The NANKAI TRAVEL GUIDE provides a wide range of multilingual information on the Nankai Railway.
Do remember to check out the information provided by Nankai Railway, which will help you in your travels.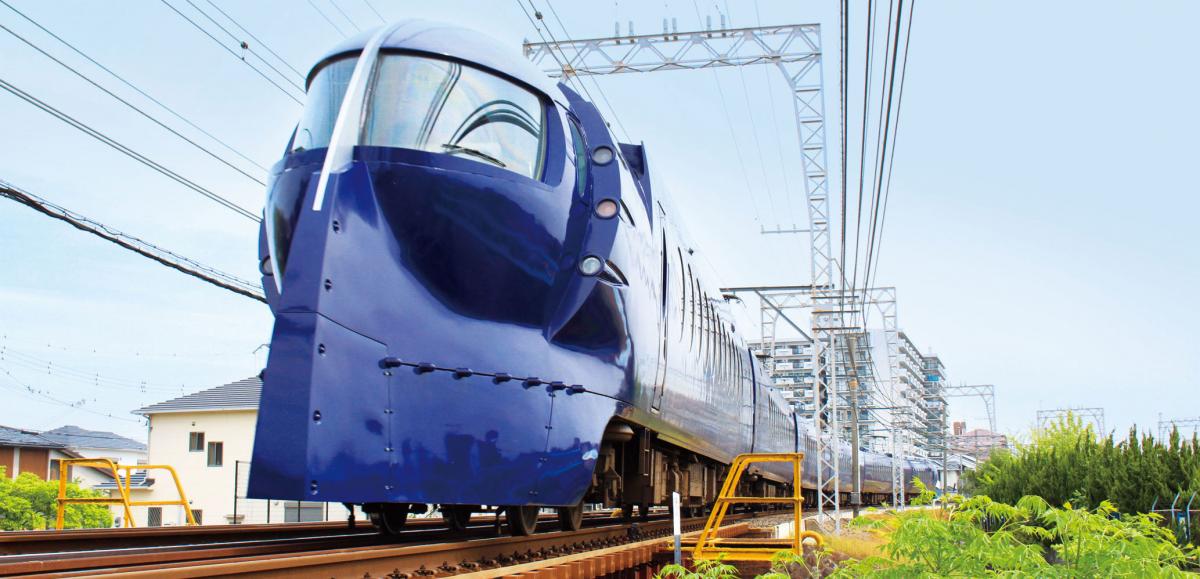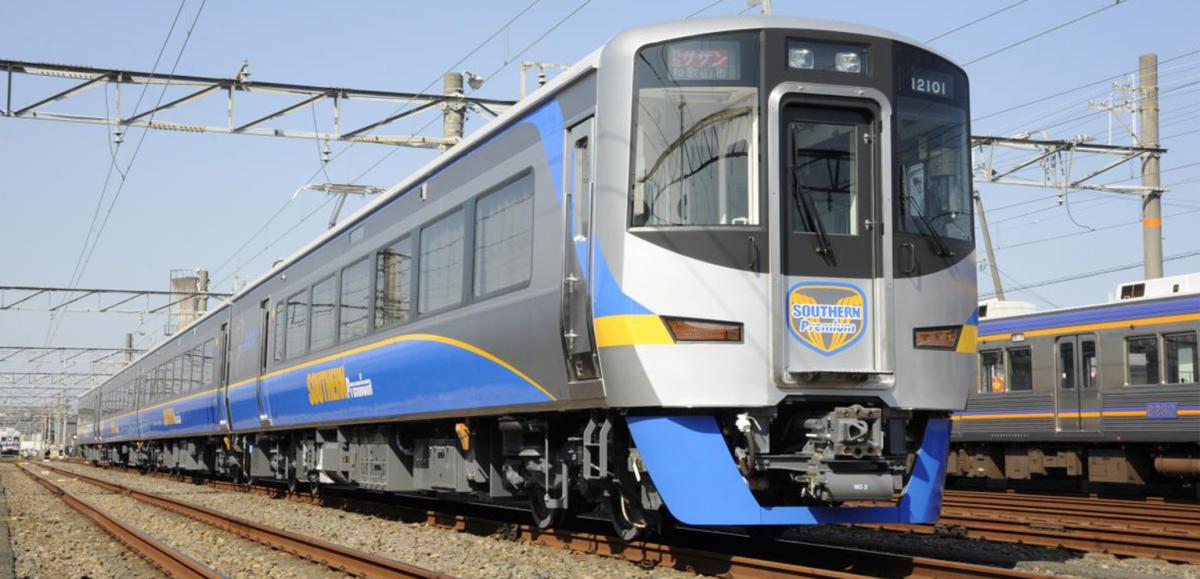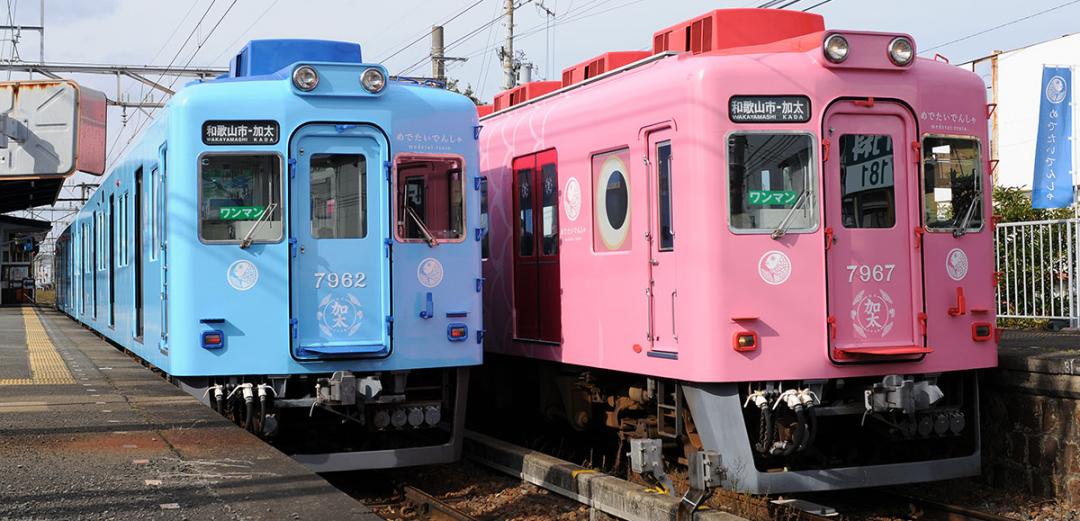 Tickets
Changing trains

(360°VR)
Changing trains at Namba, Shin-Imamiya, and Tengachaya stations is shown using VR.
In the stations

(360°VR)
The inside of Rinku-Town, Hashimoto and Kansai-Airport stations are shown using VR.
Getting to sightseeing areas
Introduces the sightseeing areas along the Nankai Railway.
Major stations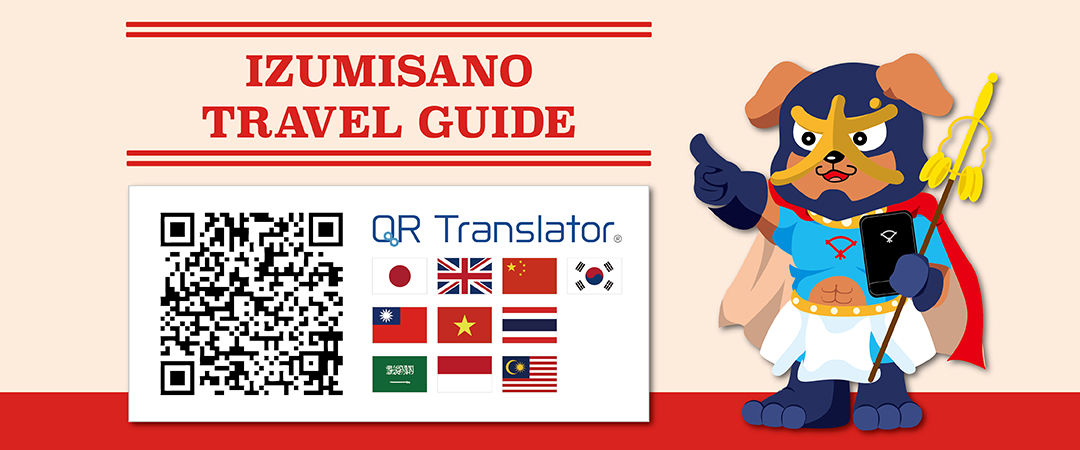 Riding
Sites en route
Major stations
Frequently asked questions
Multilingual Communication Tool