A. Aquatic products wholesale building building

Fish Wholesale Market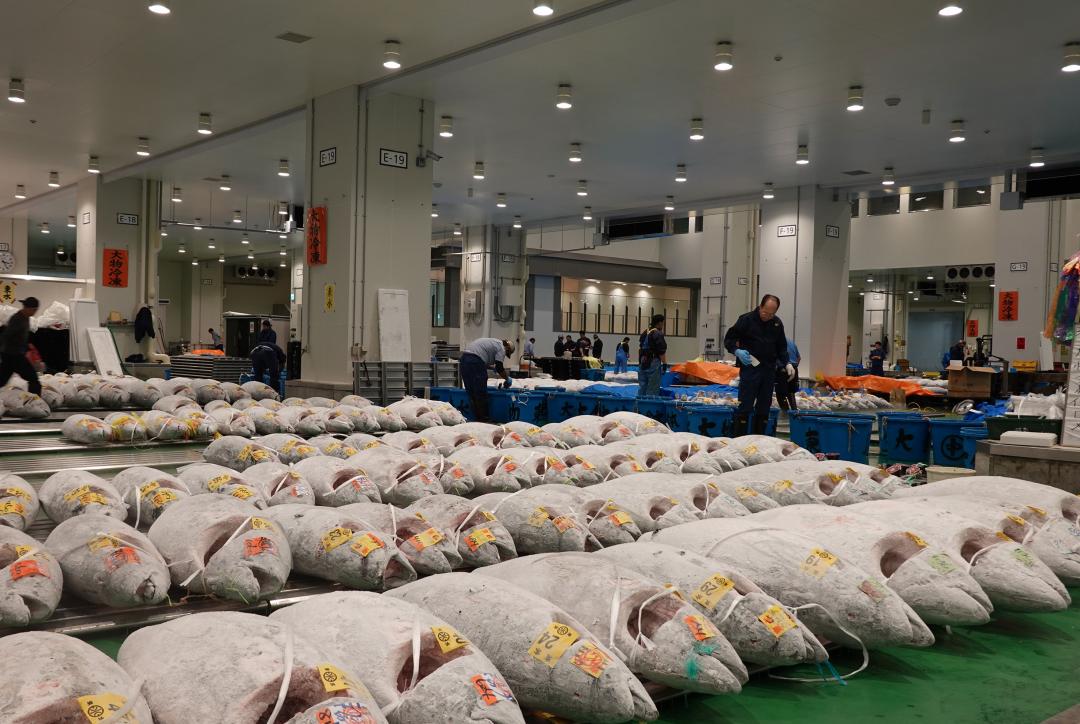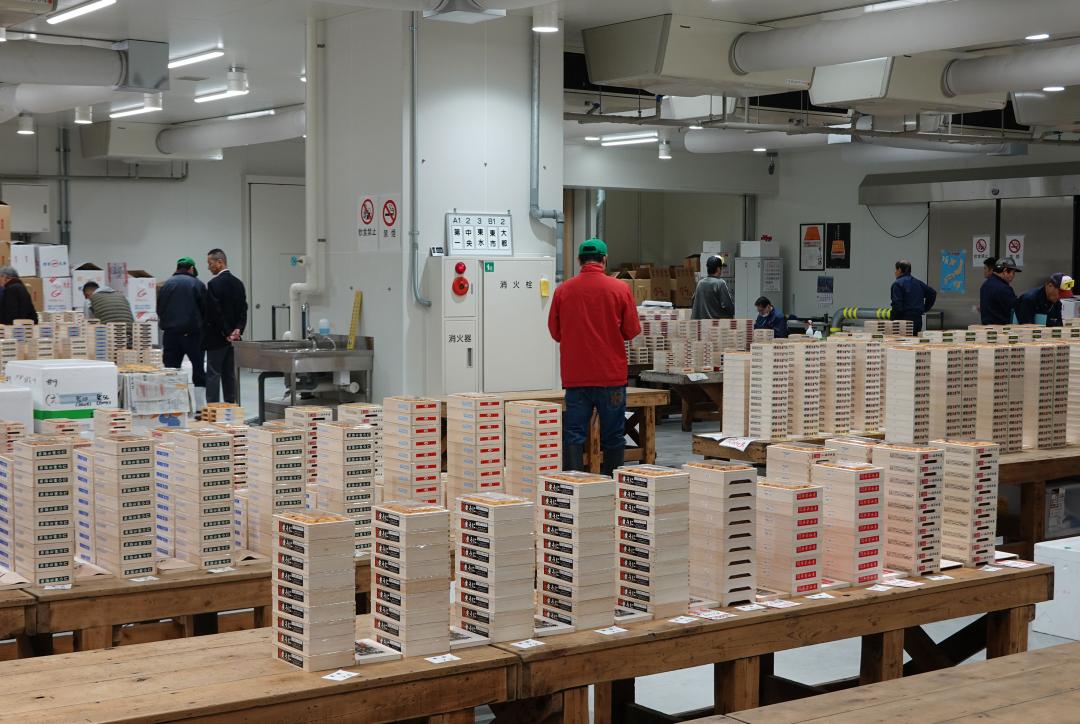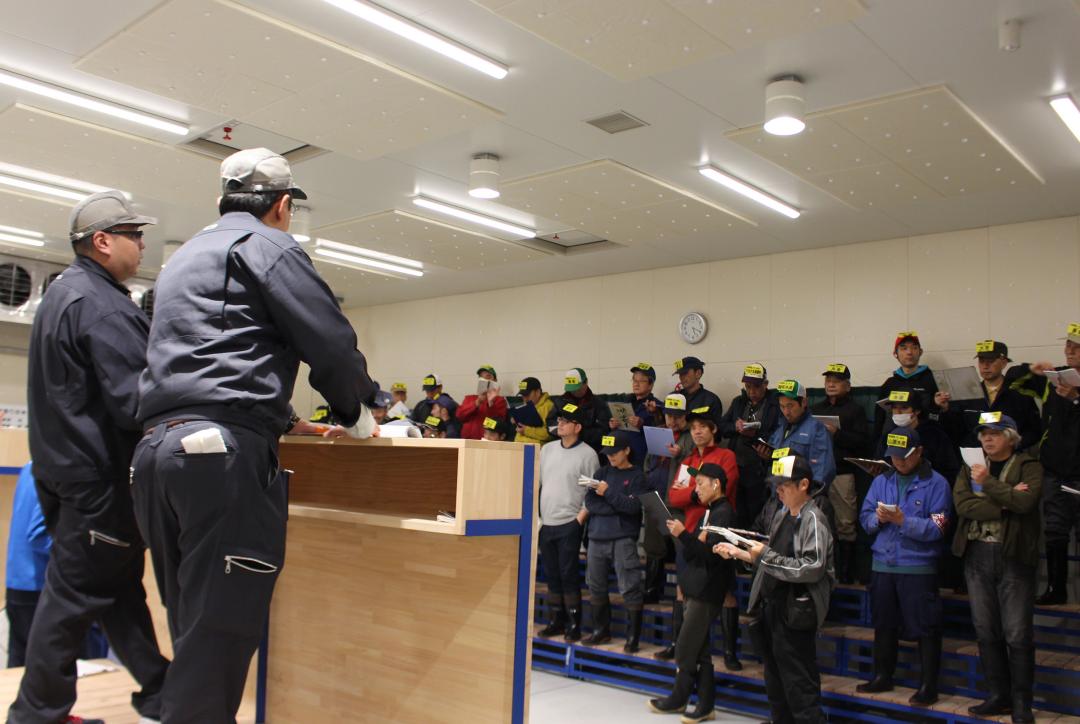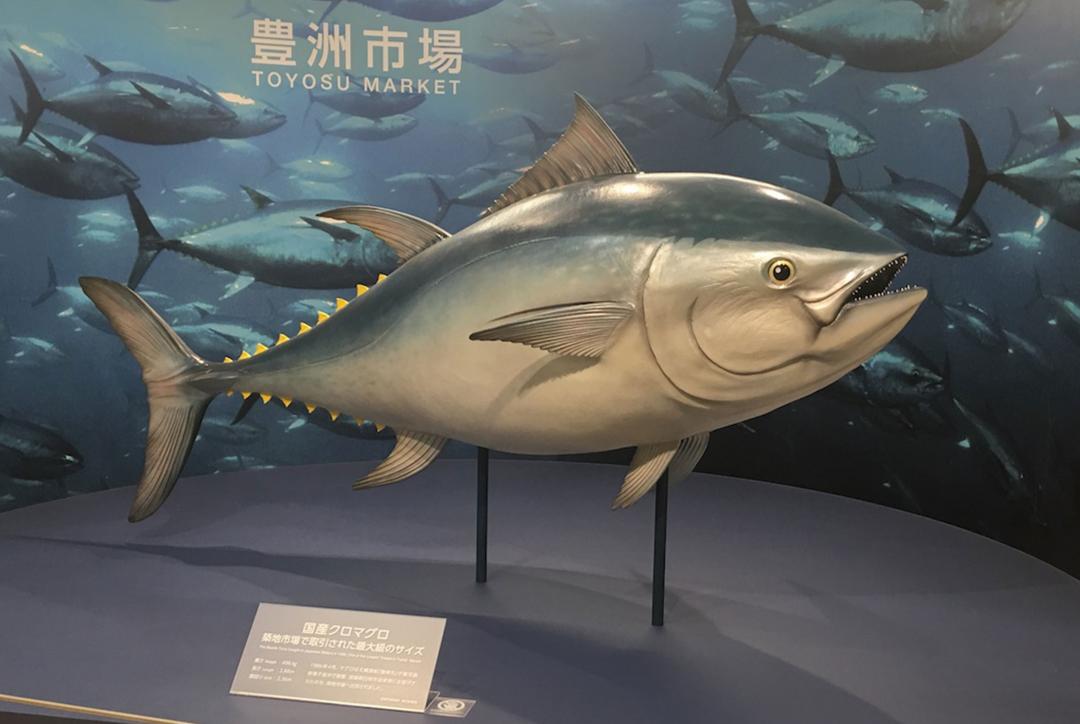 This includes the Fish Wholesale Market, the management offices, and a cold storage section. The Fish Wholesale Area is filled with seafood from Japan and overseas, which is sold to intermediate wholesalers or authorized buyers through auctions or direct negotiations. You can get a close-up view of the tuna auction action from the Observation Deck.
There is a distribution base for the greater Tokyo area on the 4th floor of the Fish Wholesale Market, where shipments are made to other markets nationwide.
The 3rd floor of the Management Office wing includes a public relations room for Tokyo as well as restaurants open to the general public.
Guide Map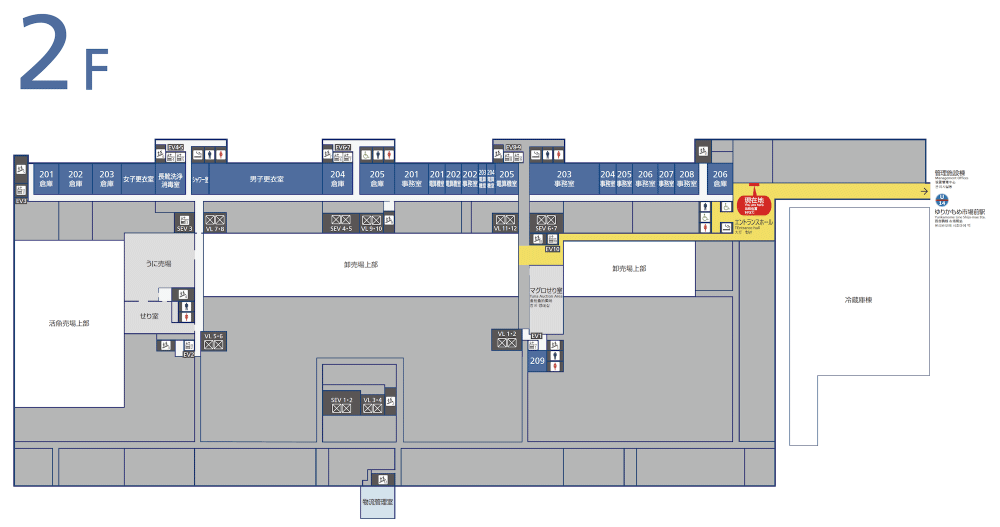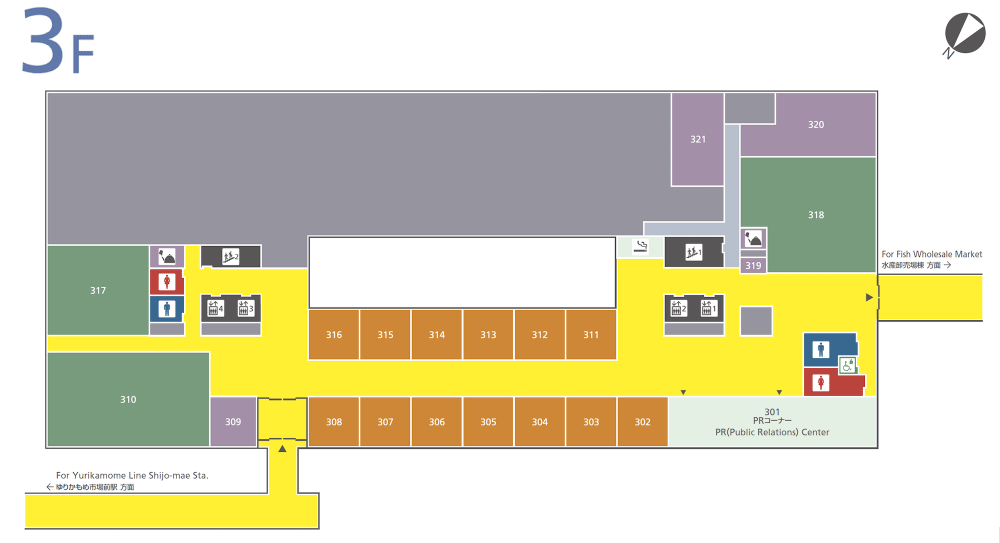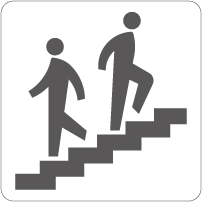 Stairs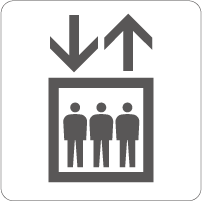 Elevator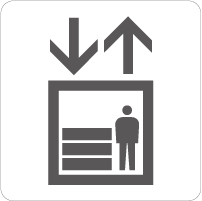 Freight Elevator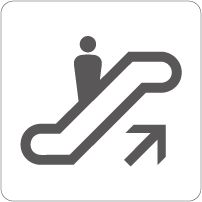 Escalator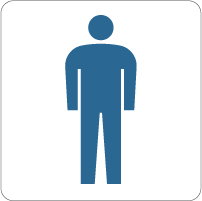 Men's Restroom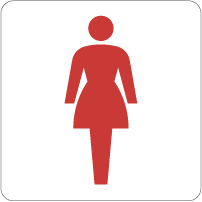 Women's Restroom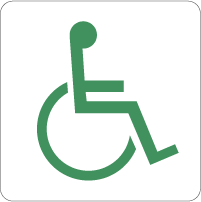 Universal Access Restroom Visitor Route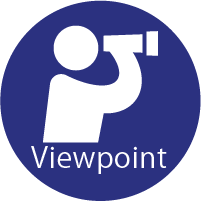 view point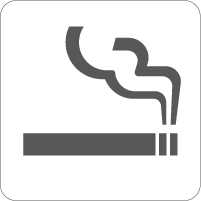 Smoking Area
List of Displays
Functions and Roles of the Market
About Tokyo Central Wholesale Market
History of the Wholesale Market
Facility Introduction -Fish Wholesale Market-
The Fishery Products Trade in Toyosu Market
History of the Uogashi Fish Market
'Maguro' (Tuna) From All Over the World
Introduction of Each Selling Area within Fish Wholesale Market