Characteristics of Toyosu Market
About Toyosu Market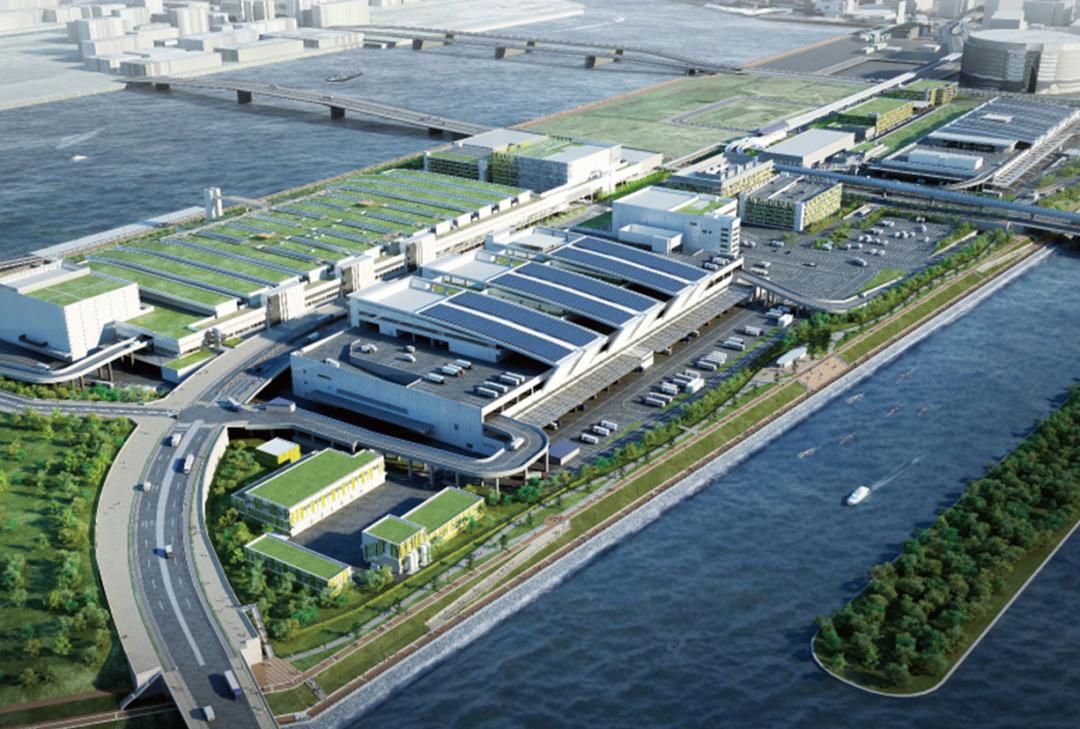 Toyosu Market serves as the main market of the metropolitan Tokyo.
Respecting the history of the former Tsukiji Market, we inherited the smooth distribution and price stability of rich fresh groceries. And in addition, we have made further development, such as ensuring more reliable food safety, improving logistics, and corresponding to the environmental issue.
Q: Why was Toyosu chosen as our new location?
Spacious site
The site has enough space for a large parking area and a sorting area.
Easy access
Toyosu is near an interchange of the Shuto Expressway, providing easy access for large trucks bringing products from all over Japan.
Close to Tsukiji
Customers and employees of Toyosu Market can work seamlessly between Toyosu and Tsukiji.
Ensuring Food Safety

Temperature Control of Products (Cold Chain)
Toyosu Market was built as the closed facility that enable to control the temperature properly to keep the freshness of goods, protecting from the influence of heat, wind and rain.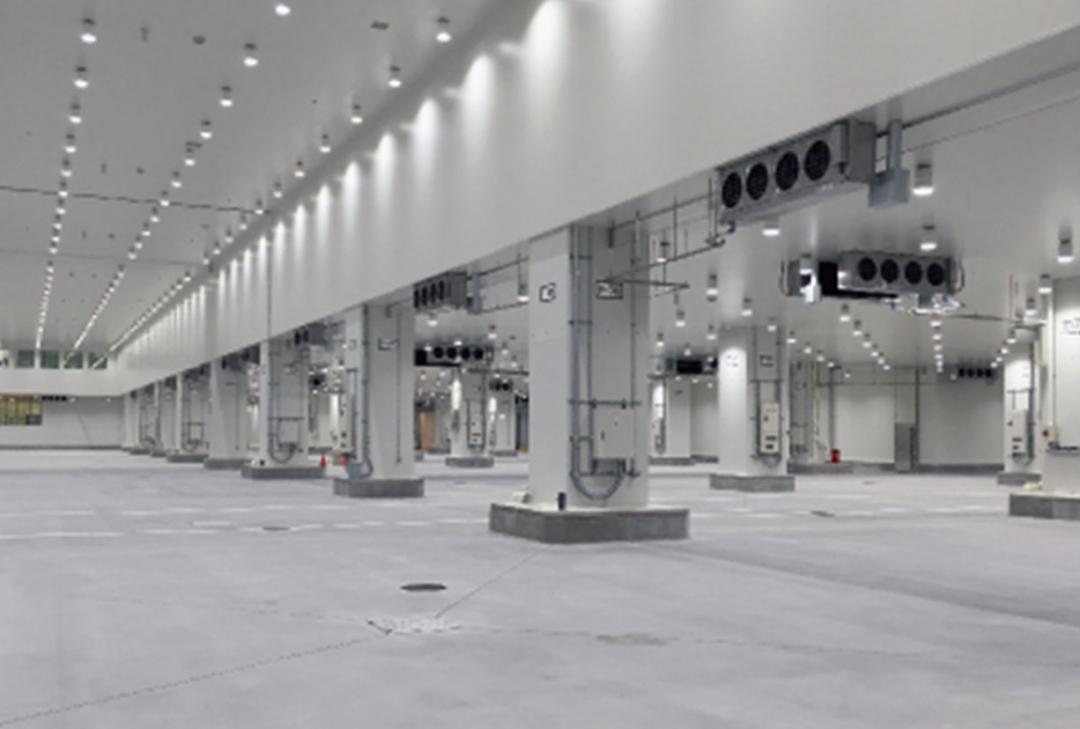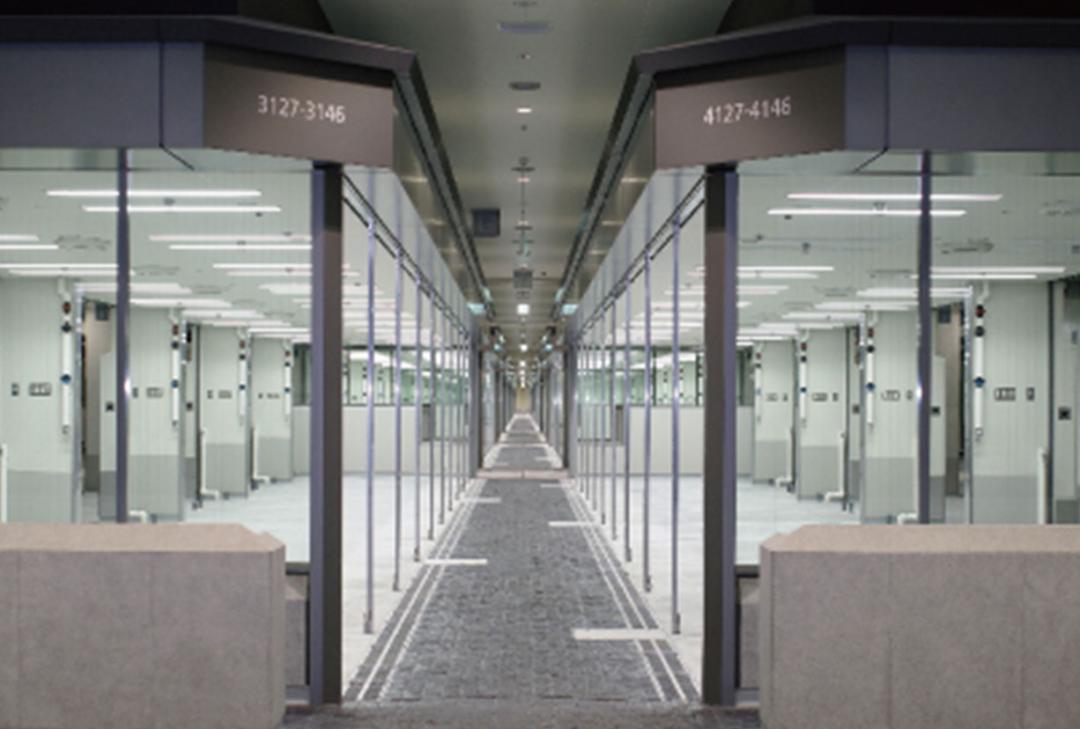 Fish Wholesale Area
Fish Intermediate Wholesale Area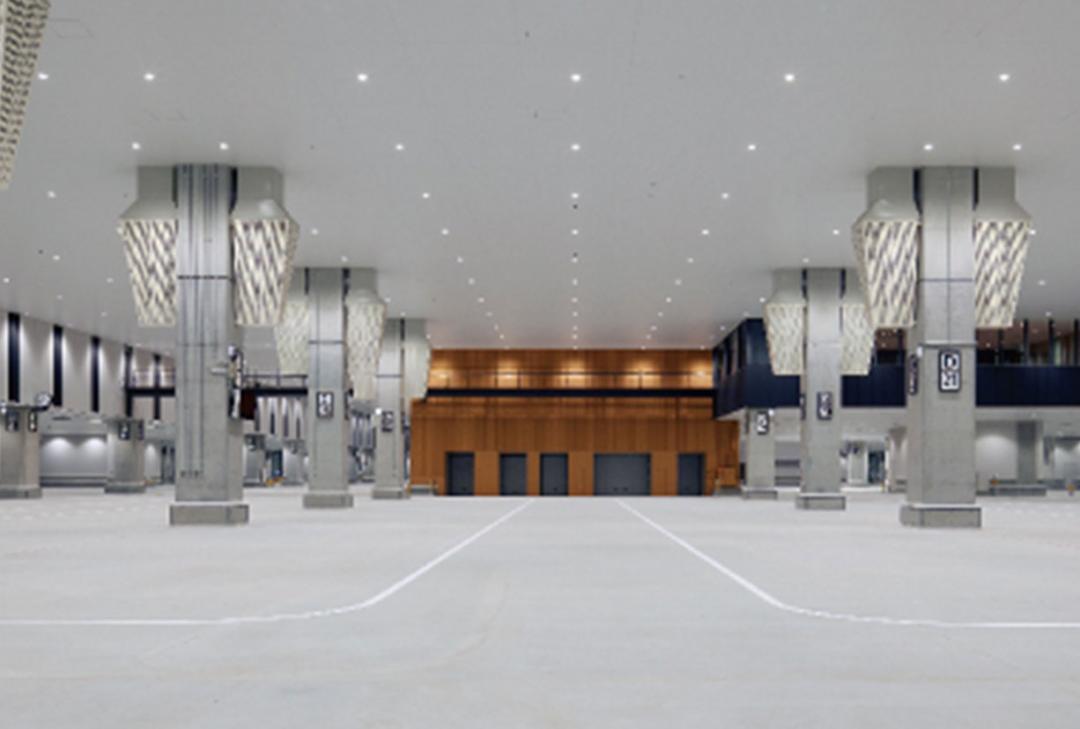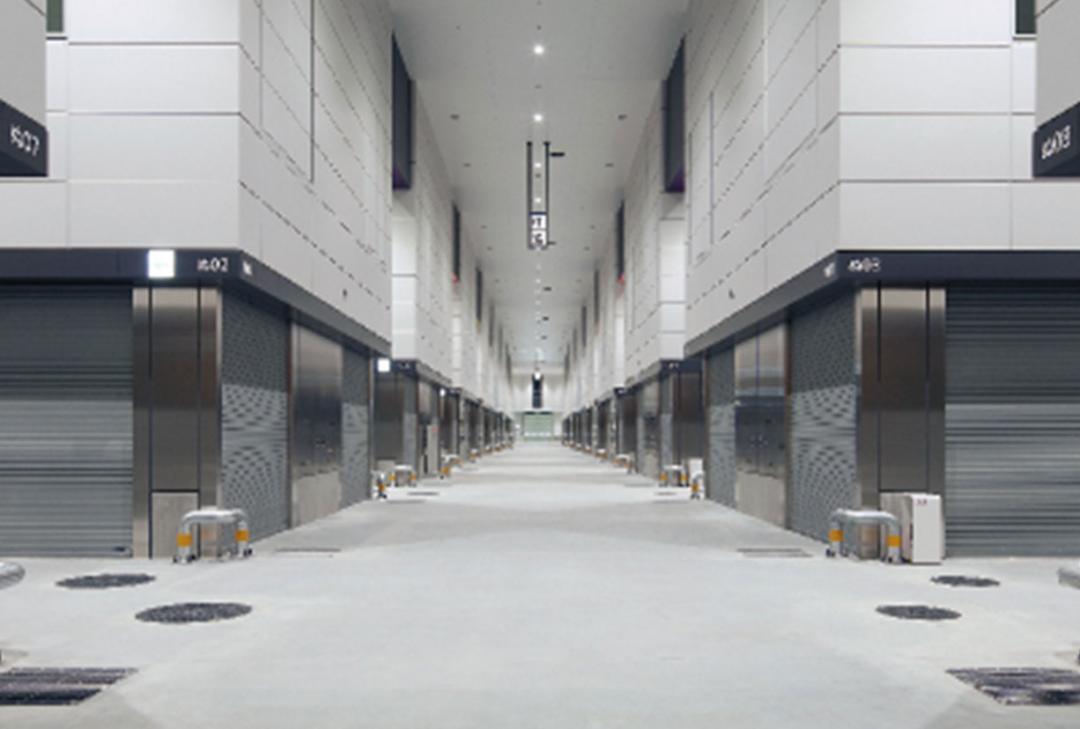 Fruit and Vegetable Wholesale Area
Fruit and Vegetable Intermediate Wholesale Area
Efficient Logistics
Distribution at Tsukiji Market
New Distribution at Toyosu Market

By placing cargo sorting space and parking lot near the market area, Toyosu Market has improved the transportation within the market.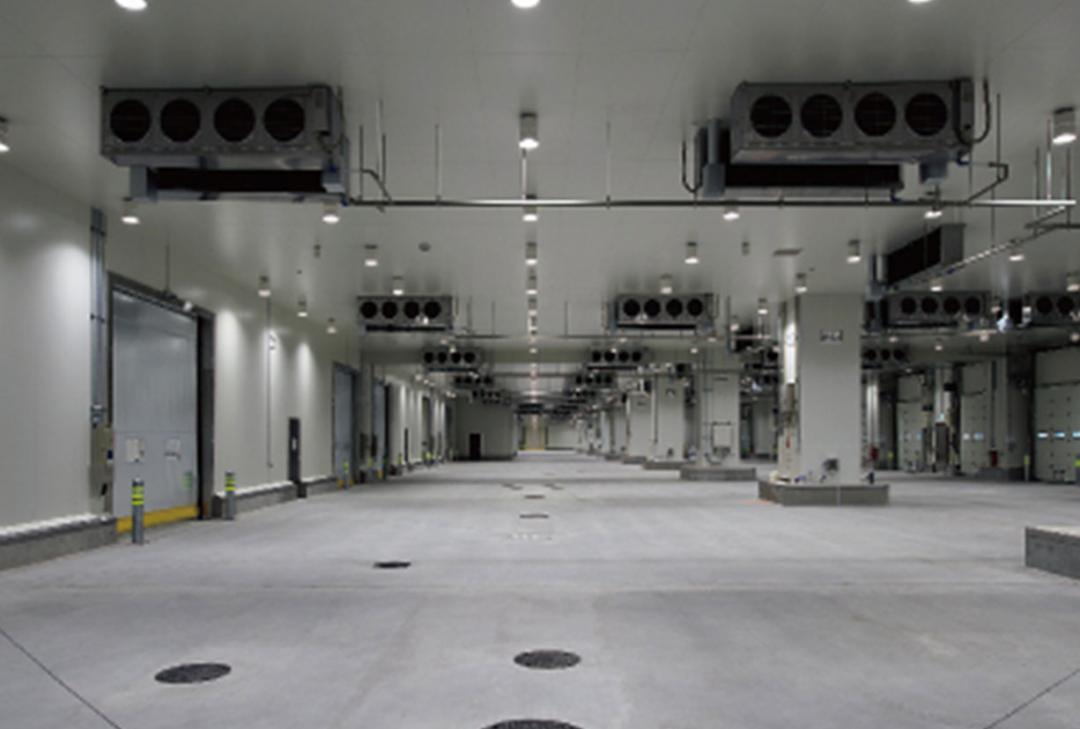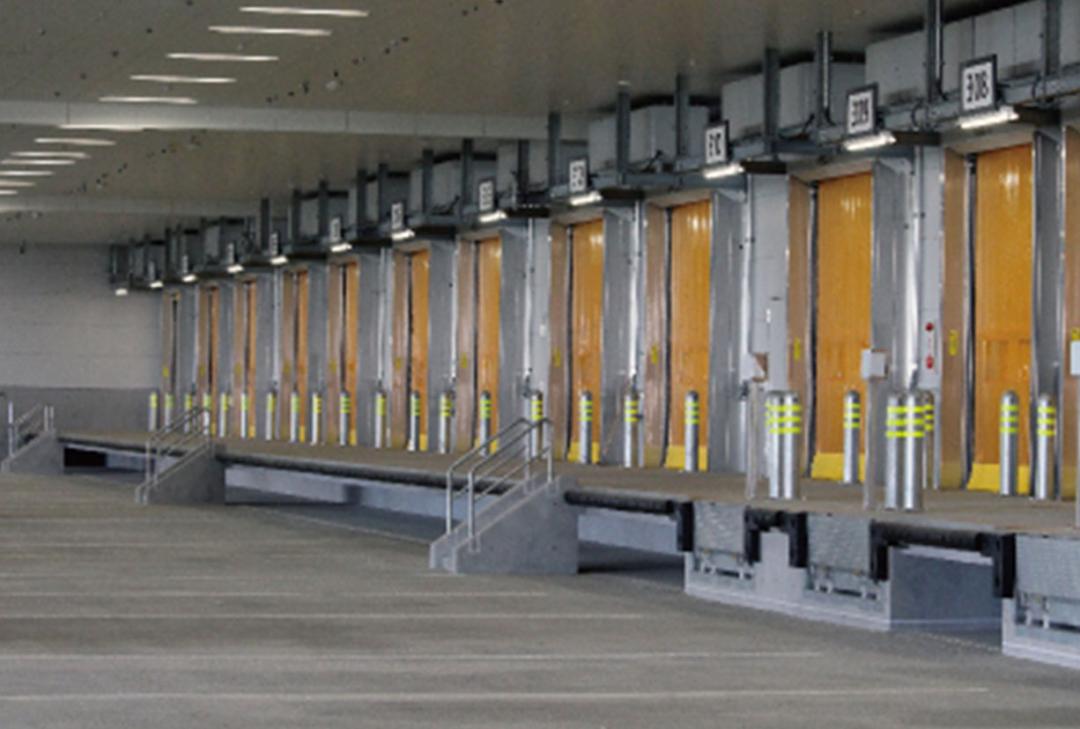 Temperature controlled Sorting Area
Cargo truck berth and raised-floor platform
Meeting the Diverse Needs of Customers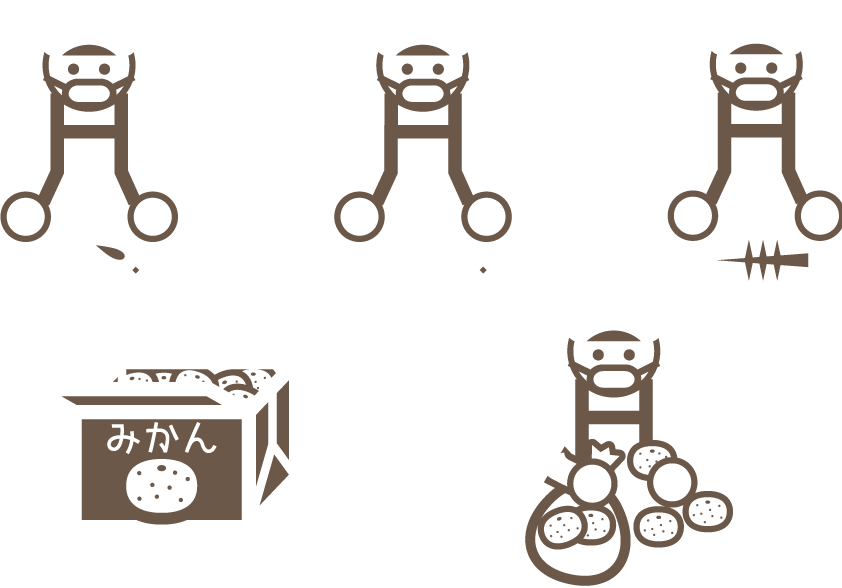 Processing, sorting, packaging
In order to respond to the various needs of producing area, retail stores, restaurants or consumers which is constantly changing, according to the trend of the dietary habit, we built the facility for processing, sorting and packaging.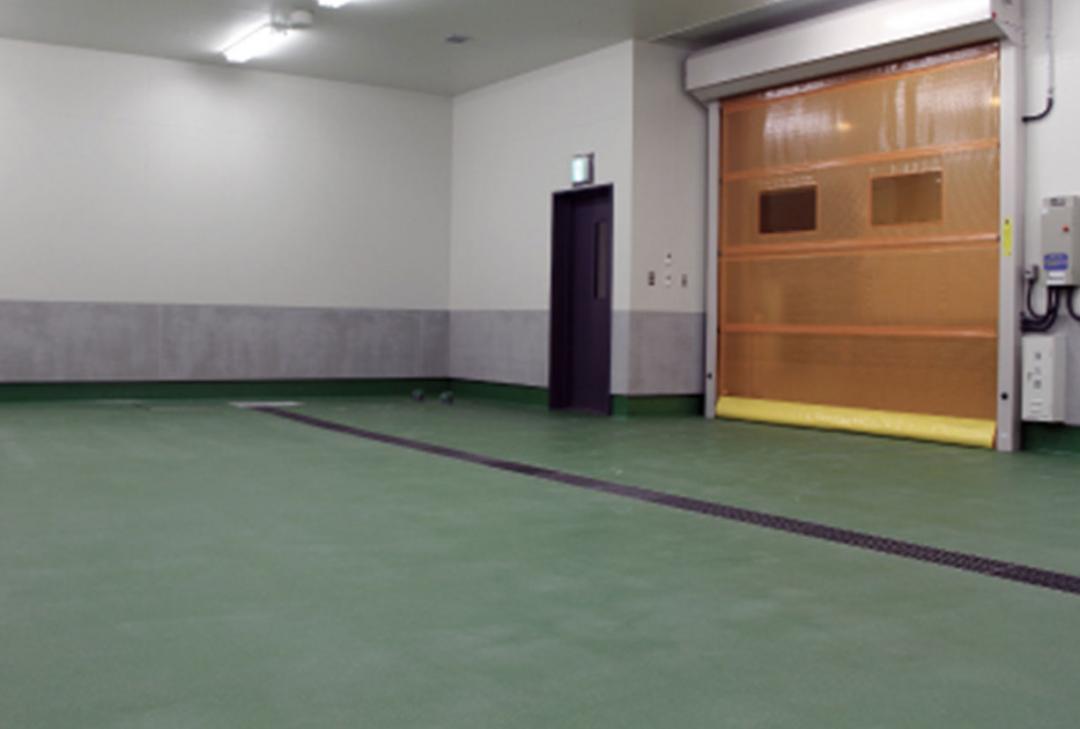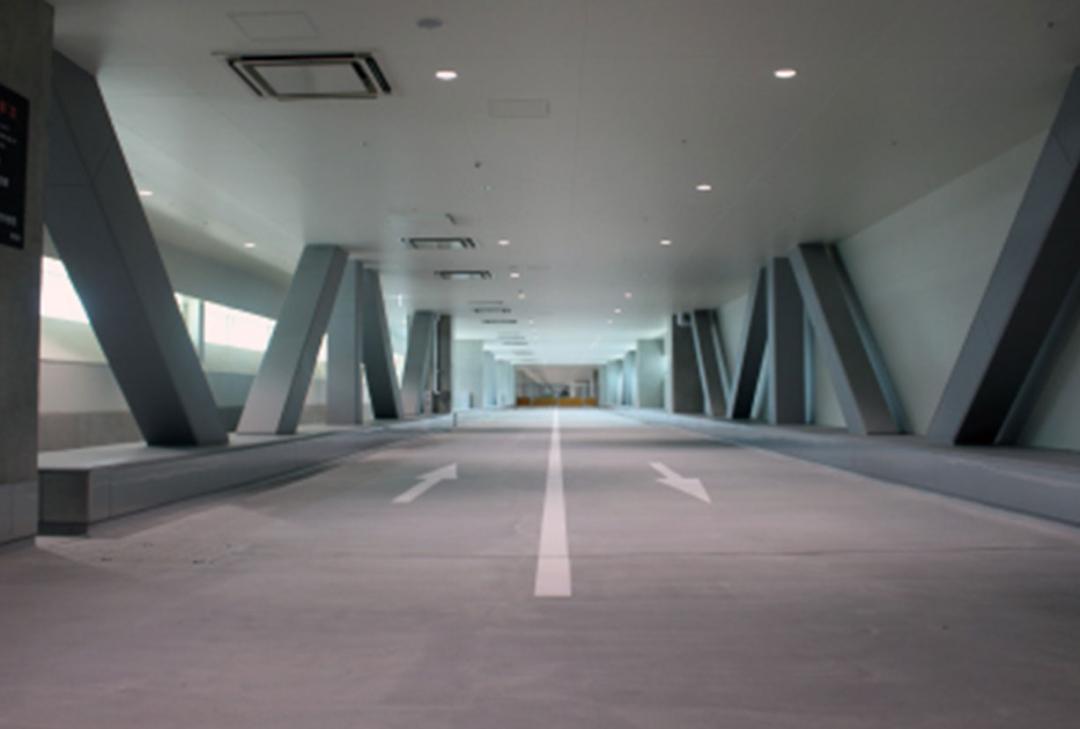 Inside the Fish Processing and Packaging Facility
Connecting Passage (to Fish Intermediate Wholesale Market)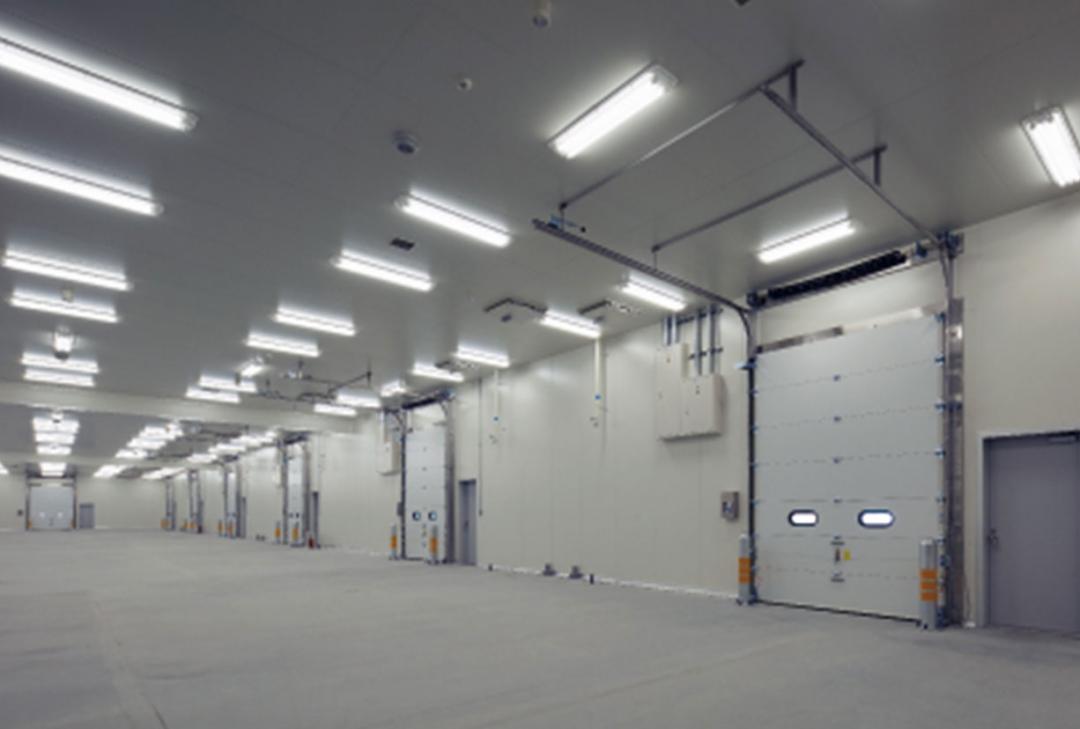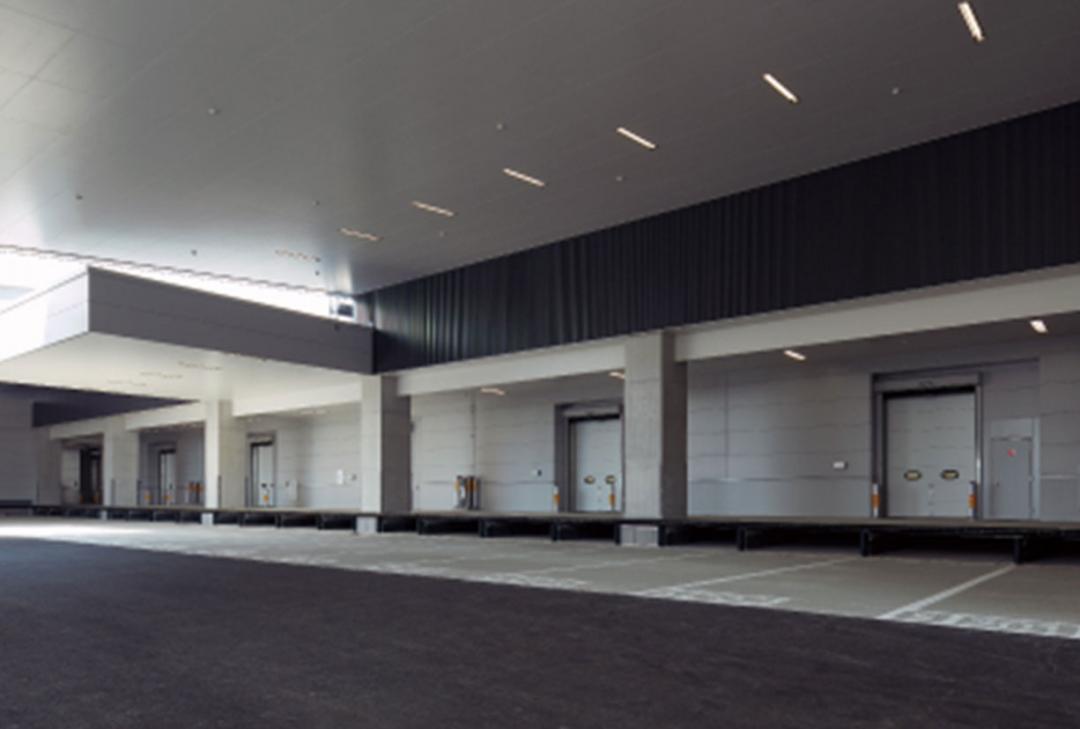 Fruit and Vegetable Market Floor 3 Sorting Area inside the facility
Fruit and Vegetable Market Floor 3 Cargo Truck Berth and Raised-floor Platform
Considering the Environment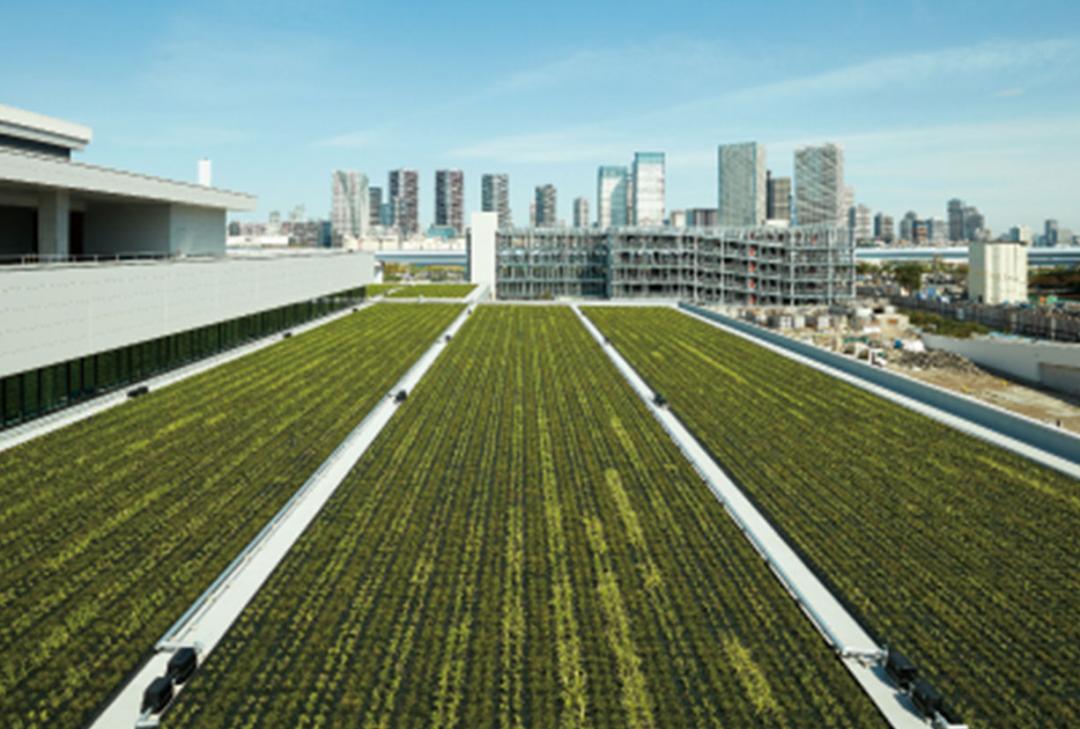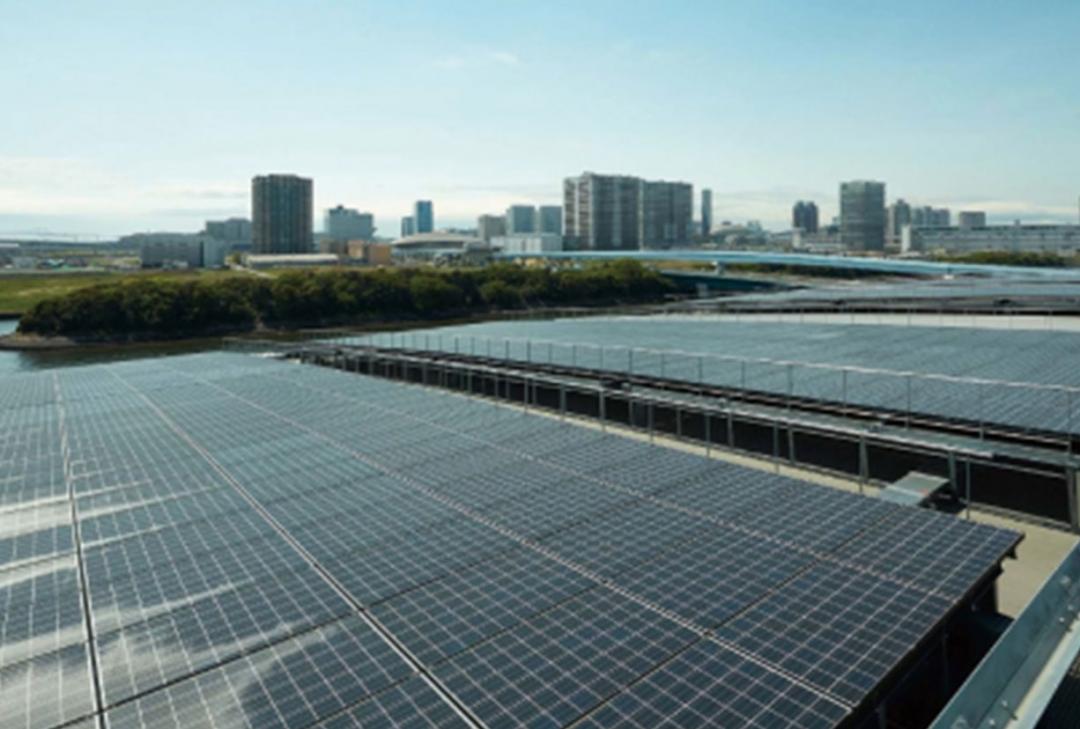 Roof Gardening
Solar Panels on the roof
On the top of the buildings of Toyosu Market, some green roof gardens have been provided to relieve the temperature rise by 'heat island effect' , and also solar power have been made as a part of the natural energy utilization.
Contribution to the prosperity of local area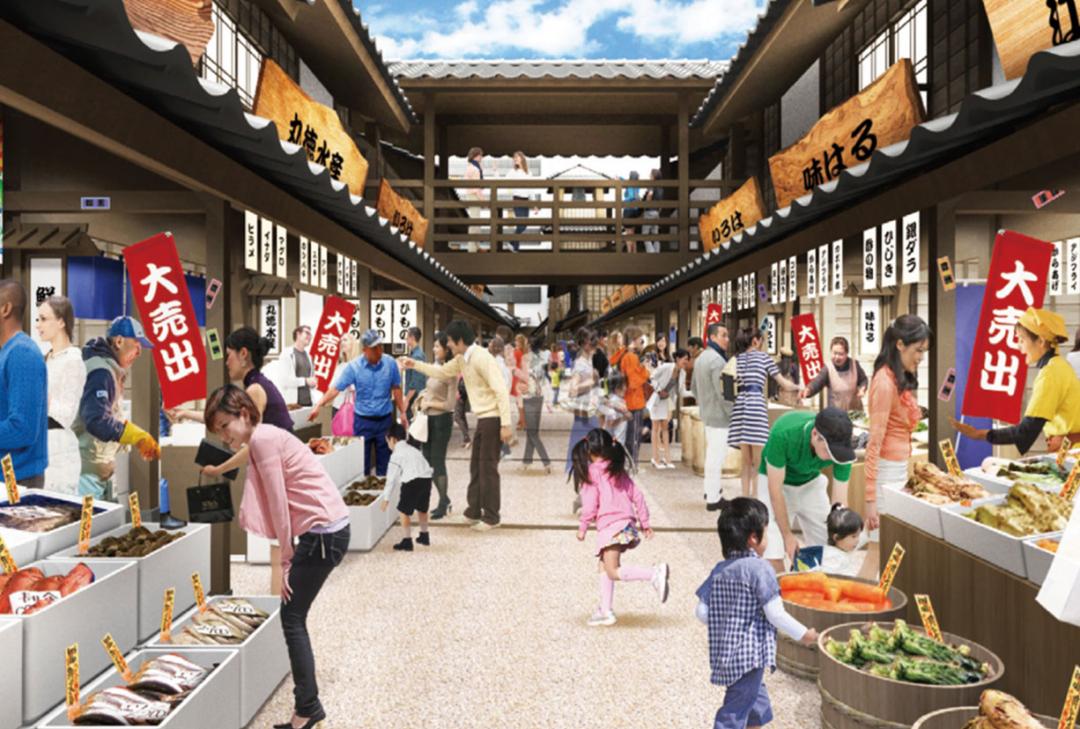 This new market development project has been also aimed at the activation of local, including establishment of "Welcome a Succession of Visitors", the tourist facility with a focus on food.