Collection Exhibition 2019-I
Collection Exhibition 2019-Ⅰ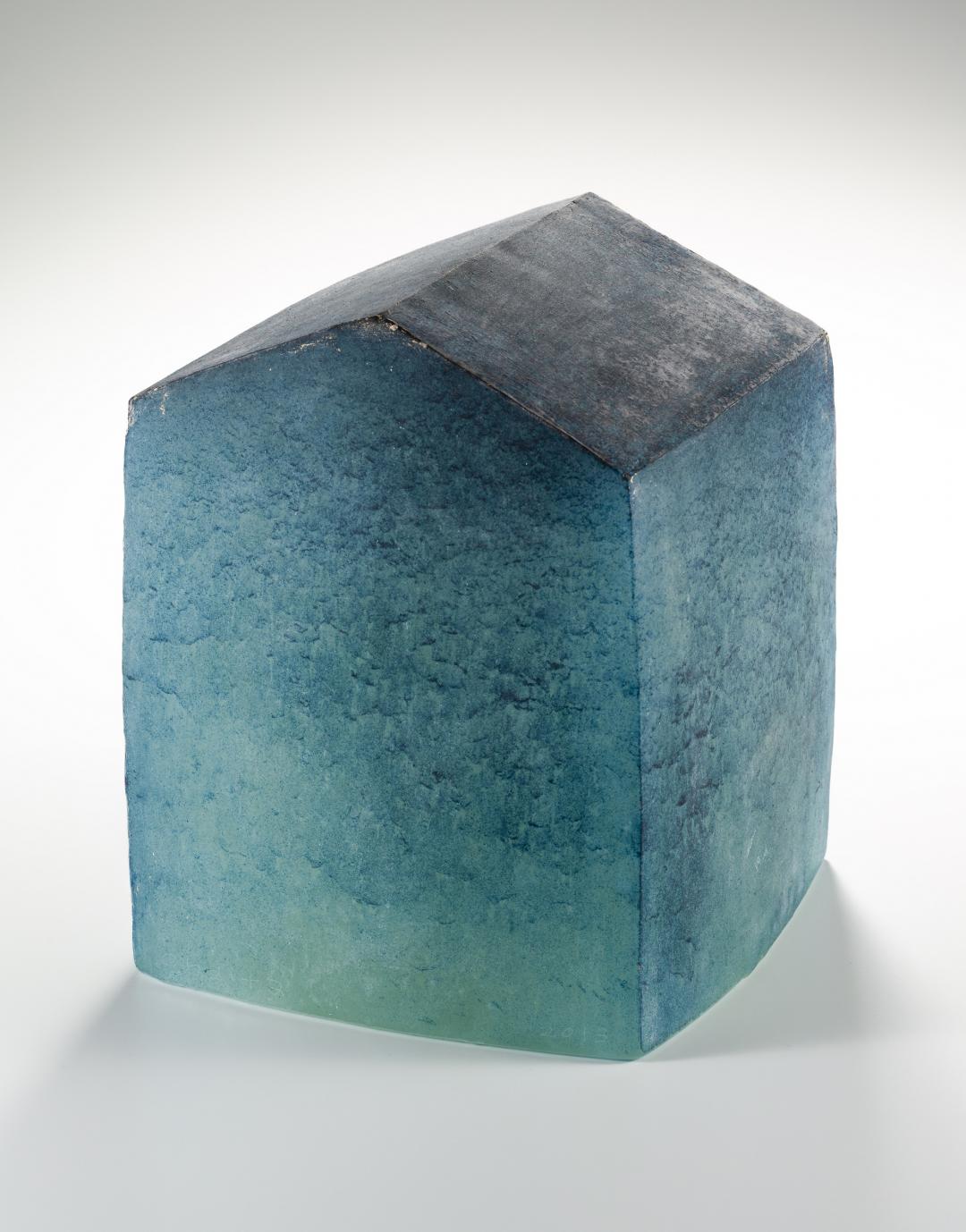 Toyama Glass Art Museum collects and exhibits Japanese and overseas contemporary glass art, with an emphasis on works produced since the 1950s. In Collection Exhibition 2019-I, we present works from the museum's collection, including pieces newly added this year, thematically organized under the two titles "Changing Scenes" and "Feature Exhibit: Czech Artists."
1. Changing Scenes
Glass is melted until it becomes soft by heating it to temperatures so hot it cannot be touched with the hands directly, and then hardened again by cooling it. For some artists, these changes in the material itself and the forms that appear by accident amid these changes are important components of their expression. As well, because it transmits and reflects light, glass takes on various appearances depending on its surroundings and on the angle from which it is viewed. Combined with the expression of the individual artists, these characteristics also give rise to works that bring about changes in our perceptions of the objects and scenes around us. Here, with "changes" as a key word, we explore the relationship between the characteristics of glass as a material and the expression of the artists concerned.
2. Feature Exhibit: Czech Artists
In the Czech Republic, a major glass-producing region since the Middle Ages, there are many contemporary artists making works using glass. In this feature exhibit, we present works by a number of Czech artists, including Stanislav LIBENSKÝ & Jaroslava BRYCHTOVÁ, who have had an enormous influence on contemporary glass art around the world. We hope you will enjoy the highly creative and vigorous work of these Czech artists who, while devoting themselves to their own practices, have continued to develop new expression amid the dramatic changes in social circumstances since the 1950s.
Period:
June 12, 2019 –December 1 , 2019
Venue:
Exhibition Room 4 and Transparent Storage (4F), Toyama Glass Art Museum
Hours:
9:30-18:00 (until 20:00 on Fridays and Saturdays)
Closed:
First and Third Wednesdays
*However Sep.4 is open and Sep.11 is closed
Organized by:
Toyama Glass Art Museum
The number of exhibited works:
Approximately 20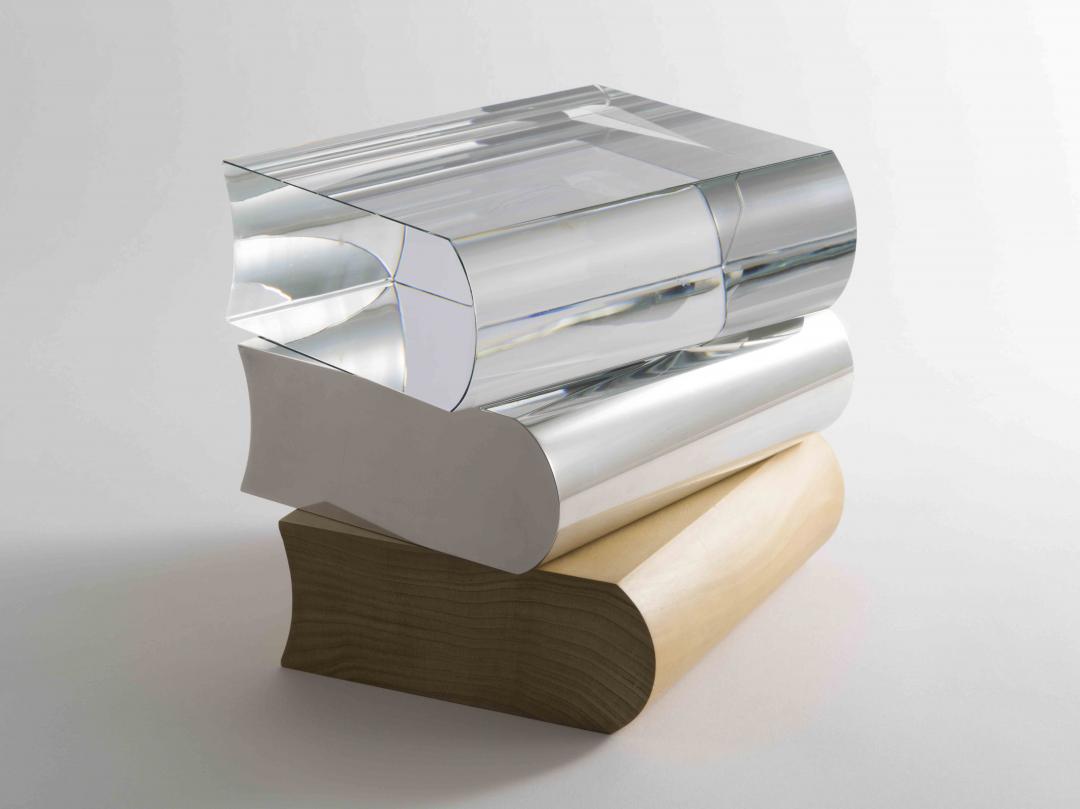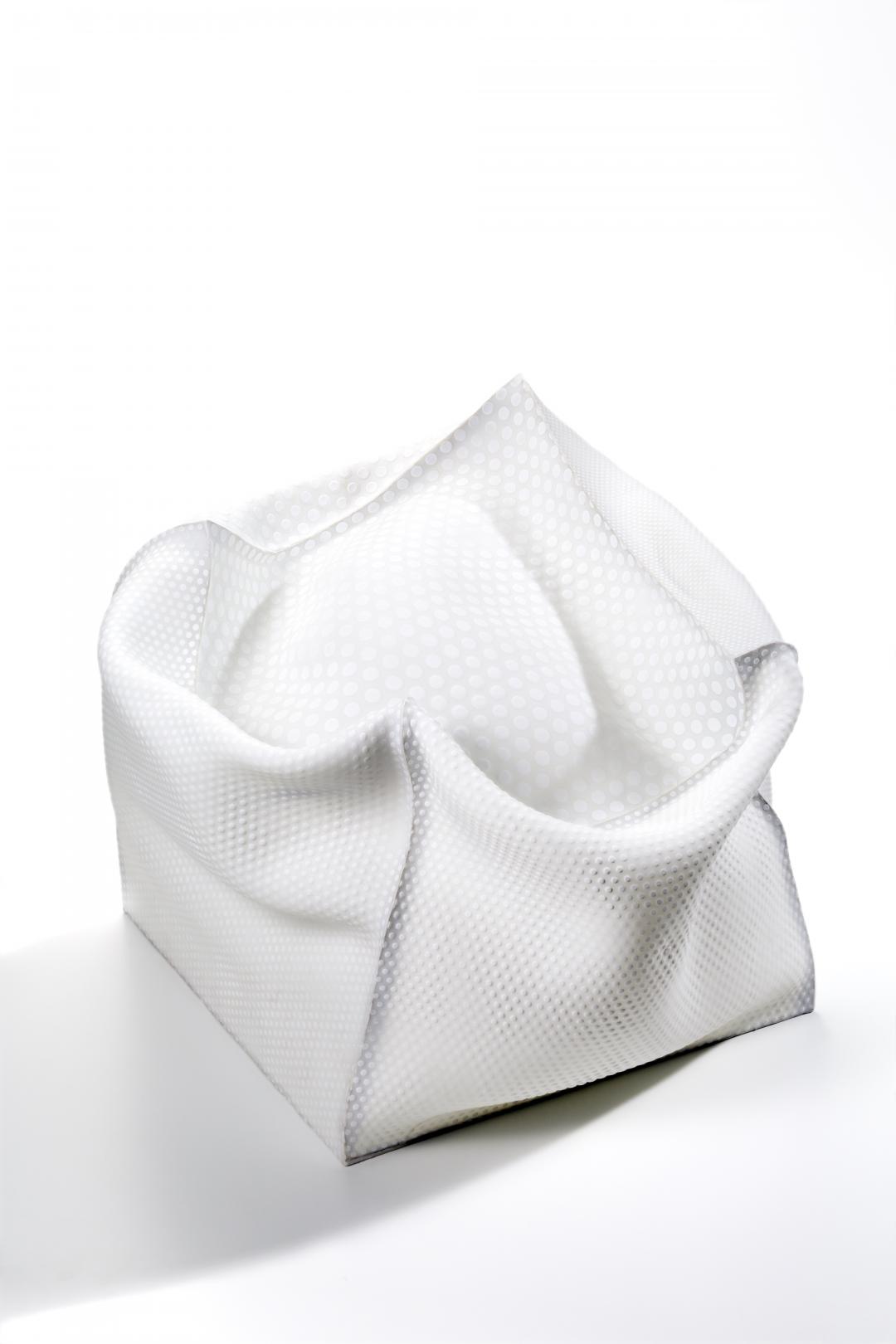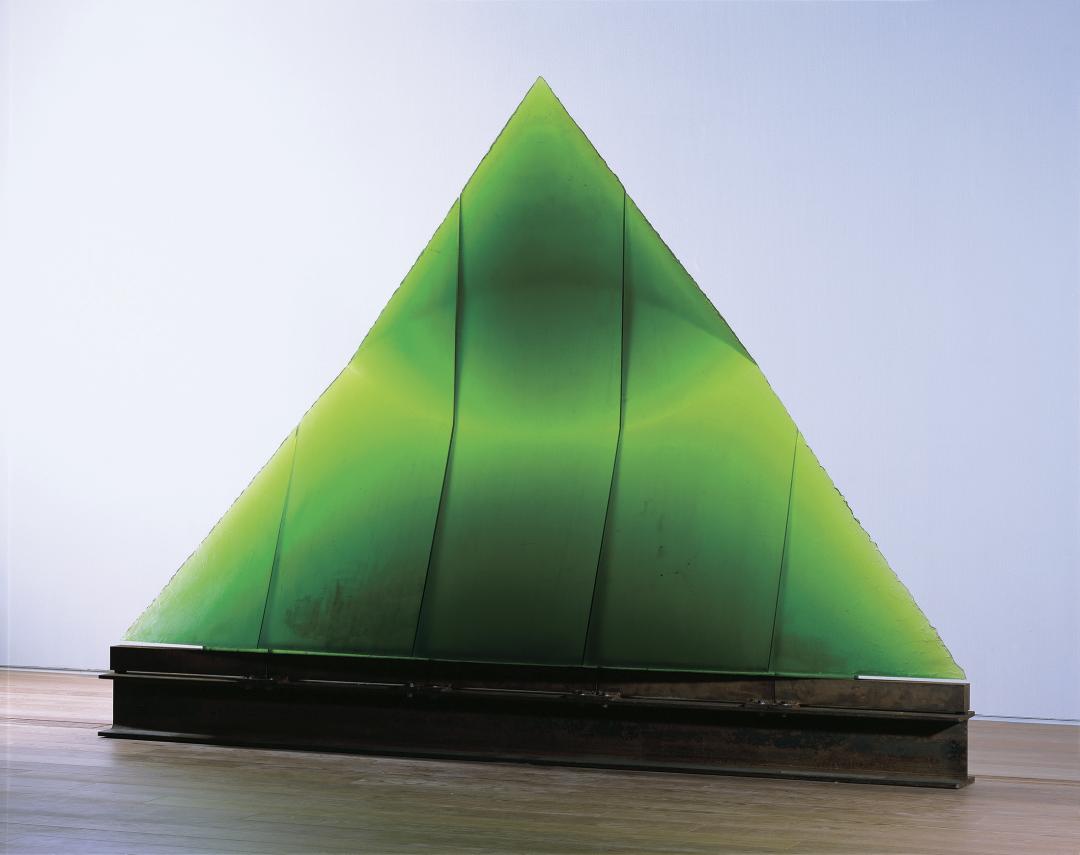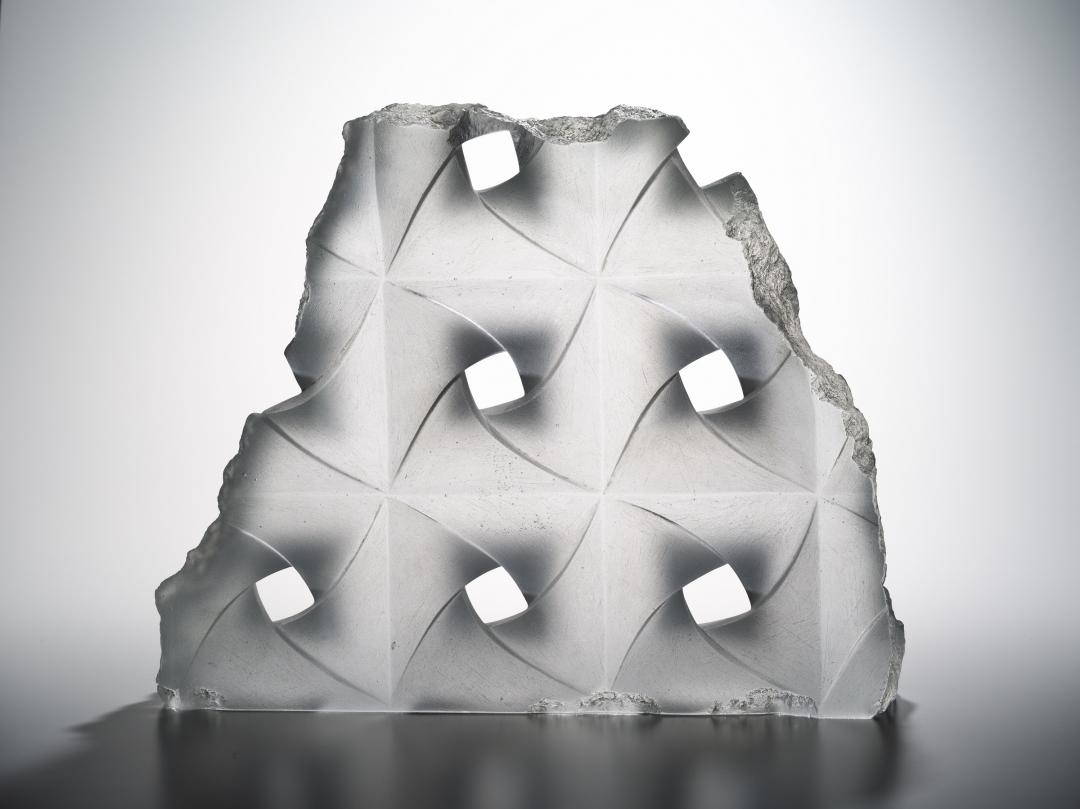 ---
Admission
General & College students: ¥200 (¥170), Elem/JH/HS: free
*1 Price in brackets for groups of 20 or more.
*2 The exhibition ticket also allows admission to Glass Art Garden.
---
Access
From Toyama St.
20 minute walk
From Toyama St., take the Tram (Shinaidensha) for Minami-Toyama-Eki-Mae and get off at "Nishicho". 1 minutes walk.
From Toyama St., take City Loop Line (Shinaidensha Kanjo-sen) and get off at "Grand Plaza Mae". 2 minutes walk.
Required time
Approx. 10 minutes from Toyama St. by Tram (Shinaidensha)
From Toyama Airport
From Toyama Airport, take a local bus called Toyama Kuko-sen (Toyama Airport Line) and get off at "Sogawa". 4 minutes walk.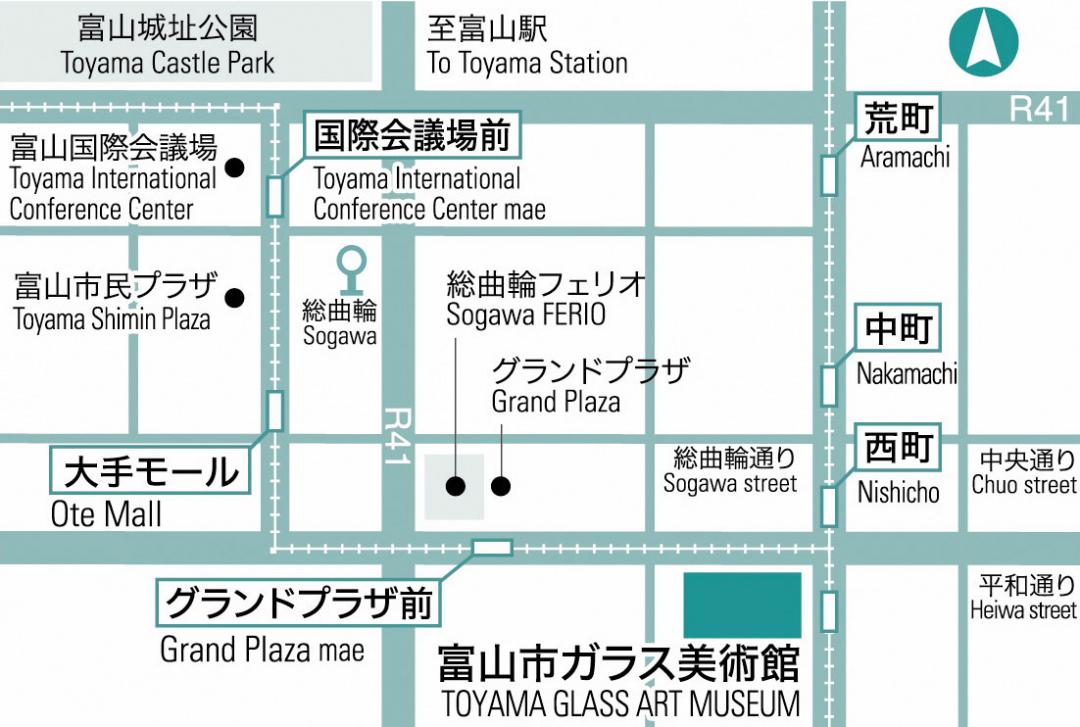 5-1 Nishicho, Toyama City, Toyama 930-0062, Japan
TEL 076-461-3100
FAX 076-461-3310
http://www.toyama-glass-art-museum.jp/en/