① TOP

Filtration and separation specialist passing on a rich global environment to future generations
Reduce Reuse Recycle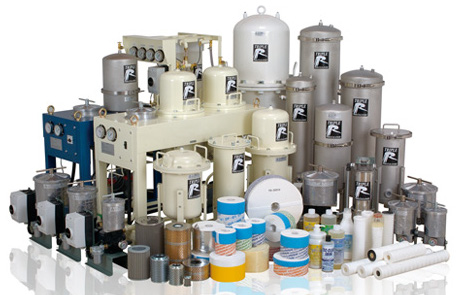 We provide the oil precise filtration devices (oil cleaner), the corresponding filters and elements. The oil cleaners are used for hydraulic equipment. They are environment-friendly products by reusing of oil, which help to reduce cost, improve the working efficiency of hydraulic equipment, and save resources.
We are a leading company specialized in oil cleares over 50 years, and offer expertise in filtration to and separation to the market by integrating development to production, sales, analysis.
We contibute to a resource-circulating society using "Triple R" of "Reduce", "Reuse" and "Recycle". The filter machines can be used effectively for the oil management of each hydraulic machine as well as portable oil purifiers. Triple R offers centrifuges and the system products for moisture separation, oil separation, bubble removal, and precise filtration.

Triple R Co., Ltd.
TR Bldg, 6-27-10 Ayase, Adachi-ku, Tokyo
Tel: +81-3-5616-7731