① TOP

Filtration and separation specialist passing on a rich global environment to future generations
Reduce Reuse Recycle
Our strong points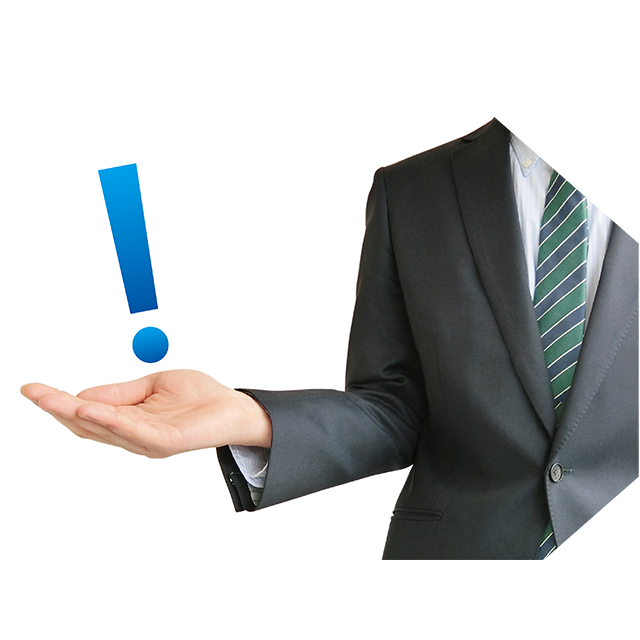 Our features and strengths
We are a leading company specialized in manufacturing and selling machines, which clean oil used for hydraulic equipment and industrial lubricant coolant liquid by purifying, filtrating and separating them, over 50 years. The company name comes from "Triple R" of "Reduce", "Reuse" and "Recycle". We support the resources for a variety of manufacturing fields based on this process and embody our approach to environmental issues.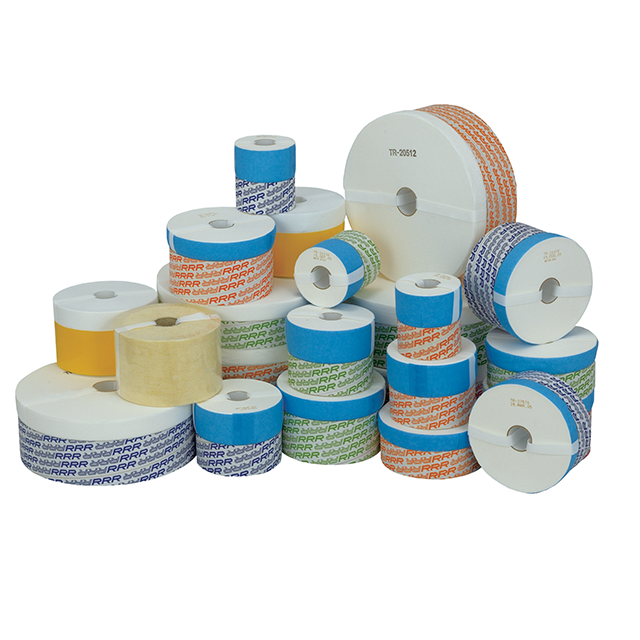 Feature 1: Cost-effective elements manufactured in-house
We can provide our elements at a surprisingly low price, which are self-manufactured domestically and give high precision filtration.
The elements can be introduced while confirming cost-effectiveness including running cost by performing demonstration test.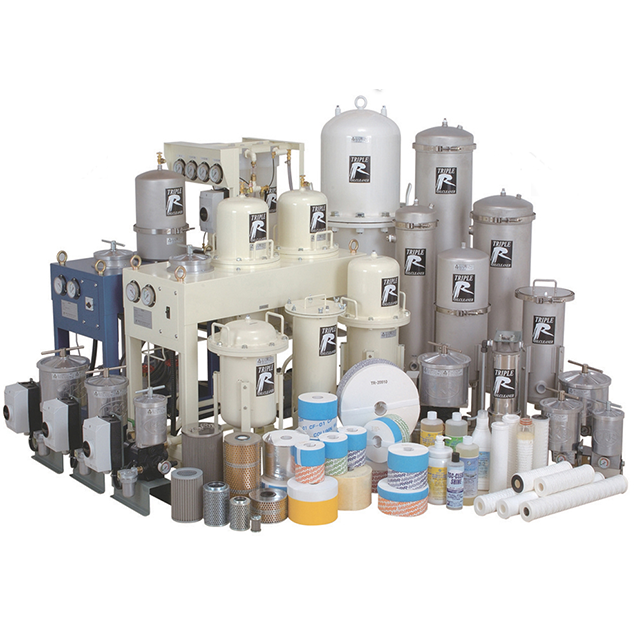 Feature 2: Extensive product portfolio
We provide a wide range of products dealing with customers' various issues and problems and can propose a system combining a wide variety of systems from small to large.
Also, we can support special needs like individual drawing.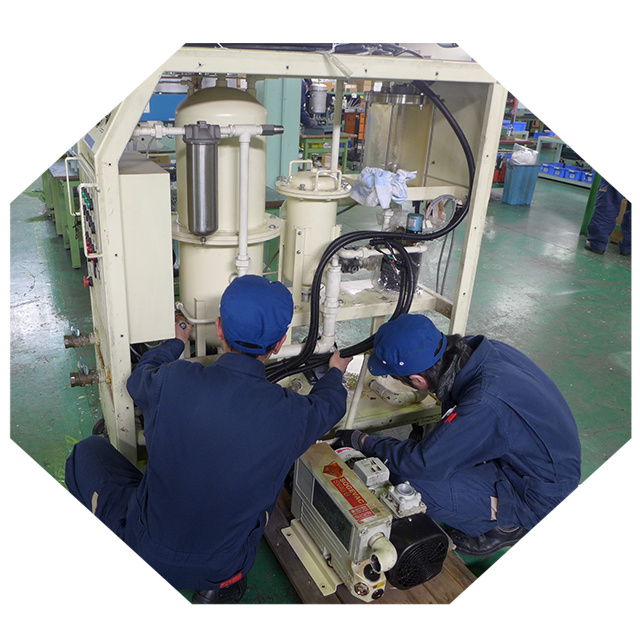 Feature 3: Reliable service system (follow-up service system)
We have established nationwide and worldwide service systems and provide reliable service with reacting quickly and well-prepared system.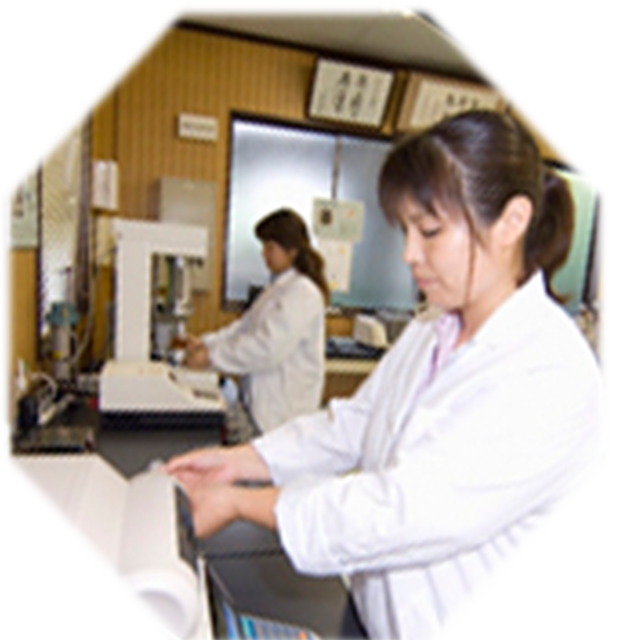 Feature 4: Analysis center in groupe
We can offer an extra proposal based on clear evidence concluded from objective data analysis performed by an independent oil analysis company in our group.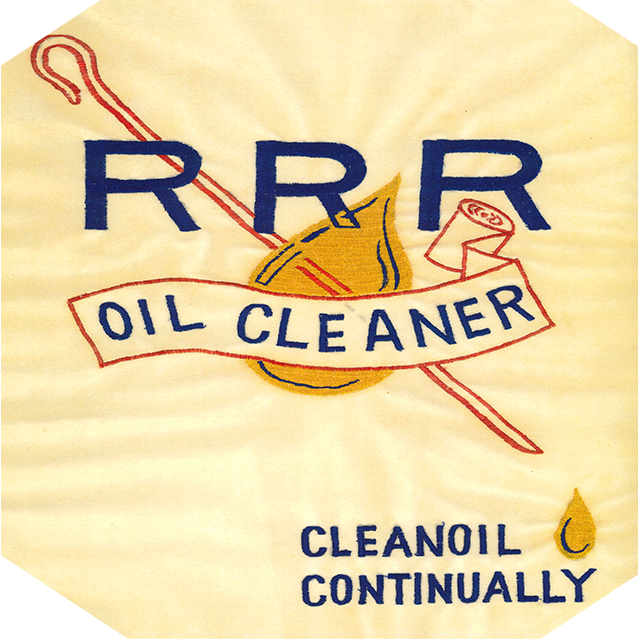 Feature 5: History and experience
We can solve customers' various issues over with over 50 years of company history, considerable experience and accumulation of knowledge since our founding.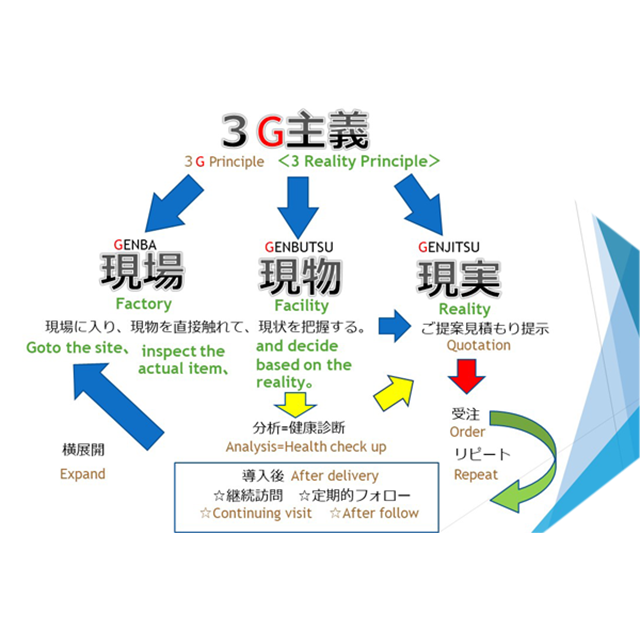 Feature 6: Triple Spot Realism
Triple R group positions Triple Spot Realism as a daily behavioral theme, always try to learn truth through "actual work place", learn through by seeing "actual article" in hand, learn through by facing up and analyze "fact", see problems accurately and solve them.
Customer service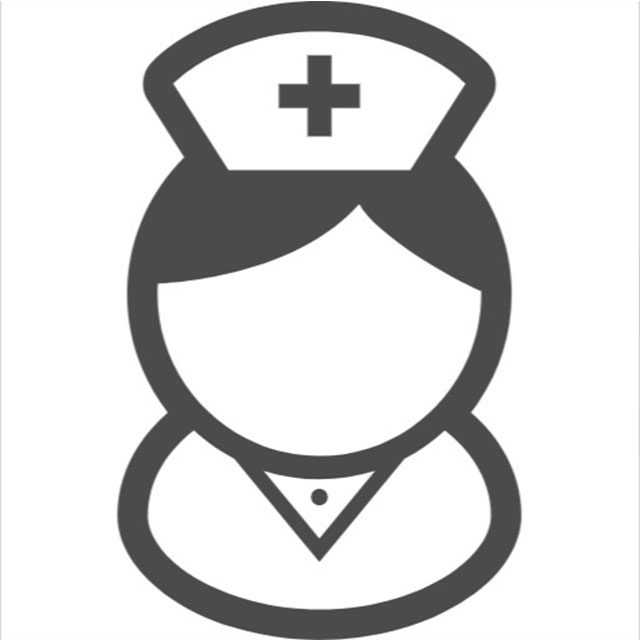 Customer service
To ensure a long use of our products (oil cleaner related products), we have well-prepared customer service system.
Please contact and consult with our domestic network consisting of the following seven sales offices, which are mainly in major cities throughout Japan, about replacement of parts, maintenance, failures, troubles, machine increase.
Please contact our representatives in each area of the following overseas global network service, also contact our overseas department if you are unsure where to contact from your country.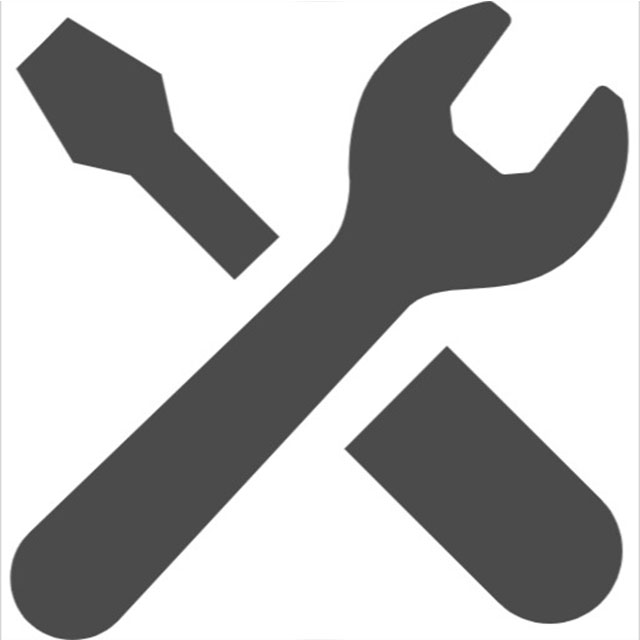 Maintenance service
We provide a wide range of services to use the oil cleaner, which is a machine to filtrate oil used for hydraulic equipment, safely and securely.
Please use the following services to ensure stable operation.
■ Regular inspection (fare-paying) -> we provide "Secure operation" by predicting failures with regular inspection and taking measures for them, rather than response to failures after occurrence of them.
■ Overhaul (fare-paying) ■ Regular element replacement service (fare-paying) ■ Regular oil analysis service (fare-paying)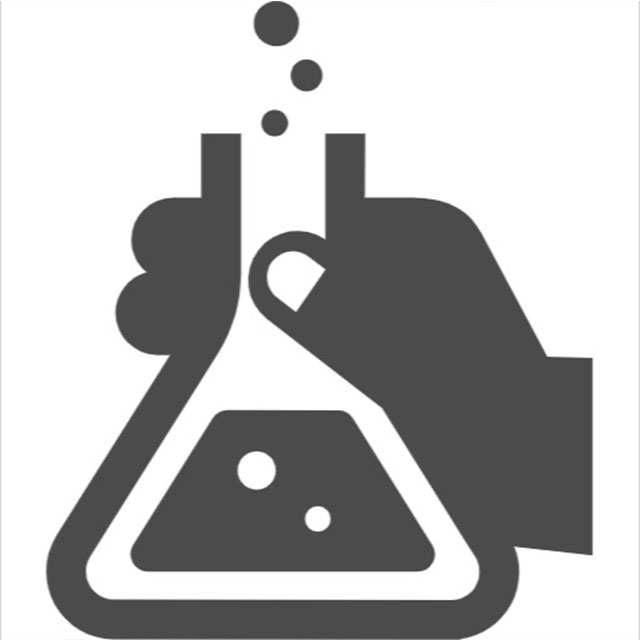 Total Oil Maintenance Serivce <TOMS>
Total Oil Maintenance service (TOMS) proposed by Triple R Group is the new service, other companies can't provide, supporting customers' hydraulic equipment with Condition Based Maintenance (CBM), which is the consistent service to regularly extract, analyze, filtrate, and purify hydraulic oil and lubricant used for hydraulic system and machines, confirm the property of them, inspect filter machines, and hold a seminar for oil management.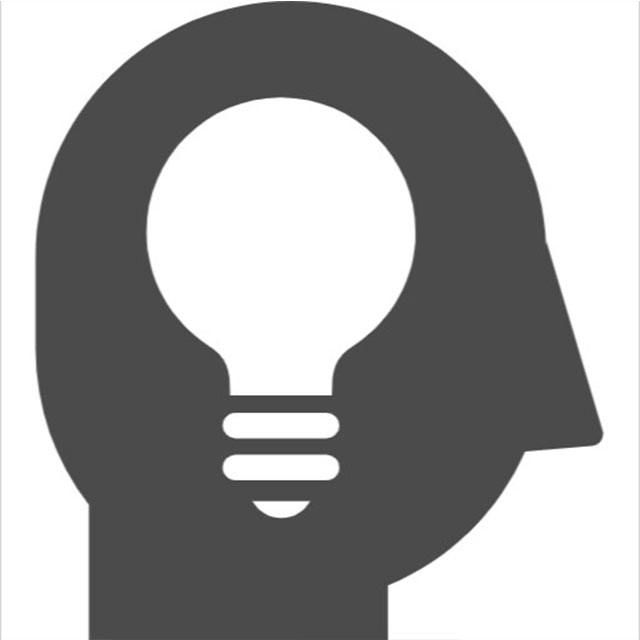 Ordering parts
Please provide the following information when ordering consumable parts or parts for our products.
1. Name and model of parts, or name of machine
2. Manufacturing serial number and date of delivery
* we recommend the product user registration from user registration form.
installation procuders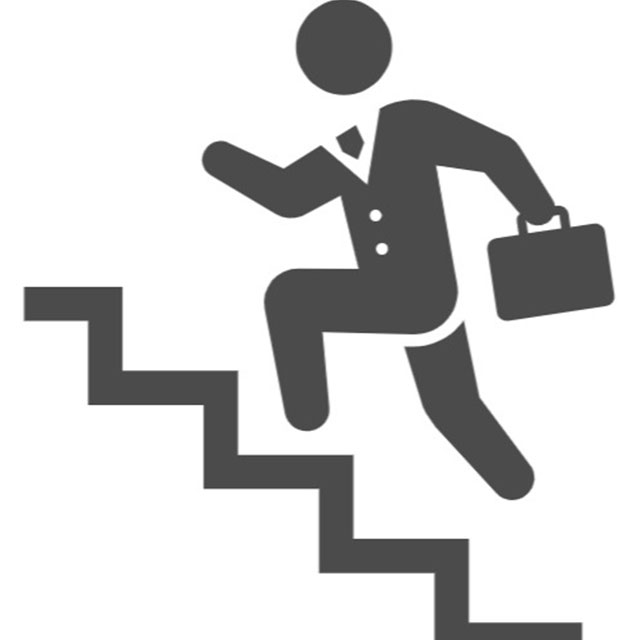 We explain the flow from inquiries to starting actual machine operation.
Triple R Group helps customers to solve issues by supporting from introduction to operation.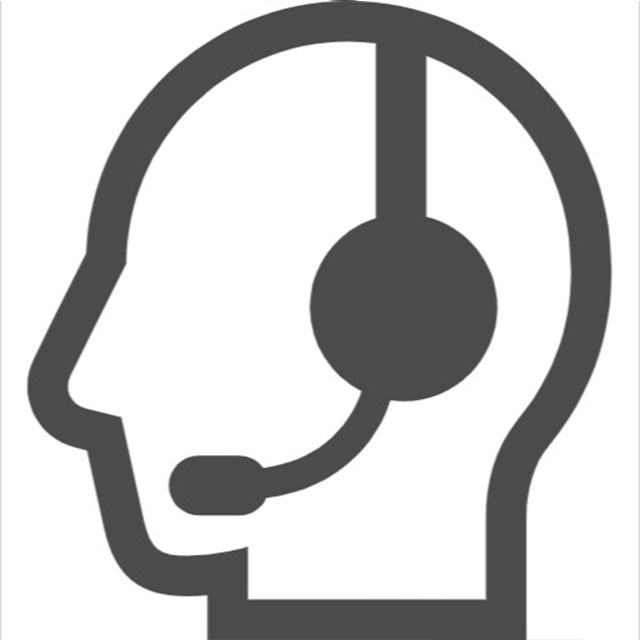 Inquiries
Please contact by e-mail, telephone, or from our web site.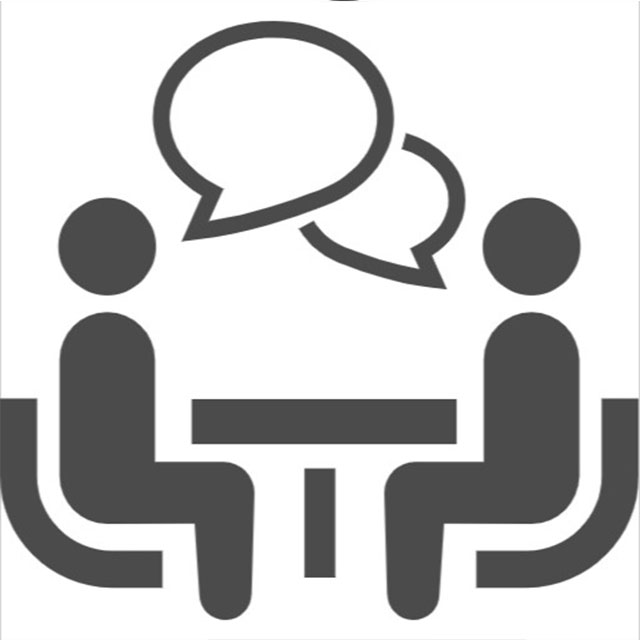 Visit meeting
Confirming customers' requests (industry and field, name of machine, objective liquid and liquid usage sites, oil type, tank capacity for oil and liquid, desired processing amount, desired contents for contaminant removal, identity of contaminant, electrical specifications, budget, desired delivery time, special specifications) and confirming customers' terms and conditions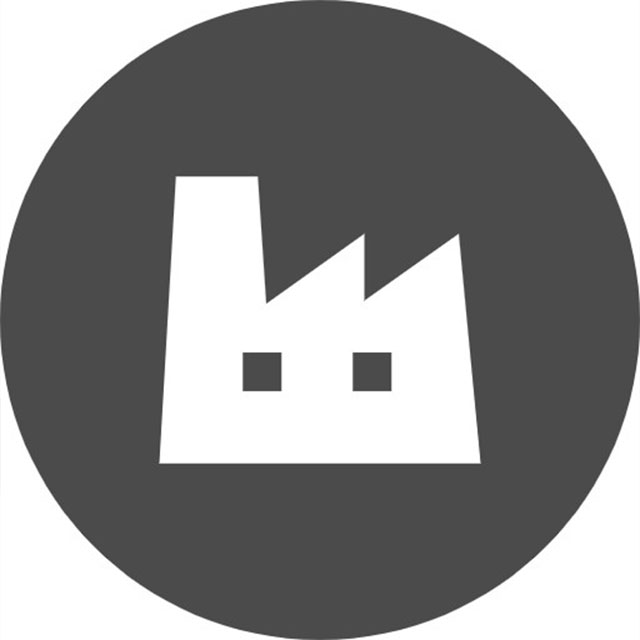 Field validation
Confirming target facilities and equipment (underground and ground space)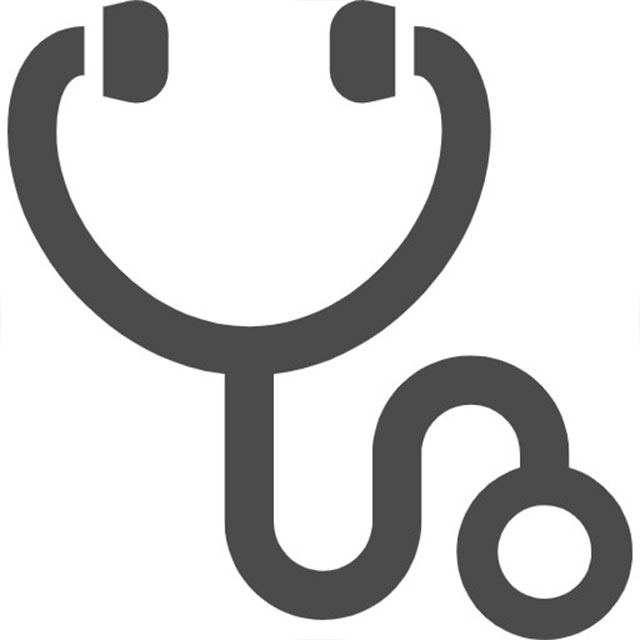 Test for demonstration unit and oil analysis
Evaluation and verification by using a demonstration unit at sites where customer actually use the machine, or in our company.
Verification of the effects by analyzing filtrated oil at analysis center (basically charge-free).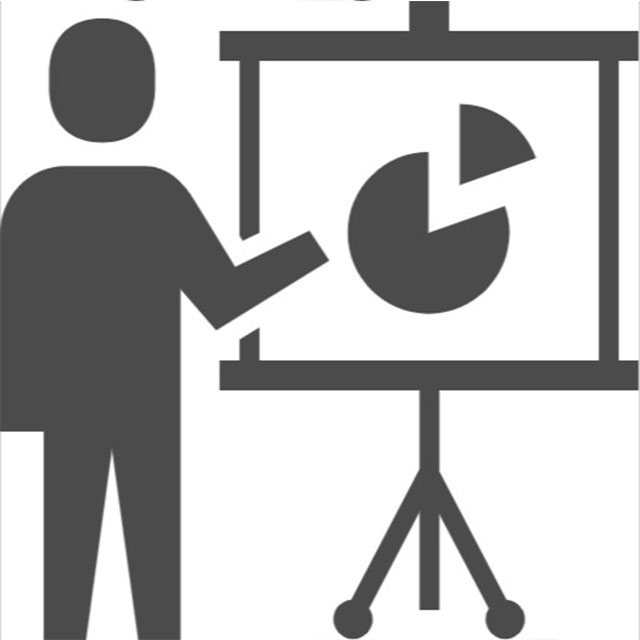 Model selection and suggestion
Technical review, planning and proposal on the needs estimated from requests, information exchange and on-site situation.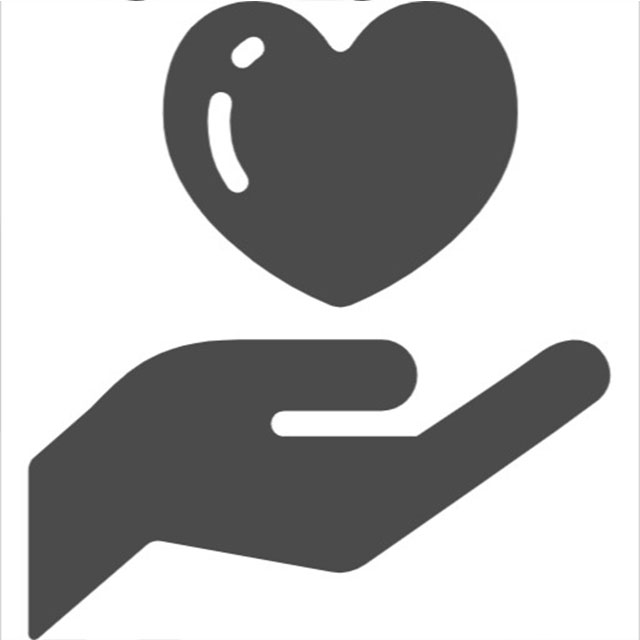 Product installation and introduction
We deliver our products to a customer and our experienced personnel install them upon request, and our staff are present at operations including commissioning.

Triple R Co., Ltd.
TR Bldg, 6-27-10 Ayase, Adachi-ku, Tokyo
Tel: +81-3-5616-7731