The Origins of Japanese Modern Glass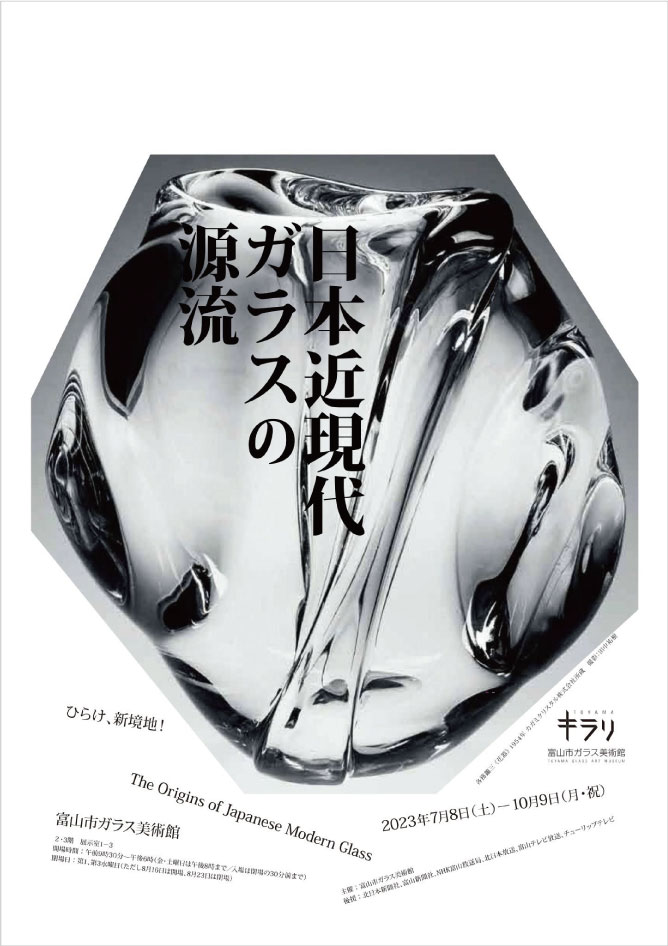 Beginning in the Meiji period, Western methods of glass manufacturing spread throughout Japan and a wide range of glass products came to be produced. In this context, IWATA Toshichi and KAGAMI Kozo approached glassmaking as a means of self-expression and strived to raise glass's status as an art form. The number of artists pursuing unique expression using glass gradually increased. From the 1950s to the 1970s, many designers employed by glass companies were involved in both product design and creating works of art. At the same time, artists who did not belong to companies but created work in accordance with the tsubogari method, which involved hiring studios and craftspeople, and artists who set up their own furnaces after working for companies also appeared. In this exhibition, we explore the origins of modern and contemporary Japanese glass art by focusing on developments over the roughly 100 years from the 1870s to the early 1970s, introducing the highly creative works and product designs of the artists who broke new ground in each period and related materials from the time.
Venue:
Toyama Glass Art Museum, Floors 2-3, Exhibition Rooms 1-3
Dates:
2023.7.8 sat – 10.9 mon
Hours:
Sun-Thu 9:30-18:00 (admission until 17:30), Fri-Sat 9:30-20:00 (admission until 19:30)
Closed:
First and third Wednesdays (except August 16), August 23
Organizer:
Toyama Glass Art Museum
Supported by:
THE KITANIPPON SHIMBUN, THE TOYAMA SHIMBUN, Japan Broadcasting Corporation Toyama Station, Kitanihon Broadcasting Co., Ltd., TOYAMA TELEVISION BROADCASTING CO., LTD., TULIP-TV INC.
---
Admission
General Public 1,200 yen (1,000 yen), University and College Students 1,000 yen (800 yen)
〇( ) for groups of 20 or more 
〇High school students and younger: Free 
〇Tickets for Other Worlds include admission to Permanent Exhibition
---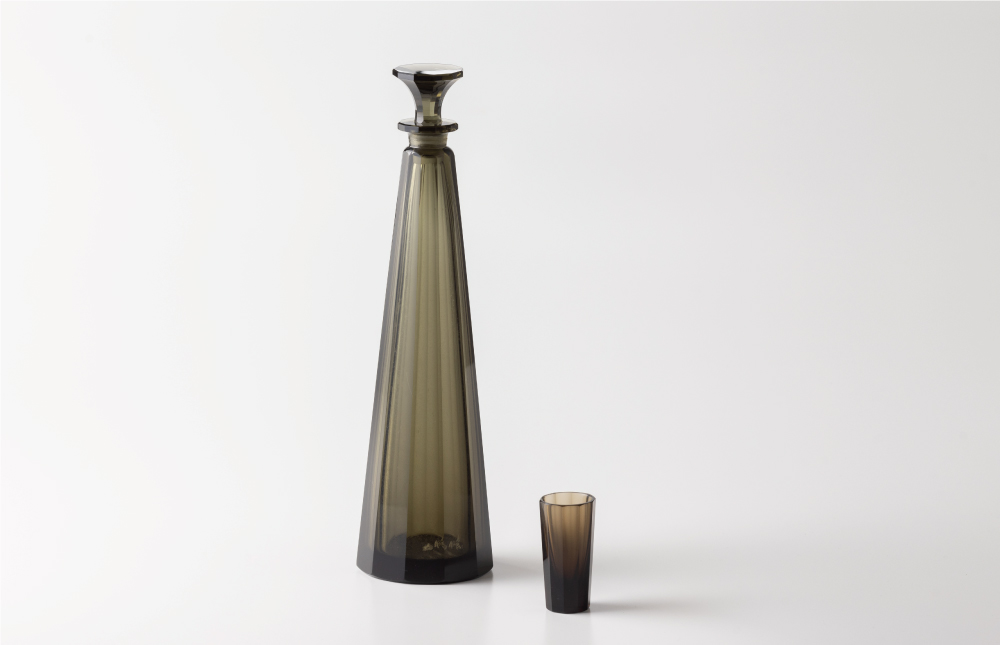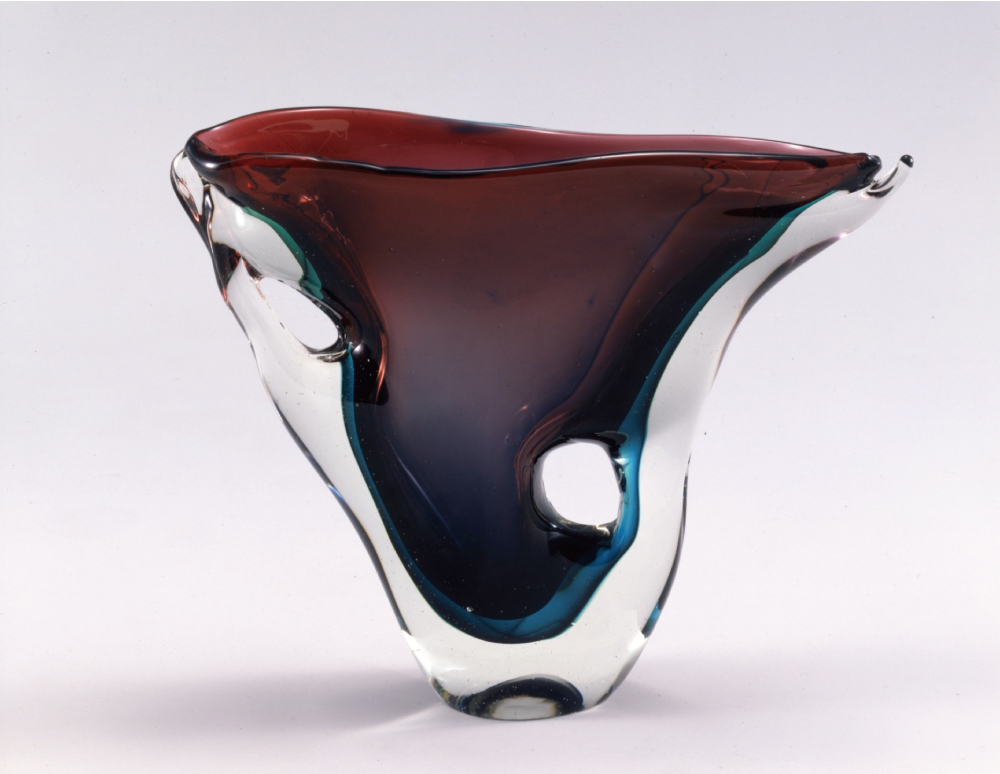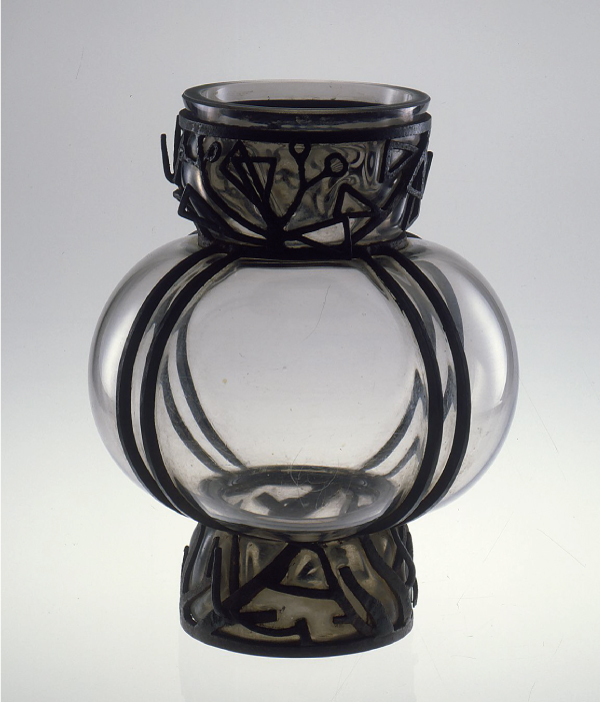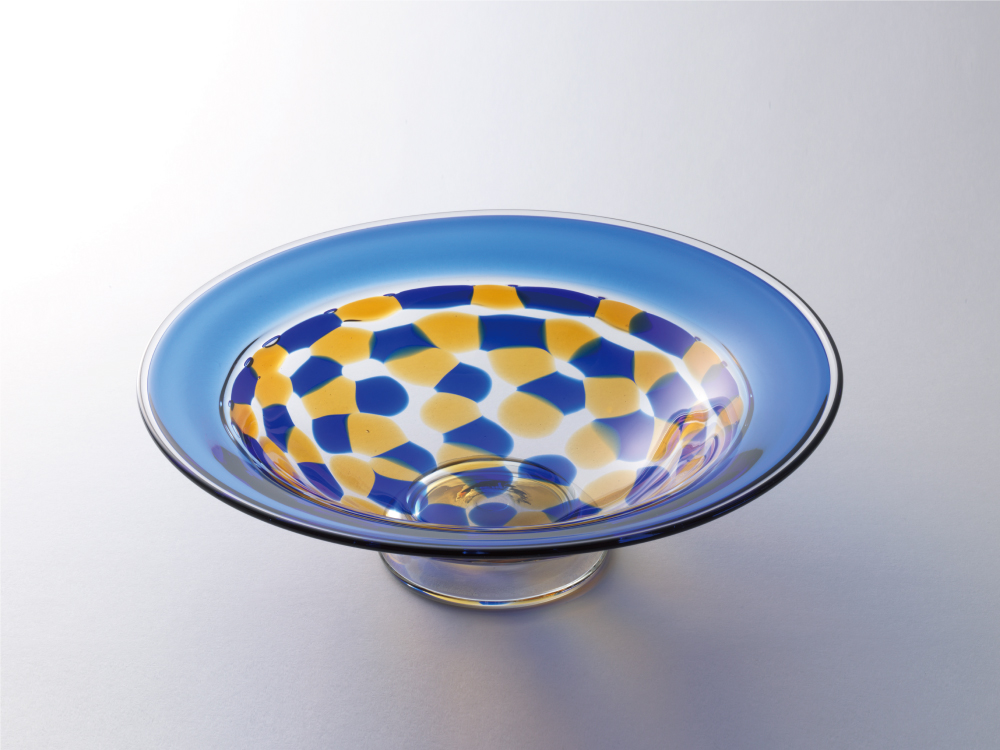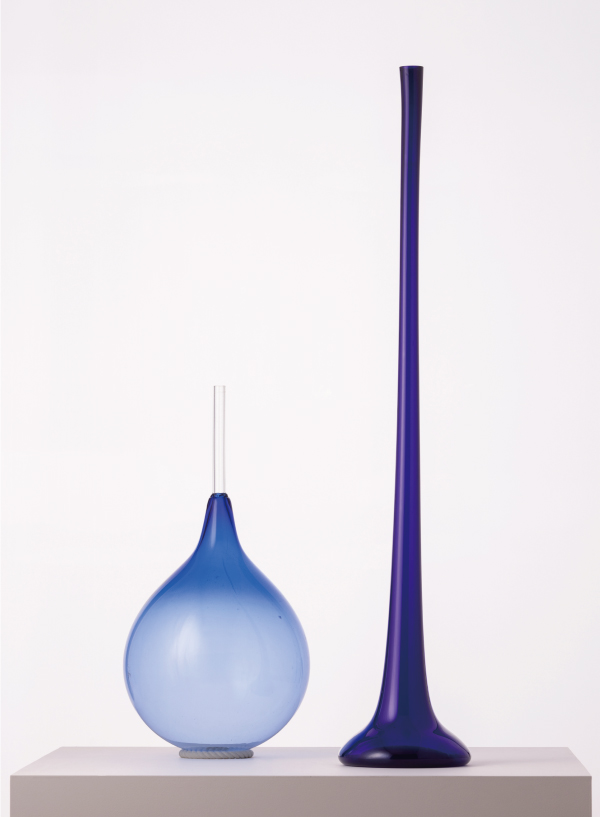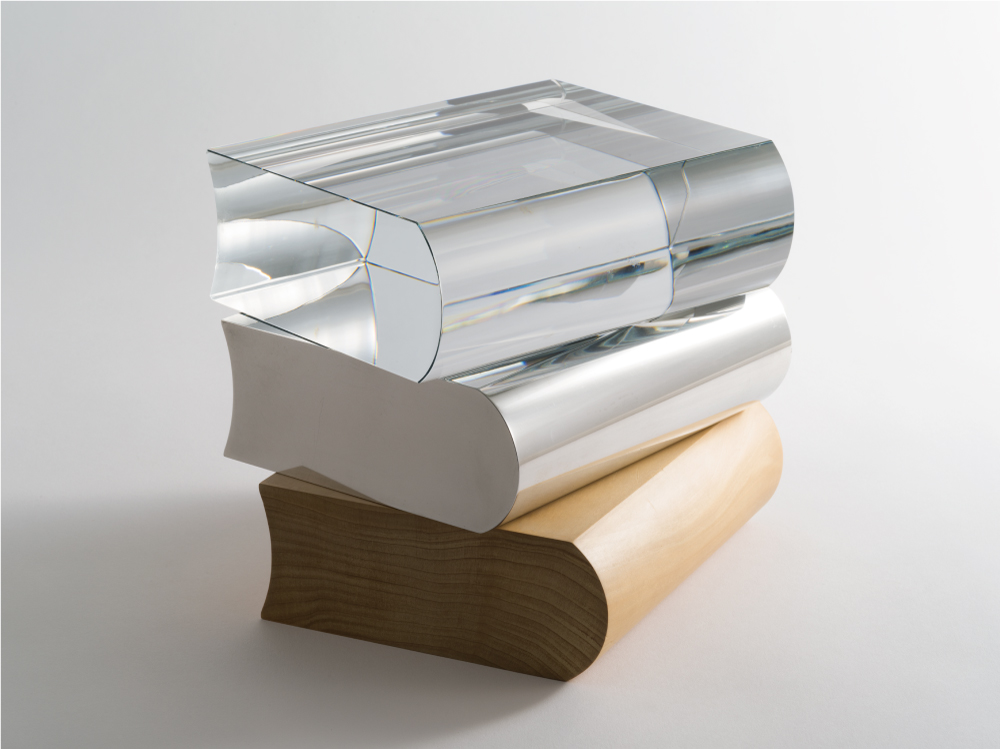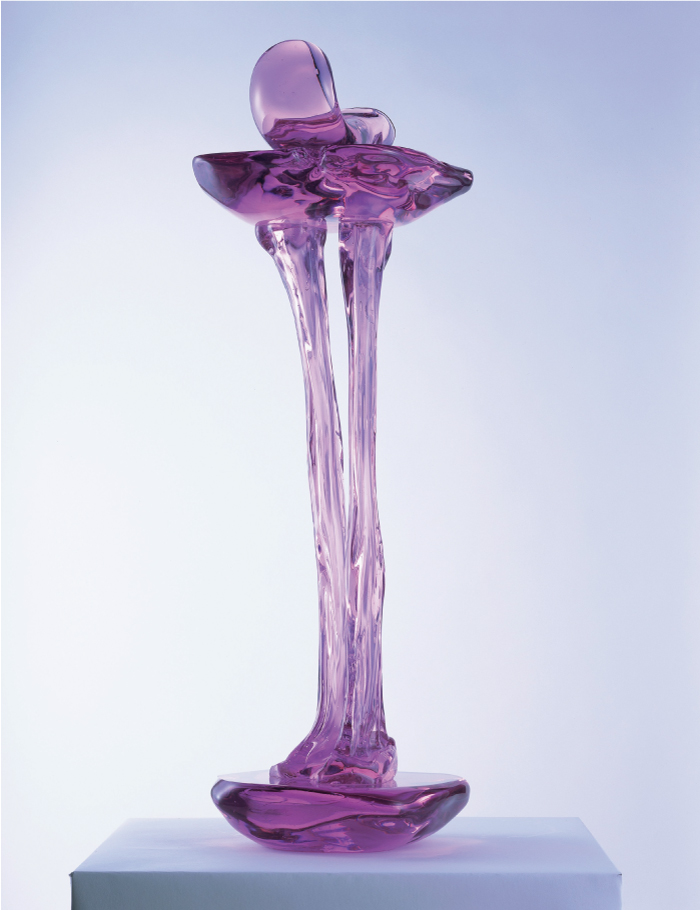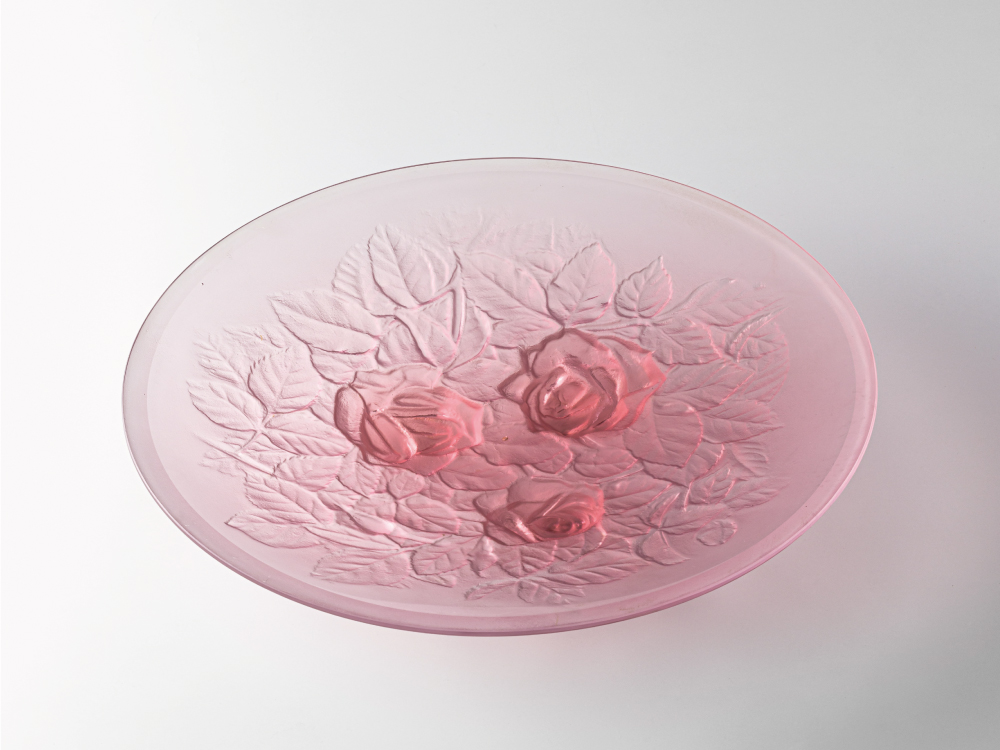 *Reproduction of photos are prohibited.
---
Access
[From Toyama Station]
○20-minute walk.
○Take the tram (Shinaidensha) for Minamitoyamaeki-mae. Get off at Nishicho. 1-minute walk.
○Take the Loop Line tram (Shinaidensha Kanjō-sen). Get off at Grand Plaza-mae. 2-minute walk. (Tram takes approx. 10 minutes from Toyama Sta. to Nishicho/Grand Plaza-mae.)
[From Toyama Airport]
○Take the Airport Bus to Toyama Station (Airport Express Bus/Local Bus (Route no.36)) and get off at Sogawa. 4-minute walk.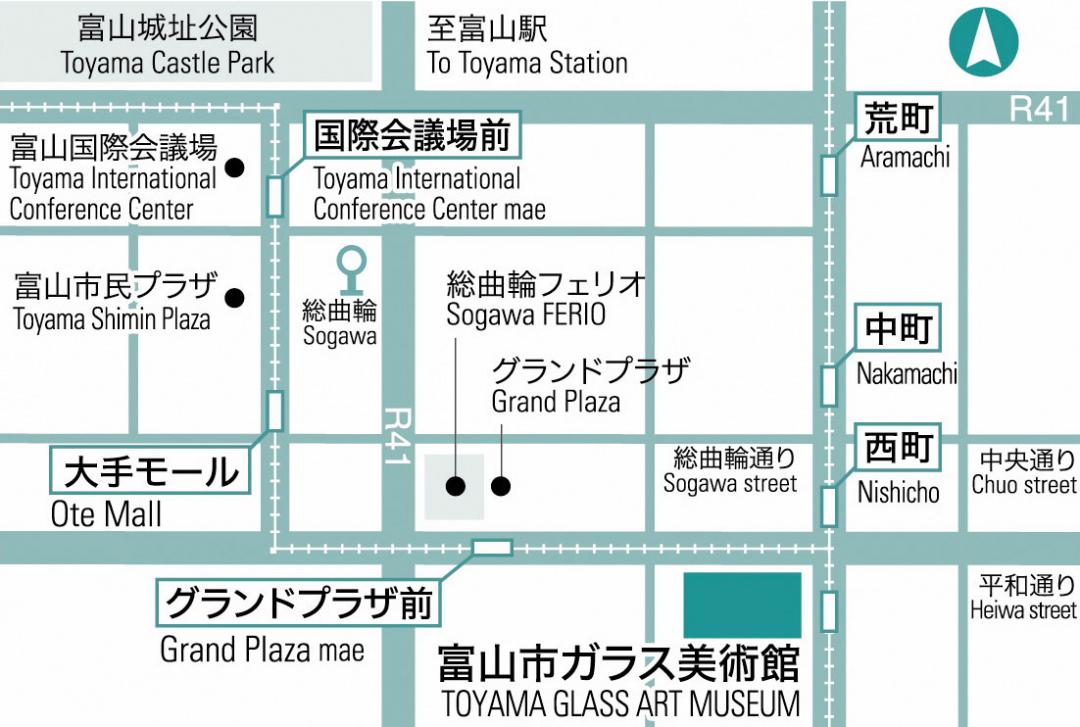 〒930-0062
5-1 Nishicho, Toyama City, Toyama 930-0062, Japan
TEL 076-461-3100
FAX 076-461-3310
https://www.toyama-glass-art-museum.jp/en/