Other Worlds: Realms of Wonder and Reality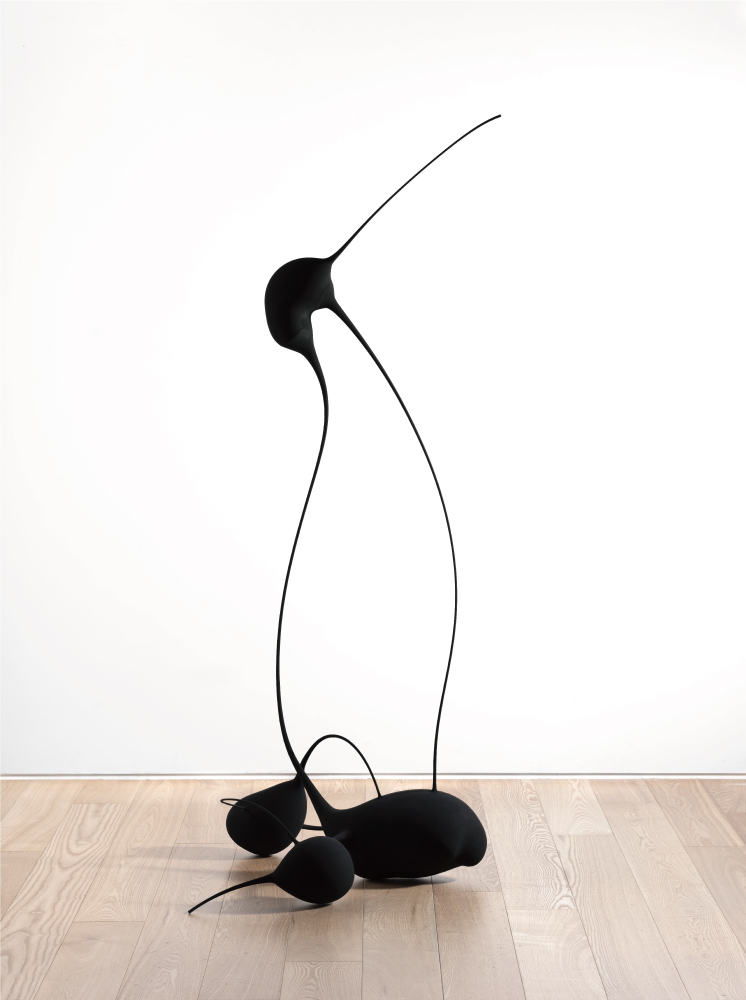 Throughout the ages, people have been drawn to the theme of other worlds. The idea of experiencing something that does not exist in ordinary life has a way of inspiring us and sparking our imagination. The desire and curiosity in the unusual and invisible has spawned a variety of different worlds and filled our hearts with excitement.
At present, we live in a world that is rife with the threat of unknown viruses as well as severe oppression and a sense of hopelessness caused by drastic social and economic changes. In circumstances such as these, having the imagination and flexibility to deal with both everyday events and the unimaginable is a highly effective means of overcoming our anxiety of an uncertain future.
In this exhibition, we present approximately 70 works of glass created by seven living artists as examples of other worlds. Here we find the visible and invisible alongside the familiar and the unfamiliar, the inside and the outside, and dreams and awakenings. It is these conflicting elements in the works on display that have the ability to express the dual nature of glass as a material. The works also make us aware of new aspects of our world that we previously overlooked. We hope that you enjoy encountering these wondrous and lifelike worlds that dwell beside the real world.
Venue:
Toyama Glass Art Museum, Floors 2-3, Exhibition Rooms 1-3
Dates:
2023.3.4 sat – 6.18 sun
Hours:
Sun-Thu 9:30-18:00 (admission until 17:30), Fri-Sat 9:30-20:00 (admission until 19:30)
Closed:
First and third Wednesdays (except May 3), May 10
Organizer:
Toyama Glass Art Museum
Supported by:
THE KITANIPPON SHIMBUN, THE TOYAMA SHIMBUN, Kitanihon Broadcasting Co., Ltd., TOYAMA TELEVISION BROADCASTING CO., LTD., TULIP-TV INC.
---
Admission
General Public 1,000 yen (800 yen), University and College Students 800 yen (600 yen)
〇( ) for groups of 20 or more 
〇Tickets for Other Worlds include admission to Permanent Exhibition
〇High school students and younger: Free 
---
Artists
IMAI Ruiko, UEMURA Hiroki, KINOSHITA Yui, KOBAYASHI Chisa, TAKAHASHI Makiko, TAKEOKA Kensuke, TSUMORI Hidenori
Exhibited works (partially)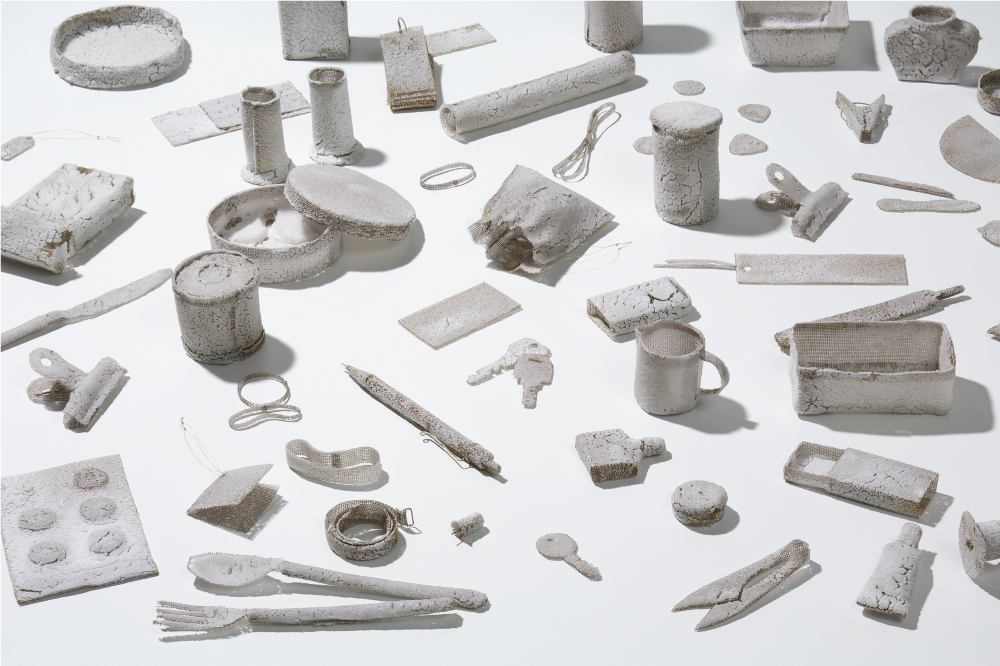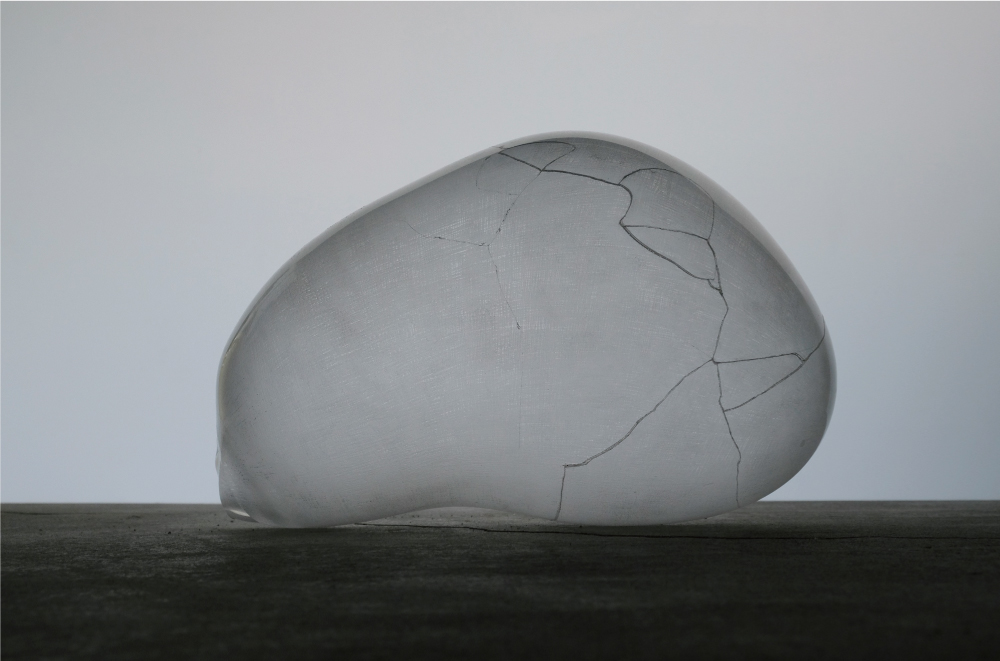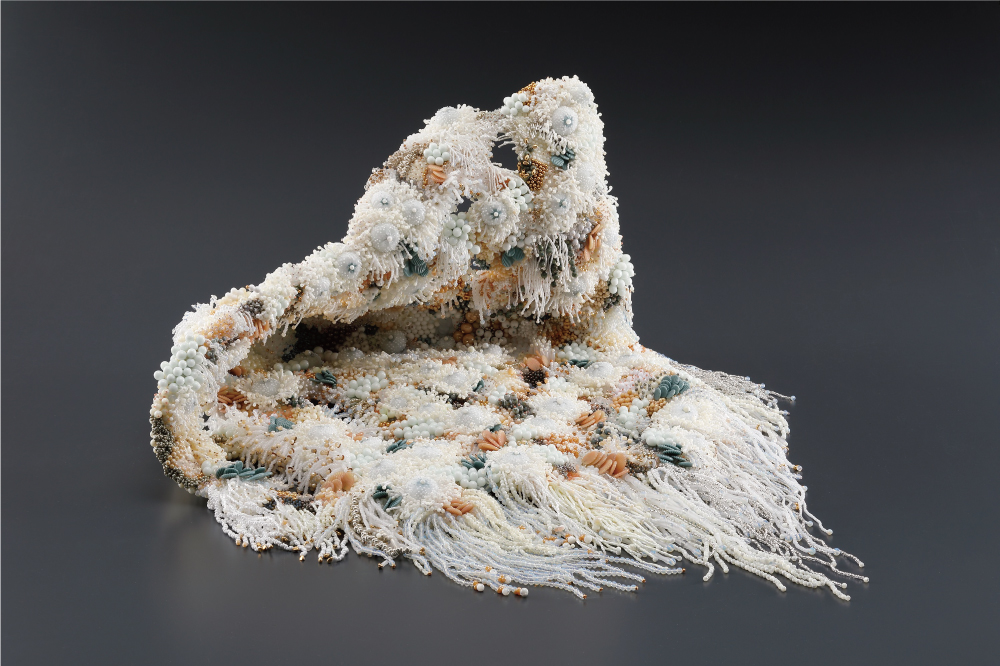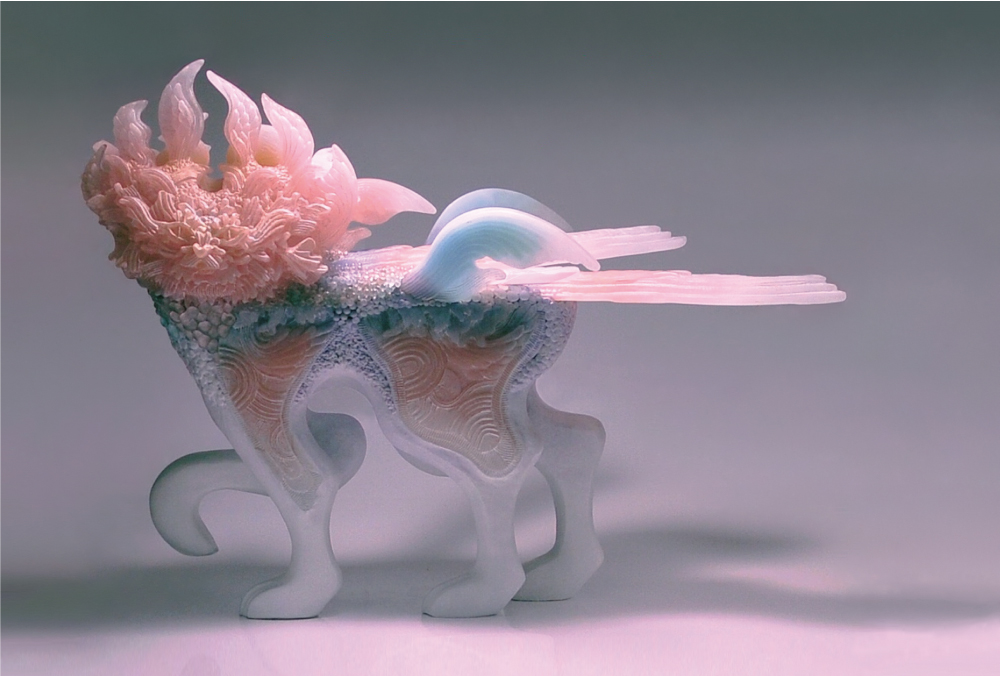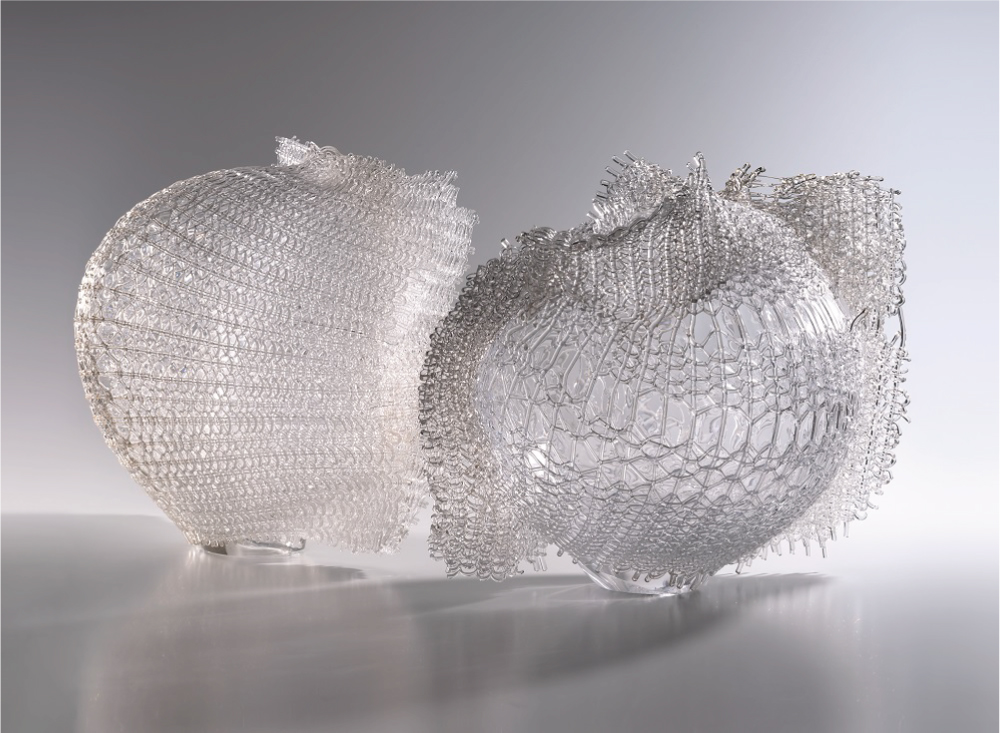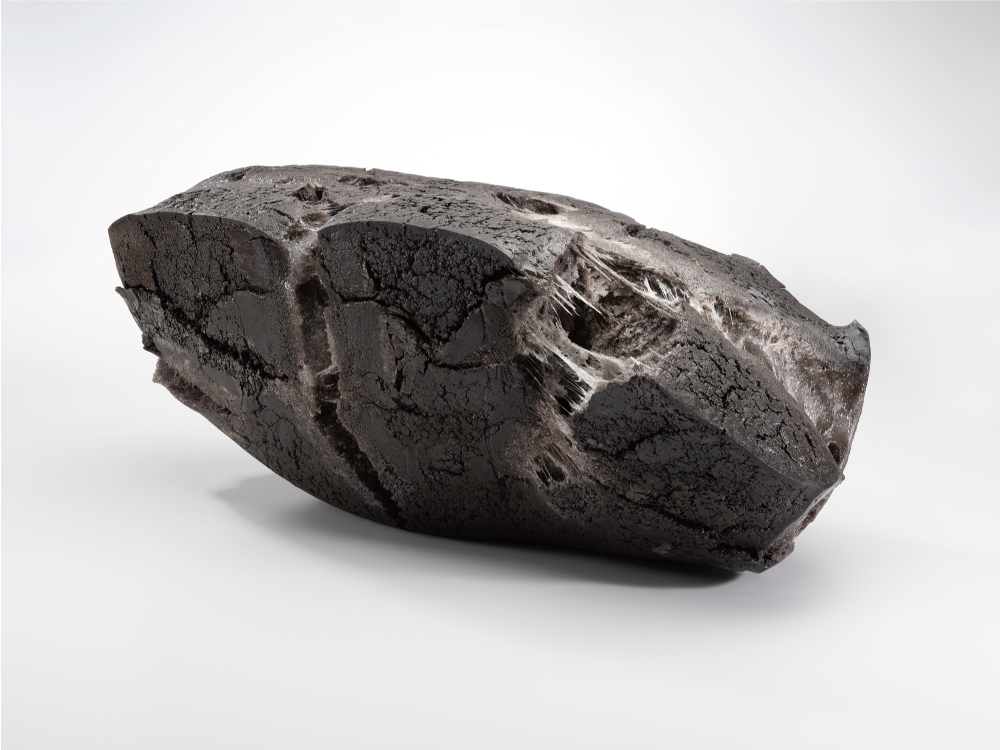 *Reproduction of photos are prohibited.
---
Access
[From Toyama Station]
○20-minute walk.
○Take the tram (Shinaidensha) for Minamitoyamaeki-mae. Get off at Nishicho. 1-minute walk.
○Take the Loop Line tram (Shinaidensha Kanjō-sen). Get off at Grand Plaza-mae. 2-minute walk. (Tram takes approx. 10 minutes from Toyama Sta. to Nishicho/Grand Plaza-mae.)
[From Toyama Airport]
○Take the Airport Bus to Toyama Station (Airport Express Bus/Local Bus (Route no.36)) and get off at Sogawa. 4-minute walk.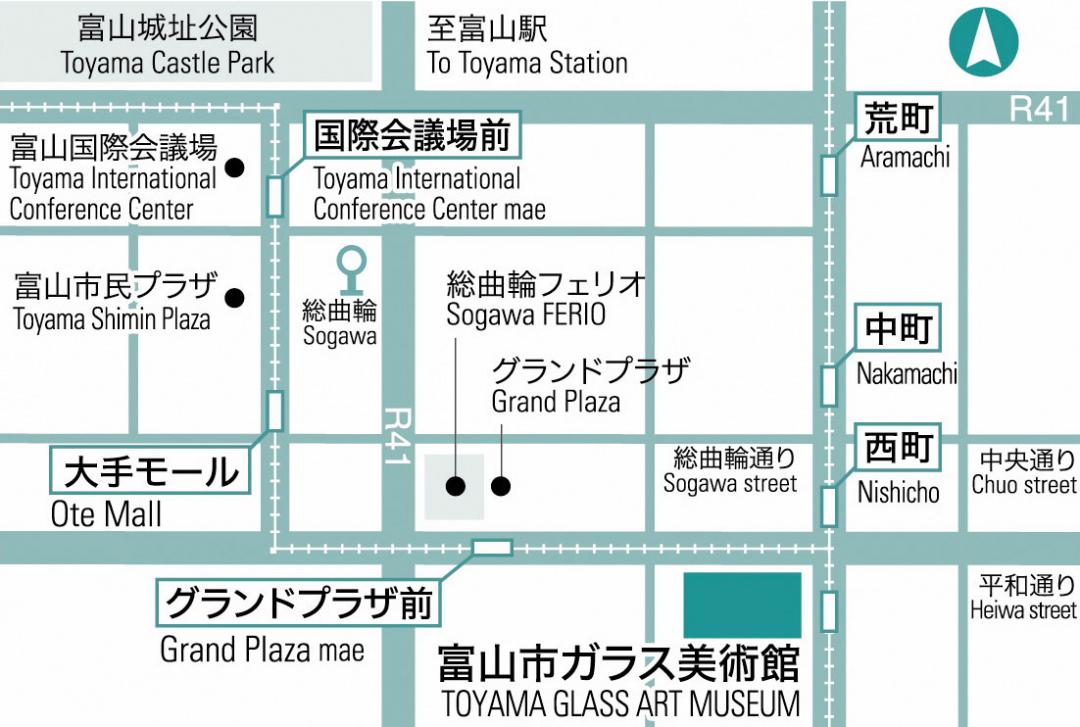 〒930-0062
5-1 Nishicho, Toyama City, Toyama 930-0062, Japan
TEL 076-461-3100
FAX 076-461-3310
https://www.toyama-glass-art-museum.jp/en/