Kirstie Rea: The Breadth of Stillness
Walking towards stillness involves shedding layers, shedding the everyday, shedding expectations. I walk to a place of stillness, to unknown possibilities and fresh ways of seeing. – Kirstie Rea
Australian artist Kirstie Rea walks in the hills and natural parks around her hometown Canberra to explore a sense of 'connecting with place' that can often be tenuous in contemporary culture. She expresses her experience and awareness in glass sculptures and installations. The Folded series that depicts feelings of nature in softly curved glass and the Rake series that represents traces carved on the land by farming, carry her respect for and attachment to place, as well as her deep care for the reciprocal relationship of humans and the environment.
For Rea, experiencing the memory of place through her art is an attempt to reflect on her own 'place' and sense of unity with the landscape that embraces her being. This exhibition, her largest ever and first solo show in Japan, traces the breadth of stillness she has walked by presenting recent works along with works from nearly 40 years of her creation and thought.
Venue:
Toyama Glass Art Museum, Floors 2-3, Exhibition Rooms 1-3
Dates:
2022.3.12 sat – 6.26 sun
Hours:
9:30 – 18:00 (until 20:00 on Fridays and Saturdays)
*Latest admission is 30 minutes before closing
Closed:
First and third Wednesdays (except May 4 and June 1), May 11, June 8
Organizer:
Toyama Glass Art Museum
Funded :
Australia Council for the Arts, ACT Government
Officially supported:
Australian Embassy Tokyo, Japan-Australia-New Zealand Association of Toyama, THE KITANIPPON SHIMBUN, THE TOYAMA SHIMBUN, Kitanihon Broadcasting Co., Ltd., TULIP-TV INC., TOYAMA TELEVISION BROADCASTING CO., LTD.
*Reproduction of photos is prohibited.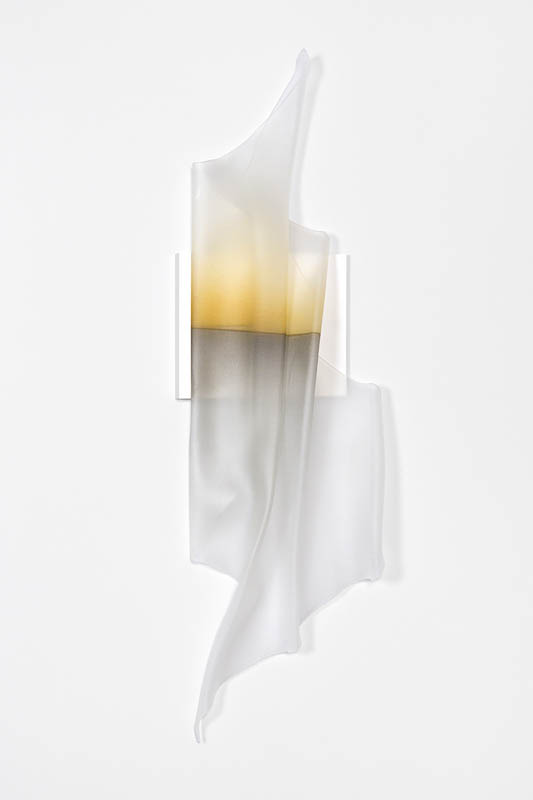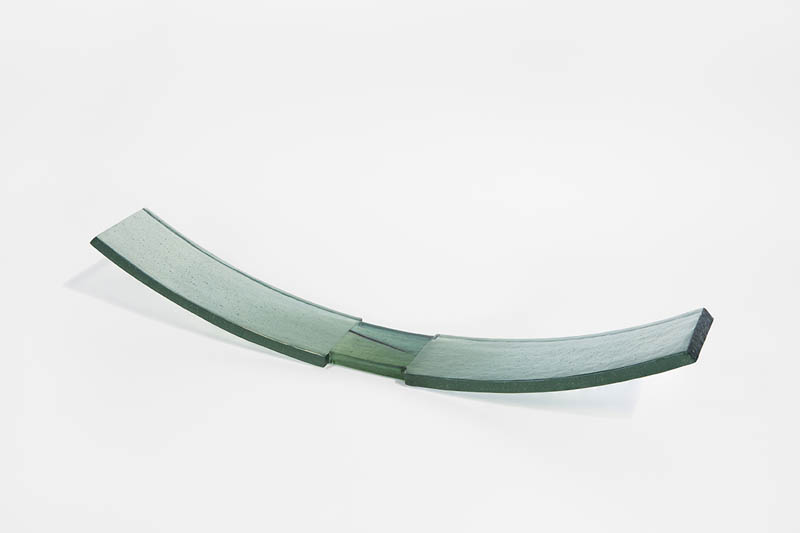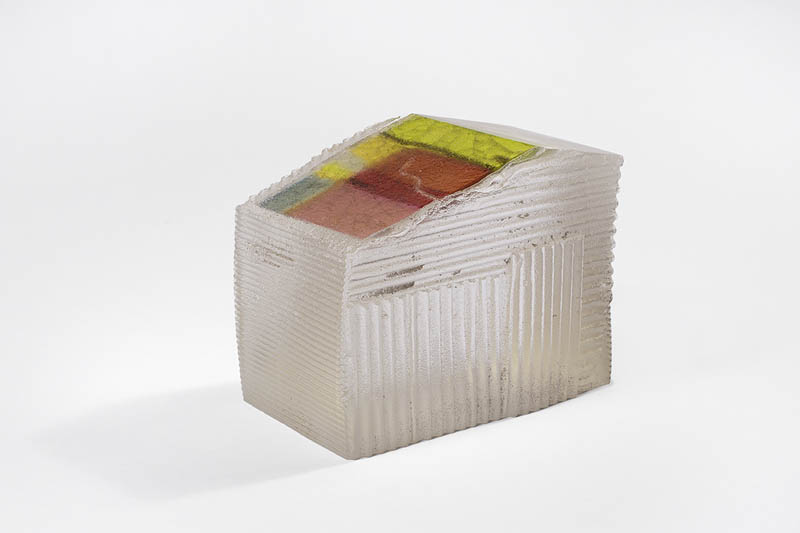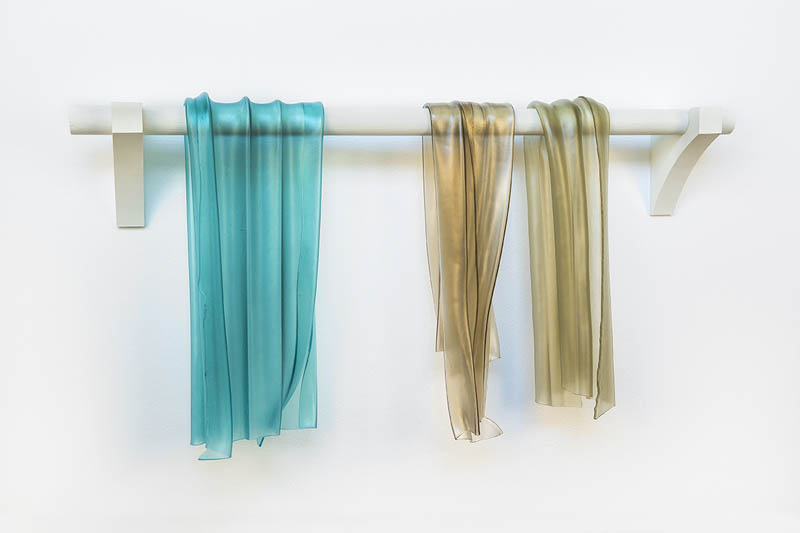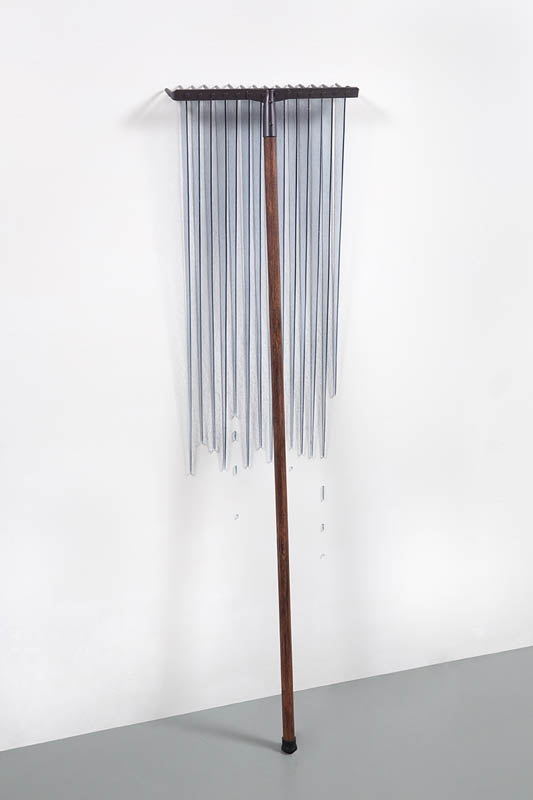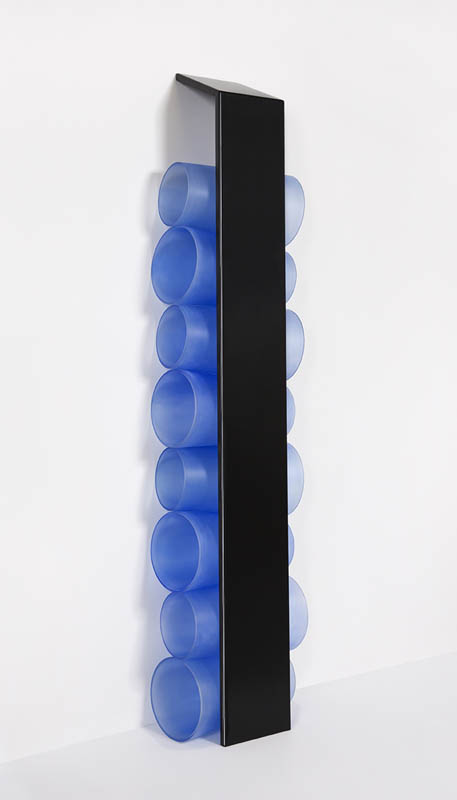 ---
Admission
General Public: 1,200 yen (1,000 yen) University and College Students: 1,000 yen (800 yen)
○( )for groups of 20 or more
○High school students and younger: Free
○Tickets for Kirstie Rea include admission to Permanent Exhibition.
---
Access
From Toyama St.
20-minute walk
From Toyama St., take the Tram (Shinai-densha) for Minami-Toyama-Eki-Mae and get off at "Nishicho". 1-minute walk.
From Toyama St., take the City Loop Line tram (Shinai-densha Kanjo-sen) and get off at "Grand Plaza Mae". 2-minute walk.
Required time
Approx. 10 minutes from Toyama St. by Tram (Shinai-densha)
From Toyama Airport
From Toyama Airport, take a local bus called Toyama Kuko-sen (Toyama Airport Line) and get off at "Sogawa". 4-minute walk.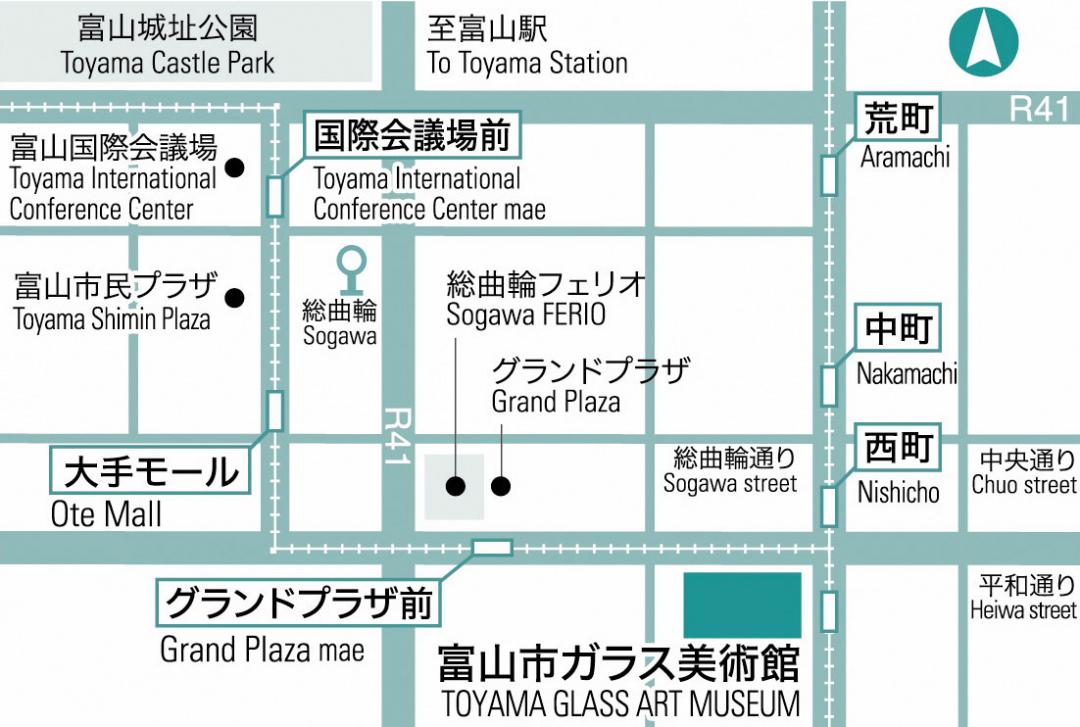 〒930-0062
5-1 Nishicho, Toyama City, Toyama 930-0062, Japan
TEL 076-461-3100
FAX 076-461-3310
https://www.toyama-glass-art-museum.jp/en/