Thirty Years of Toyama Institute of Glass Art Forms for the Future
Thirty Years of Toyama Institute of Glass Art:
Forms for the Future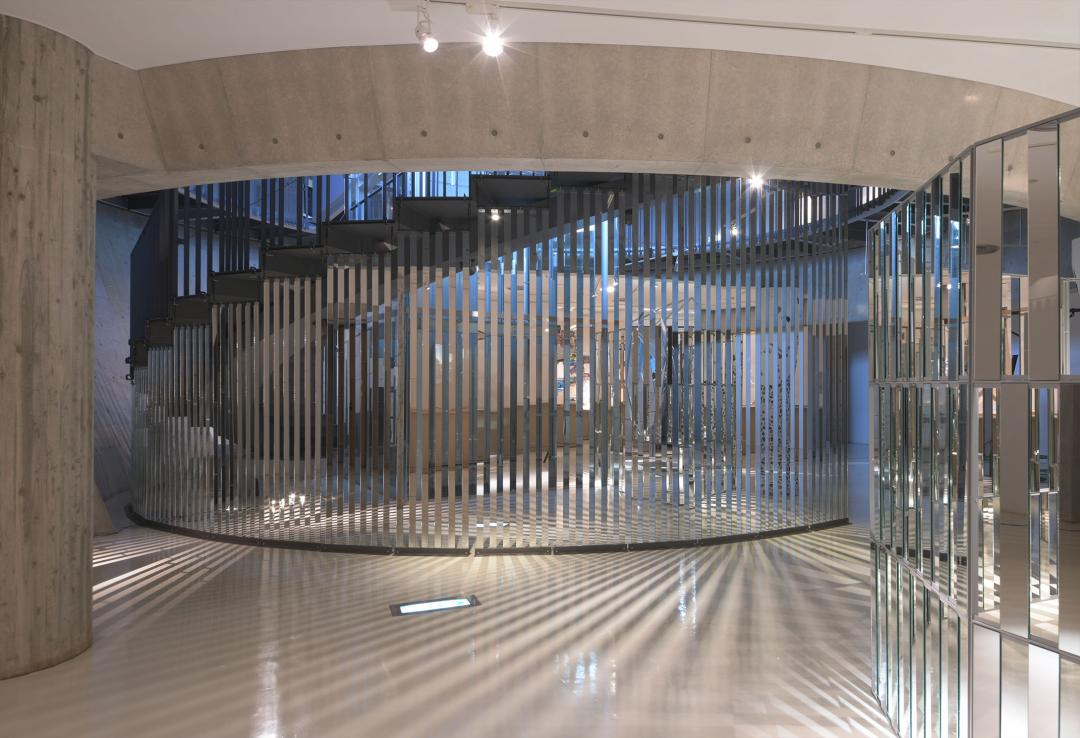 The Toyama Institute of Glass Art celebrates the thirtieth anniversary of its founding this year.
In 1991, as a major step for the Toyama Glass City program, which the city has been implementing for thirty-five years, the institute was founded as a center for training glass artists. While works in glass are often categorized as craft, the institute, having launched itself as the Toyama Institute of Glass Art, has focused on art, not craft, from the start. Its goal is art that embodies, to the maximum, the expressive capabilities of glass as a material.
From its establishment, the institute has made it a practice to invite instructors from the Czech Republic and the United States, global leaders in glass art, and has provided a high level of technical instruction. Over these thirty years, it has trained 555 graduates and produced many artists active in Japan and abroad.
The Toyama Glass Art Museum is delighted to commemorate the thirtieth anniversary of the Toyama Institute of Glass Art's founding with an exhibition of works by the institute's faculty members and graduates. The works on display are the artists' most recent and outstanding works. This exhibition goes beyond tracing the history of the past three decades to showcase the "now" of glass and creative expression, internationally, through works that foreshadow what is yet to come.
Venue:
Exhibition Room 1-3(2F, 3F), Gallery 1(5F)
Dates:
Saturday, October23,2021ーSunday, January23,2022
Hours:
Opening Hours: 9:30 – 18:00 *Latest admission is 30 minutes before closing
(until 20:00 on Fridays and Saturdays)
Closed:
First and Third Wednesdays (except November 3, 2021), November 10, 2021, December 29, 2021– January 1, 2022
Organizer:
Toyama City
Artists
ASANO Eriko, ABIRU Shogo, IKEDA Jusho, ITO Machiko, INOUE Tsuyoshi, INOYA Makiko, IMAI Marie, ENAMI Fujiko, ENOMOTO Kaho, KISHIMOTO Kohei, KUSANAGI Seiko, Vladimir KLEIN, Brain Patrick CORR, KOJIMA Yukako, KOSOGAWA Runa, GOTO Yohei, KONISHI Ushio, KOBAYASHI Chisa, KOBAYASHI Toshikazu, KOMURE Takahito, SASAKI Masahiro, Saburo, SHIBUYA Ryoji, Jaroslav SARA, Boyd SUGIKI, TAKEOKA Kensuke, Scott DARLINGTON, CHIMURA Yohei, JANG Kyung Nam, TSUKADA Midori, TSUKURIMICHI Ryoko, TSUMORI Hidenori, TOGASHI Yoko, TOKORO Shiho, NAKAGAMI Makiko, NAKAMURA Toshiyasu, NARITA Satoko, NISHI KAWA Makoto, NISHIGAKI Satoshi, NISHINAKA Yukito, NISHIYAMA Yuki, NODA Yuichi, HIROSE Emi, FUKUNISHI Takeshi, FUJITA Kyohei, HOKI Shieri, HONGO Jin, MATSUO Itcho, MATSUO Rina, MATSUFUJI Koichi, Pavel MRKUS, YASUDA Taizo, YAMAMOTO Akane, YOSHIMURA Keiko, YONEMOTO Masaaki, Václav ŘEZÁČ, WATANABE Chiemi, Jack L. WAX
■Videos: AMANO fumi, KANG Min Haeng, HIROGAKI Ayako, MAETAKE Yasue, YAHIRO Shin, YOSHIMURA Kumazo
*Reproduction of photos are prohibited.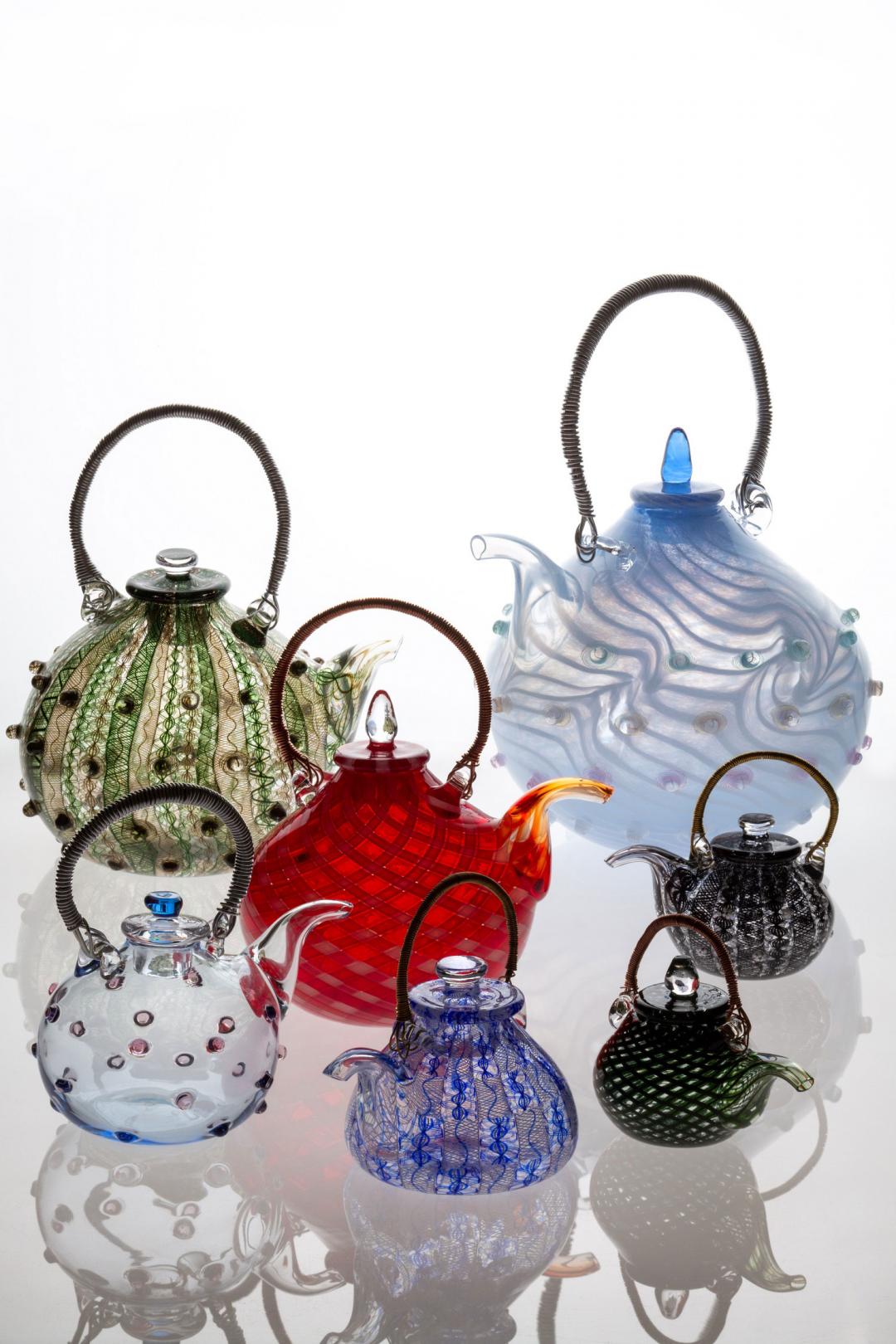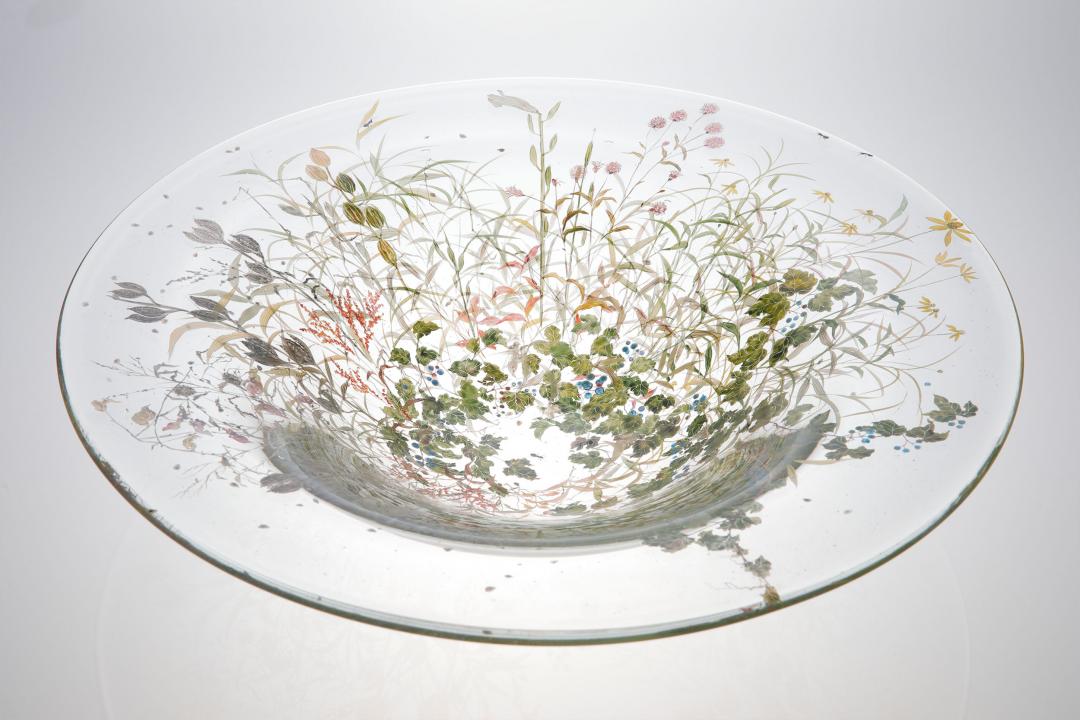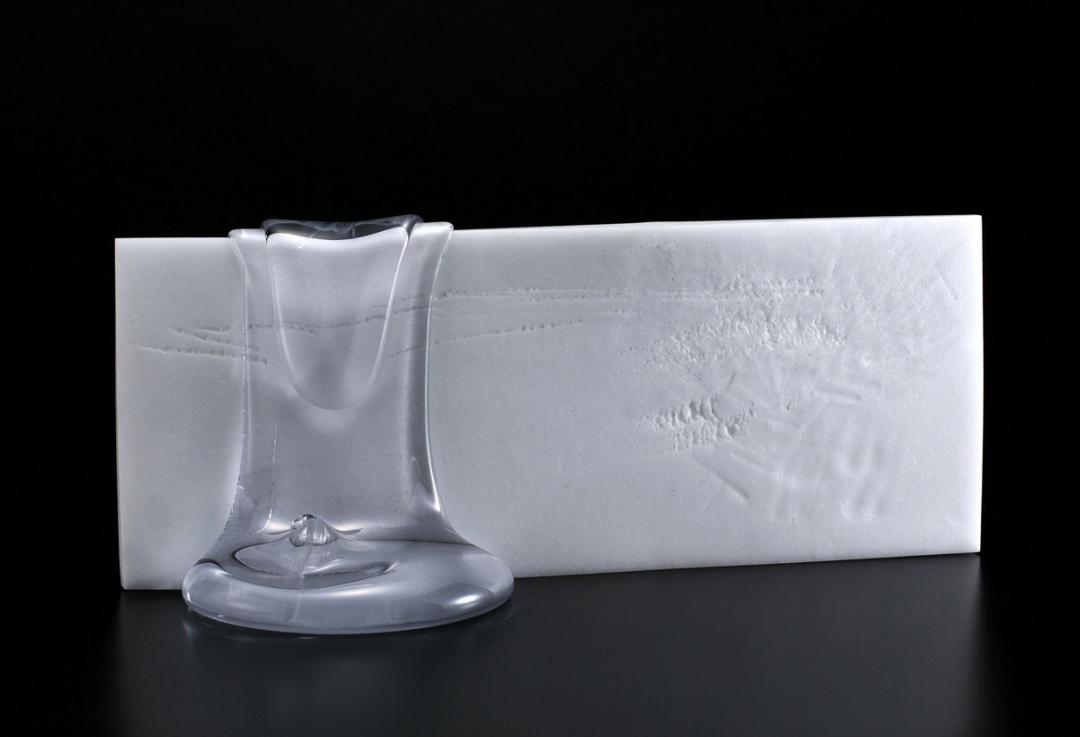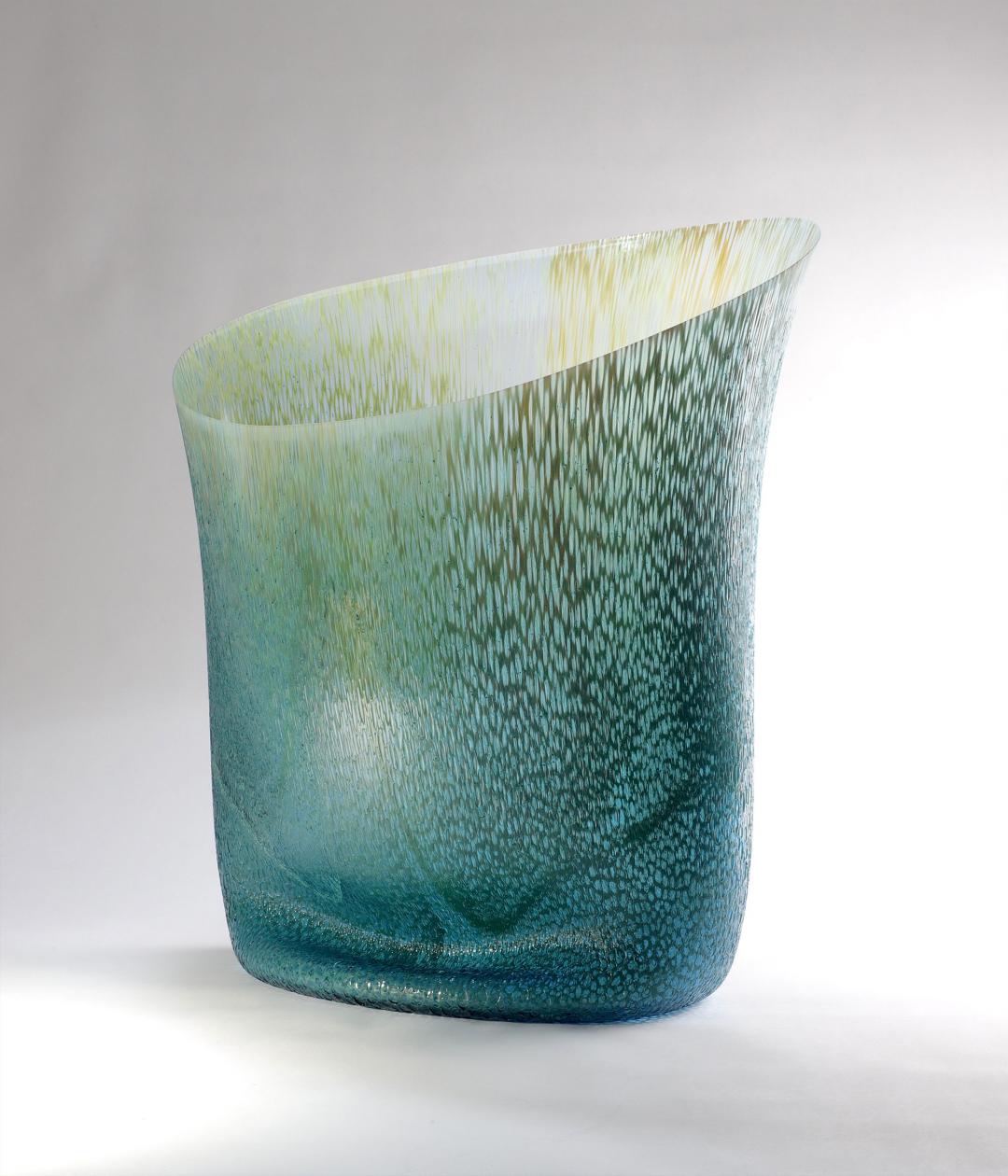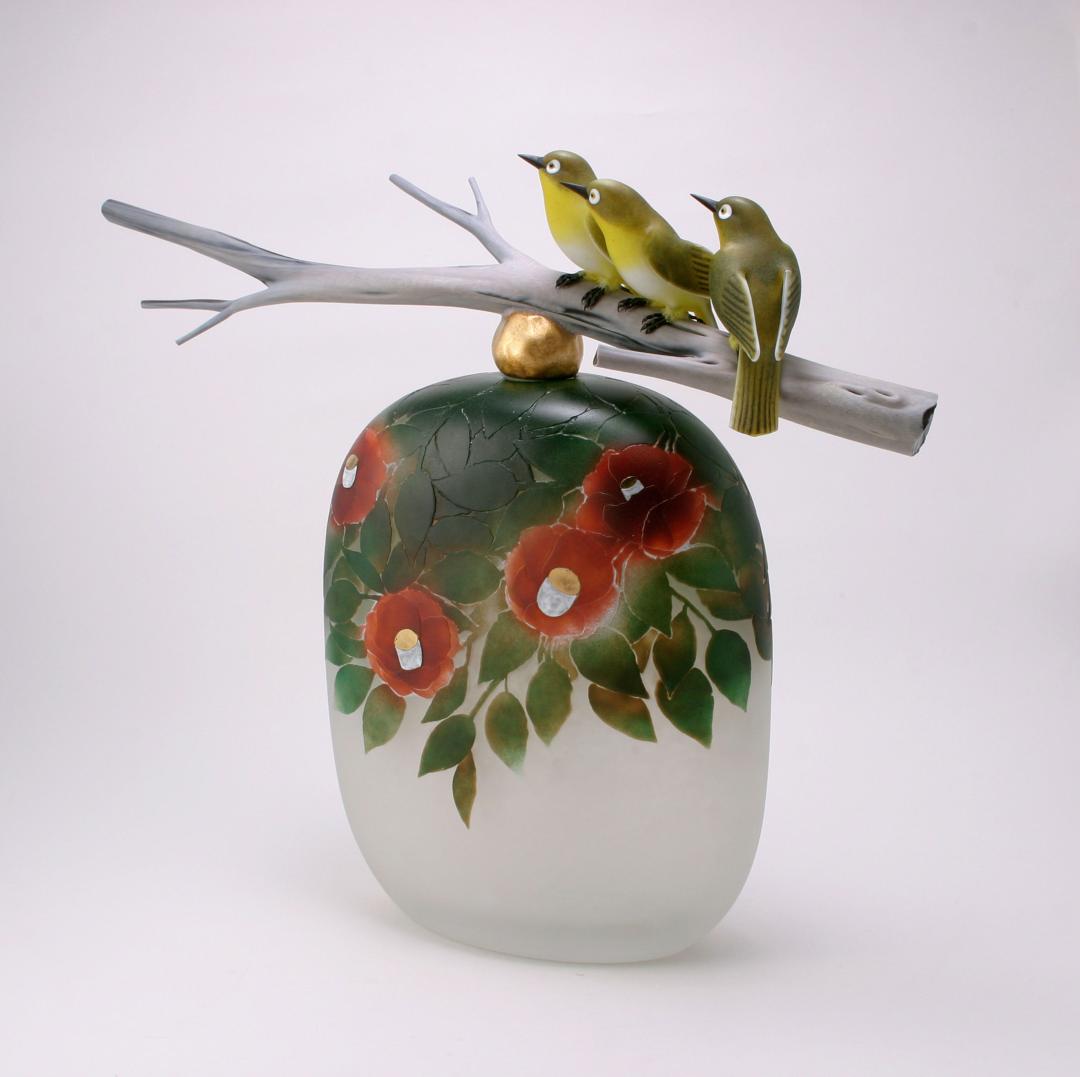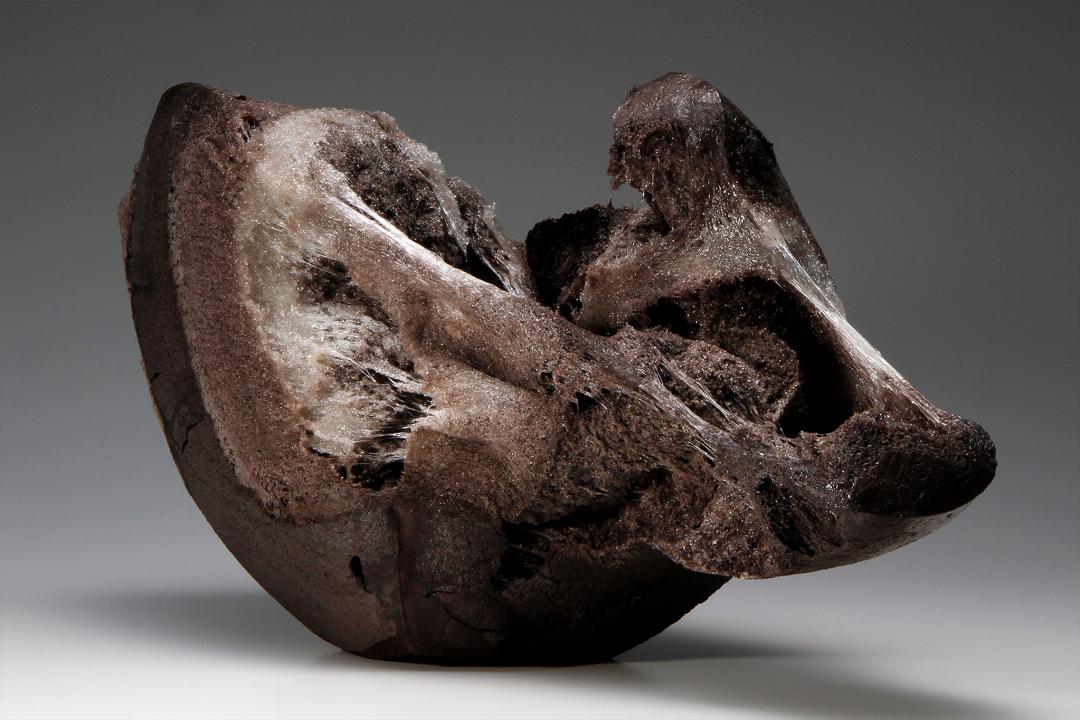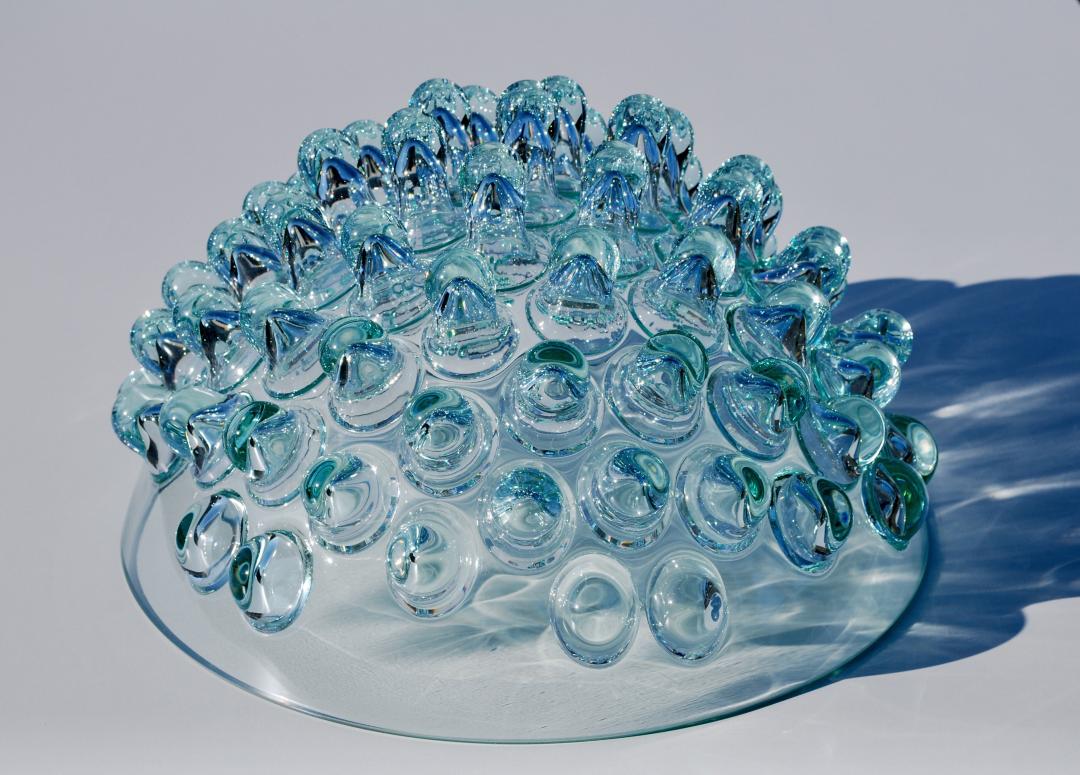 ---
Admission
 1,000yen (800yen)

*Price in brackets for groups of 20 or more. *Admission fee is free for high school students and younger.

*Tickets also allow admission to the Permanent Exhibition. *Gallery 1(5F) is admission free.
---
Access
From Toyama St.

20 minutes walk

From Toyama St., take the Tram (Shinaidensha) for Minami-Toyama-Eki-Mae and get off at "Nishicho". 1 minute walk.

From Toyama St., take City Loop Line (Shinaidensha Kanjo-sen) and get off at "Grand Plaza Mae". 2 minutes walk.

Required time

Approx. 10 minutes from Toyama St. by Tram (Shinaidensha)

From Toyama Airport

From Toyama Airport, take a local bus called Toyama Kuko-sen (Toyama Airport Line) and get off at "Sogawa". 4 minutes walk.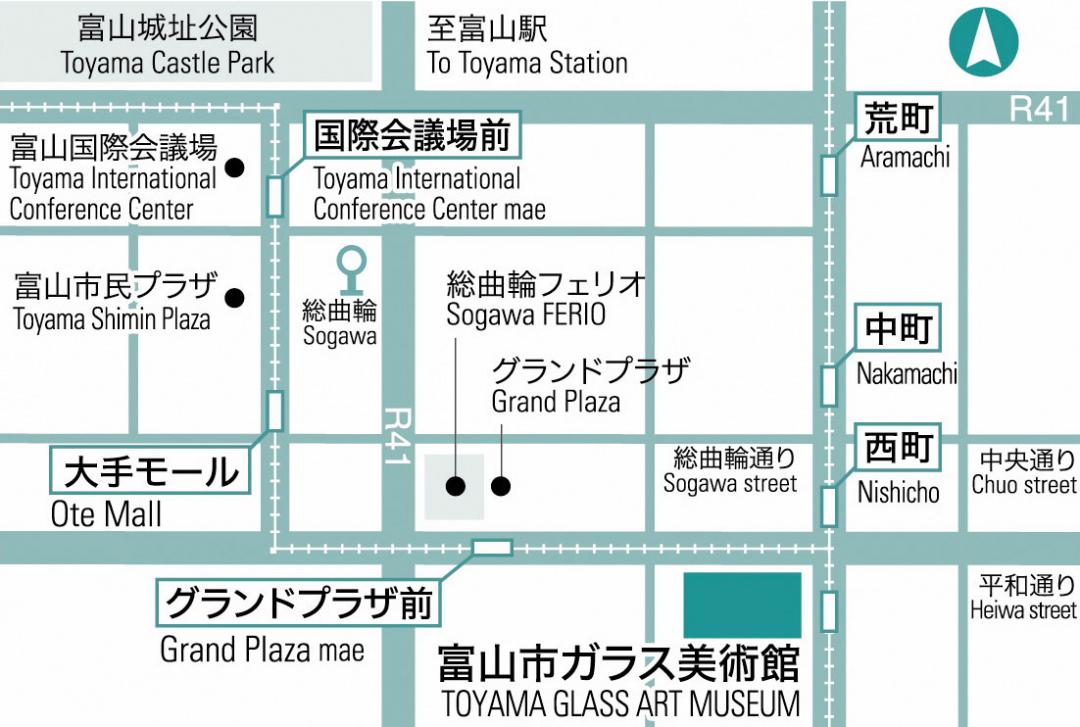 〒930-0062

5-1 Nishicho, Toyama City, Toyama 930-0062, Japan

TEL 076-461-3100

FAX 076-461-3310

https://www.toyama-glass-art-museum.jp/en/