Park Information | Hirakawa Zoological Park, Kagoshima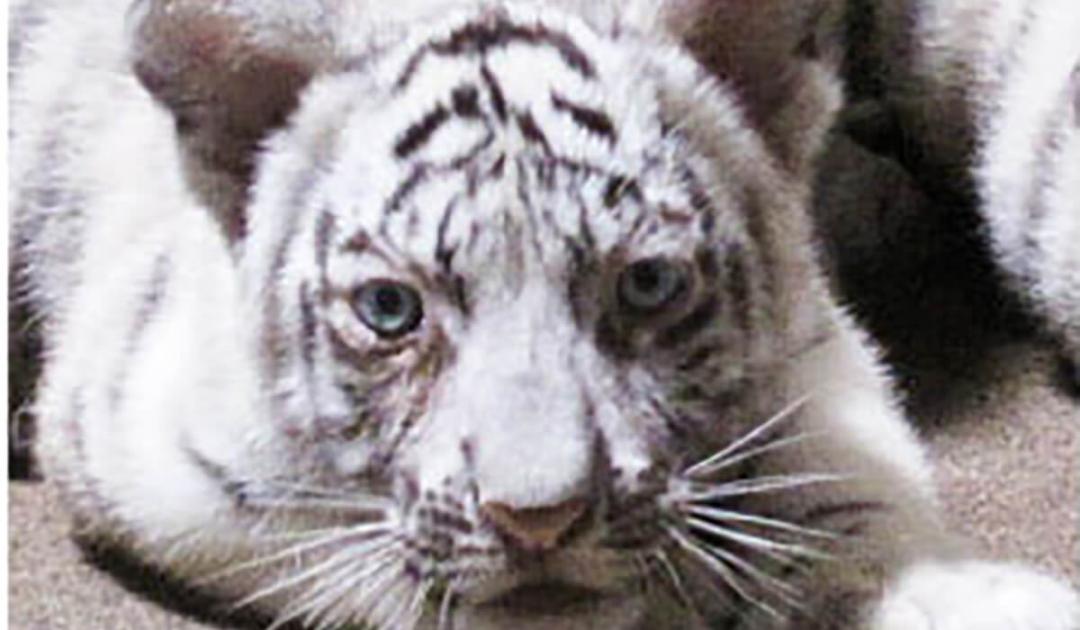 Park Information
Hours of Operation
Hours (regular): 9:00 ~ 17:00
(16:30 last entrance)
*Some animals cannot be observed after 16:00
Closed: Dec. 29 ~ Jan. 1
EVENT
Daily Events
Touch n Go Activity
10:00〜11:30、13:30〜15:00
Fureai Petting Activity
9:30〜11:30、13:30〜15:30
Koala Feeding Time
11:00〜
Baboon Feeding Time
14:00〜
Penguin Feeding Time
15:00〜
Holiday Events
Giant Tortoise Feeding
Sat. & Sun. 14:00〜
Penguin Walking Time
Fri. Sat. Sun. & holidays 15:00〜 (Dec.〜Apr.)
Sun Bear Honey Time
Sat. Sun. & holidays 14:00〜
4th Sunday of Every Month
29th of every month
Meat Day for all the carnivore animals.
*Times will be announced in the park
* 9th of Feb. and Dec.
---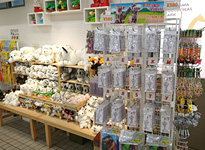 Shops
A variety of Hirakawa Zoo original goods, souvenirs, ice cream, and more are available for sale.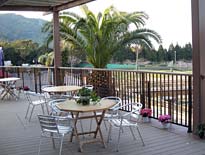 Restaurants
From the open terrace, you can gaze out at the Africa Savannah Zone and Sakurajima while taking a break and having a bite to eat.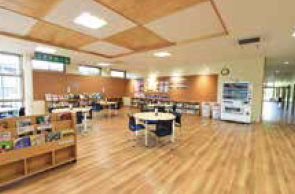 Animal Learning Center
A facility dedicated to learning. There are over 1,000 books about animals and the environment to freely browse through.