Tojo Museum of History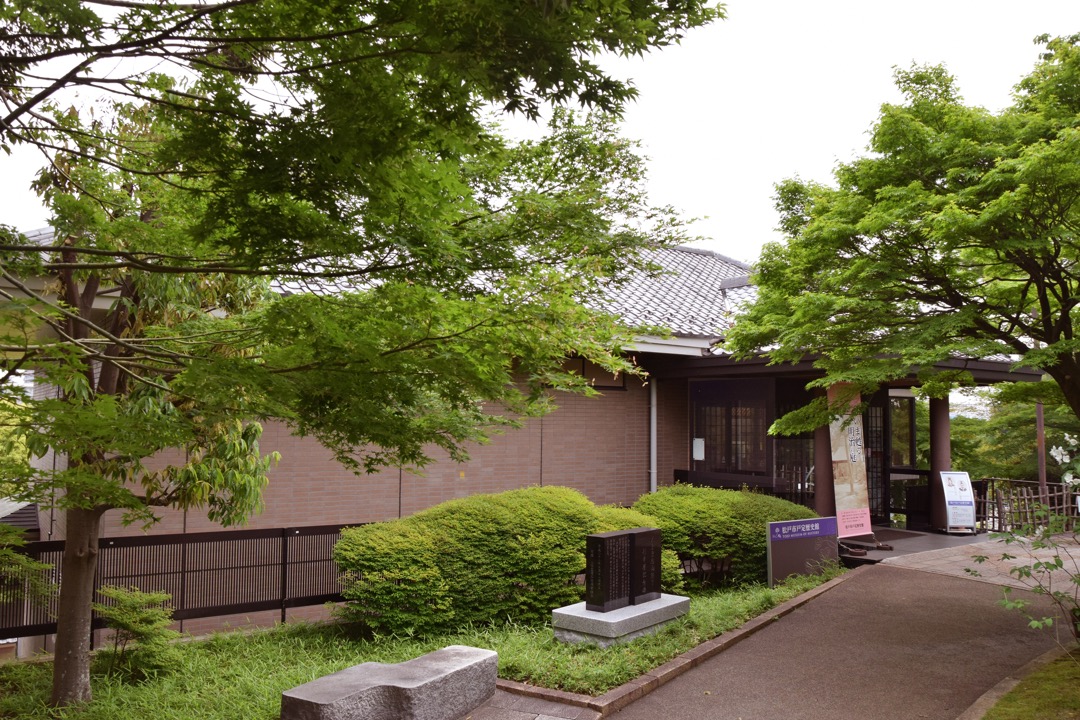 This is a museum adjacent to Tojo-tei House. With a focus on educating the public about Tojo-tei House, its gardens and Akitake Tokugawa, this museum exhibits ancestral artifacts from the House of Tokugawa in Matsudo, ancestral artifacts from the House of Yoshinobu Tokugawa, and materials related to the 1867 Paris Exposition.
Materials related to the Paris Exposition to which Akitake was sent as representative of the shogun, old photos from the late shogunate period to the Meiji period, documents and artifacts that tell the story of Tojo-tei, and objects that had once been treasured by Yoshinobu until the latter's death are all exhibited in turn. The exhibits in this museum are replaced once every few months, so there are periods when the exhibition room may be closed.
---