① TOP

Filtration and separation specialist passing on a rich global environment to future generations
Reduce Reuse Recycle
TOMS
Features
Total Oil Maintenance service (TOMS) proposed by Triple R Group is the new service, other companies can't provide, supporting customers' hydraulic equipment with Condition Based Maintenance (CBM), which is the consistent service to regularly extract, analyze, filtrate, and purify hydraulic oil and lubricant used for hydraulic system and machines, confirm the property of them, inspect filter machines, and hold a seminar for oil management.
TOMS provides solutions for issues of oil management, and tackles the Sustainable Development Goals (SDGs) by offering three suggestions.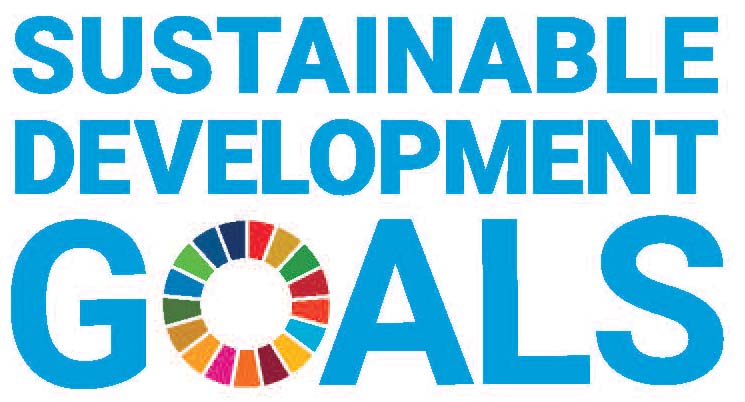 ① Offer the solution to reduce resource depletion and purchase cost for oil and fat by lubricant long drain.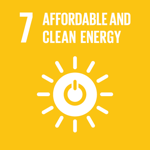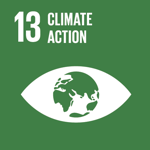 ② Promise the precision filtration filter and the professional analysis laboratory provide the oil management for the stable operation of equipment.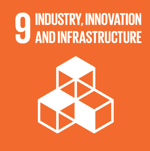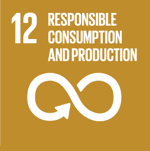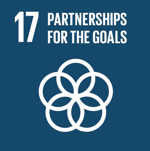 ③ Provide a continuous peace of mind by monitoring oil management 365 days a year using IoT oil condition monitoring.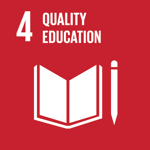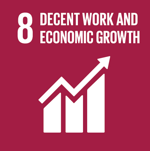 * IoT oil condition monitoring system monitors oil condition 365 days a year after installing deterioration sensor and particle counter on equipment.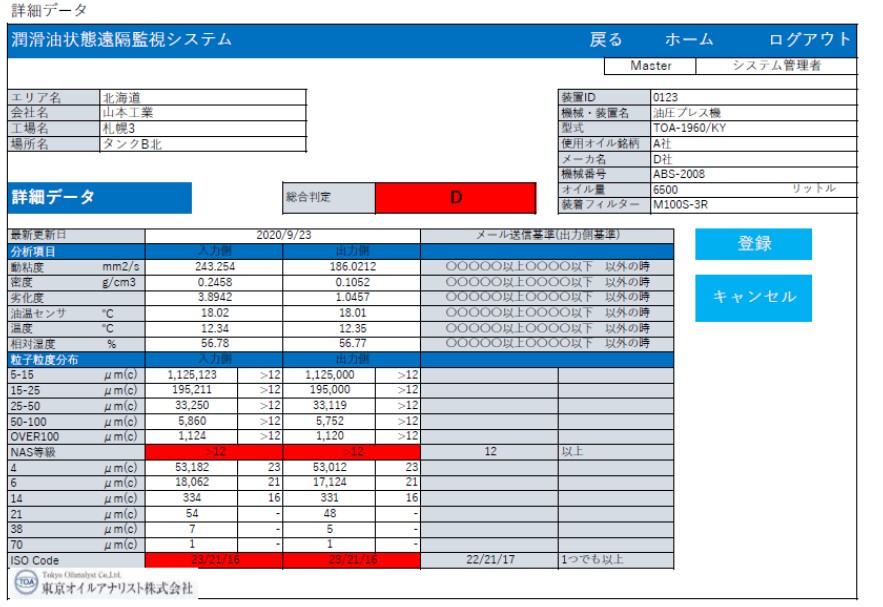 TRY TOMS (Identify issues) to WITH TOMS (Solve issues)
Learn about general technical services from Triple R Group

Triple R Co., Ltd.
TR Bldg, 6-27-10 Ayase, Adachi-ku, Tokyo
Tel: +81-3-5616-7731