20180205 Addition
Grapes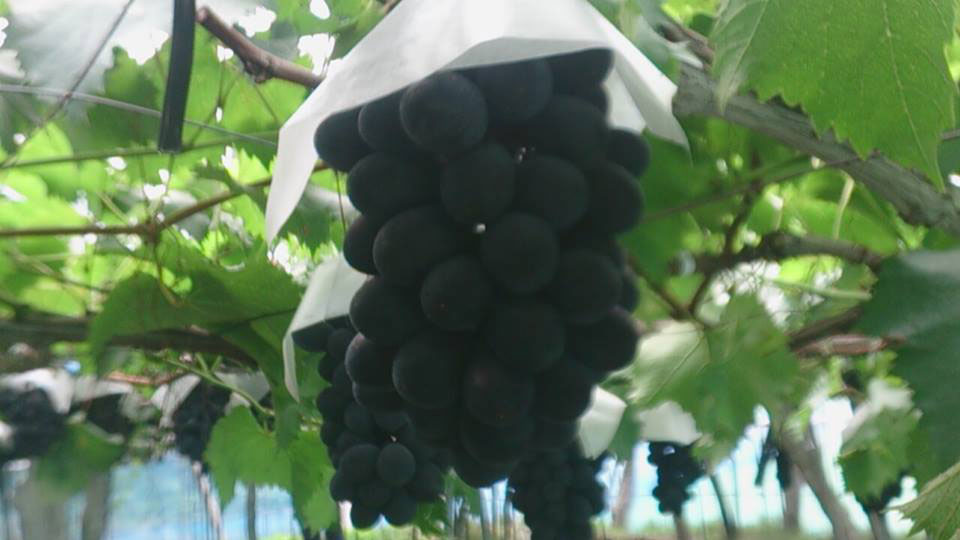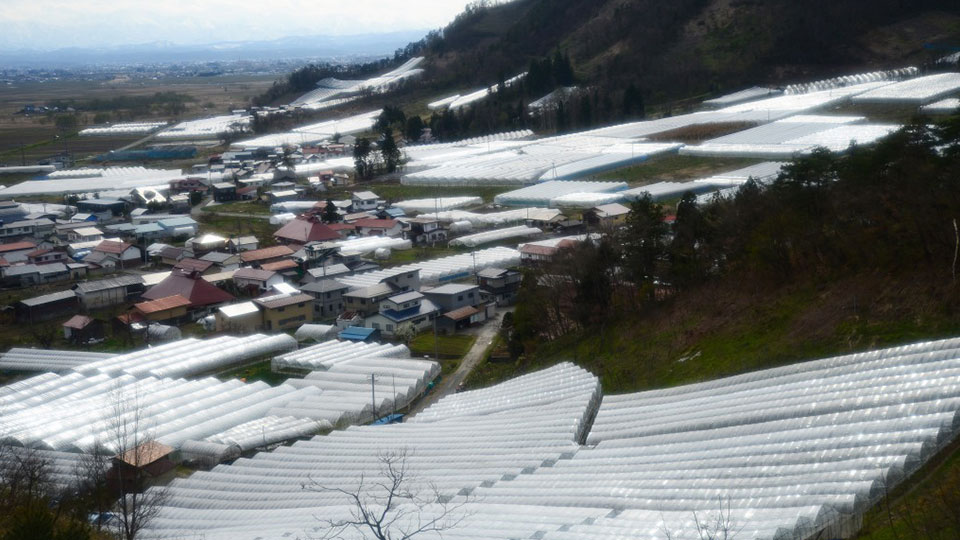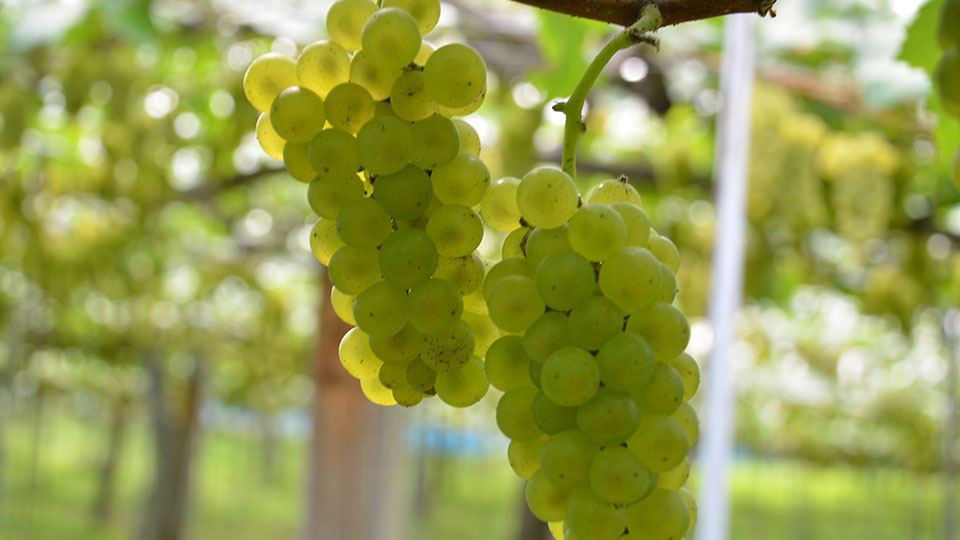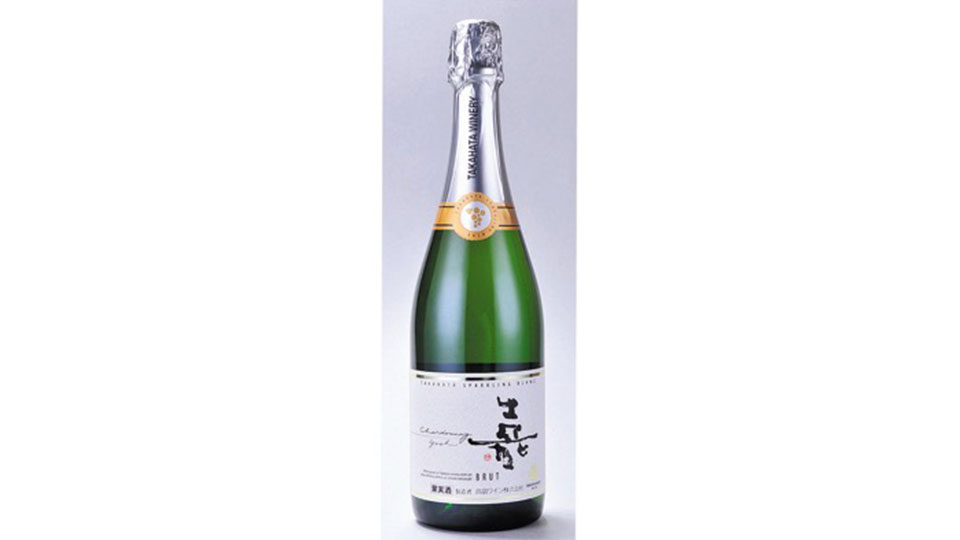 ■

DATA

Season: Late June to October (depending on the variety)

Varieties/yield: Table grapes: Delaware (1,640 t) (highest yield in Japan), large grapes (Shine Muscat, Takao, Sunny Rouge, Pione, Kyoho, Rosario Bianco, etc.) (880 t)

Wine grapes: Chardonnay (127 t) (highest yield in Japan), Merlot (39 t), Pinot Blanc (13 t), etc.

Awards, etc.: Yamagata Prefecture Agricultural Fair first prize winner (Minister of Agriculture, Forestry and Fisheries Prize)

Major processed items: Takahata Wine, etc.

Characteristics: Leading grape production area in Japan. Highest yield of Delaware and Chardonnay in the country. Also produces wine grapes for Takahata Winery, which has become one of Japan's leading wineries.

To grow high-quality grapes, well-drained land is essential, along with long sunlight hours, high-quality soil, and temperature differences between day and night, which help increase the sugar content. Takahata is one of the best places in Japan for grape production. Situated in the Okitama basin, it benefits from large temperature differences. Moreover, the farms are located in an area of sloping land at the foot of the mountain (although technology for cultivating grapes on flat land has now also been secured), and because sunlight hours are long in the summer, plenty of minerals are supplied by the soil, which contains tuff, which is known locally as "Takahata rock."

One characteristic of our cultivation method is the use of rain covers, which, in addition to reducing the incidence of rain-induced diseases, are used to regulate the supply of water to the grapevines, resulting in the production of high-quality grapes with both high sugar content and less acids.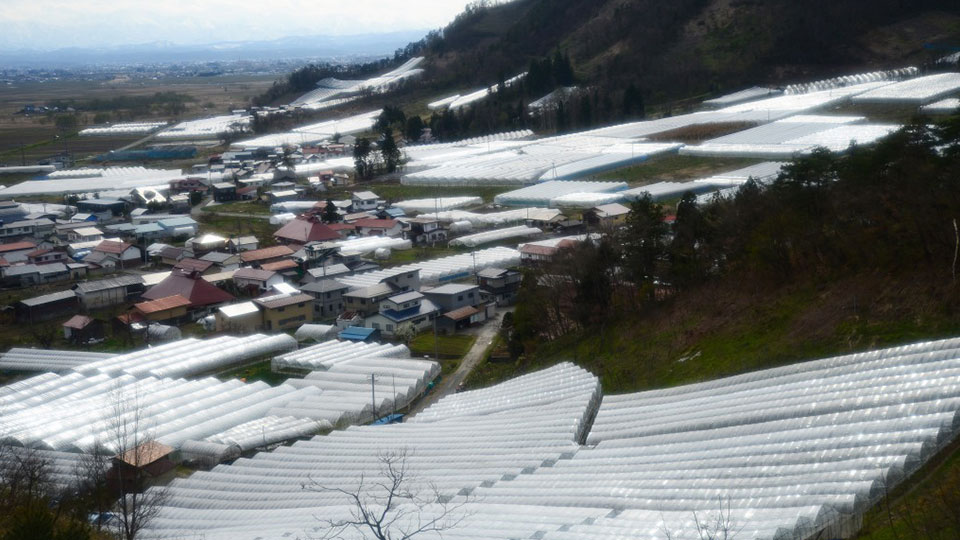 Grape orchards sheltered by rain covers, on sloping land at the foot of the mountain
Delaware, a classic variety of seedless grapes, is the principal variety grown in Takahata-machi, which boasts its highest yield in Japan. We are also focusing on the cultivation of large grapes. These jewel-like grapes, which are not only sweet but also firm and uniform with beautifully-shaped bunches, have won popularity as gift items.
For our Shine Muscats, we leverage our advantages as a late-harvesting production area by using long-term refrigerated storage methods, and in the future, we expect to ship even more produce during the period of increased demand around New Year.
Production of wine grapes is also thriving, and we supply grapes to Takahata Winery in the town, which has received high acclaim at numerous wine production contests. The "Yoshi" wine produced there, which uses only carefully selected mature Chardonnay grapes produced in Takahata, won first prize in the Sparkling Wine category at the Ginza Six Enoteca contest, and is popular for its gorgeous, fruity aroma.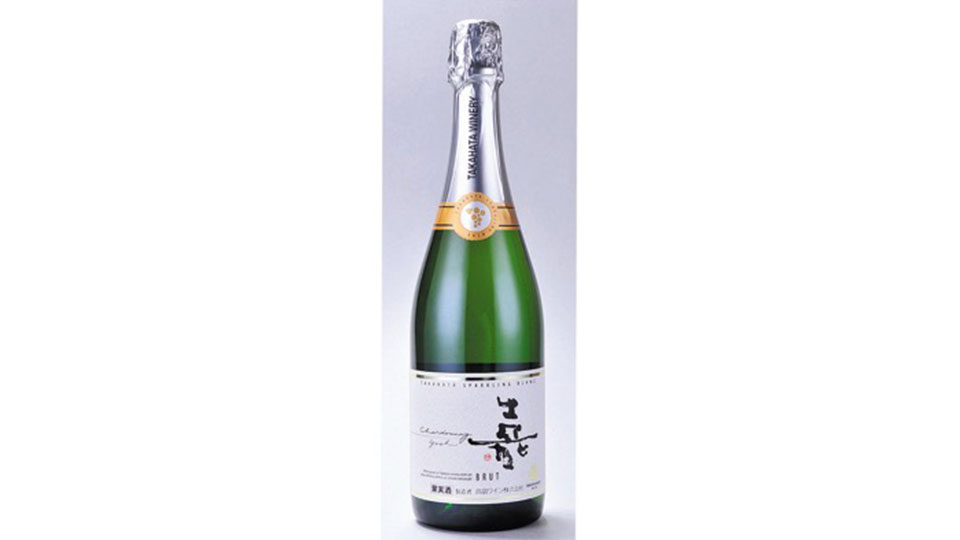 "Yoshi" Sparkling Chardonnay, which uses only mature Chardonnay grapes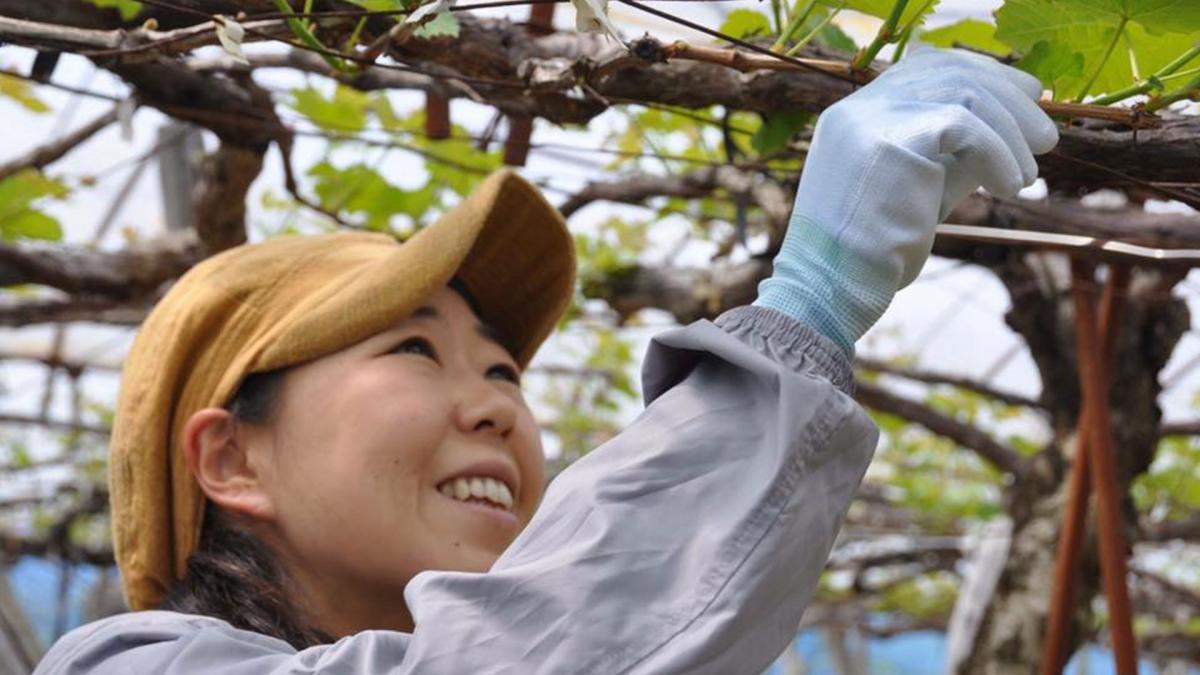 "I want to deliver these rare Takao grape to a large number of people"
Michiyo Ono, grape farmer (Delaware, Takao, etc.), Ono Orchard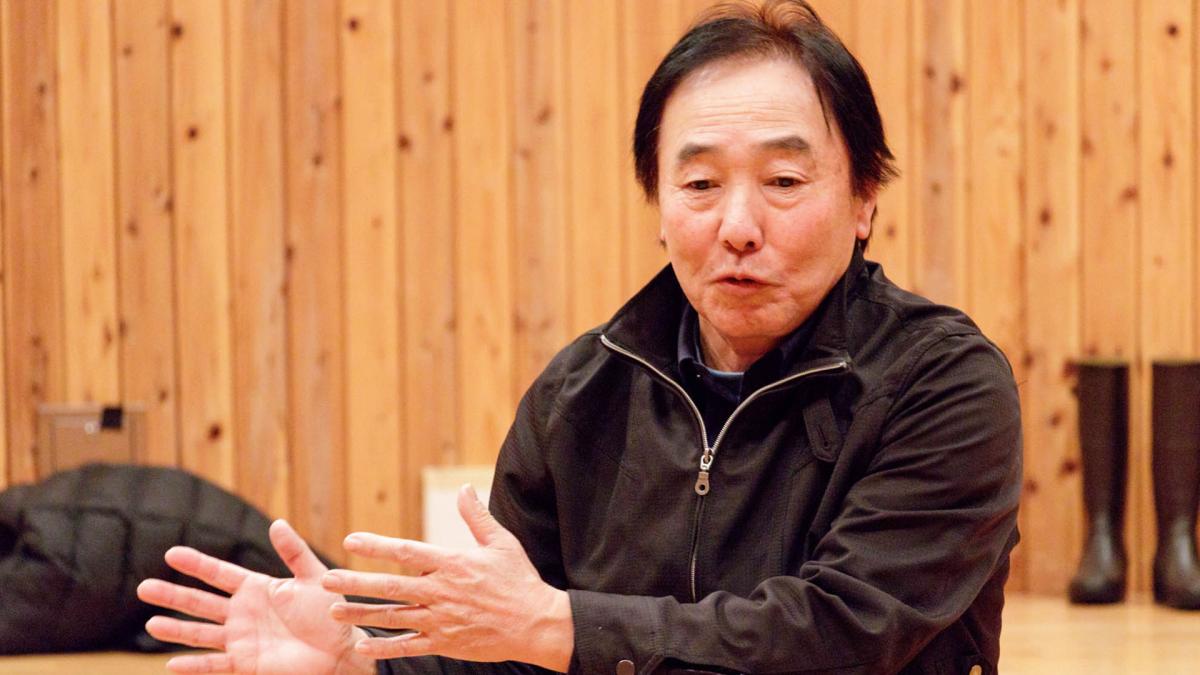 "Chardonnay, the queen of white wine grapes!"
Ryoichi Oura, wine grape farmer
---
List of Key Agricultural Products from Takahata-machi, Yamagata Prefecture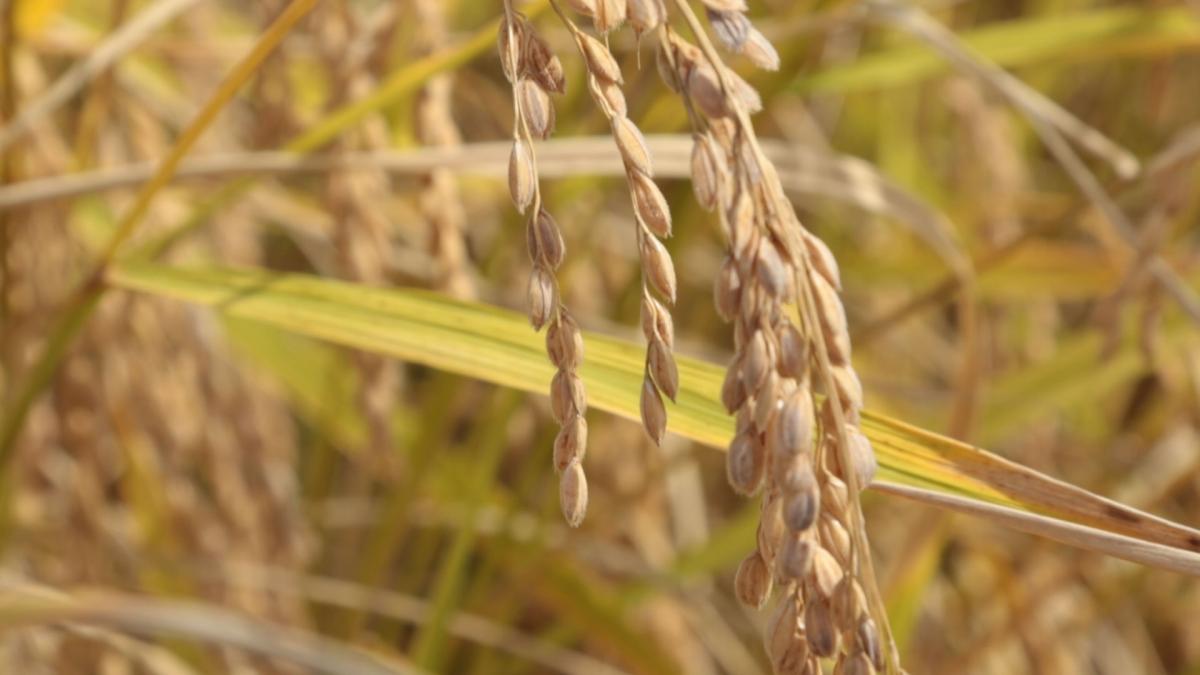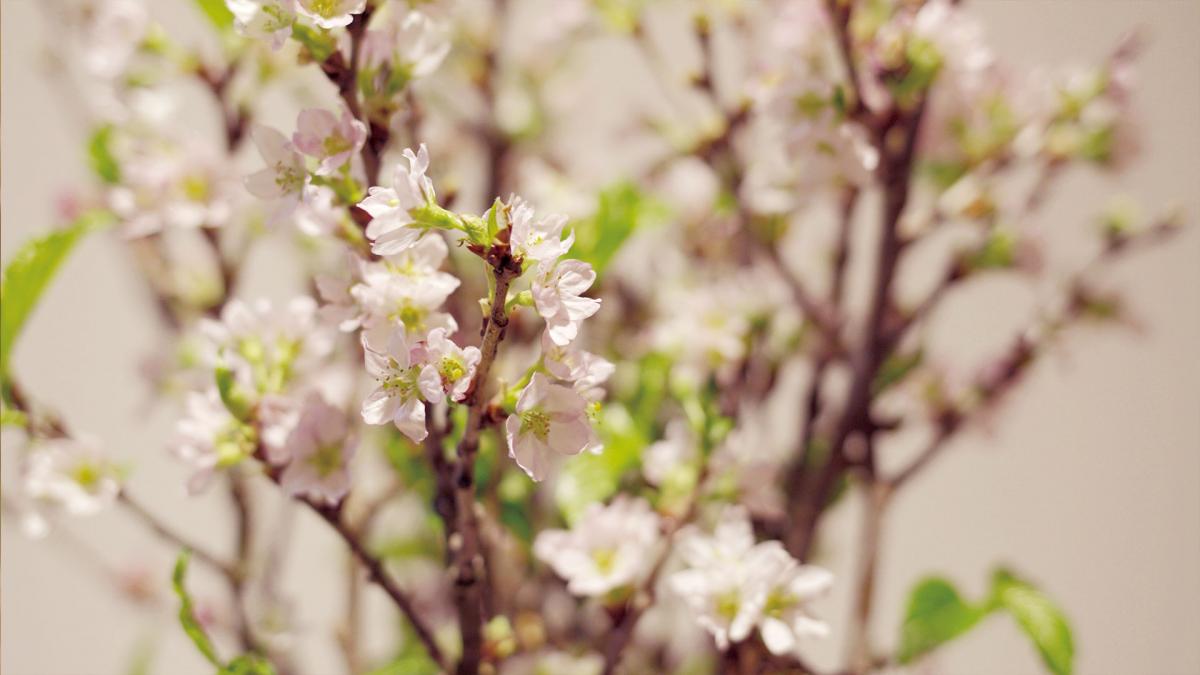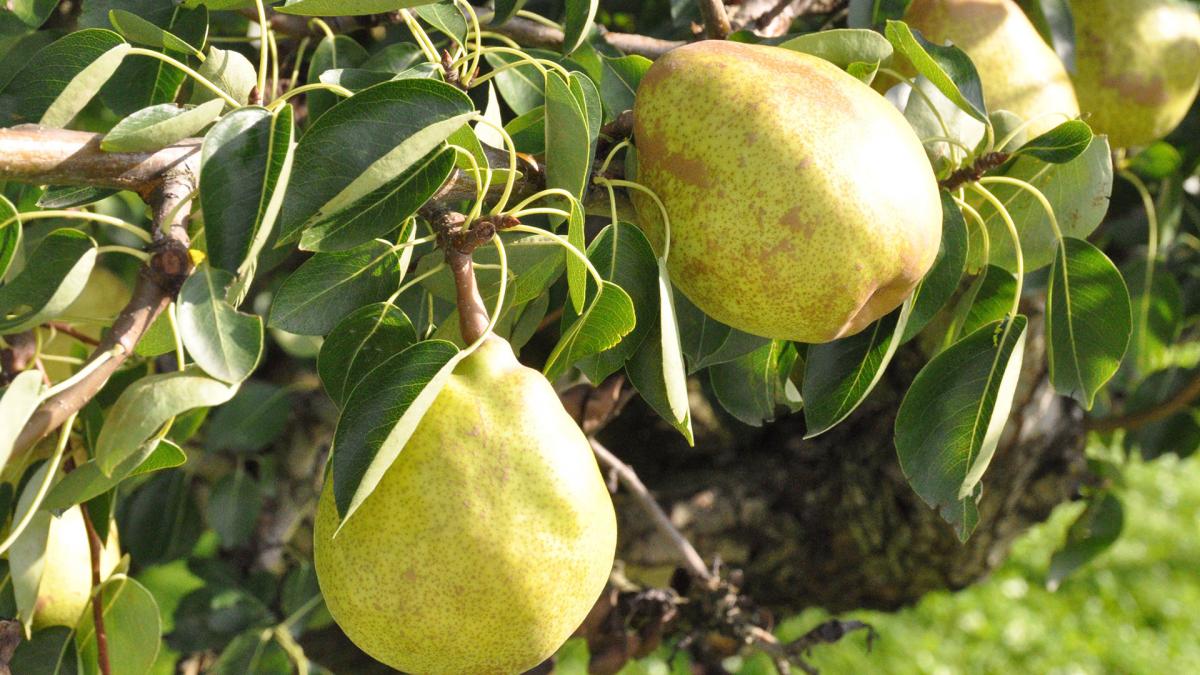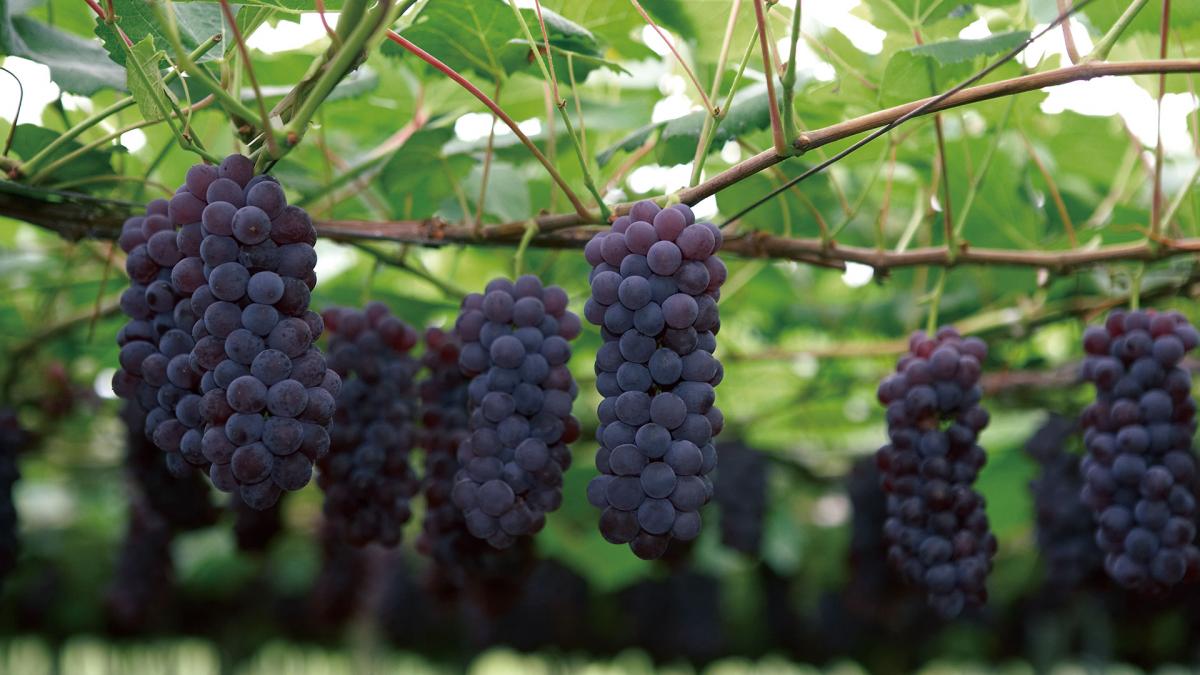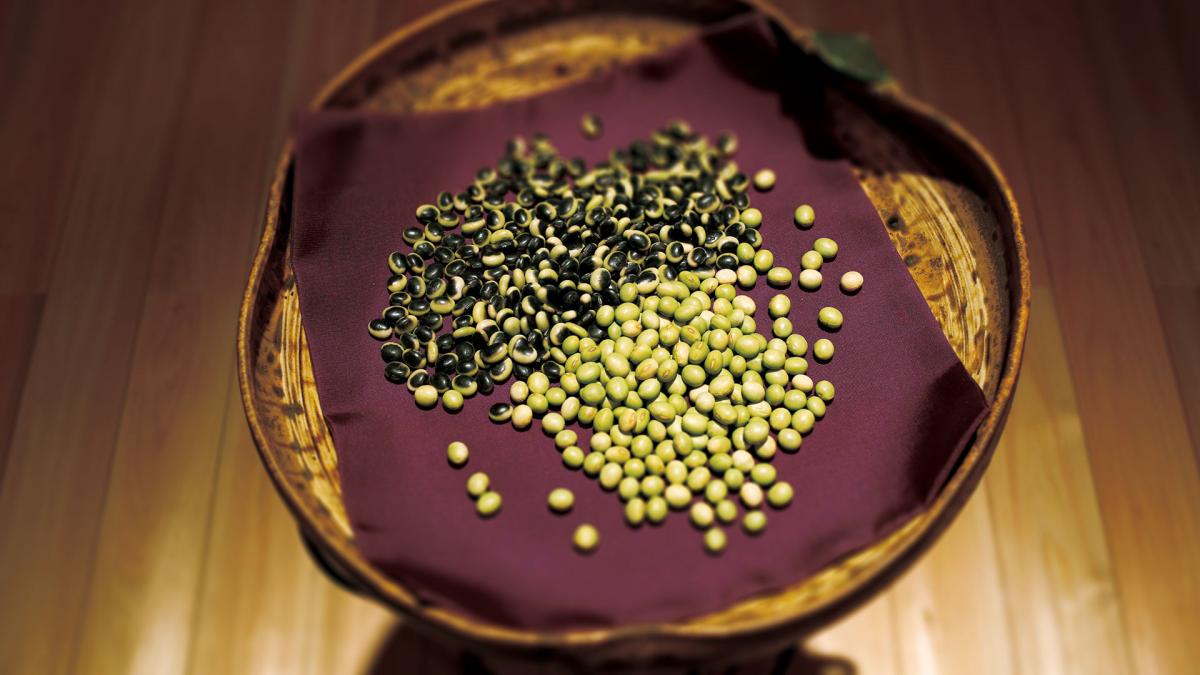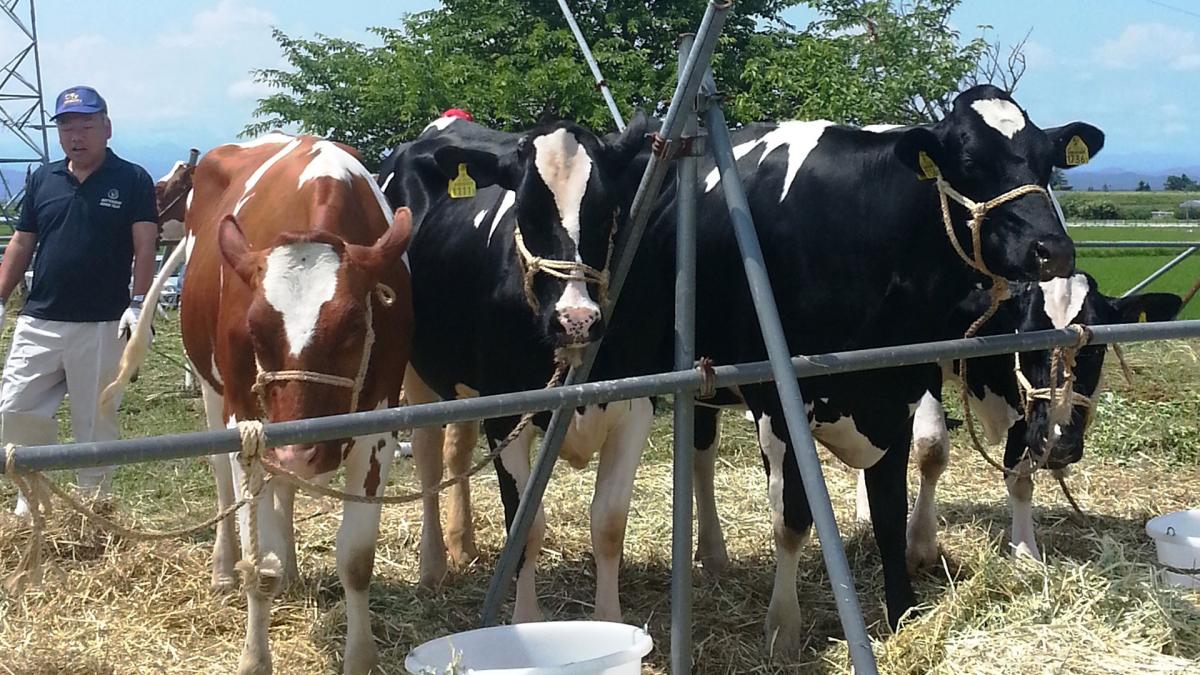 Producers of Takahata: Made for You