20180205 Addition
Producers of Takahata: Made for You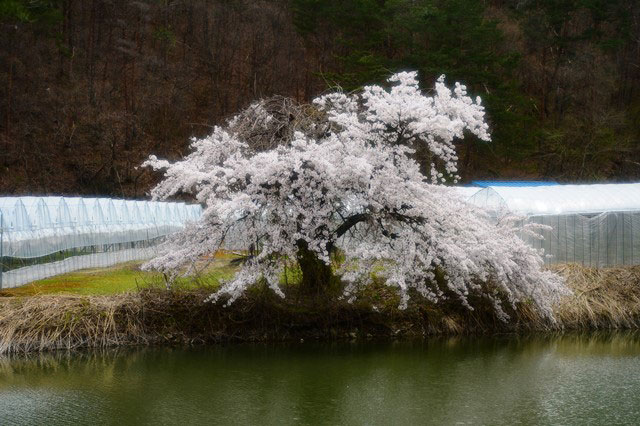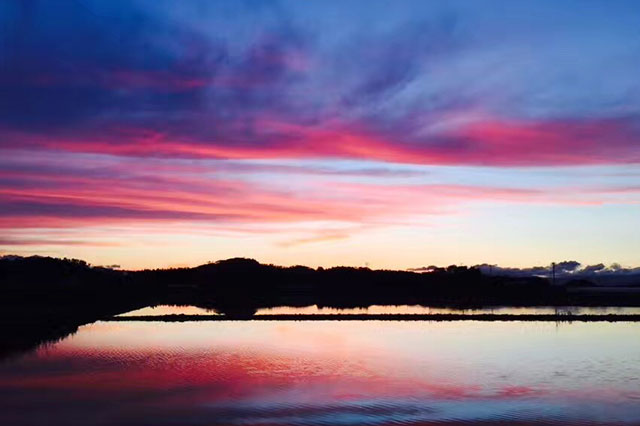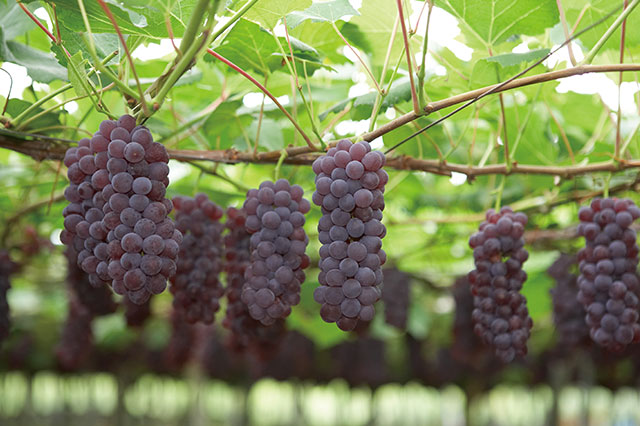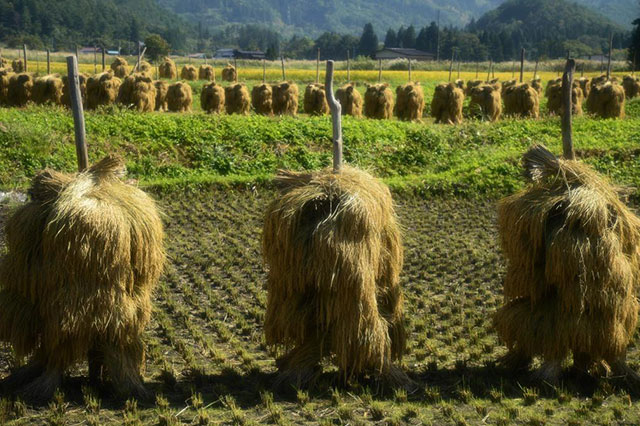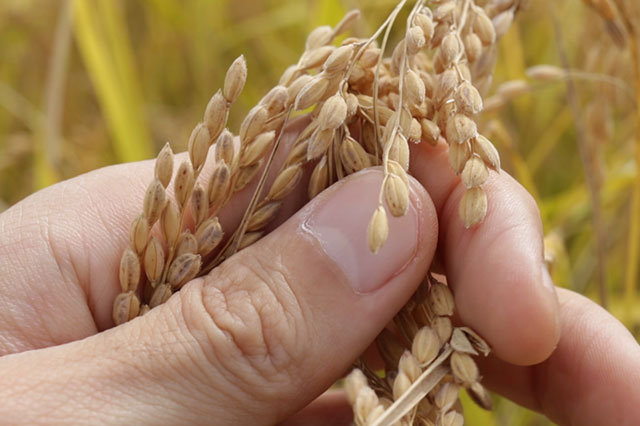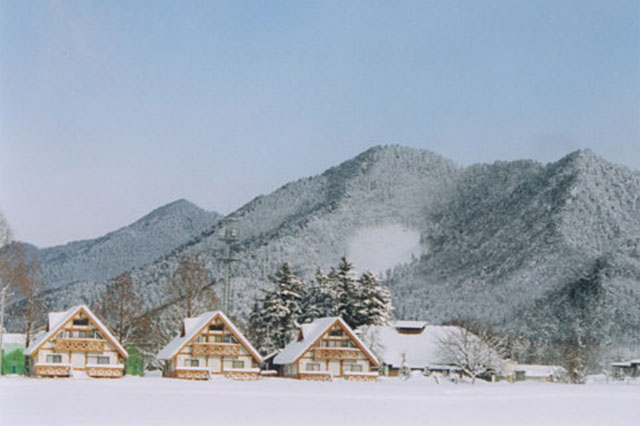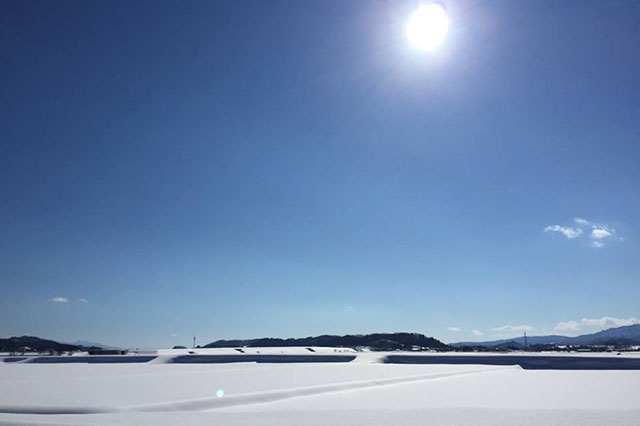 Building better relations among people, nature, and society with a focus on natural resources
While making use of the benefits of a rich natural climate, the people of Takahata have also lived through the harshness of nature.
The locals are endowed with the qualities of diligence and positivity. They are also flexible when it comes to accepting other cultures, passionate about their hometown, and compassionate toward others.
While living in harmony with nature and continuing to protect local lives and environments, Takahata's farmers have delivered delicious and safe products to a large number of people, devoting themselves to agriculture with the goal of pleasing their customers. In this section, the producers of Takahata deliver their messages to the world.
---
Producers of Takahata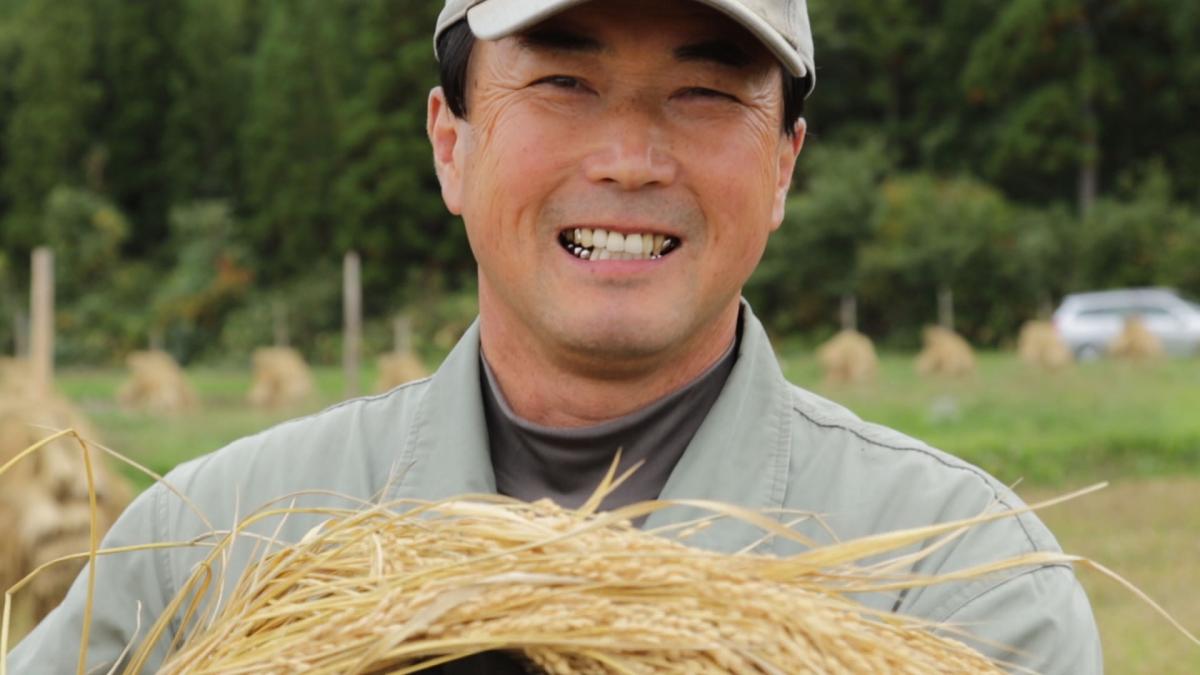 "To live is to eat!"
Goichi Endo, rice farmer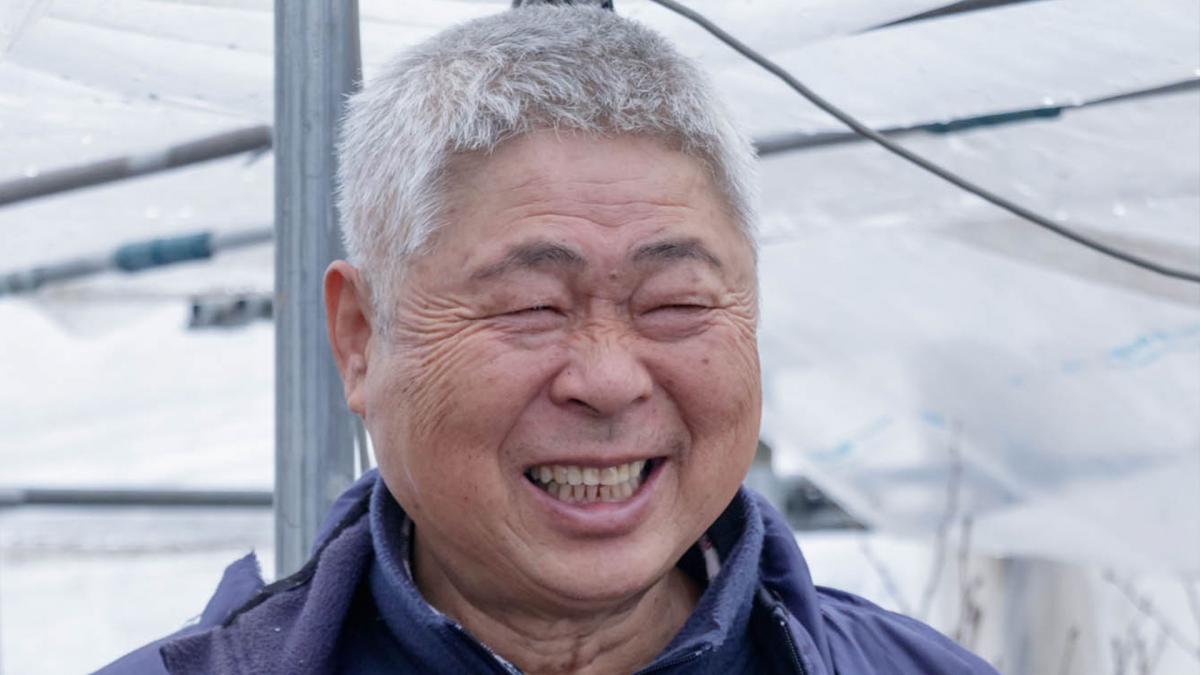 "I'm the man who makes flowers bloom in winter!"
Masamitsu Shibue, Keio Cherry Blossom farmer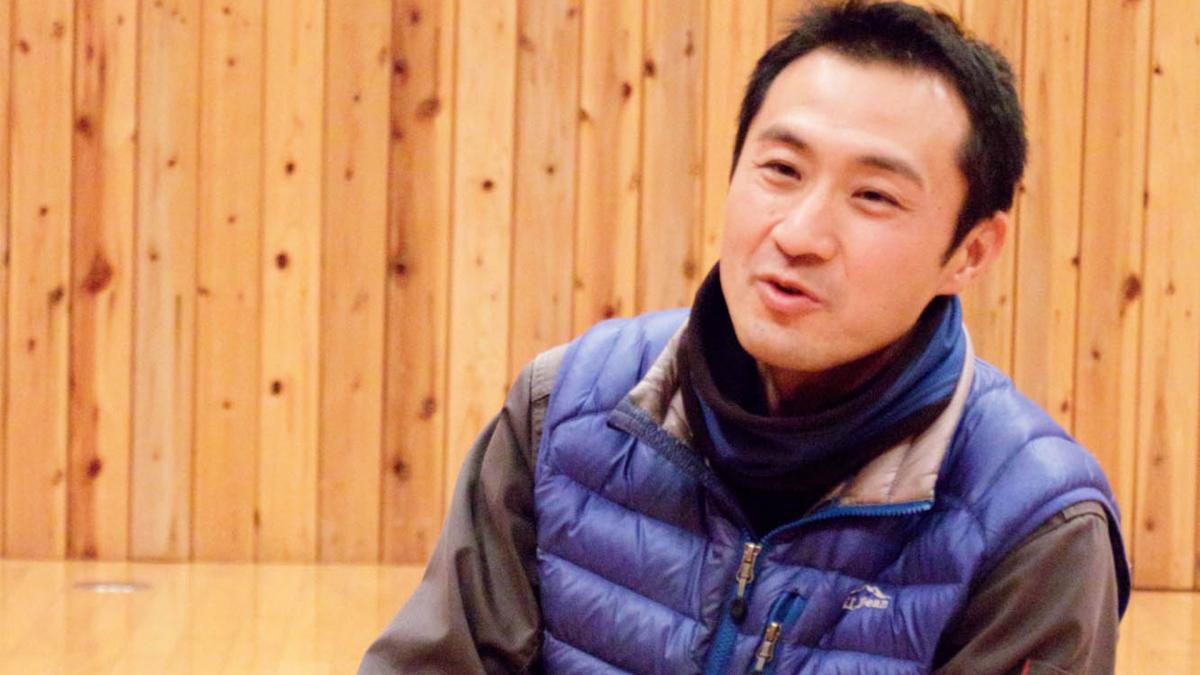 "Its mellow fragrance and luscious juicy texture make the La France the best European pear."
Naotoshi Sato, La France pear farmer, Mitaka Pear Garden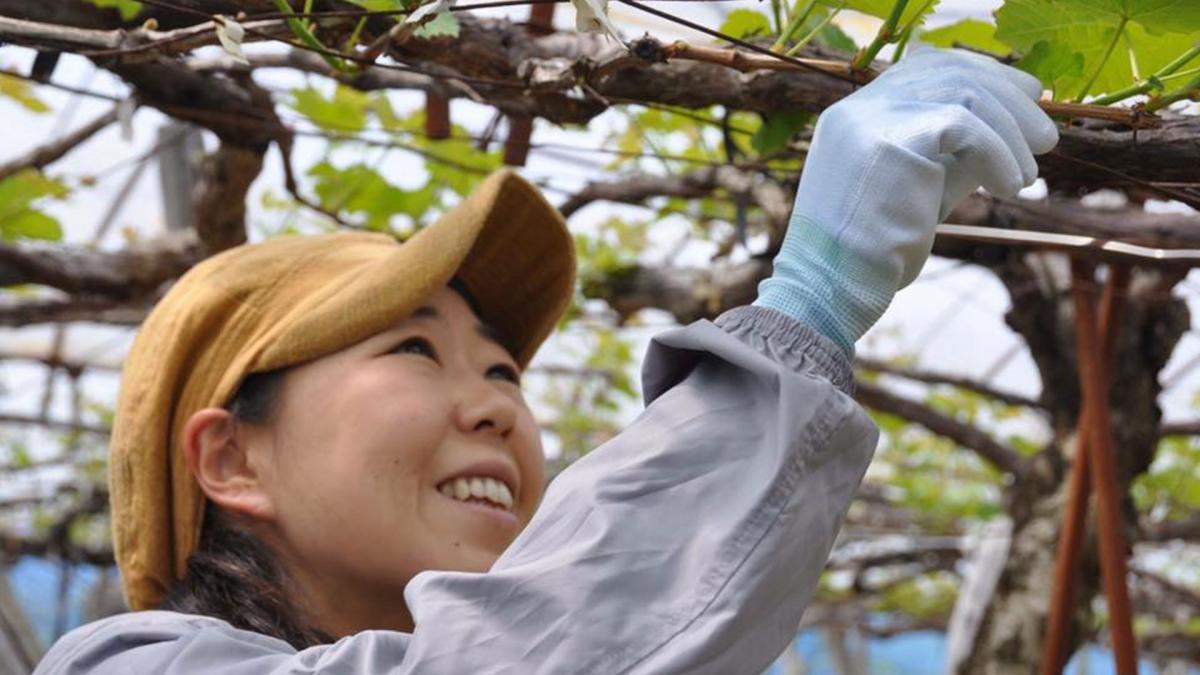 "I want to deliver these rare Takao grape to a large number of people"
Michiyo Ono, grape farmer (Delaware, Takao, etc.), Ono Orchard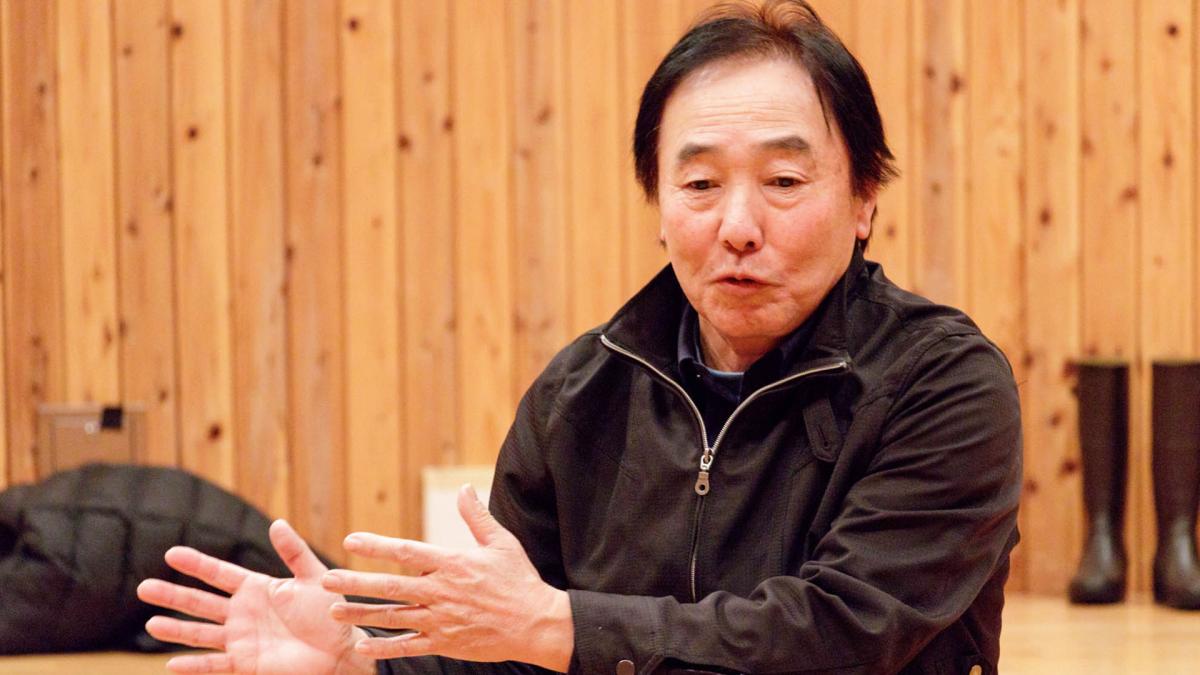 "Chardonnay, the queen of white wine grapes!"
Ryoichi Oura, wine grape farmer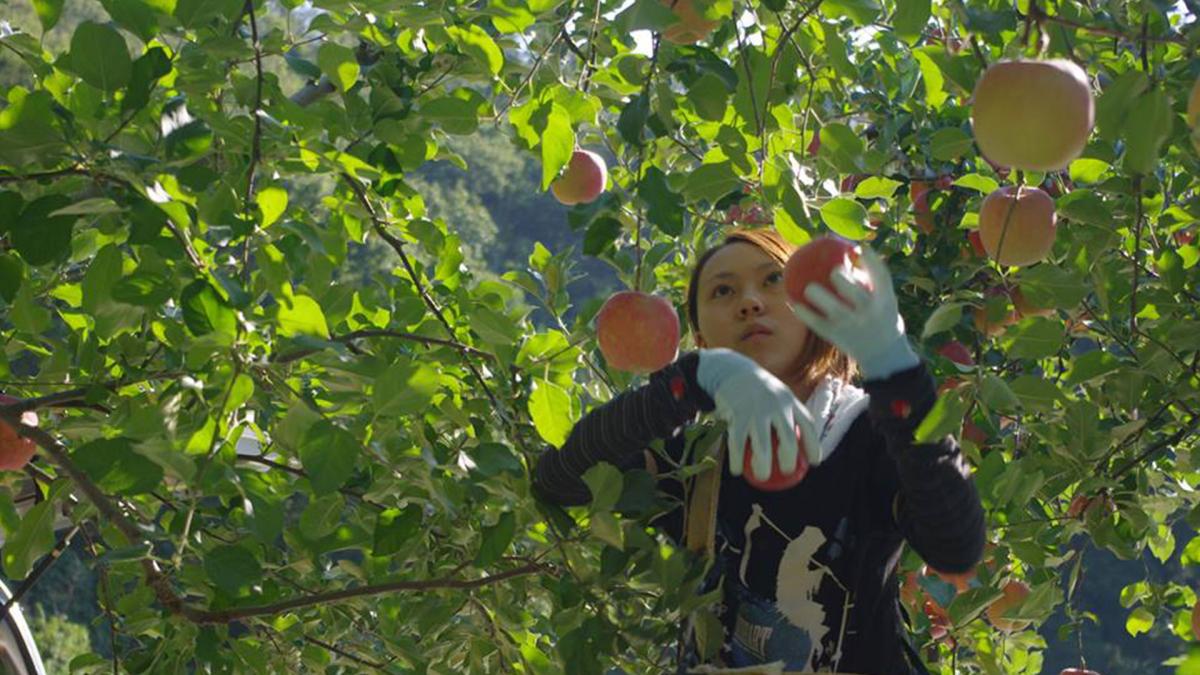 "I'm most happy when the customers smile and say, 'It's delicious!'"
Ayaka Satoh, apple farmer, Satoh Farm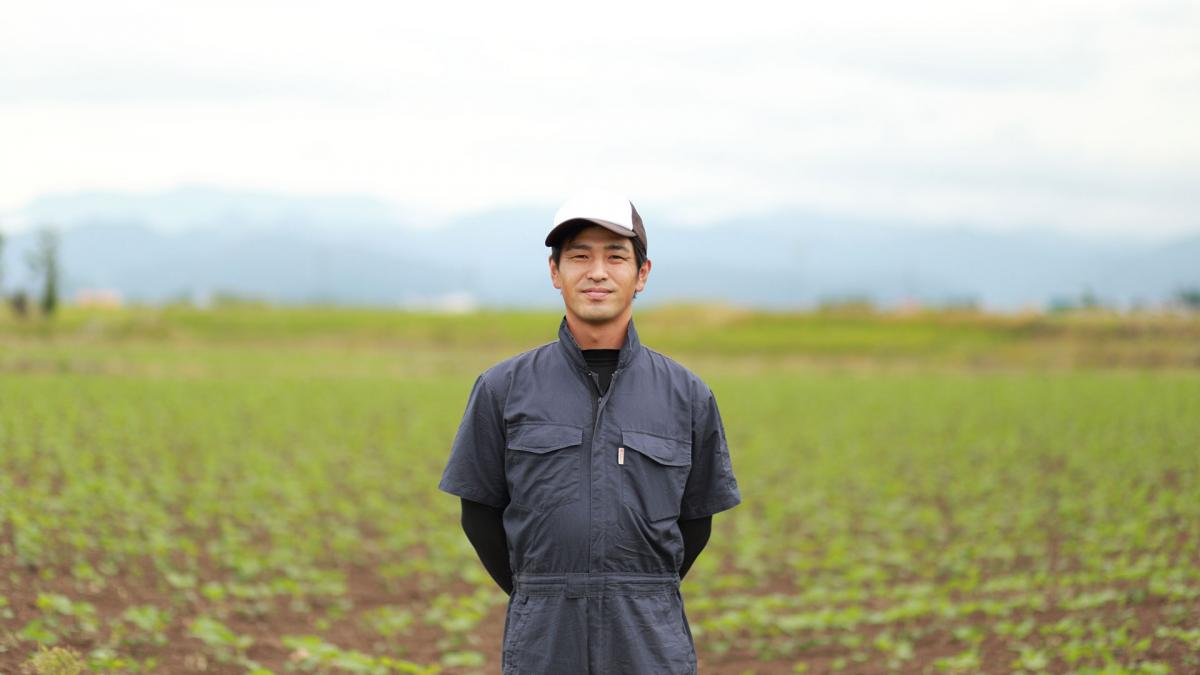 "I want people to eat soybeans more readily, and on a regular basis"
Takuju Hagihara, soybean farmer, Hagihara Farm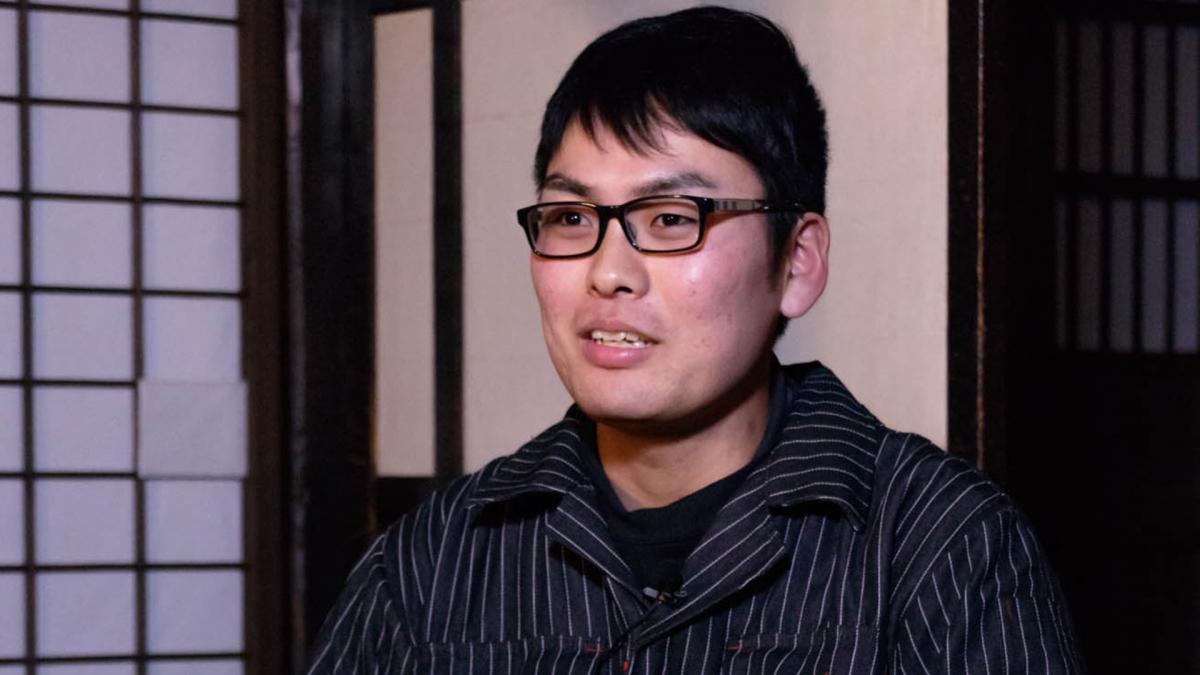 "I want people to discover the goodness of Japanese dairy produce"
Takumi Hasumi, dairy farmer