KYOTO OSAKA SIGHTSEEING PASS(Hirakata Park)

A ticket consisting of an unlimited number of rides on Keihan trains and an entry ticket to Hirakata Park as a set. If you want to have fun at Hirakata Park at a bargain, we recommend this ticket! If you want to go to Kyoto after you have finished having fun at the park, you can go there with this ticket.
Discount Tickets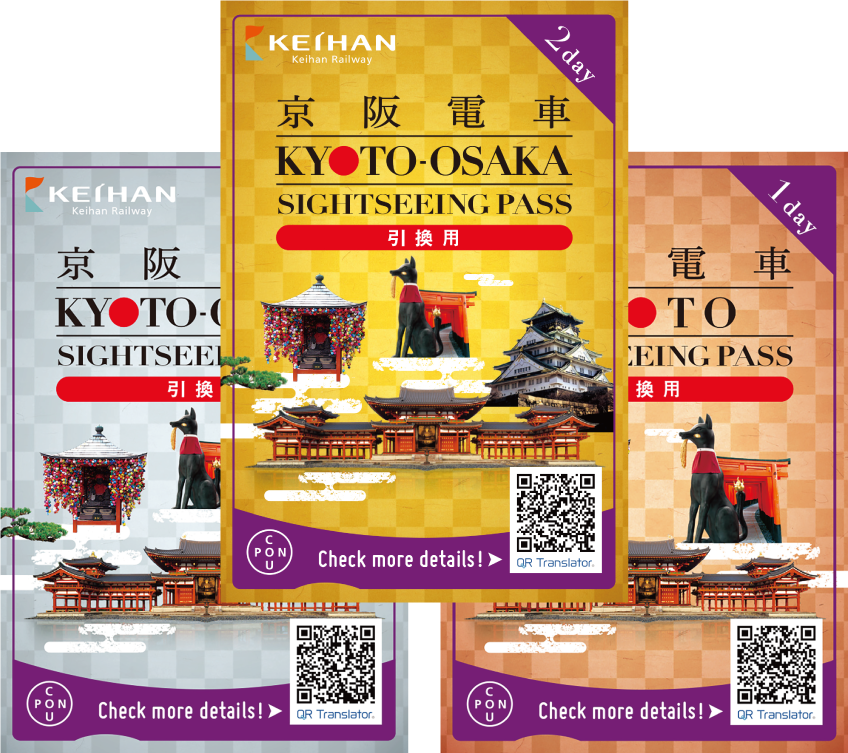 When using Keihan Electric Railway, passes for visitors to Japan are a convenient way to get around. Not only do you get unlimited rides on Kyoto and Osaka lines, the passes come with a number of other benefits. For travel in Osaka and Kyoto, these passes are indispensable!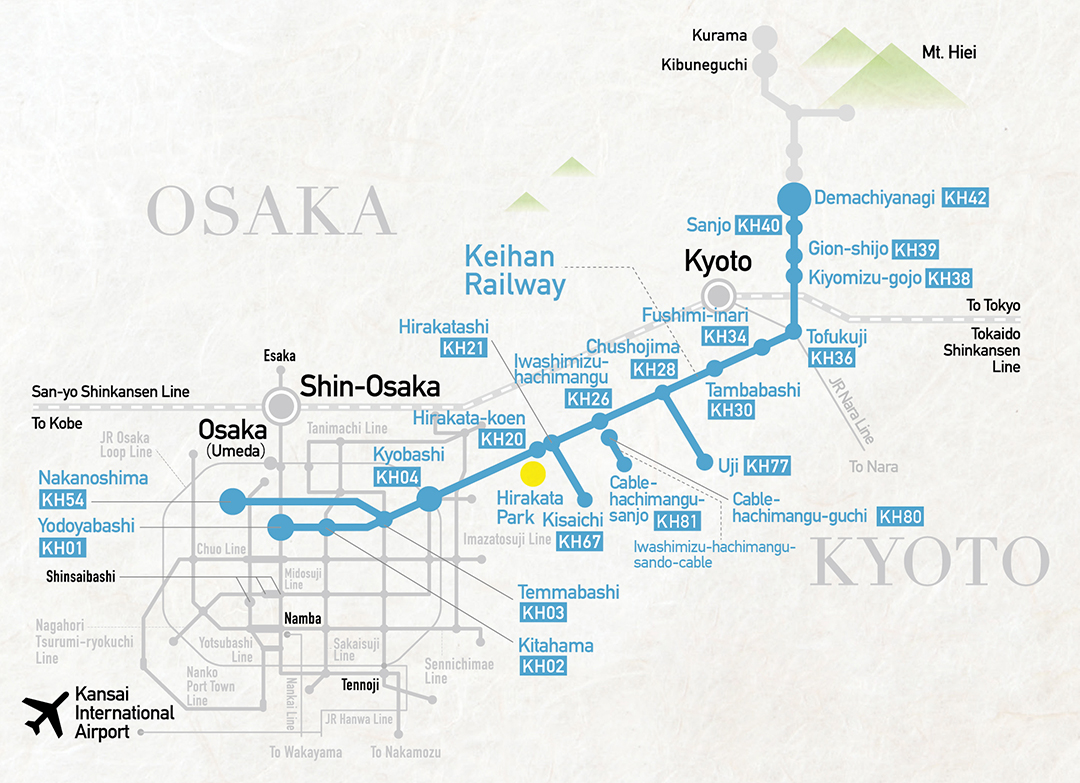 Attractions along the Keihan line
We will be taking you through places you can visit along Keihan Line.
How to Use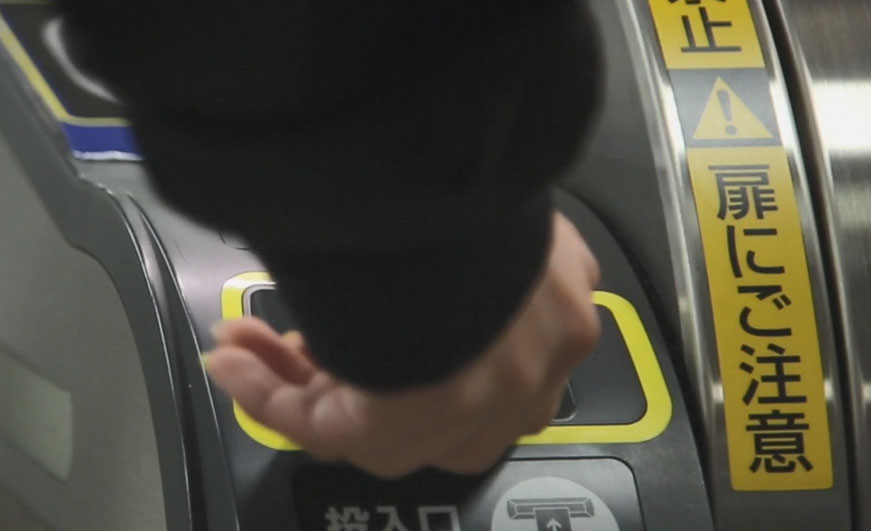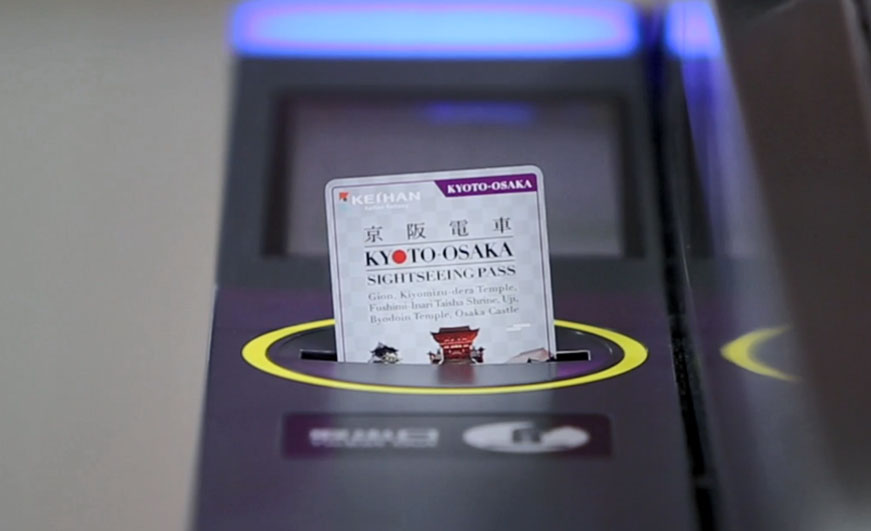 Please insert the ticket into the ticket barrier. Once you pass through the ticket barrier, the ticket will emerge.
Access Between Major Keihan Railway Stations and Osaka Metro Stations