Attractions along the Keihan line

Attractions along the Keihan line
We will be taking you through places you can visit along Keihan Line.
Eastern Kyoto
The eastern part of Kyoto is highly recommended for the large number of popular shrines and temples there, including Kiyomizu-dera and Ginkaku-ji.
link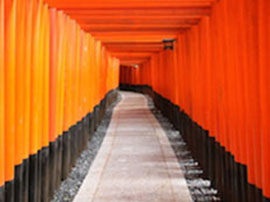 Southern Kyoto
The south side of Kyoto is recommended for such sightseeing locations as Fushimi Inari Taisha Shrine and Uji.
link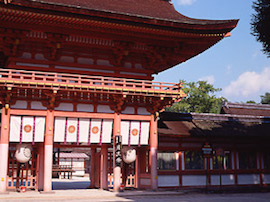 Northern Kyoto
Northern Kyoto is recommended for Kinkaku-ji (the Golden Pavilion) and Ninna-ji Temples, Kifune Jinja Shrine and other such sights.
link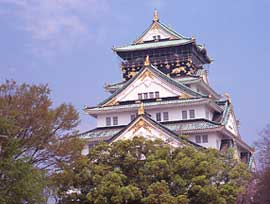 Osaka
Among the recommended sightseeing spots in Osaka are Osaka Castle and Universal Studios Japan.
link
Discount Tickets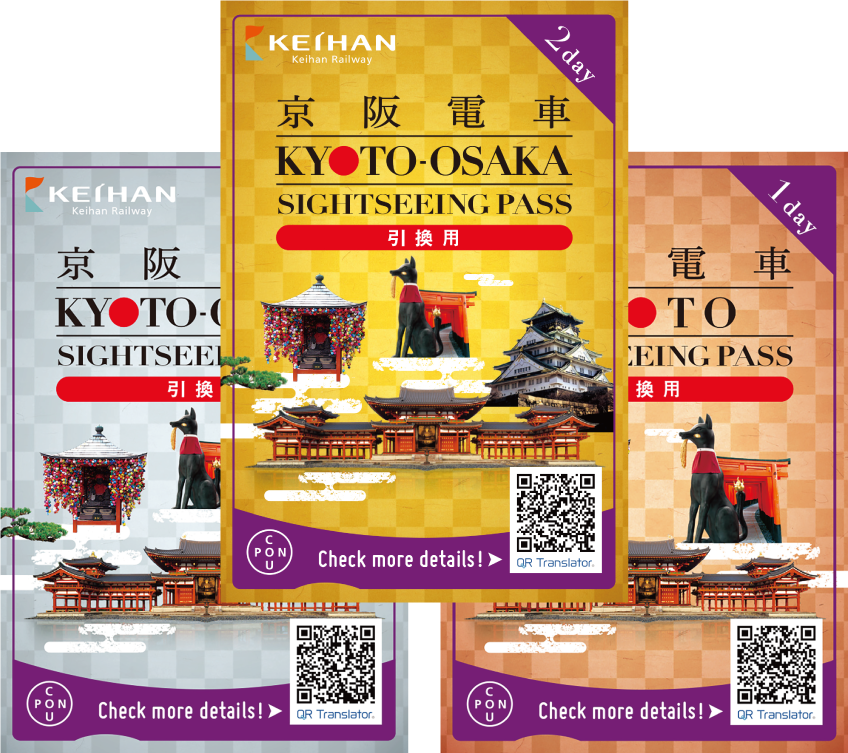 When using Keihan Electric Railway, passes for visitors to Japan are a convenient way to get around. Not only do you get unlimited rides on Kyoto and Osaka lines, the passes come with a number of other benefits. For travel in Osaka and Kyoto, these passes are indispensable!