Where fruits and hearts grow - Dai-chan Farm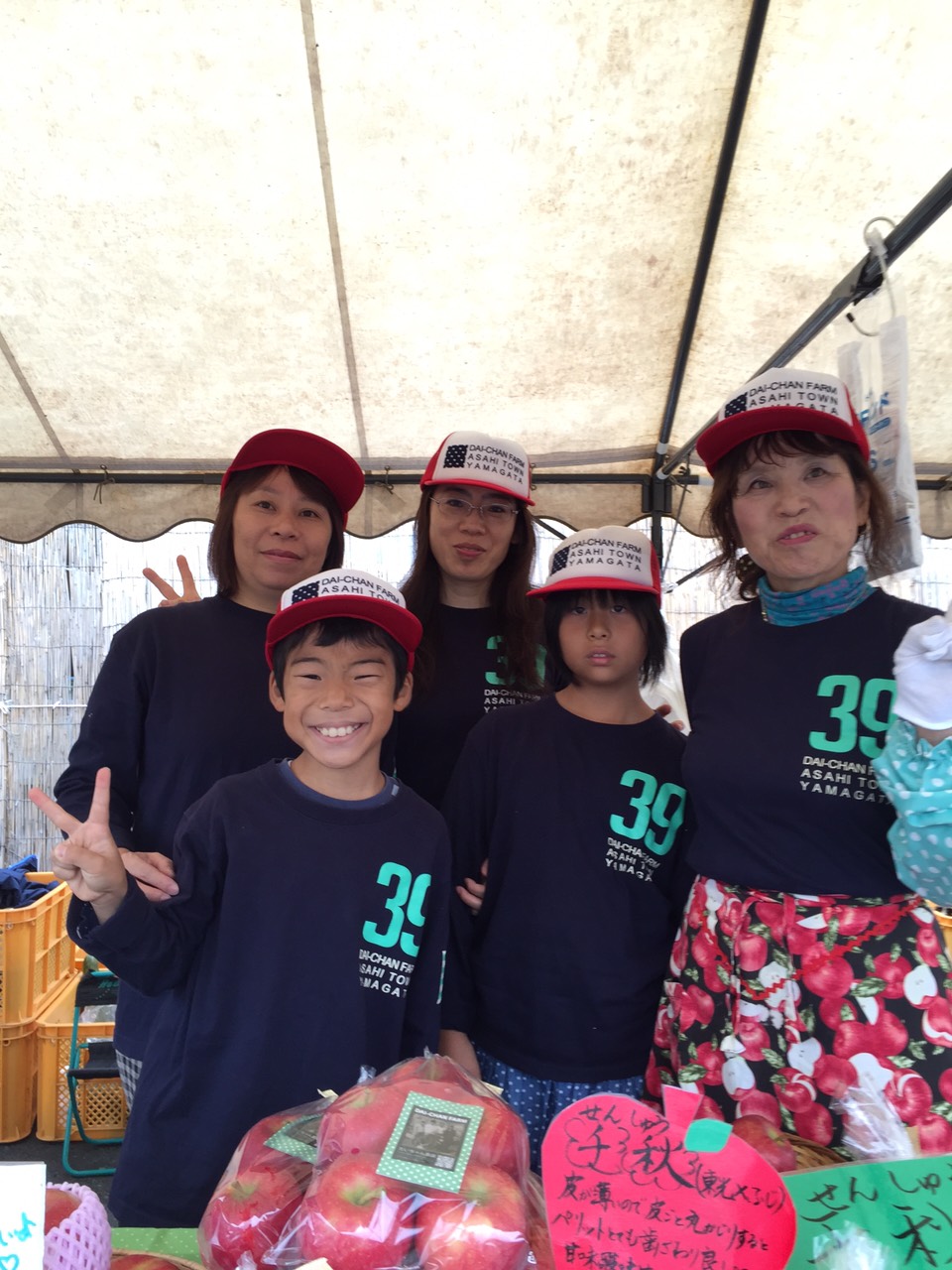 Growing Fruits, Growing the Future.
Dai-chan Farm is a small brand farm in Asahi-machi, Yamagata Prefecture of Tohoku.
The farm offers farm stay, lodging, educational farming workshop, traditional cooking and cherry/apple picking, etc. Let's enjoy gardening together and feel the peace of mind. At our farm, guests are members of our "family". So, we only grow crops that our "family" can eat without worry. Let's enjoy farming together! Both crops and people are filled with sincerity - that's our brand.
Dai-chan Farm staff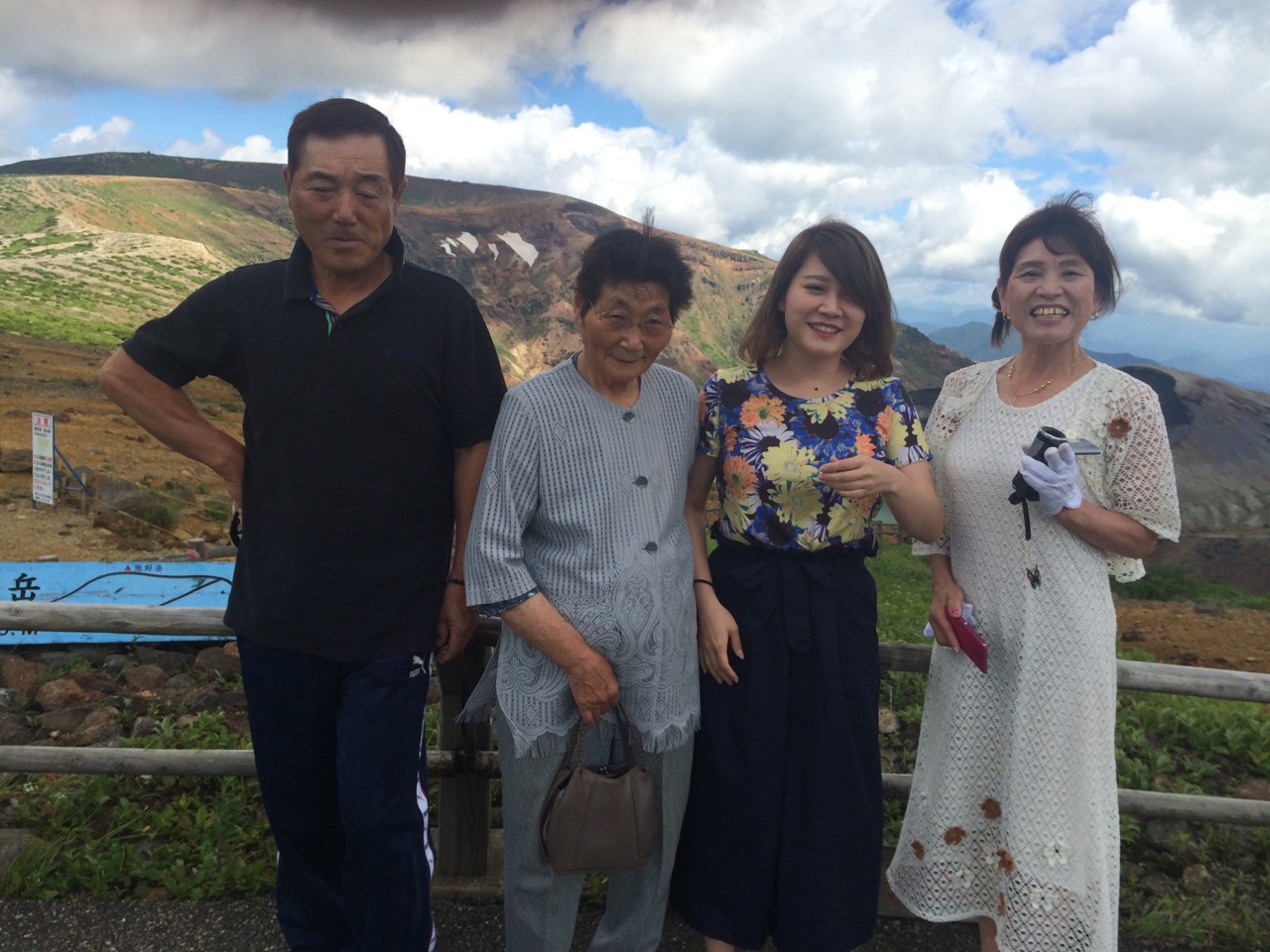 Daichan Farm Guest House