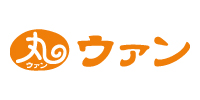 WAN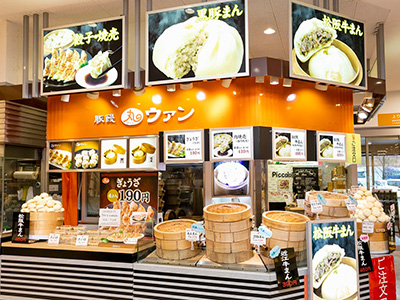 We also offer frozen portions for takeout.

Business Hours 8:00~20:00
TEL 0748-66-2223
Recommended items
Steamed bun with minced Matsusaka beef filling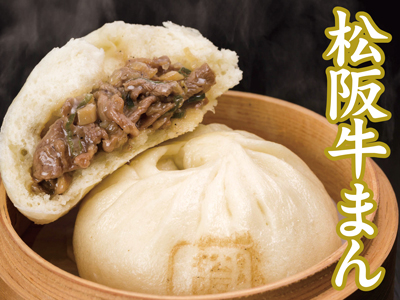 480yen(Tax included)
The most popular menu with salty-sweet sukiyaki flavored Matsusaka beef filling.

wheat

beef

soybean

pork
Steamed Black Pork Buns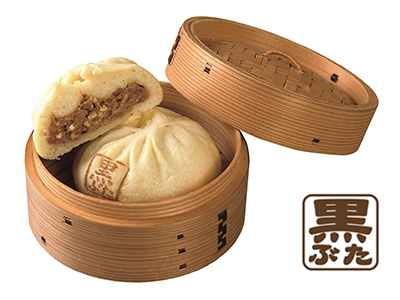 290yen(Tax included)
Made with black pork and delicately flavored by bringing out the natural sweetness of onion.

wheat

sesame

soybean

pork
4Piece Pack of Gyoza Dumplings
※Photo of ten-piece pack
210yen(Tax included)
※4piece pack
We have packaged our popular gyoza dumplings in a pack of 4 bite-sized pieces.
A perfect accompaniment to any meal.

wheat

milk

beef

sesame

soybean

chicken

pork
* All prices include tax (8%).The tax rate changes if you are dining at the store (inside or outside).