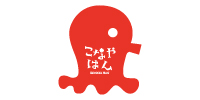 KONAYAHAN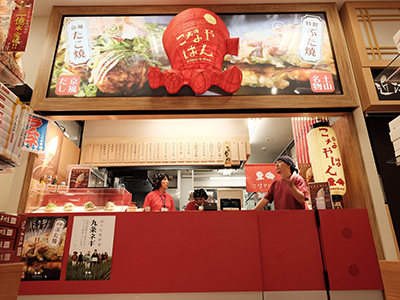 Kansai store specializing in "Konamon(flour-based)" soul food.
Our goal is to serve delicious, energizing food with our lively and cheerful service, based on a piping hot, mouthwatering, original flour-based food menu that uses flour and delicious Kyoto ingredients (Kyoto scallions and Kyoto pork).

Business hours 8:00~20:00
TEL 0748-66-2707
Recommended items
Takoyaki (octopus dumplings)(8 pieces)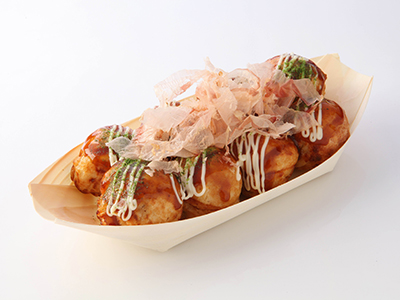 600yen(Tax included)
Flavorsome and fluffy takoyaki topped with Kyoto's "Hirota Sauce." These are real Kyoto-style takoyaki!

wheat

egg

pork

fish

soybean
Butayaki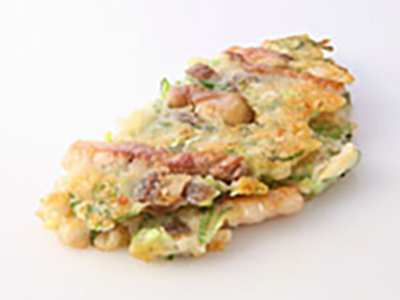 400yen(Tax included)
A hidden Kyoto specialty!
Kyoto pork enfolded in a flavorsome soup stock and flour mixture and then grilled until light and fluffy!
Try these hot off the grill!

wheat

pork

fish

soybean
CREMIA Soft Serve Ice Cream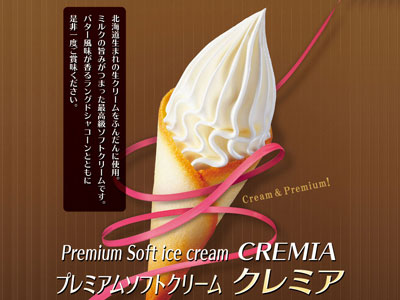 550yen(Tax included)
The popular Cremia soft-serve ice cream is now available at "Konayahan"!!

wheat

milk

egg
* All prices include tax (8%).The tax rate changes if you are dining at the store (inside or outside).