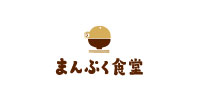 Food Court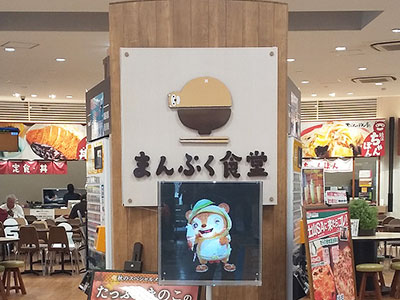 ● Ramen Corner
< Chanpontei Sohonke>
This store offers authentic ramen from a renown ramen chain.
Mixed noodles, golden soy sauce ramen, and thick pork broth ramen, etc.
●Udon/Soba Corner
Various types of udon and soba, including flat and tender noodles are also available.
● Set Meals/Rice Bowl Dishes
Katsudon, Curry, etc.
How to purchase a food ticket
First, secure a seat.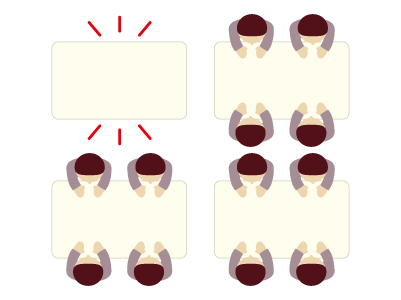 Purchase a food ticket at the ticket machine.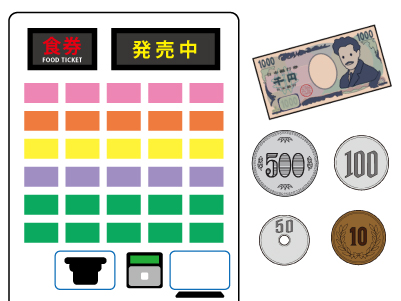 Wait at your seat with the ticket.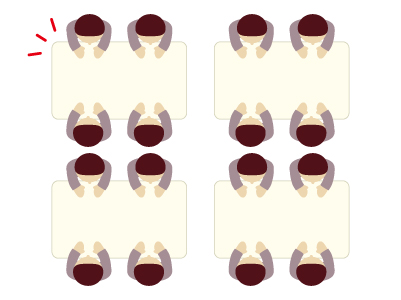 Your order will automatically be sent to the kitchen when you purchase a ticket.
Please wait at your seat until your ticket number is displayed on the front display board.
Your ticket number will be displayed.(Pick up your meal)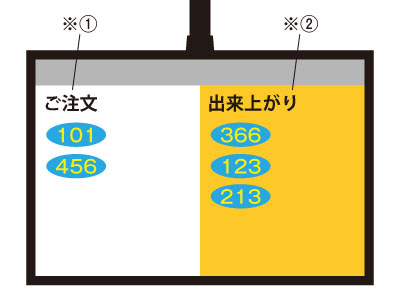 When your ticket number appears on the display board, please bring your ticket to the counter.
※1 – The number displayed indicates received orders.
※2 – The number displayed indicates completed orders.
Returning Trays, etc.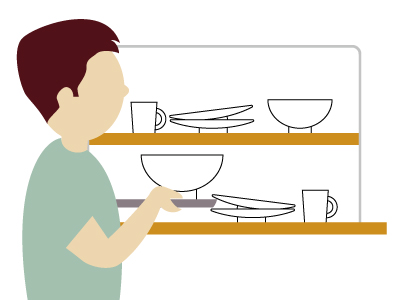 lease return your tray, etc. to the Tray Return Drop-off once you have finished your meal.
Recommended items
Steak rice bowl(with miso soup)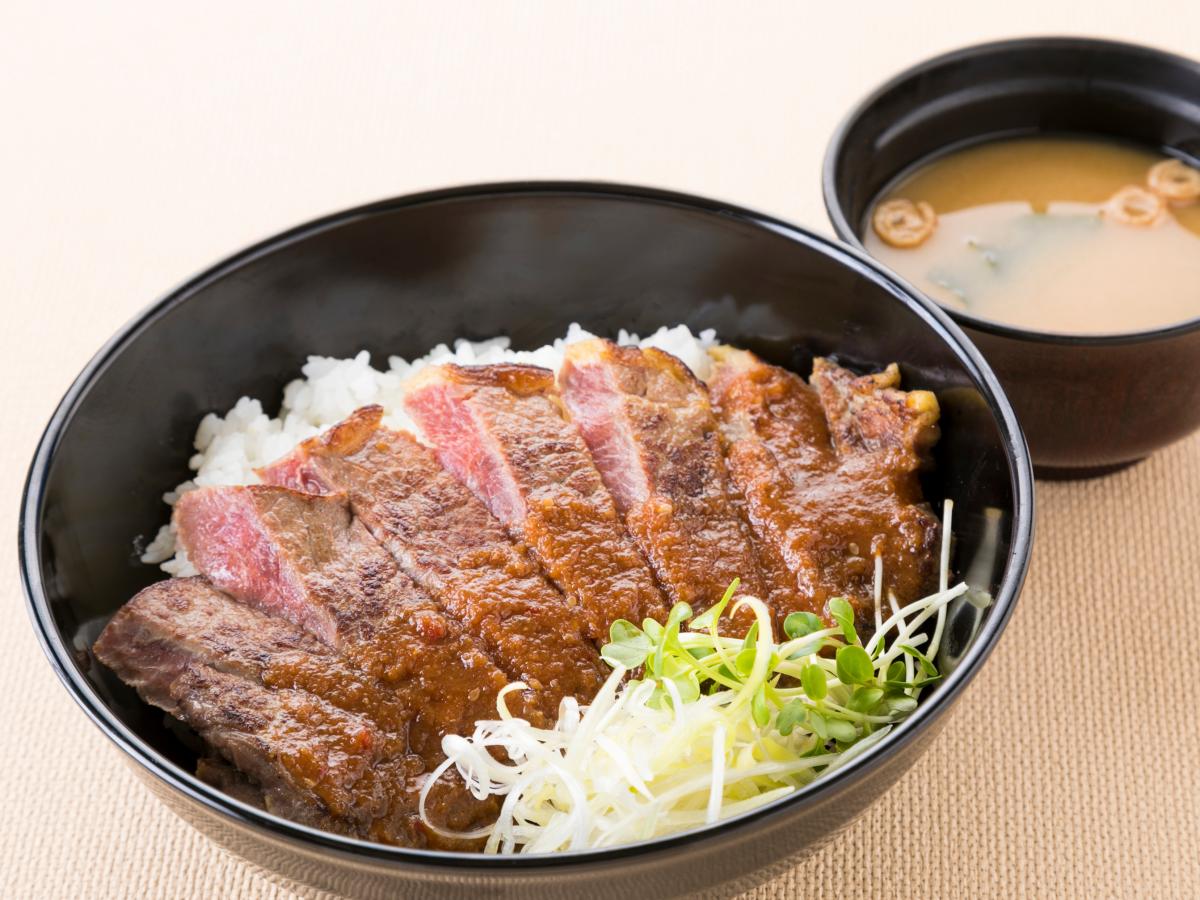 970yen(Tax included)

wheat

milk
Oumi Champon (noodle soup topped with a variety of ingredients)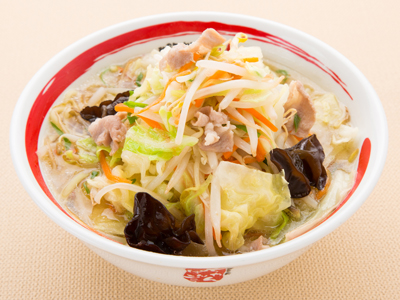 890yen(Tax included)

wheat
Kitsune Udon (wheat noodles with deep fried tofu)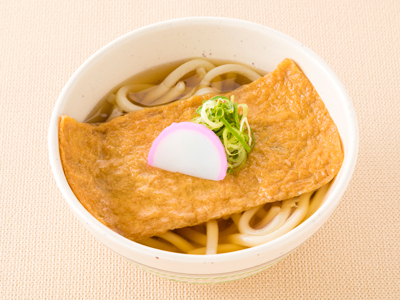 460yen(Tax included)

wheat

egg

buckwheat
Tsuchiyama Curry and rice(with salad)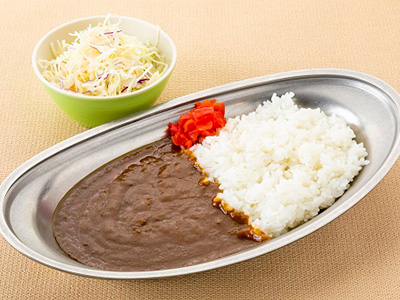 690yen(Tax included)

wheat
* All prices include tax (10%).