Himeji and Harima Souvenirs Handpicked by Sanyo Department Store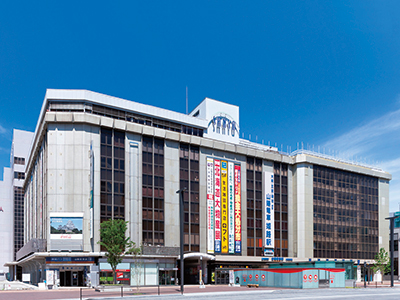 ※ Harima-southwest of Hyogo(Himeji.Ako.Tatsuno.etc)
Basic Information
Address
1 Minami-Machi, Himeji City
670-0912
Phone
079(223)1231 (Operator)
Trading hours
BF – 4F, West Wing 5F: 10 am to 7:30 pm
Main Store, 5F, 6F: 10 am to 7 pm
The restaurants on the sixth floor of the West Wing are open until 10 pm daily.

Recommended products
for foreign tourists
B1F
Japanese sweets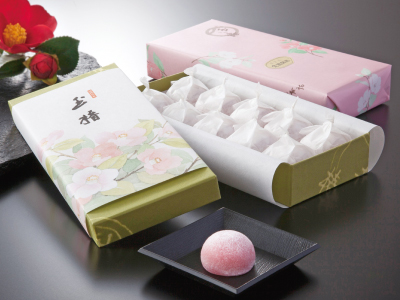 <Iseya Main Store>
Tamatsubaki
(Box of 10)
1,296 yen
■Iseya Main Store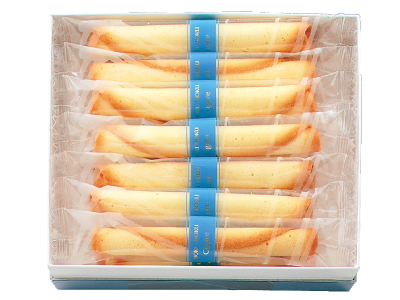 <Yoku Moku>
Cigare
(Box of 14)
972 yen
■Western sweets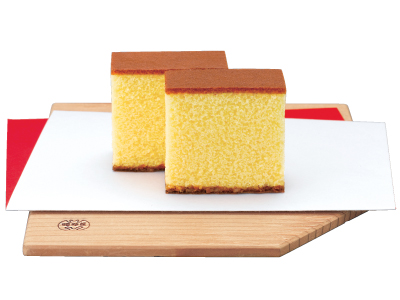 <Fukusaya>
Castella
(No. 0.6 x 1)
1,188 yen
■Fukusaya
Tea / Sake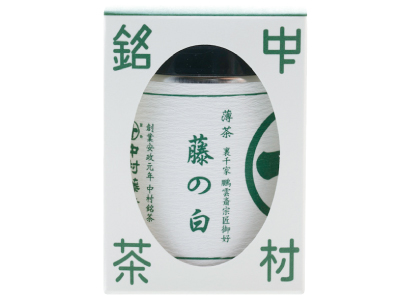 <Nakamura Tokichi Main Store>
Fuji no Shiro
(30g)
1,080 yen
■ Nakamura Tokichi Main Store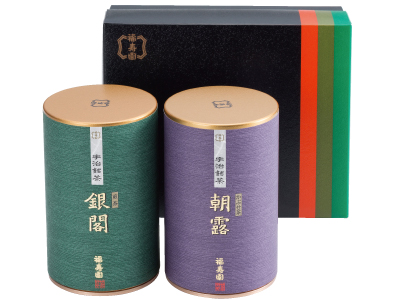 <Fukujuen>
Assorted Choice Teas
(110 g canister of Kabusecha Asatsuyu and 110 g canister of Sencha Ginkaku)
4,320 yen
■Fukujuen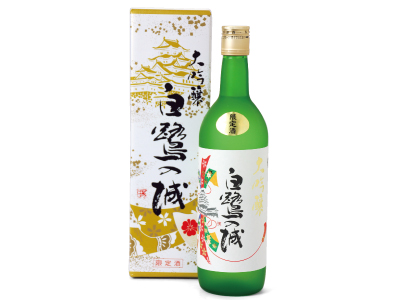 <Tanakashuzo>
Shirasagi no Shiro (top quality sake)
(720ml)
3,780 yen
■Japanese and Western liquor
1F
Cosmetic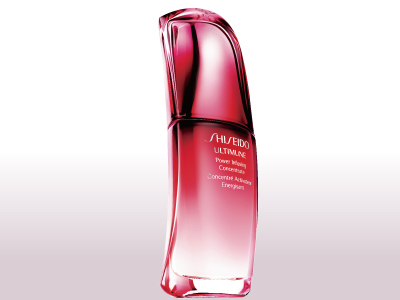 <Shiseido>
Ultimune Power Infusing Concentrate
(30 ml)
8,640 yen
(50 ml)
12,960 yen
■ Cosmetics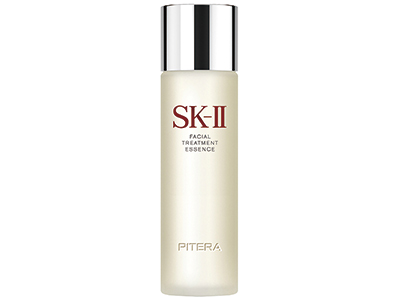 <SK-Ⅱ>
Facial Treatment Essence
(230ml)
23,760yen
(160ml)
18,360yen
(75ml)
9,180yen
■ Cosmetic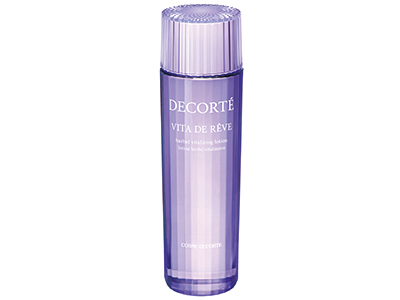 <Cosme Decorté>
Vita de Rêve
(300ml)
8,100yen
(150ml)
4,860yen
■ Cosmetic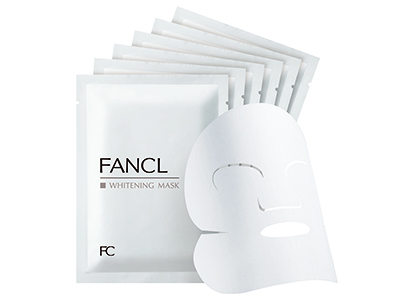 <FANCL>
Additive-free Whitening Mask
Mask full of beauty essence 6 sheets
3,240 yen
■ Cosmetic
<COVERMARK>
Jusme Color Essence Foundation
SPF18PA++, available in 15 colors
(30g)
5,400yen
(20g)
4,104yen
■ Cosmetic
5F
Accessories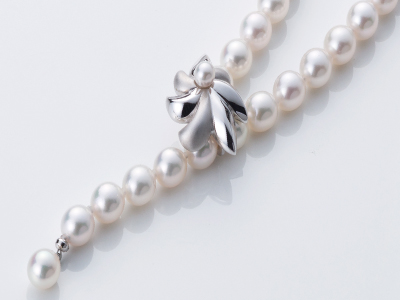 SV Hanadama cache necklace, pair loose
(SV7.5 × 8)
172,800 yen
■ Jewelry Salon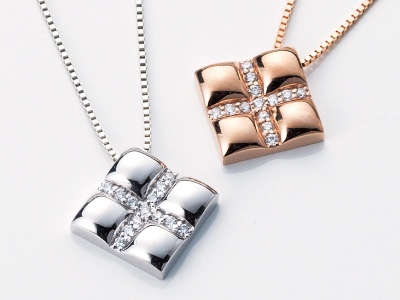 <Blue River>
PT diamond necklace
(PT)
135,000 yen
K18PG diamond necklace
(K18PG)
108,000 yen
■ Jewelry Salon
Kimono accessories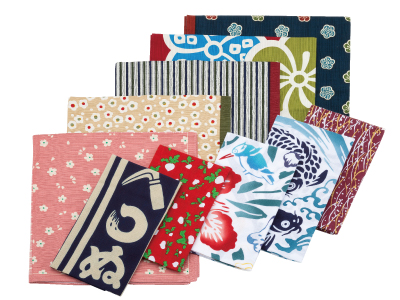 <Isetatsu>
Small furoshiki, 100% cotton,
various types
(50 cm width)
From 648 yen
Washcloth, 100% cotton,
various types
(34 × 90 cm)
From 864 yen
■ Kimono accessories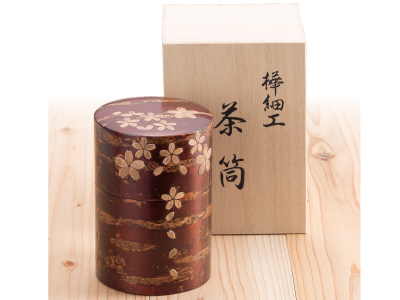 <Akita>
Sakura tea canister
(with teaspoon)
10,800 yen
■ Lacquerware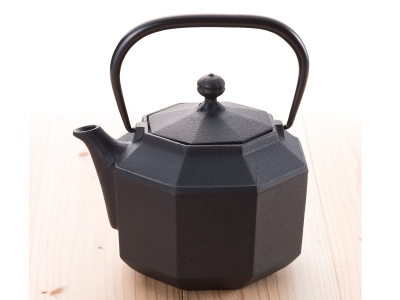 Octagonal iron kettle, 0.8L
(IH not possible)
8,640 yen
■ Japanese tableware
6F
Children's merchandise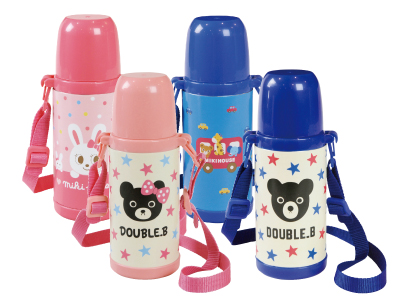 <Miki House>
Various stainless bottles
(370 ml)
4,104 yen
■Miki House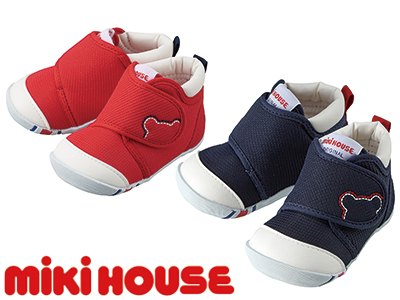 <Miki House>
Kids' shoes
(11.0〜13.5 cm, red / navy)
7,020 yen
The price and color are subject to change without notice.
■Miki House
Harima Meika
(Japanese sweets)
Main Building, basement - Sweet Plaza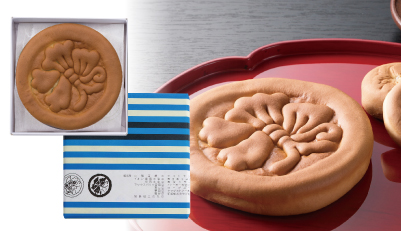 A whopping 13.5cm in diameter, this steamed manju bun containing white beans is made in the shape of the family crest of the Ikeda family, masters of Himeji Castle for 18 generations.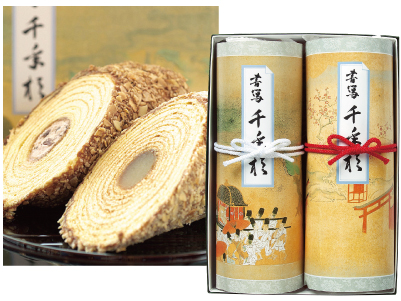 <Kineya>
Shosha Sen Nen Sugi
(ogura - yuzu)
This baumkuchen cake resembles a thousand-year-old cedar at Enkyoji, one of Harima's finest ancient temples.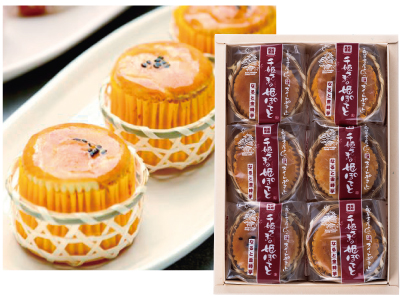 <Fukujudo>
Senhime's Princess Potatoes
These flavorful Japanese-style sweet potatoes are made with Naruto Kintoki potatoes, a specialty of the Seto Inland Sea region.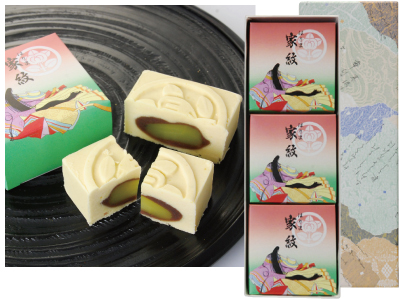 <Kasho Ogawado Akikuni>
Family Crest
A chestnut is wrapped first in bean jam and then wrapped again in melt-in-your mouth Shigure bean paste.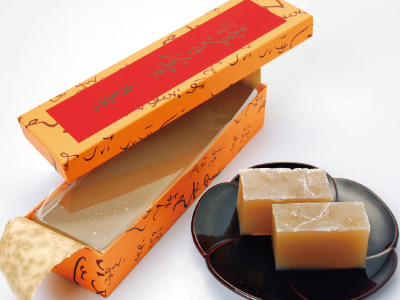 <Adzumado>
Neri Yokan
The delicious sweet bean jelly from this long-stablished shop is treasured by people in the know. Hanko sasage beans give it a sweet and refreshing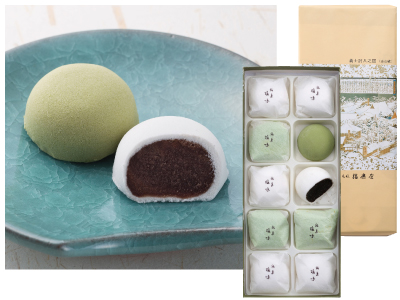 <Harimaya>
Shiomi Manju
(White, green tea - 10 pcs.)
864yen
The mysterious combination of the sweetness of bean jam suppressed by the salt is an elegant taste, enjoyed since Edo times.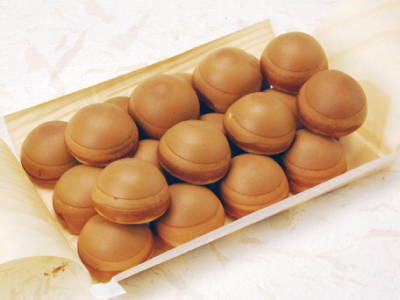 <Isshikido>
Egg manju
These delicious egg manju buns are available exclusively at the Sanyo Department Store. Please enjoy them freshly made.
★ In Himeji they are available only at Sanyo
Harima local products
Main Building, basement - various shops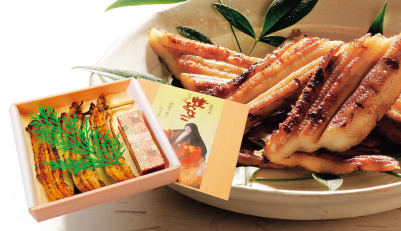 <Honke Tanaka>
Grilled domestic conger eel
(1 Skewer (3 - 4 Pieces) - Refrigerated)
3,240yen
Carefully selected conger eel from the Seto Inland Sea are grilled with care in a secret sauce.
<Tsukudani Chara>
Banshu Shirabe
(Himefuki 75g, mushroom kelp & flavored burdock 90g, Black seaweed strips 70g, mixed beans 105g)
2,160yen
It is a preserved seaweed dish with a light taste of homemade soy sauce with selected ingredients.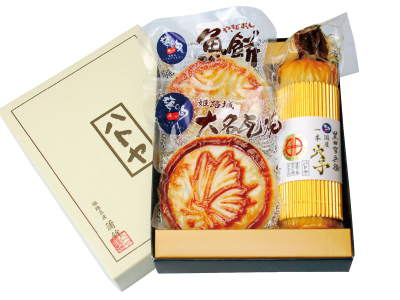 <Hatoya Kamaboko>
An assortment of kamaboko (fish cakes)
Please enjoy the flavor of the ingredients brought out by the time and effort spent on fresh fish in the old-fashioned way.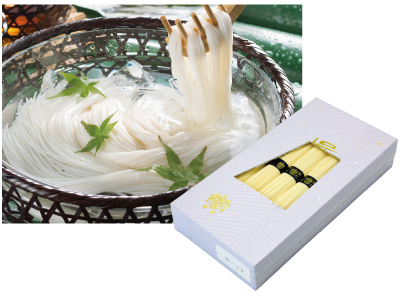 <Ibonoito Banshu Hand-pulled Somen Noodles>
Special selection (navy blue band)
(9 bundles x 50g each)
1,296yen
■ Food Gifts
Ibonoito is made by traditional techniques in the bitter cold of winter. It is an original Sanyo dish.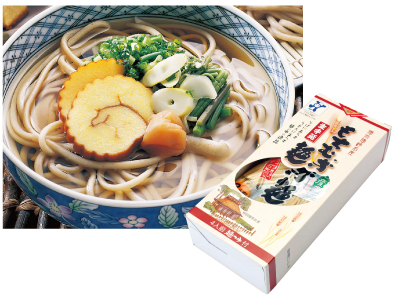 <Mochimugi Foods>
Mochimugi noodles (half-raw noodles)
(Noodles 180g x 2 (4 servings) - noodle dipping sauce included)
1,029yen
■ Food Gift Department
Harima Specialties Not soba, not udon, it is a gem among noodles.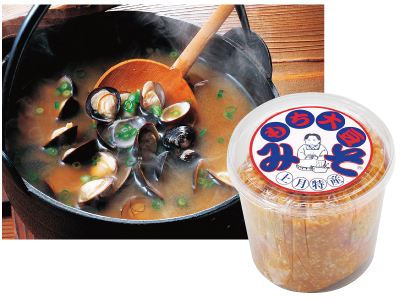 <Fureai no Sato Kozuki>
Mochi soybean miso
(1kg - keep refrigerated)
721yen
■ S Mart Rakua Seasonal Colors
Carefully matured for 10 months, it is characterized by its unique stickiness and its umami flavor.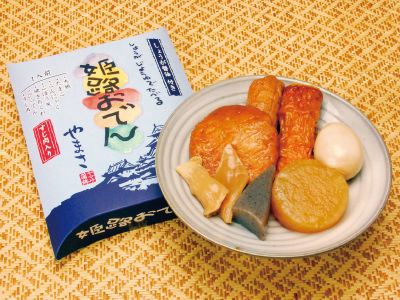 Himeji Oden
(1 package: daikon radish, egg, konnnyaku, burdock tempura, fried fish balls, and beef tendon)
648yen
Homeji oden is typically eaten with a ginger soy sauce.
Harima Sake (Liquor)
Japanese and Western liquor department - Main Building, basement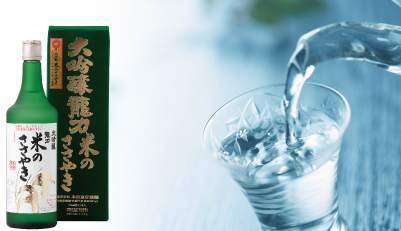 <Tatsuriki>
Daiginjo Kome no Sasayaki
It has a mellow, dignified scent and a delicious flavor.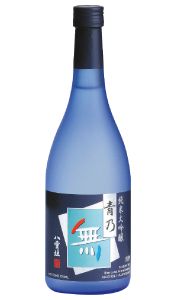 <Yaekaki>
Junmai Daiginjo Aonomu
It has won Monde Selection Gold Awards for 7 years running. It has a gorgeous, mellow flavor.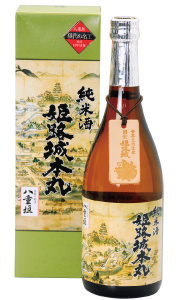 <Yaekaki>
Junmaishu Himejijo Honmaru
Himejijoshu - Includes a leather neck featuring the Terumasa Ikeda family crest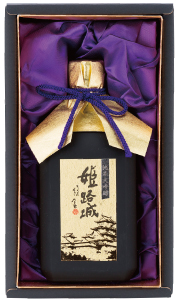 <Meijo Syuzou>
Himejijo Junmai Daiginjo
Gold Label
This sake makes the most of the naturally delicious flavor of Yamada Nishiki rice.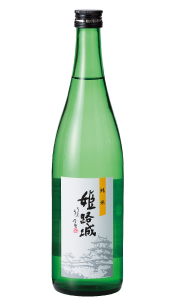 <Meijo Syuzou>
Junmai Himejijo
This junmai sake makes the most of the rich flavor of the rice.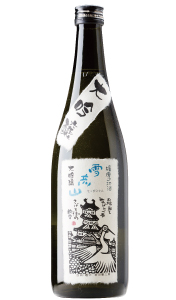 <Seppikosan>
Daiginjo Himejijo Label
The label features an art print of the castle by Himeji printmaker, Kenzaburo Iwata.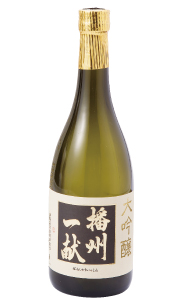 <Sanyohai Sake Brewery>
Banshu Ikkon Daiginjo
This crisp, fragrant sake is carefully crafted by the hands of Tajima master brewers.
[Himekawa Zaiku]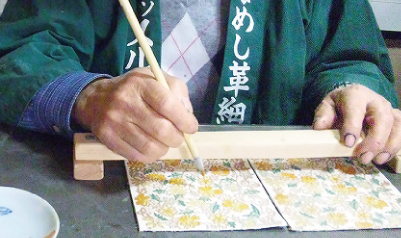 These leather crafts made with white tanned leather are a pure white and flexible as well as strong, and are representative of Himeji.
Himekawa Wallet
Wallet fastener 8.5x18cm Pattern may differ
7,650 yen ①
Himekawa Folding Wallet
Snap lock wallet 11x11cm Pattern may differ
8,640 yen ②
Himekawa Change Purse (box type)
7x10x1.5cm Pattern may differ
3,564 yen ③
Himekawa Card Case
14x8cm Pattern may differ
4,320 yen ④
Himekawa Snap Lock Seal Case
5x8.5cm Pattern may differ
1,512 yen ⑤
■ Main Building, 1st floor - Ladies' Goods
[Myochin Wind Chimes, Tongs]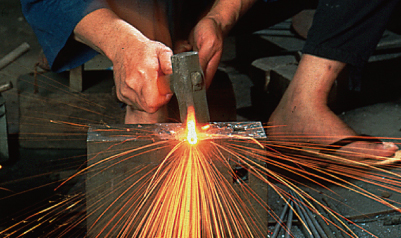 They carry on the forging techniques used to make Myochin armour. These tongs are made by taking iron that glows from the heat of the furnace and striking it with exquisitely controlled force. Door chimes become amulet tongs.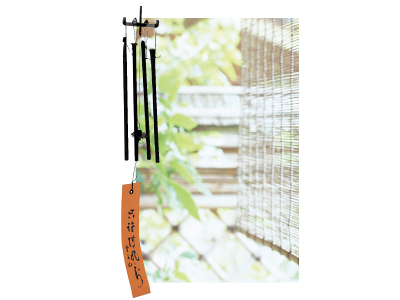 Every time they are touched they produce a clear cricket-like sound.
Myochin Wind Chimes (regular)
Iron, in a paulownia wood box
5,400yen
■ Main Building, 5th floor - Japanese tableware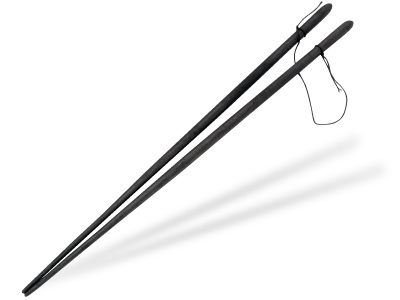 Myochin Tongs Kusun (horsetail)
Iron, in a paulownia wood box
5,400yen
■ Main Building, 5th floor - Japanese tableware
[Himeji Tile Crafts]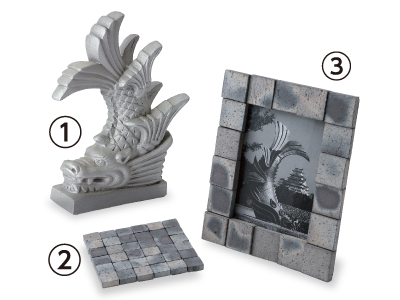 Tile crafts created with venerable Koyo-made tiles (Koyo kilns) by tile craftsmen who worked on tile restoration at Himeji Castle.
Himeji Tile Crafts Shachi (a mythical carp)
Height 19cm - in a wooden box
7,560 yen ①
Himeji Traditional Smoked Tiles
ARARE Coasters
2,160 yen ②
Arare Photo Frame
Large size
3,240 yen ③
■ Main Building, 5th floor - Japanese tableware
A Guide to Restaurants and Cafes
West Building, 6th floor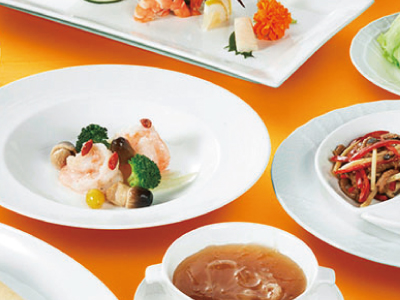 Toh Ten Koh
Chinese Food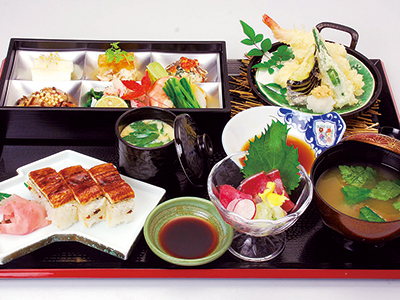 KAITO
Japanese Cuisine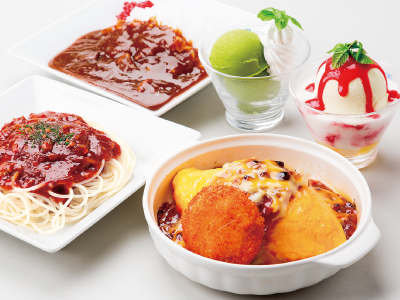 Chapeau Rouge
Gourmet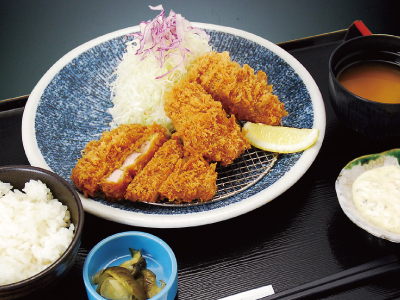 Inaba Wakō Tonkatsu
(Pork Cutlets)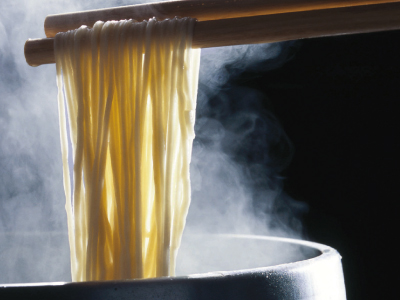 Kineya
Hand-made Udon Noodles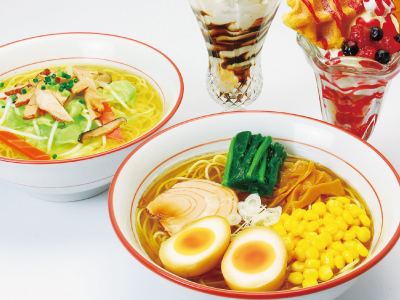 Hida No Takayama
Ramen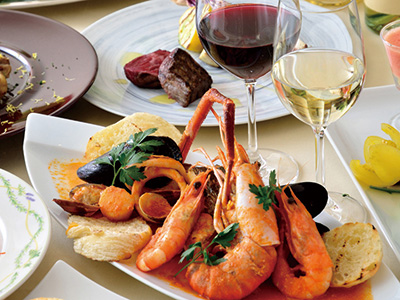 Ristorante Antico Albergo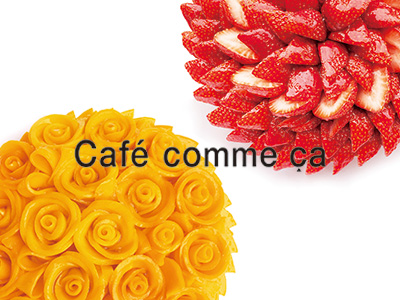 Café comme ça
Main Building,
3rd floor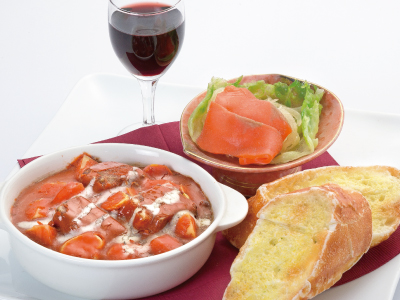 Kineya
Tea House
M2 floor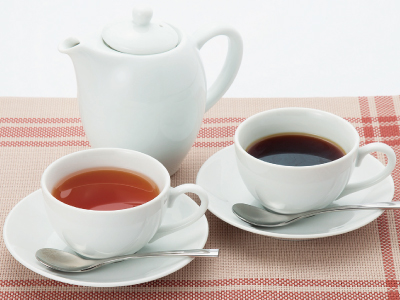 Cafe Morozoff
West Building,
2nd floor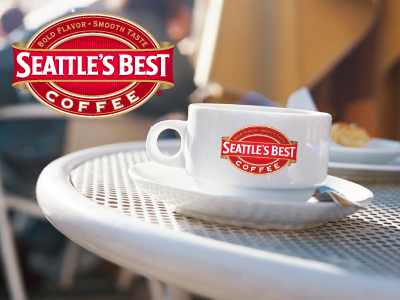 Seattle's Best Coffee
Main Building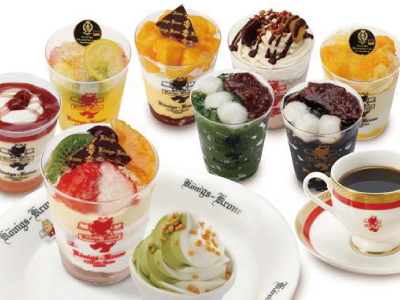 Königskrone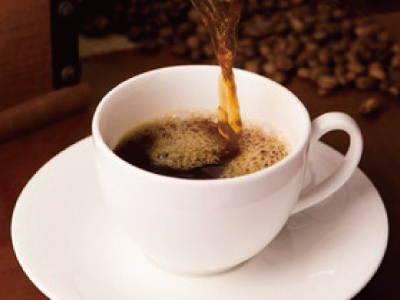 Hayama
Coffee Tasters
Ottimo
Gelato & Juice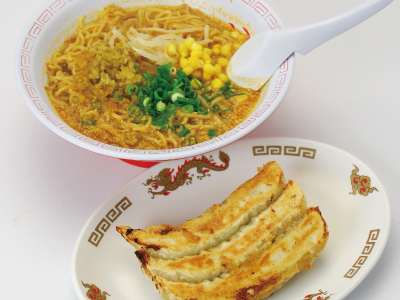 Gozasoro Tan Tan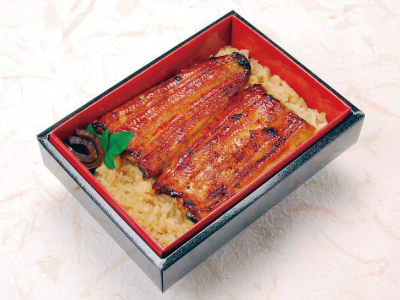 Uoji Edo grilled eel,
freshwater fish cuisine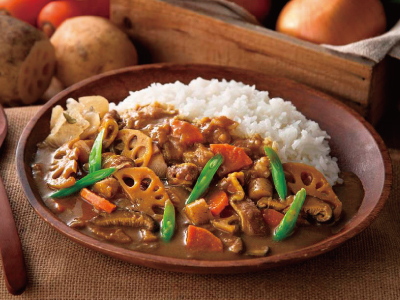 Matsuoka
Japanese Delicatessen


Information on duty free procedures
Applicants
For a non-resident who has made the purchase(s), the person himself/herself must apply. (A representative is unacceptable.)

- Foreigners who have resided in Japan for less than six months.
※ The date of re-entry is not applicable
- Japanese who reside abroad, who have returned to Japan temporarily for less than six months.
※Japanese with Japanese nationality those who left Japan for the purpose of residing for more than two years abroad.
Application period
Only the day on which you made the purchase(s)
Target goods
General goods
Expendables
Shoes, bags, clothing, watches and jewelry, etc.
Foods, beverages, cosmetics, chemicals, etc.
(Excluding the cost of repairs and processing cost.)
The goods purchased for personal use. (Those purchased for ommercial purpose are unacceptable. )
The goods that you will take with you when you leave Japan for your ciuntry this time.
Limits on the amounts purchased
10,001 yen (excluding consumption tax) or more
5,001 yen to 500,000 yen
Range (excluding consumption tax)
The amount of the purchase of general goods and that of consumables cannot be combined. For each of the purchases, the above conditions must be satisfied.
Refund methods
Cash (Japanese yen)
Packing
None specified.
Must be packed in the method determined by the government of Japan
Please do not open until you have left Japan
Please also note that if the goods are purchased in Japan, consumption tax will be imposed.
What you are required to present
①The customer's passport(No copy is acceptable. Entry permit stamp (seal) is required.)
※"Foreign resident visa" and "I.D. card" are required for Japanese residing overseas.
※Members of the crew need to present the "landing permit for crew"

② Goods that you have purchased.

③ The official receipts for your purchases (handwritten receipts and automatically issued receipts are unacceptable.)

④The credit card used(if a credit card was used for the purchase)
※ The name on your credit card(s) must match the name on your passport.
※ Corporate cards are unacceptable.
The goods that are not duty free
The goods purchased in stores other than Sanyo Department Store.
To the sales persons
①Please have the customer read the information on the duty-free fee, etc., while pointing out the above-mentioned "Information on Duty Free Procedures".

②Hours: 10:00 a.m. to 7:00 p.m.

③For assisting customers after 7:00 p.m.-- each customer must be accompanied by the sales person who has telephoned the Duty Free Counter in advance.

④If there is anything that is not clear, please inquire at the Duty Free Counter. Customers' Salon on the 5th floor of the West Wing. Extension 2962.
Tax-Refund Counter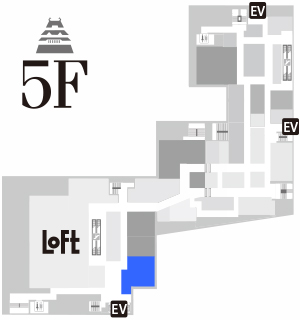 ■
Customers' Salon on the 5th floor of West Building
Acceptable credit cards