Osusowake Chaya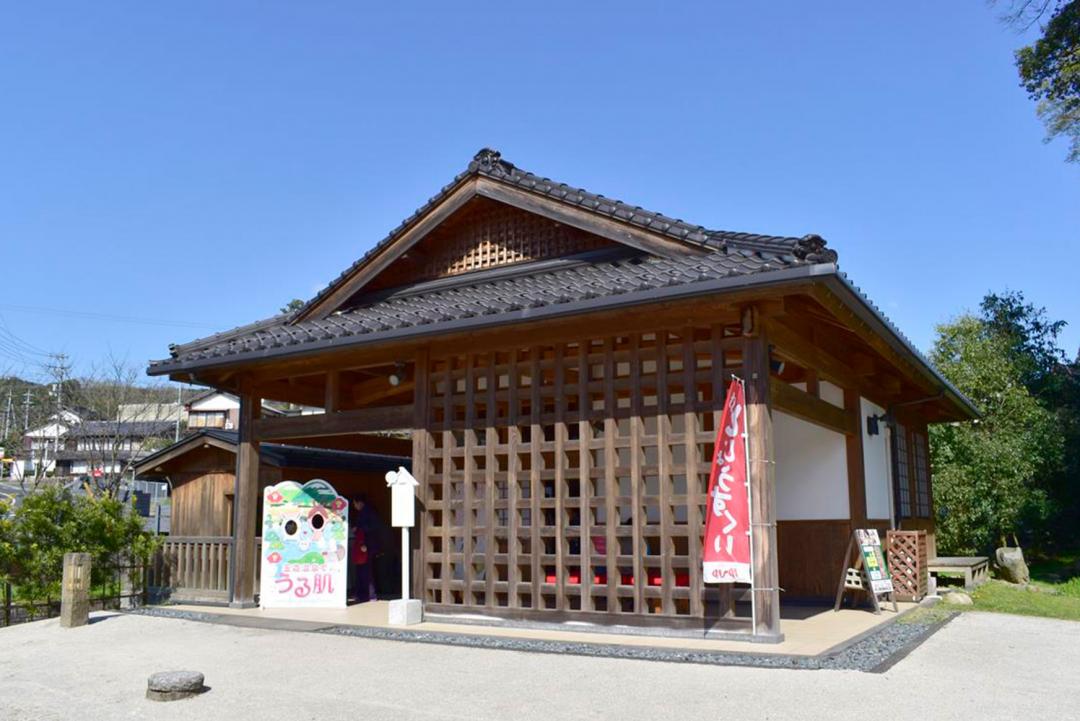 Volunteer staff takes shifts each day to attend to customers. Order your matcha green tea or coffee the way you like it, and it comes with a small traditional sweet. A popular space for locals to relax in, the 100 yen you pay for your drink is offered to the next guest, a custom known as "osusowake," giving the teahouse its name. Experience the laid-back tea culture of Matsue while learning about some of the deeper secrets of the area that aren't in the guidebooks.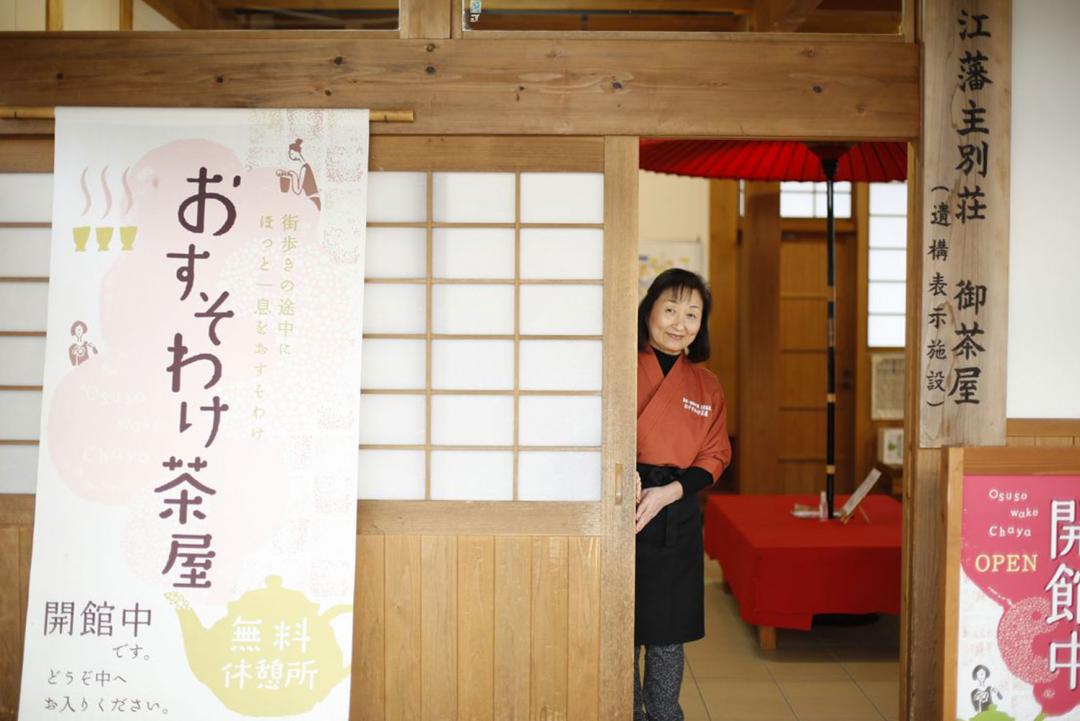 (1) An atmospheric, Japanese-style building on the outskirts of the onsen district. Opening the sliding door, we are greeted by a teahouse with an impressive array of traditional sun umbrellas. "Good afternoon!" the staff call out, greeting us with smiles.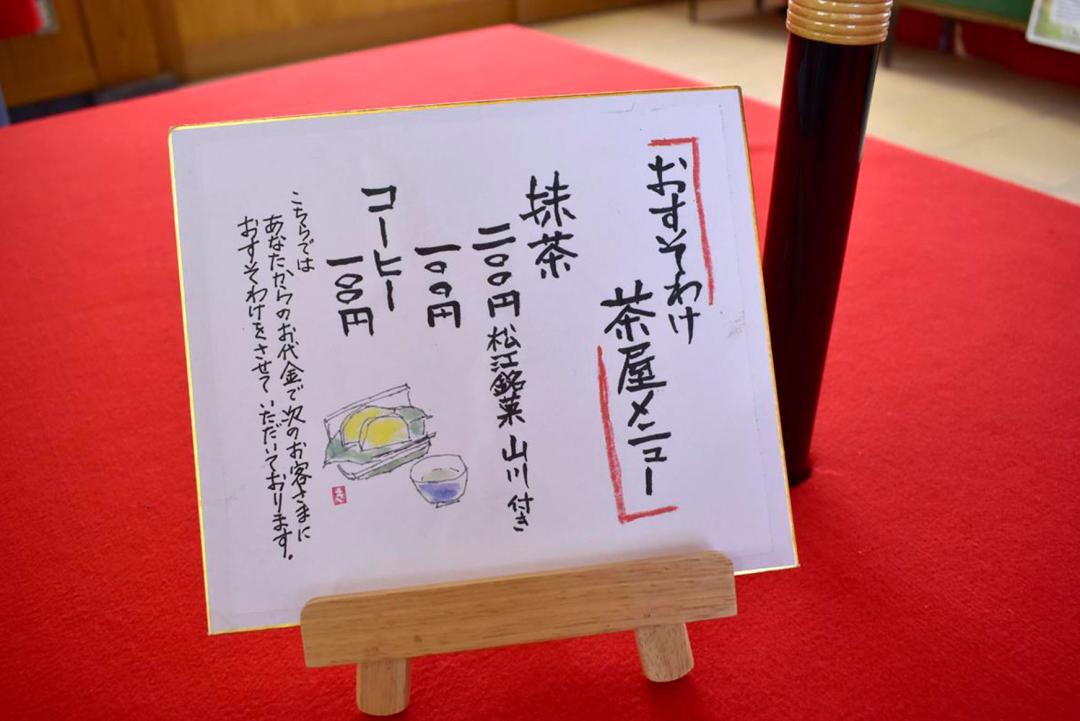 (2) The menu offers matcha and coffee. Both are just 100 yen! The staff recommends the famous Matsue matcha, so there isn't really any reason to hesitate.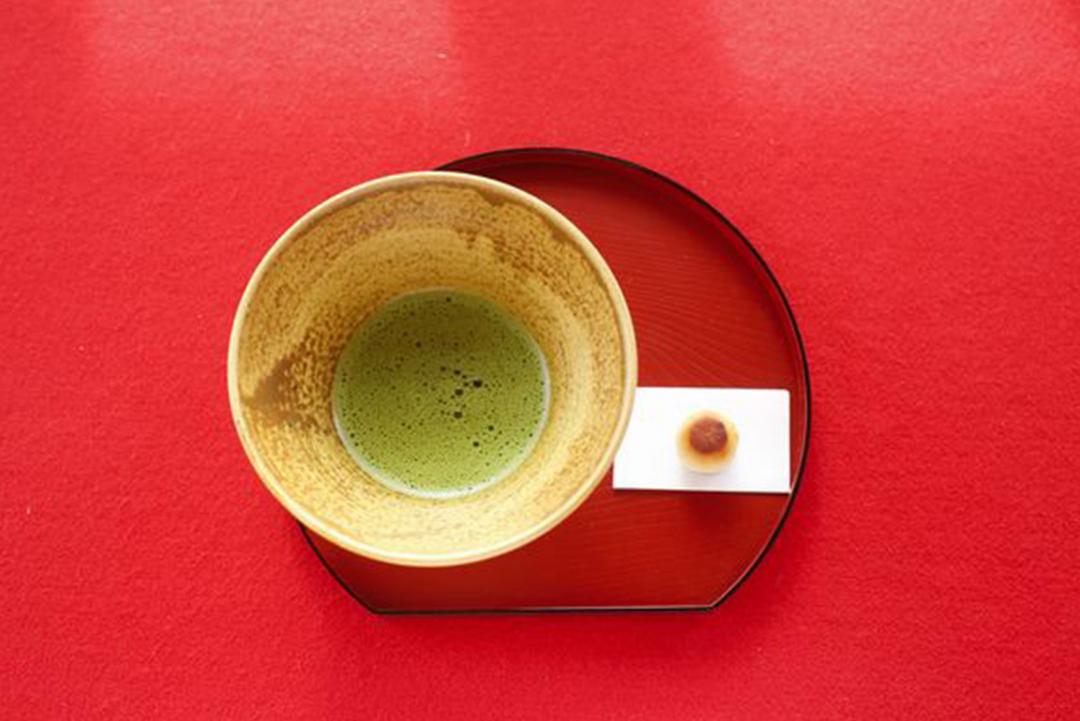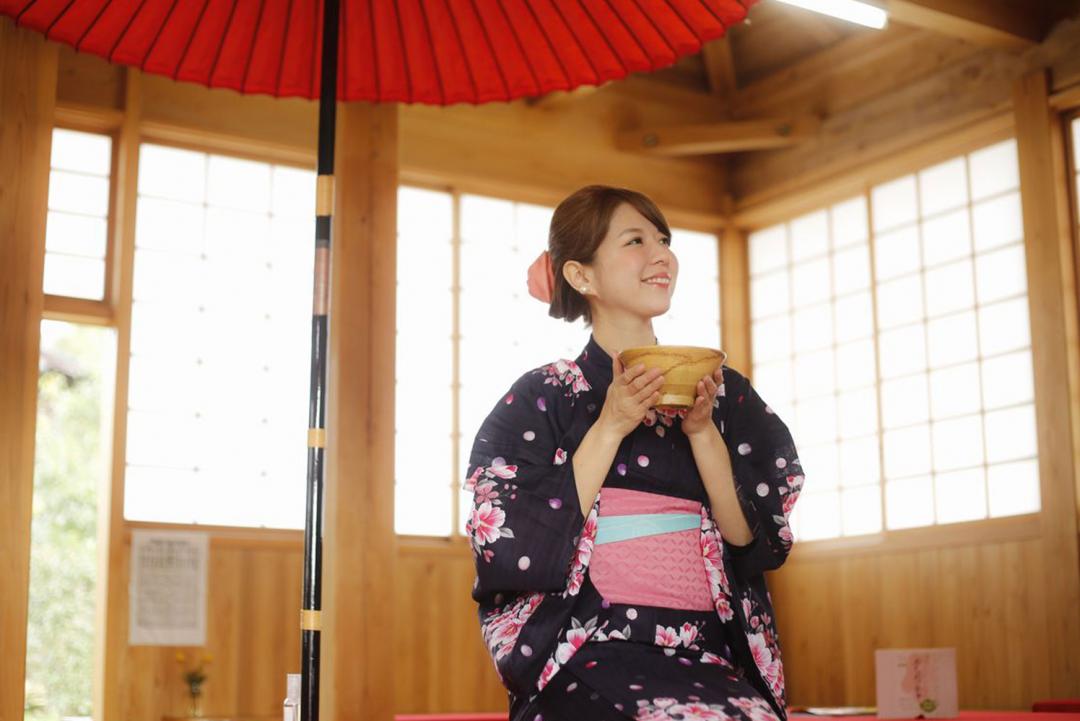 (3) The matcha is brought out promptly. And it comes with a subtly fragrant traditional sweet! We eat the sweet first, then take our time enjoying the green tea.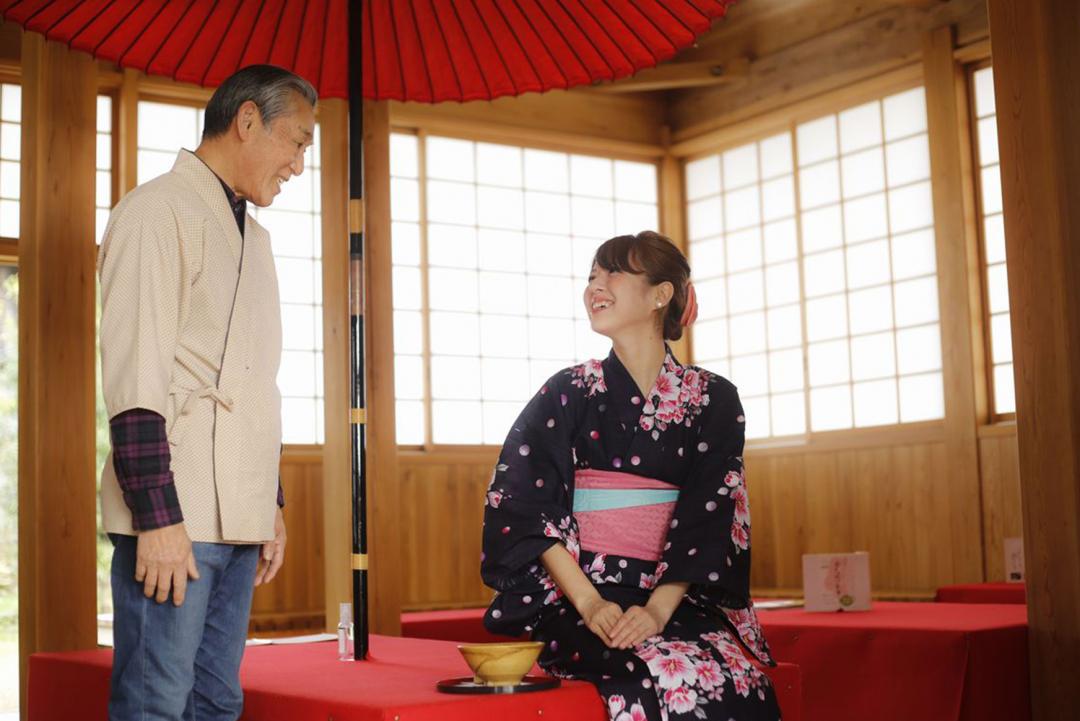 (4) After we relaxed, we enjoyed conversing with the staff. They all come in on separate days, so it seems they really like working here. As we realize how wonderful this is, some sencha green tea is brought over.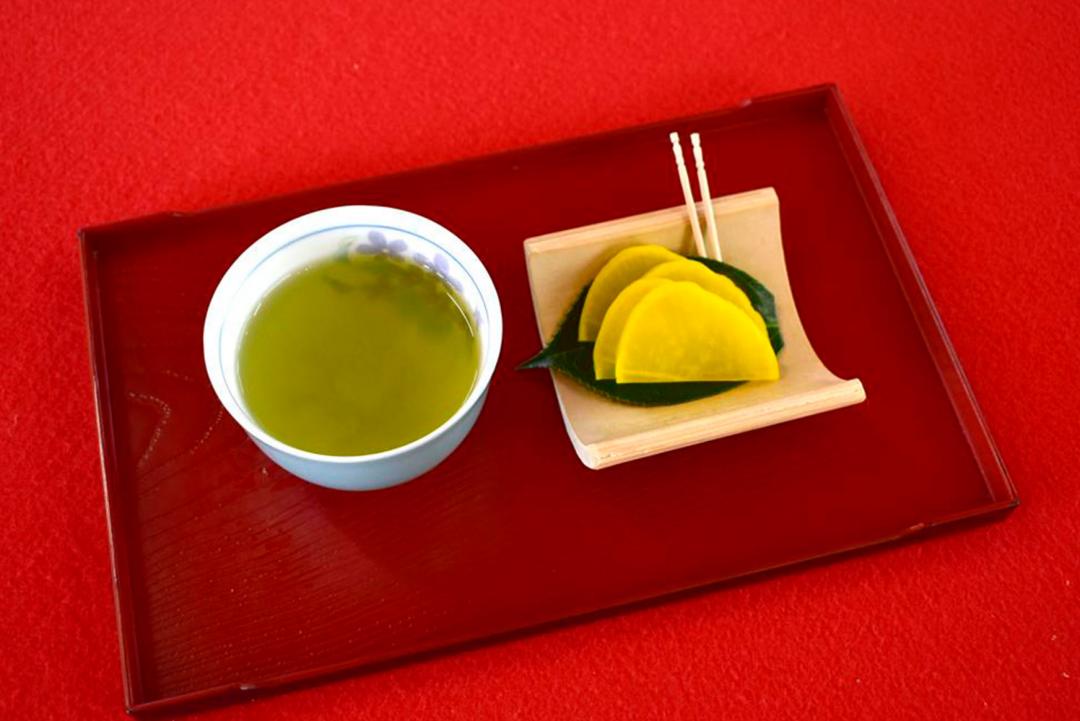 (5) "Wait, we didn't order this!" we say. But we're told it comes with all orders. And, what's more, it comes with pickles! They're made by the staff, and of top quality!
(6) Finally, we pay our 100 yen. We'll definitely be back!