It is "Futabaso" of Hikone City, Shiga Prefecture, where you can enjoy seasonal Japanese cuisine,Sake .and policy. It is a small Ryokan 14 rooms of family management.
About us
Futabaso has been a small Ryokan managed by the family since the beginning of its business. Futabaso is a lakeside Ryokan and facing that is known as the largest lake in Japan——Lake Biwa. We try our best to provide homely service. Welcomes you to visit.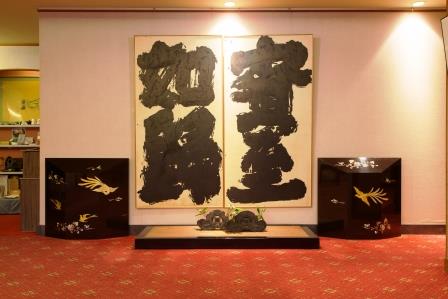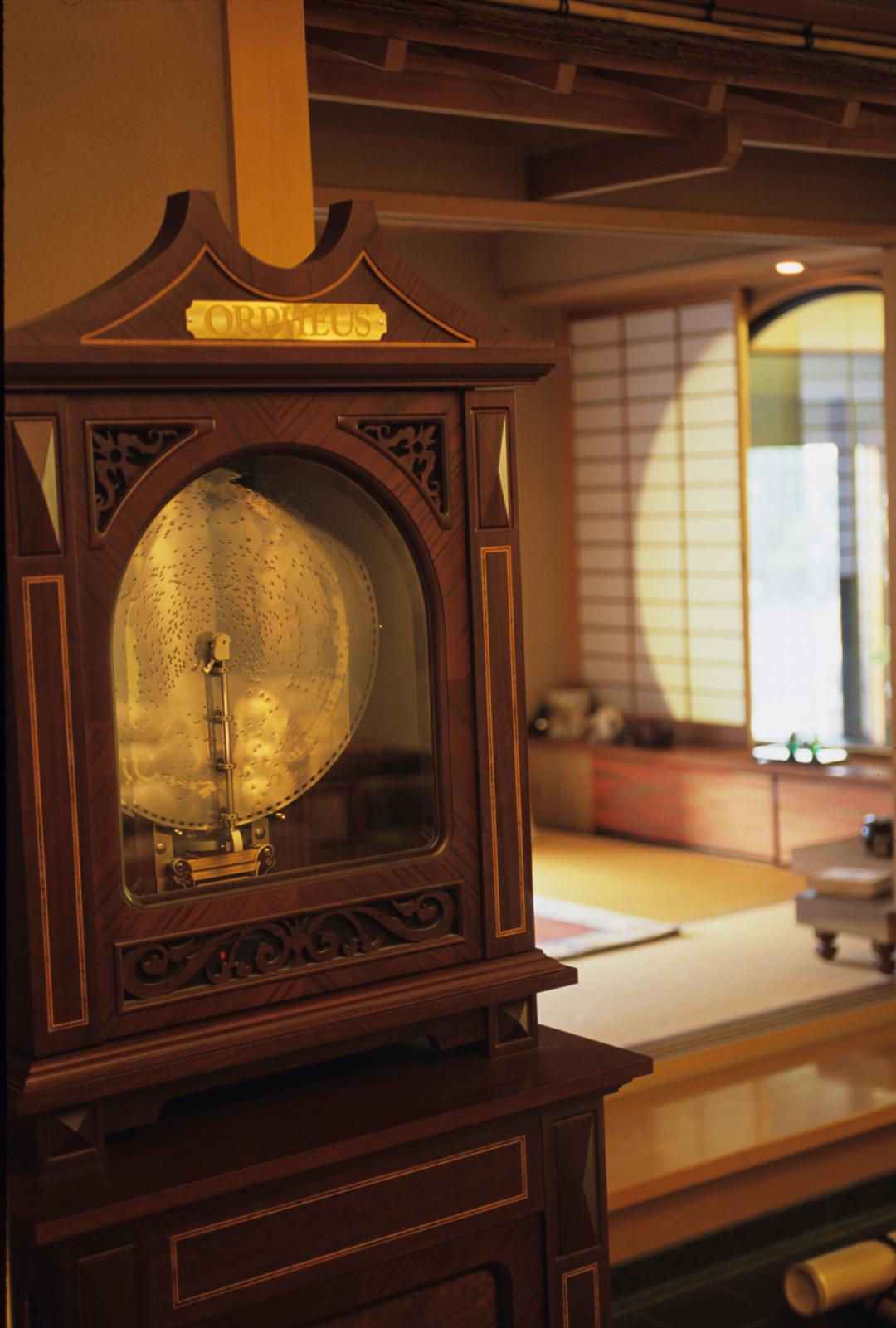 Cuisine
Most proud of Futabaso is cuisine. Our cuisine based on the Shiga Omi foods that grown in rich soil and clear water. Don't miss the golden age of the season. You can enjoy the creative cuisine.
We will be carefully select ingredients to customize the banquet course every day.Therefore,we will charge a 15% service charge and an 8% consumption tax from the monthly menu price: 5000 yen or more for lunch and 6000yen or more for Dinner.If you wish,please feel free to contact us.Whether dining or stay ,you can relax in your room or in the banquet hall while enjoying your meal.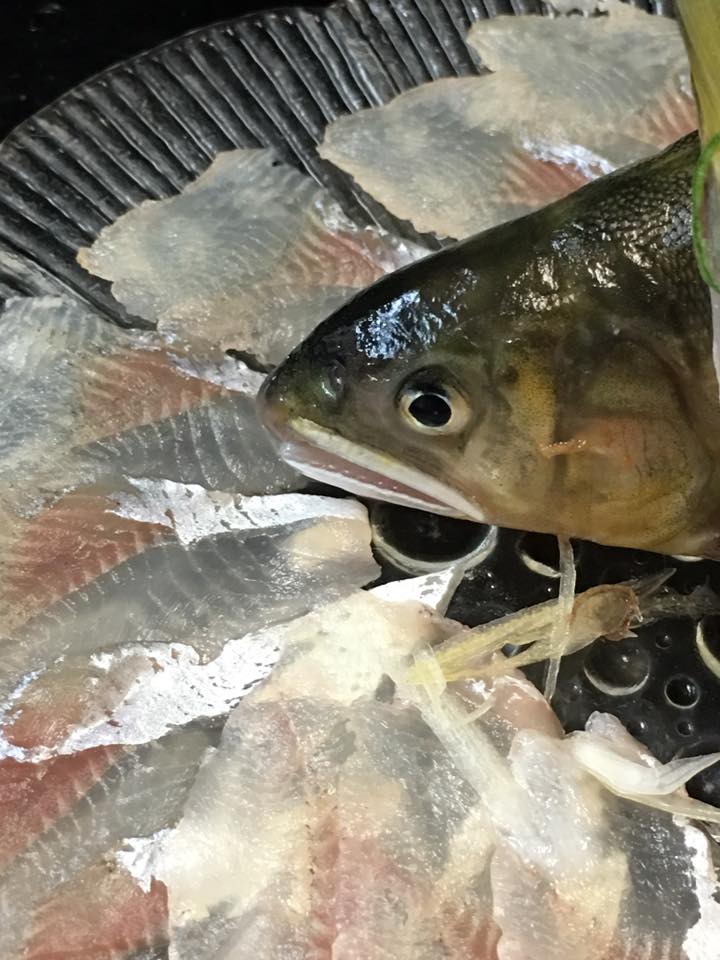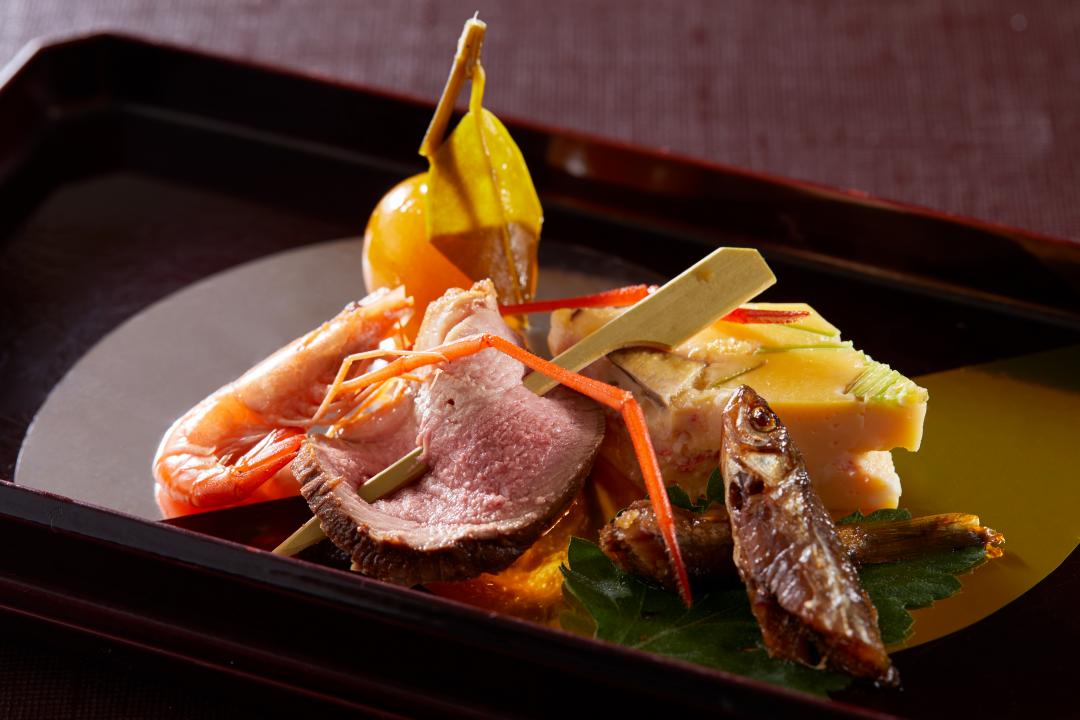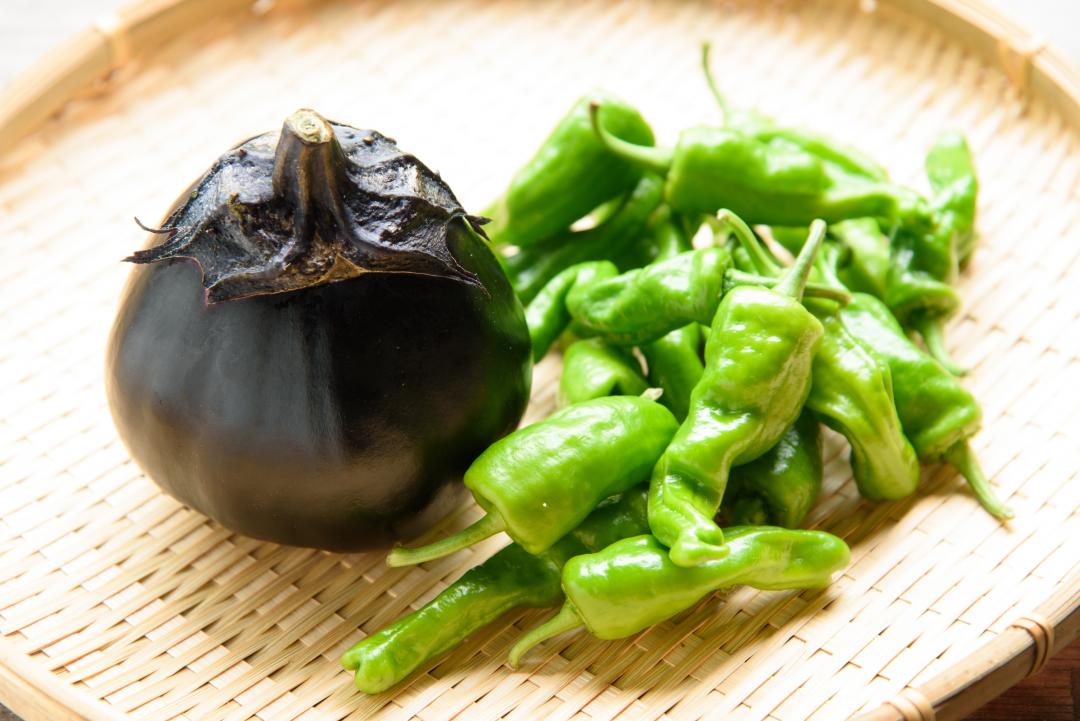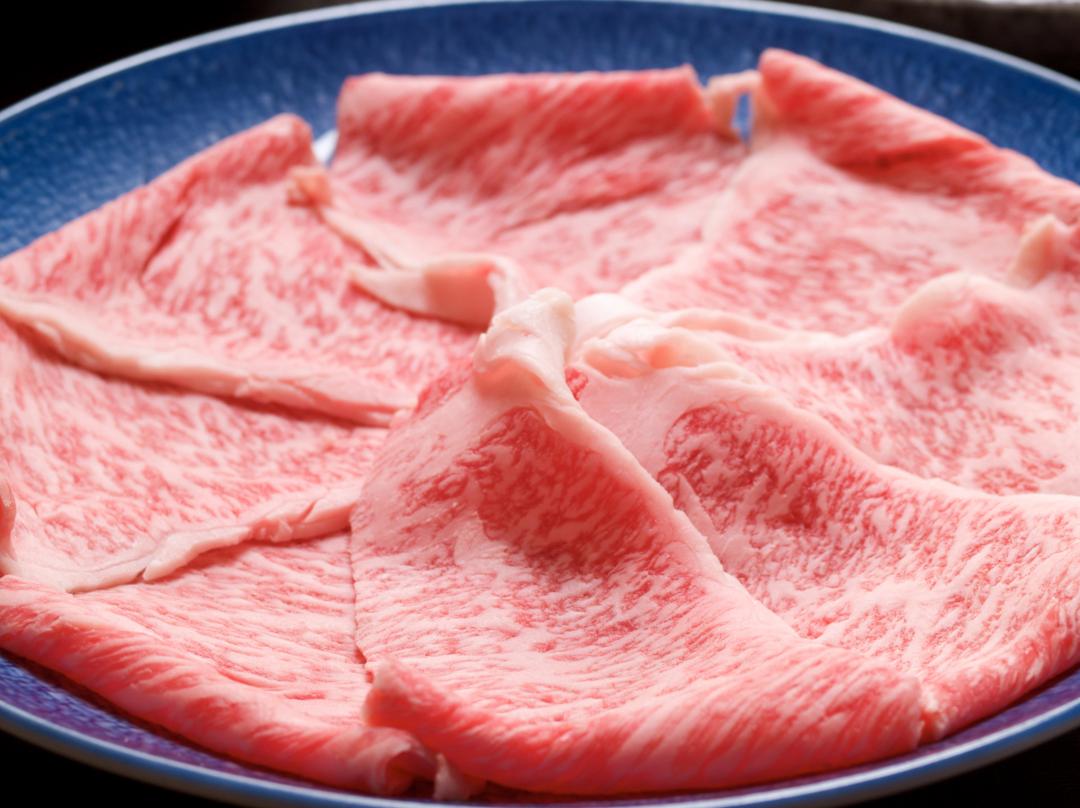 Guest room
We now have 14modern Japanese rooms.All rooms have magnificent views of Lake Biwa.The room on the first floor also designed a stand for enjoying the beautiful scenery and relaxing.There are both full tatami rooms and bed-type rooms.
The special room with a bed-type room and a Japanese-style room for up to 7 people.In addition,there is only one room with a terrace that can accommodate up to 6 bicycles.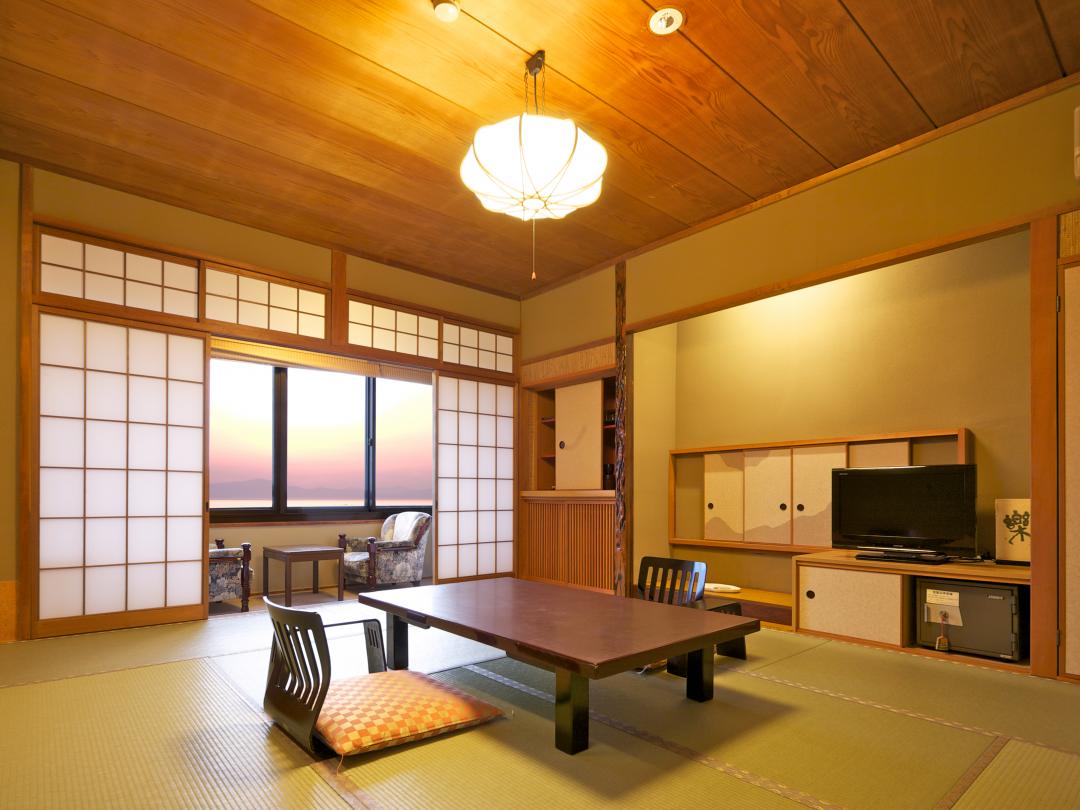 Public Bathroom
There is a large bathhouse where men and women are used separately. The women's bathhouse has just been renewed recently.Please enjoy the Japanese bath in the big public bath.In addition,there is a bathtub in every room,please rest assured.
Access
If you use JR,it is 50 minutes from Kyoto Station to Hikone Station ,which is the closest Station to Futabaso .And 80 minutes from Osaka to Hikone Station.Sightseeing near Hikone City needless to say, it is also possible to visit Kyoto and Osaka,so you can use it as a tourist attraction in the Kansai area.
About 10 minutes by car from JR Maibara Station(shinnkansen parking station)
Abou 8 minutes by car from JR Hikone Station
Reservation from here
 by Booking.com
Futaba-soo's website