Chiba Travel Guide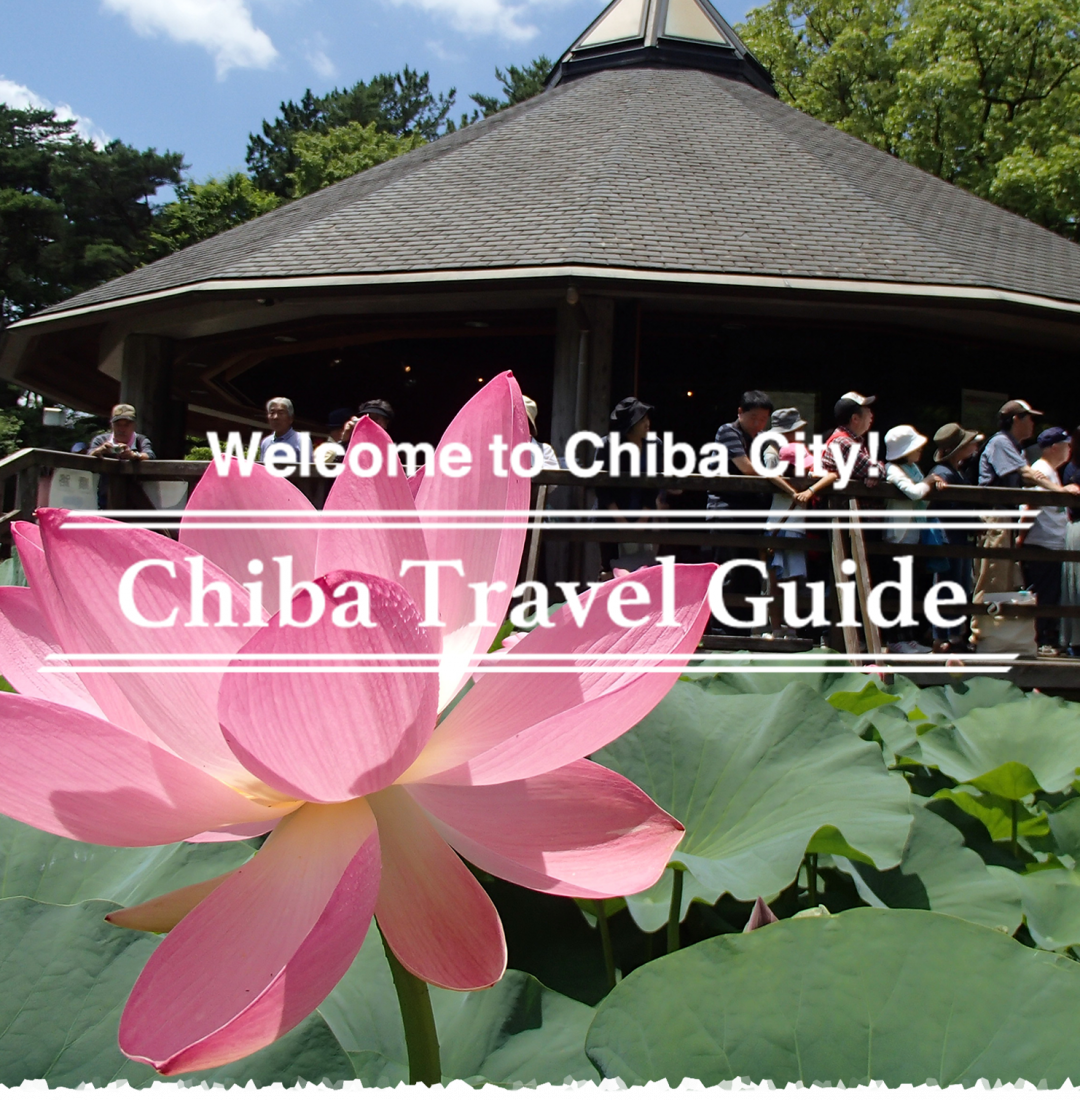 Chiba Travel Guide is a sightseeing guide provided by Chiba City. You can view sightseeing information about the city in multiple languages.
Chiba "Omotenashi" Shop Guide

A multi-lingual site for visitors to Chiba City, providing information on dining, shopping and services.
Kaihin-makuhari Station Area Guide
We introduce recommended spots in the Kaihin-makuhari Station area.
Access Guide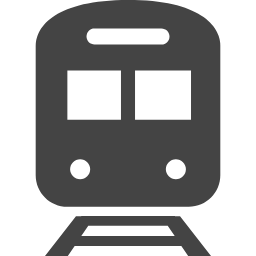 Here you can check the transportation methods between Chiba Station and Kaihin-makuhari Station, and Tokyo Station. You can also find information on the Chiba Urban Monorail, which runs through Chiba City.
---
Point and Talk
A tool to support communication in restaurants, shops, on buses and trains, and in hospitals.
---
Muslim-friendly Guide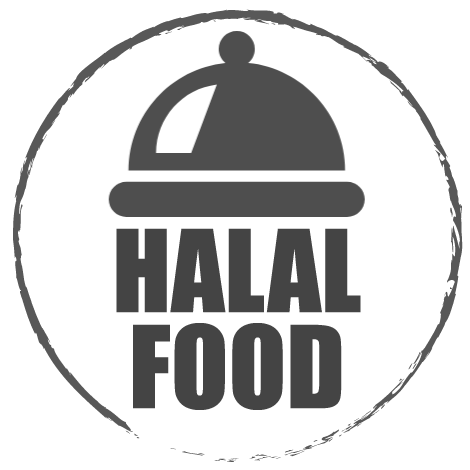 Chiba City extends a warm welcome to Muslim visitors! Here you can find information on food, shopping, prayer rooms and Muslimah beauty salons.
---
Getting Help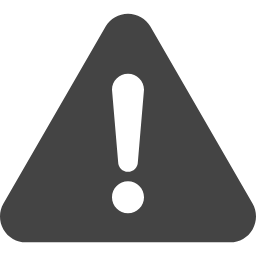 Links to useful sites for visitors from overseas when help is needed, including medical and disaster information, and embassy contact details.
---

Chiba Lotte Marines is a professional baseball team based at the ZOZO Marine Stadium.