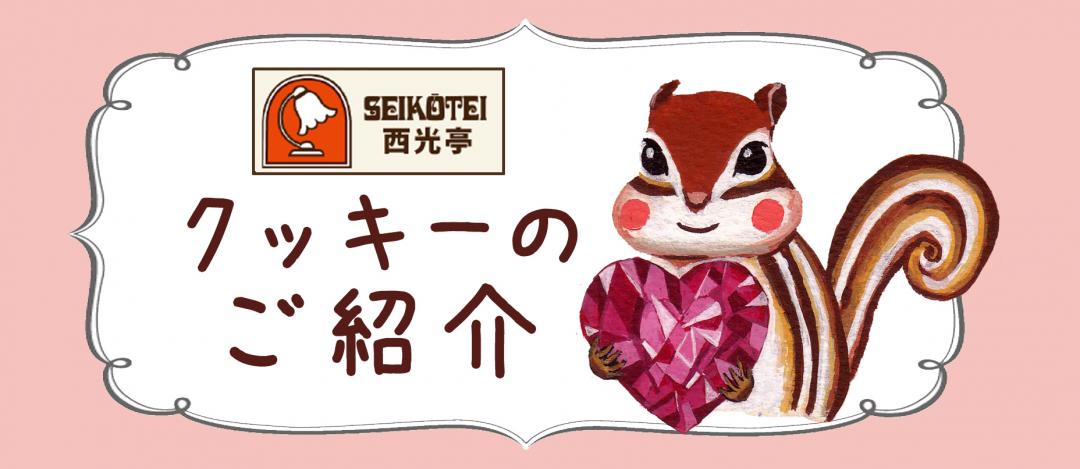 About our cookies
About Box sizes
Cookies are packed in a design box featuring a cute squirrel.
・Large box: length 143mm x width 104mm x height 36mm
・Small box: length 87mm x width 51mm x height 36mm
Our cookie selection
Our cookie are best consumed within a month and a half to 2 months after delivery. Our cookie box has a sticker on the side of the box that shows its content and expiration date, and also allergens. (Please note the shape of our cookies may be changed without prior notice.)
※Nutrition facts are based on research conducted by the Japan Food Research Laboratories※
Please click on the name of our cookies to see the details about ingredients.
Walnut cookie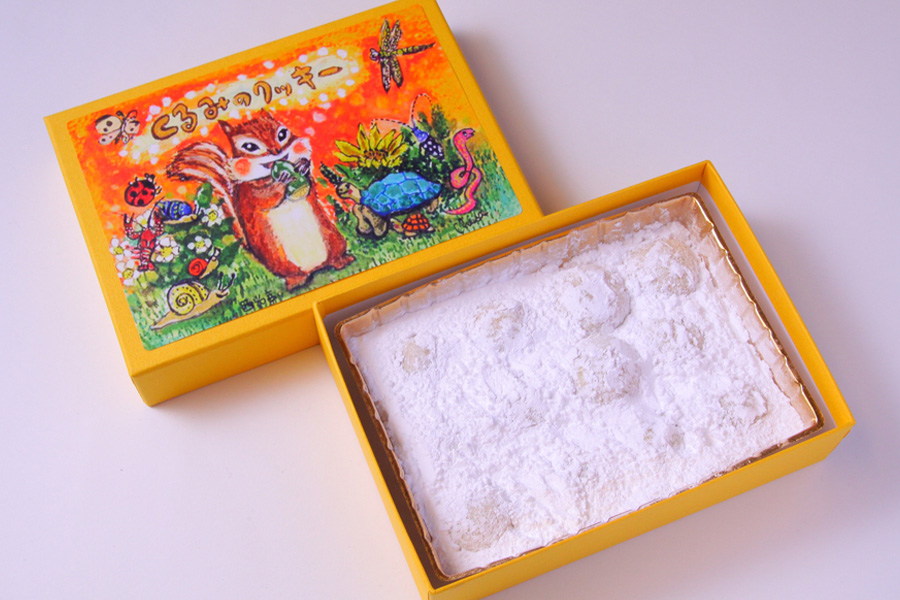 link
Chocolate walnut cookie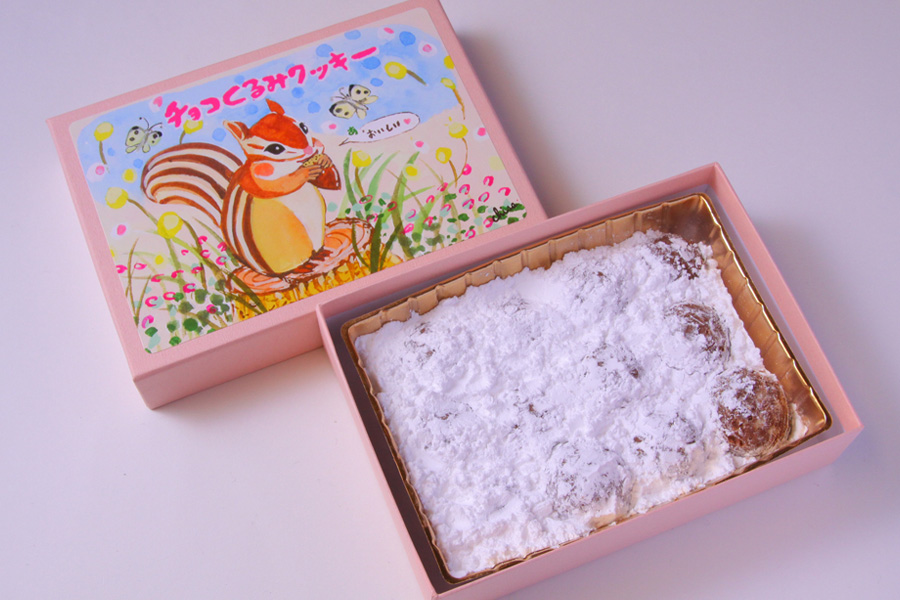 link
Almond cookie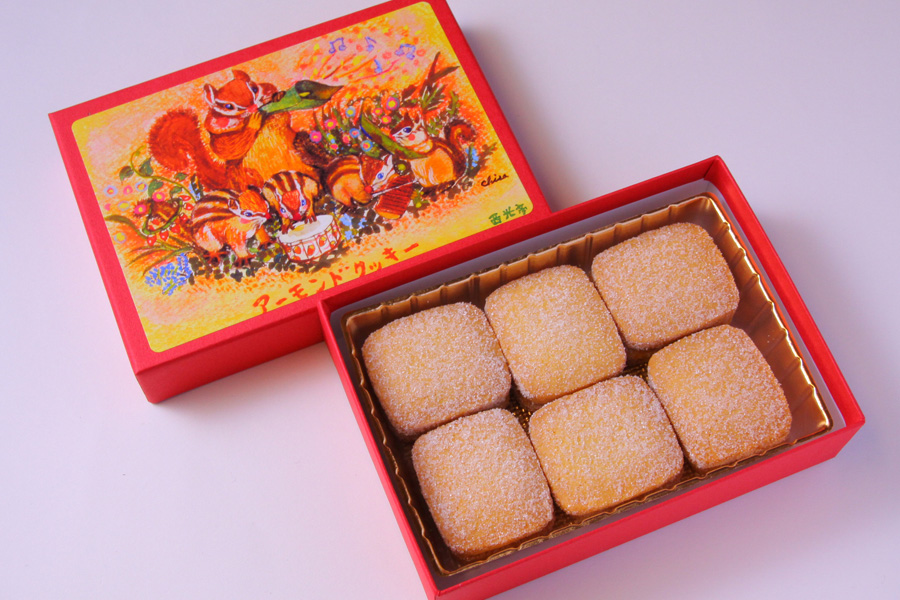 link
Chocolate almond cookie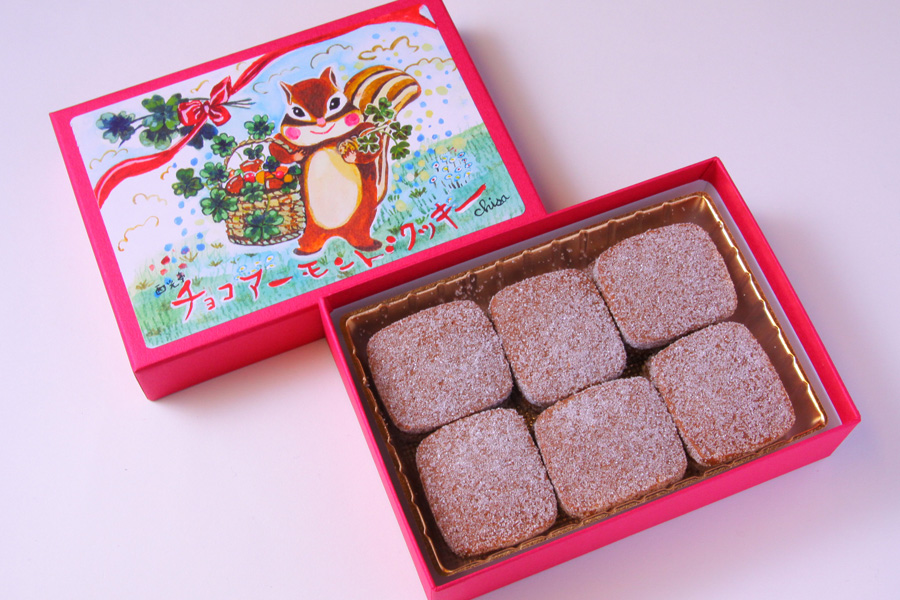 link
Sesame cookie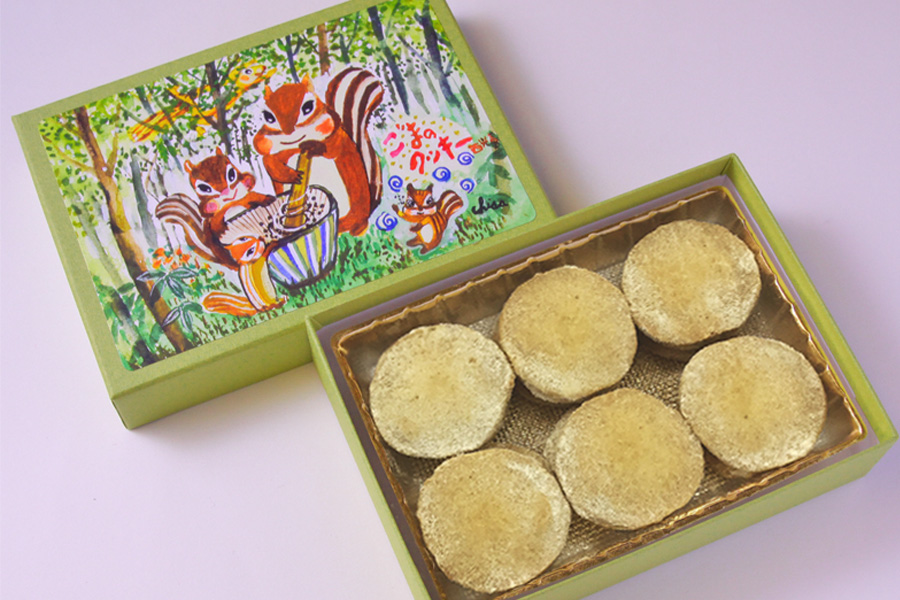 link
Black sesame cookie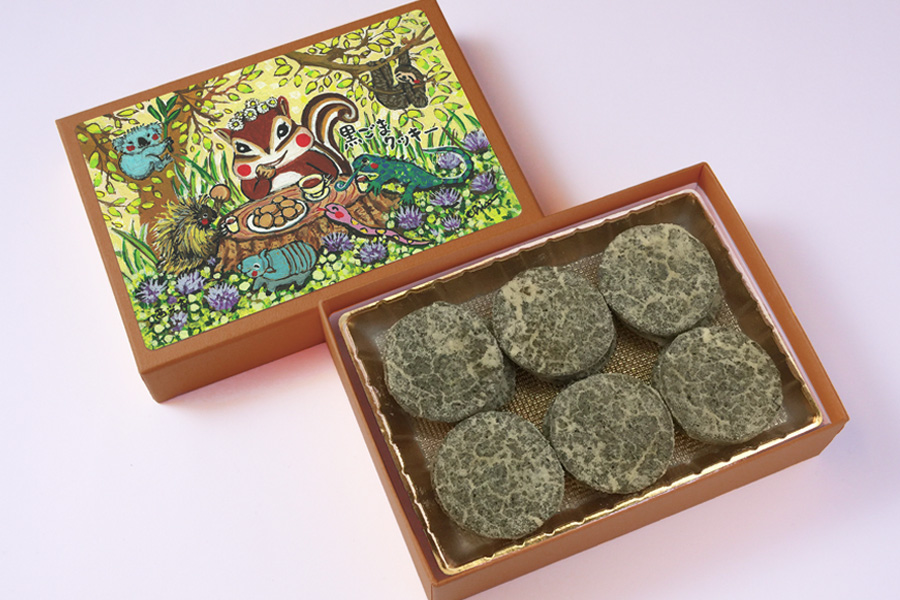 link
Cheese cookie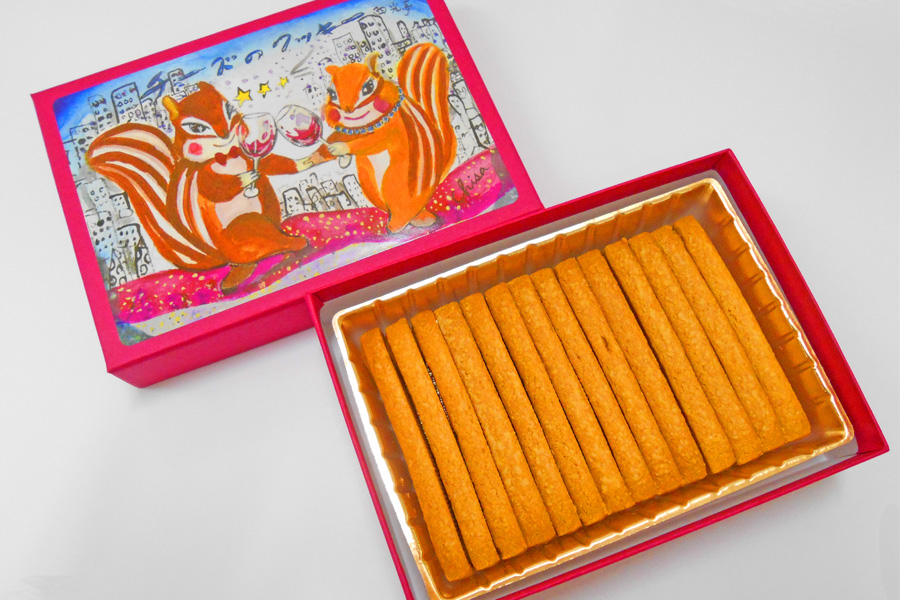 link
Pine nut cookie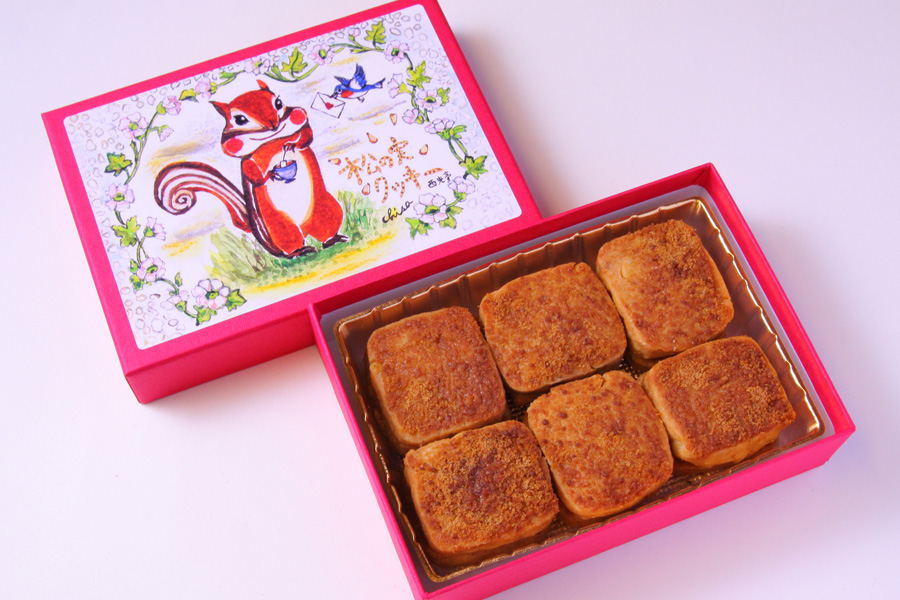 link
Coconut cookie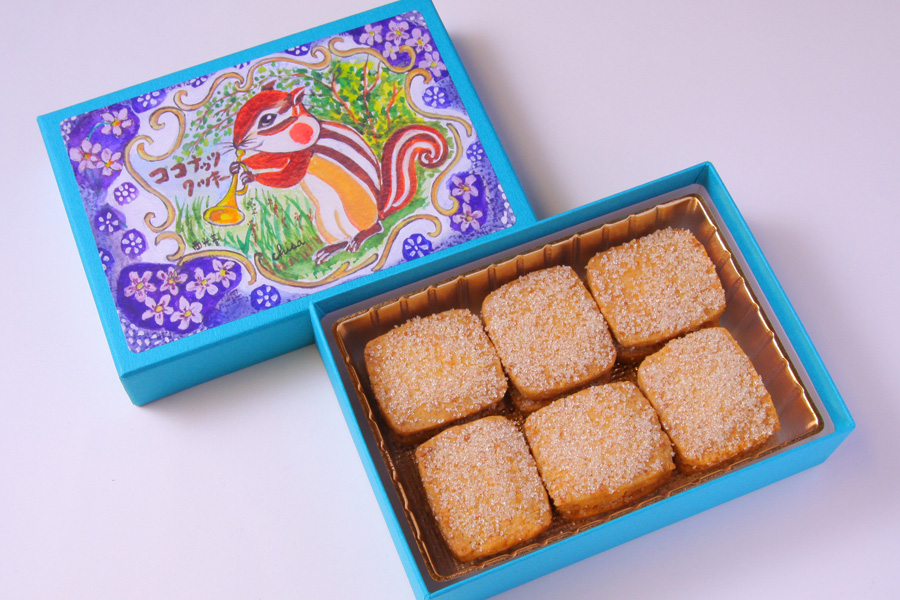 link
Chocolate macadamia cookie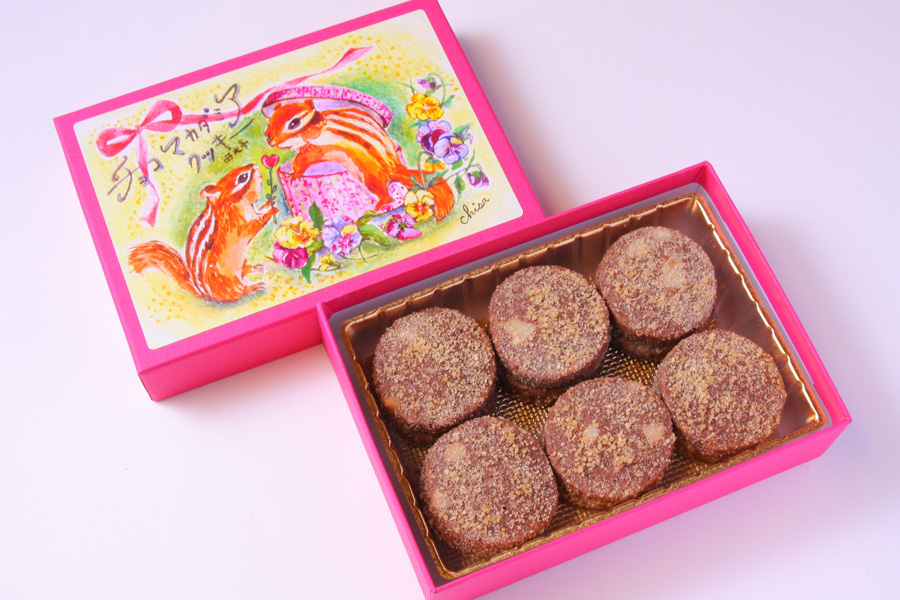 link
bankan pomelo citrus cookie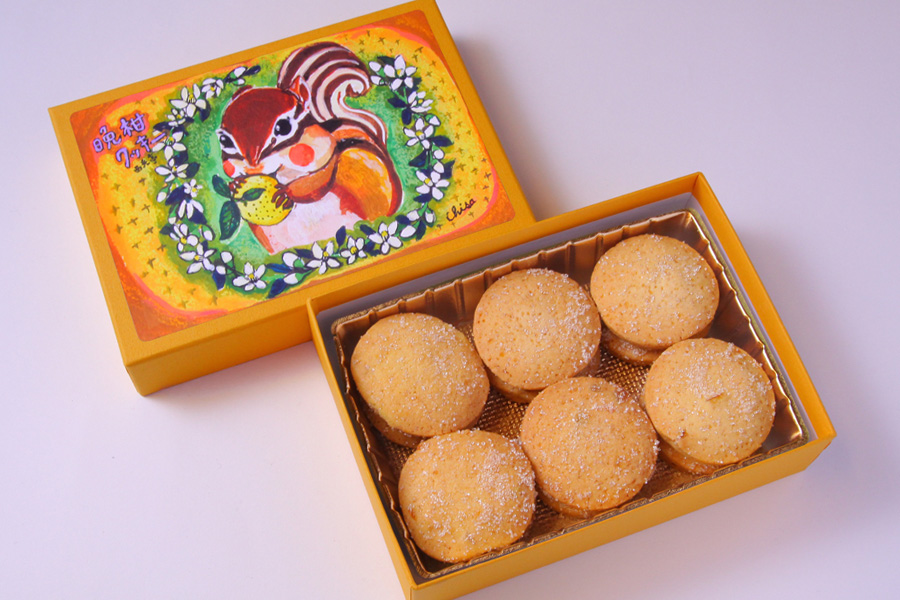 link
Hazelnut cookie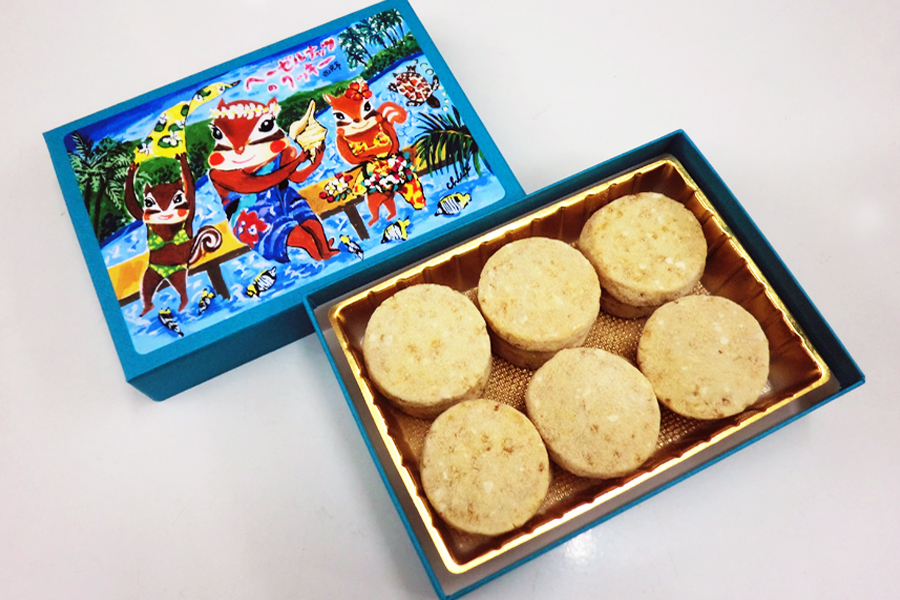 link
Peanut cookie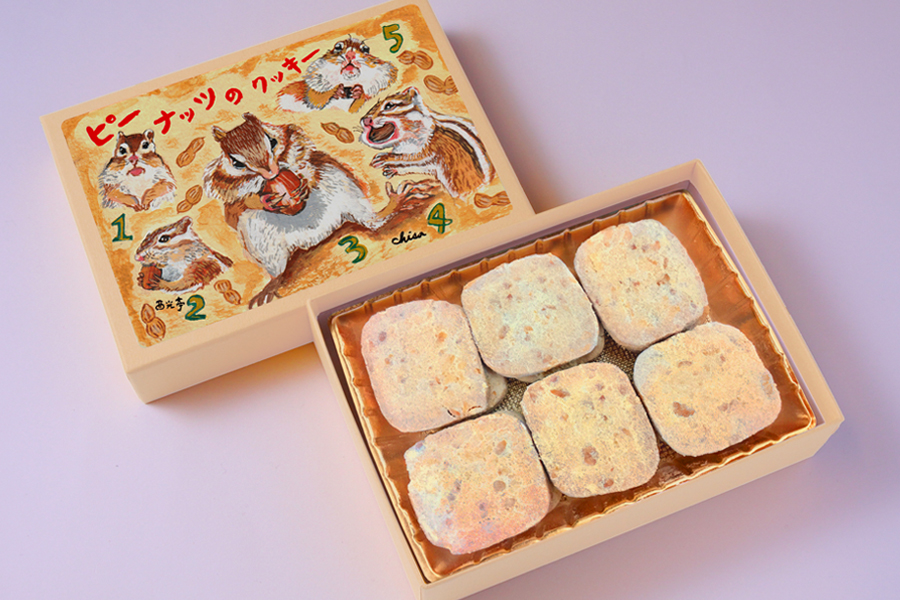 link
Mix nuts cookie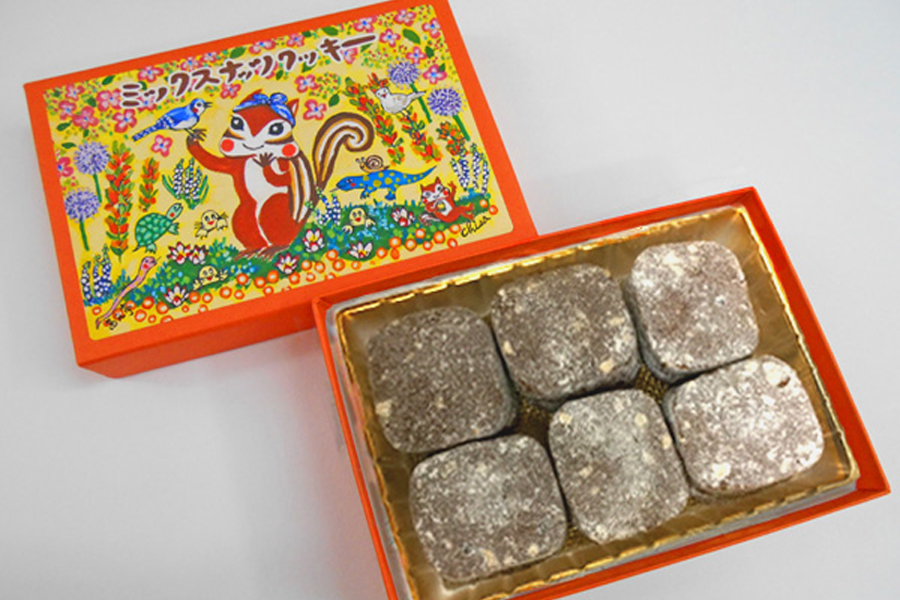 link
Small box cookies (contains 4 pieces of chocolate walnut cookies)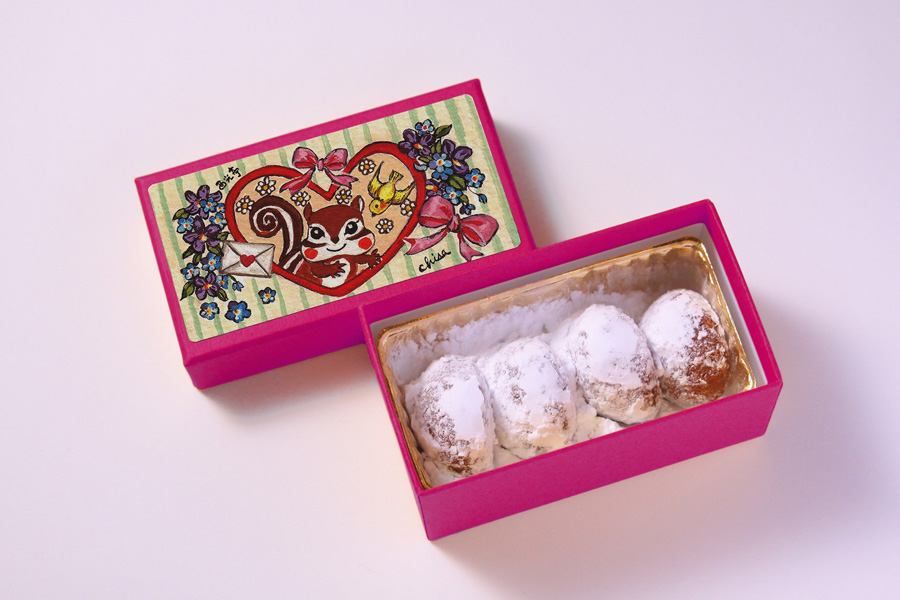 link
Our location
Seikotei main store
〒151-0064
2-30-3, Uehara, Shibuya-ku, Tokyo
TEL:03-3468-2178
FAX:03-3469-2972
Opening hours: 11:00~18:00
(Remark) Please note our opening hours may vary around Christmas and holiday season. Contact us for more information.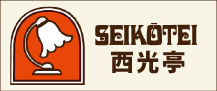 SEIKOTEI HP