GoTo Travel Regional Common Coupons are now available!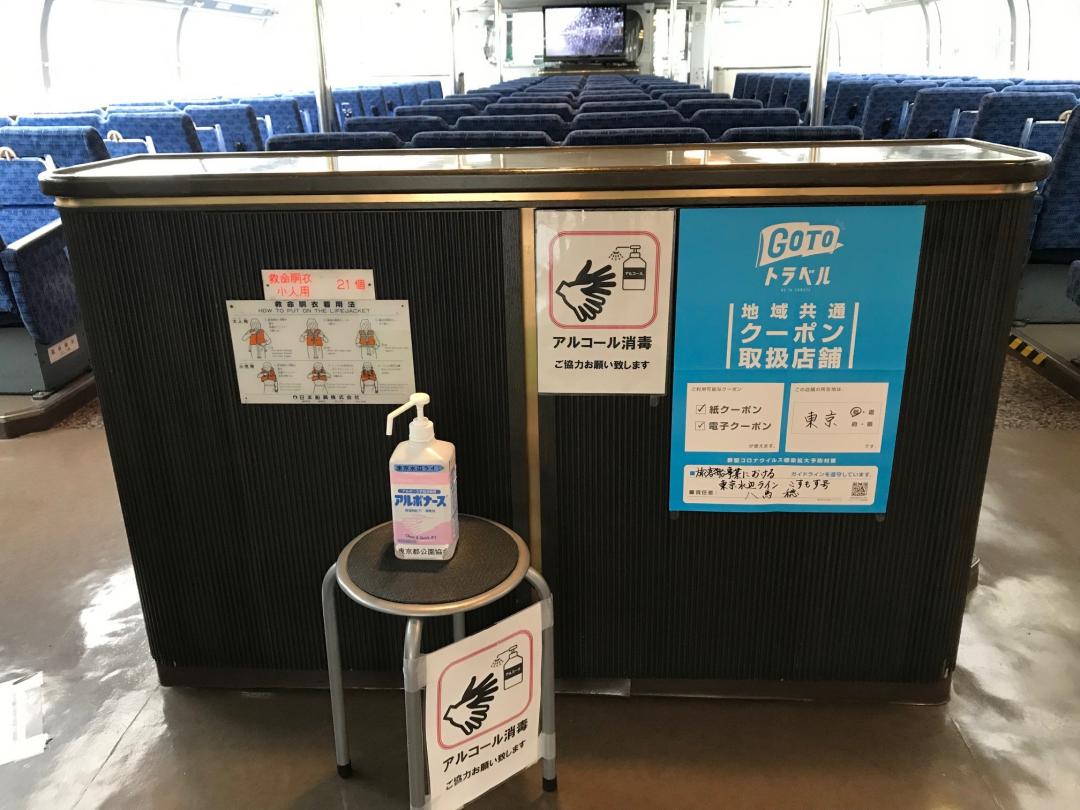 GoTo Travel Regional Coupons are now available on the Tokyo Mizube Line!

Both paper coupons and electronic coupons can be used at each departure and arrival point.
Please take this opportunity to board!
The charm of the water bus "Tokyo Mizube Line" is summarized in the video.
Please look at them all together.
Return to TOP page