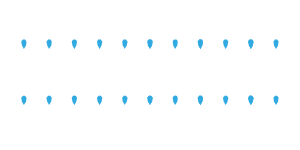 Contact Us
FAQ
Please contact us from here.
Tokyo Park Association Tokyo Mizube Cruising Line
Tokyo, Sumida-ku Yokoami 1-2-16 Kokugikan Mae Tosei Building 4F
Inquiry time 9: 00 ~ 17: 00
Regular holiday Monday (in the case of a holiday, the following day)
Inquiries via the Internet
For inquiries, please use the inquiry form "Let's go to the park!"
When making an inquiry, please check " Tokyo Waterfront Line " under "Category".
It takes time to answer.
Please call us for urgent inquiries.

Internet Explorer users
If you are using Internet Explorer 6.0 or lower, you will not be able to access the mail form / mail magazine registration screen.
Contact Us
Tokyo Mizube Cruising Line
Tokyo Metropolitan Park Association
TEL: 03-5608-8869
business hours
Closed on Mondays (next day if a national holiday)