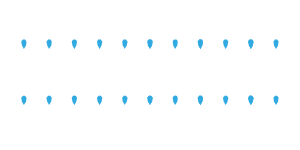 Inquiries
FAQ
Please direct all inquiries here.
Tokyo Metropolitan Park Association Tokyo Mizube Cruising Line
4th Floor Kokugikanmae Tosei Bldg., 1-2-16 Yokoami, Sumida-ku, Tokyo
130-0015
Inquiries accepted between 9:00 a.m. and 5:00 p.m.
Does not operate on Mondays (or the day after if Monday is a national holiday)
Inquiries via the Internet
Please use the "To the Park!" inquiry form for any inquiries.
Add a tick to the [Tokyo Mizube Cruising Line] category when filling in the form.
It may take some time before we can reply.
Please call by telephone with urgent inquiries.

Internet Explorer
Please note that the email form/mail magazine registration screen is not available if using Internet Explorer version 6.0 or lower.
Inquiries
Tokyo Metropolitan Park Association
Tokyo Mizube Cruising Line
Tel: 03-5608-8869
Service hours:
Does not operate on Mondays (or the day after if Monday is a national holiday)