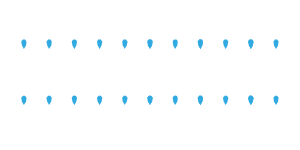 Night Cruise
* See the reservation page (external site) listed below and check the details on the cruises operated, the disembarkation points, the times of services and cruise timetables, etc.,
before making your reservations. (Also includes details on event cruises.)
* This link leads to an external site.



* Services may be canceled or courses changed due to weather conditions, tide levels or other reasons.
* Animals (dogs, cats, etc.) are not permitted on board, even if they are housed in pet carriers.
* The fare for elementary school children is half the cost of the adult fare.
* Unit: Yen (Including Tax)
[Same-Day Tickets]
If tickets remain available, they will be sold at each pier ticket office on the day of the cruise.
(Sales will halt once capacity has been reached.)
* This link leads to an external site.
Views available from this course
Tokyo Tower

Night View of Tokyo Bay

TOKYO SKYTREE
Tokyo Metropolitan Park Association Tokyo Mizube Cruising Line
Tel:
03-5608-8869
Service hours: Does not operate on Mondays (or the day after if Monday is a national holiday)