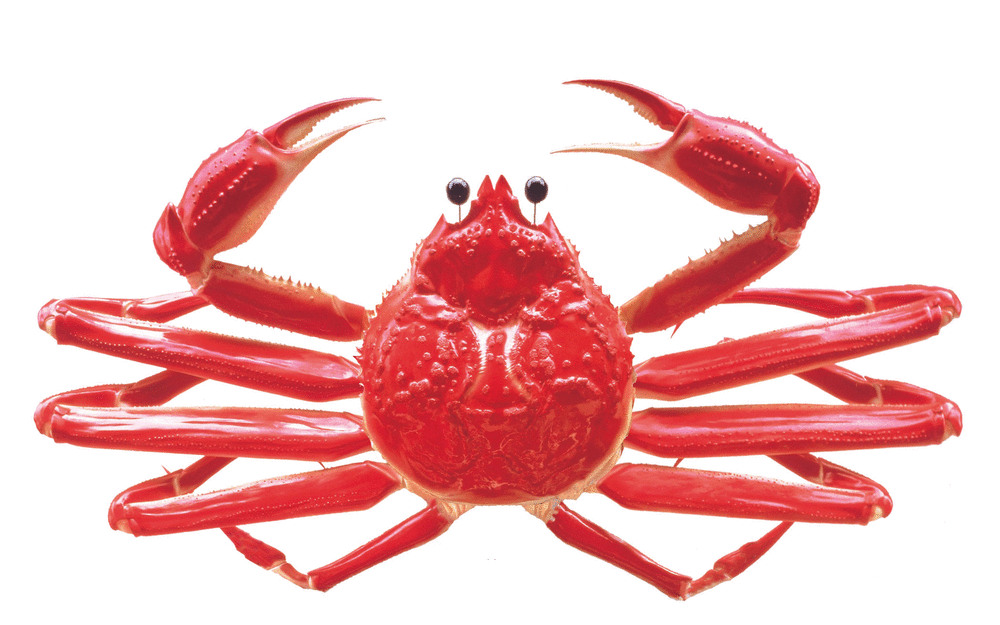 Crab Food Expertise


Kani Douraku Kani Zosui (Crab Porridge)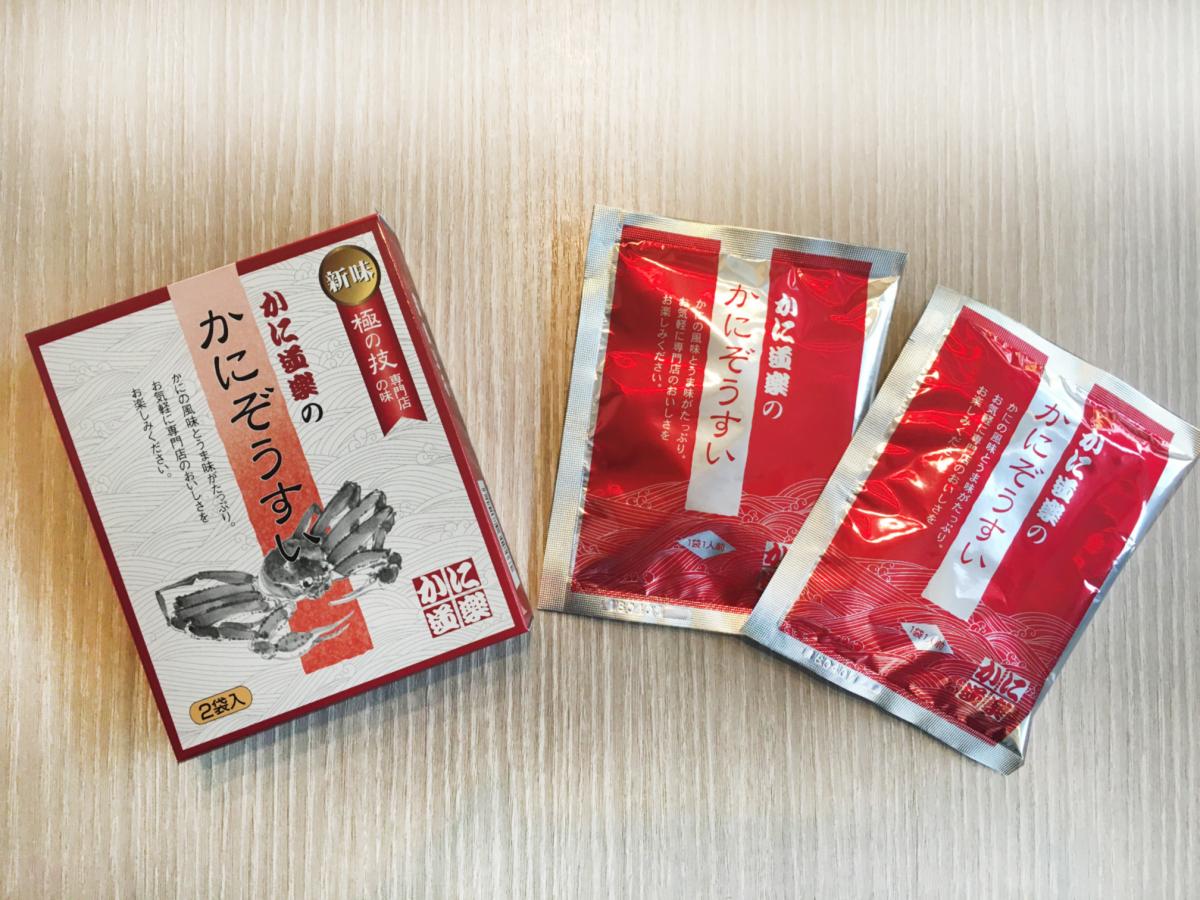 Full of Crab Taste and Freshness.
Enjoy the great taste at home.
How to cook?
Simple recipe for "Kani Douraku Kani Zosui"
Portion for 1 person (about 2 bowls)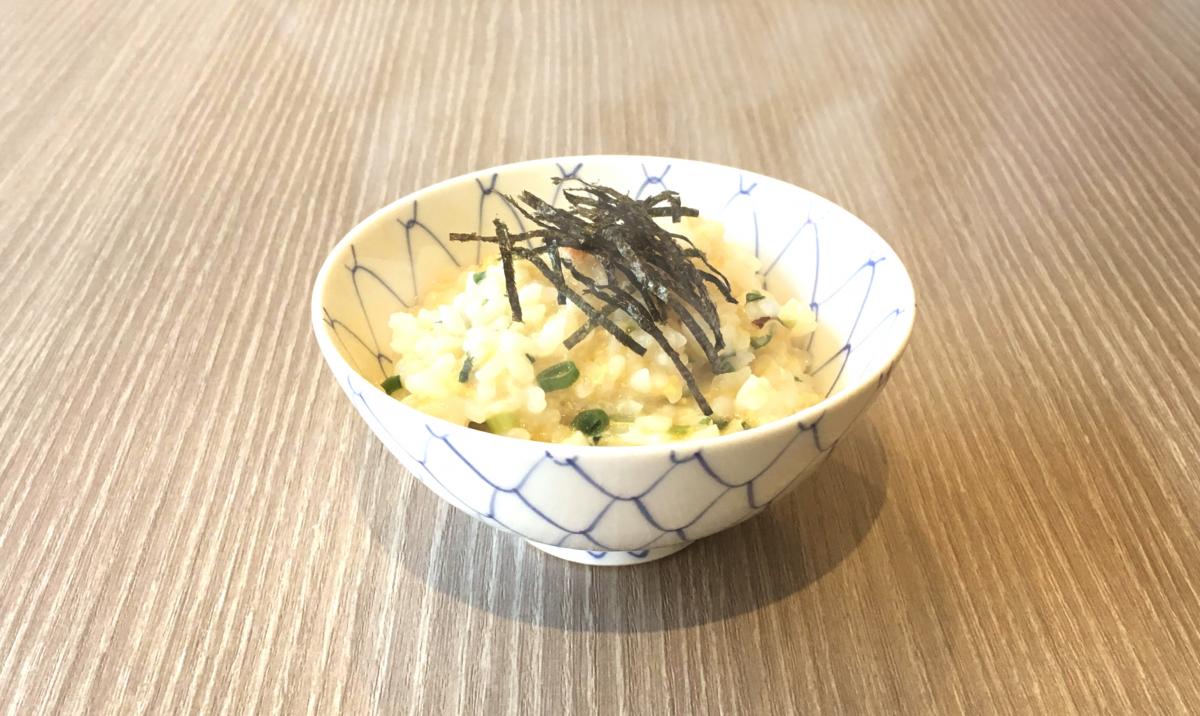 ①Boil 200cc water。
②Add one pack of "Kani Douraku Kani Zosui" and a bowl of cold rice.Stir the rice until it is boiled up, cook for 3-4 minuntes with low heat.
③After the rice is well-boiled, turn out the fire, add an beaten egg, slightly stir it and it is done.
④Put in some seeweed to add more flavor.
*While using warm rice, remove slime by water. Drain off the water before putting the rice into the pot. Softness may vary by adjusting the boiling time.
*Highly hygroscopic. Avoid high temperture and high humidity.
Name
Crab Porridge Powder with Ingredient
Content
11g (per pack)×2
Ingredients
Crab Powder, Salt, Dried Flavored Crab (Crab, Hydrolyzed Protein),Dried Enoki Mushroom, Hydrolyzed Protein, Dried Shiitake, Alcohol Powder, Kelp Powder,Powdered Sugar, Dried Mitsuba, Bonito Powder, Yeast Extract, Dry Starch, Condiment(amino acid),Cyclodextrin, Fragrance, Acidulant
(Ingredient contains crab, shrimp, wheat, soybean, mackerel)
Best before
Stated beside the box
Preservation method
Avoid putting under the sun or places with high temperture and humidity.
Distributed by
Kani Douraku Corporation