Promotion of MARCH
It is a topknot captain tsun of movie MARCH producer.
March 2011.
Earthquake, tsunami, and nuclear accident struck Fukushima.
This movie is a documentary that reflects the Fukushima of light and shadow through the children's appearance who live there.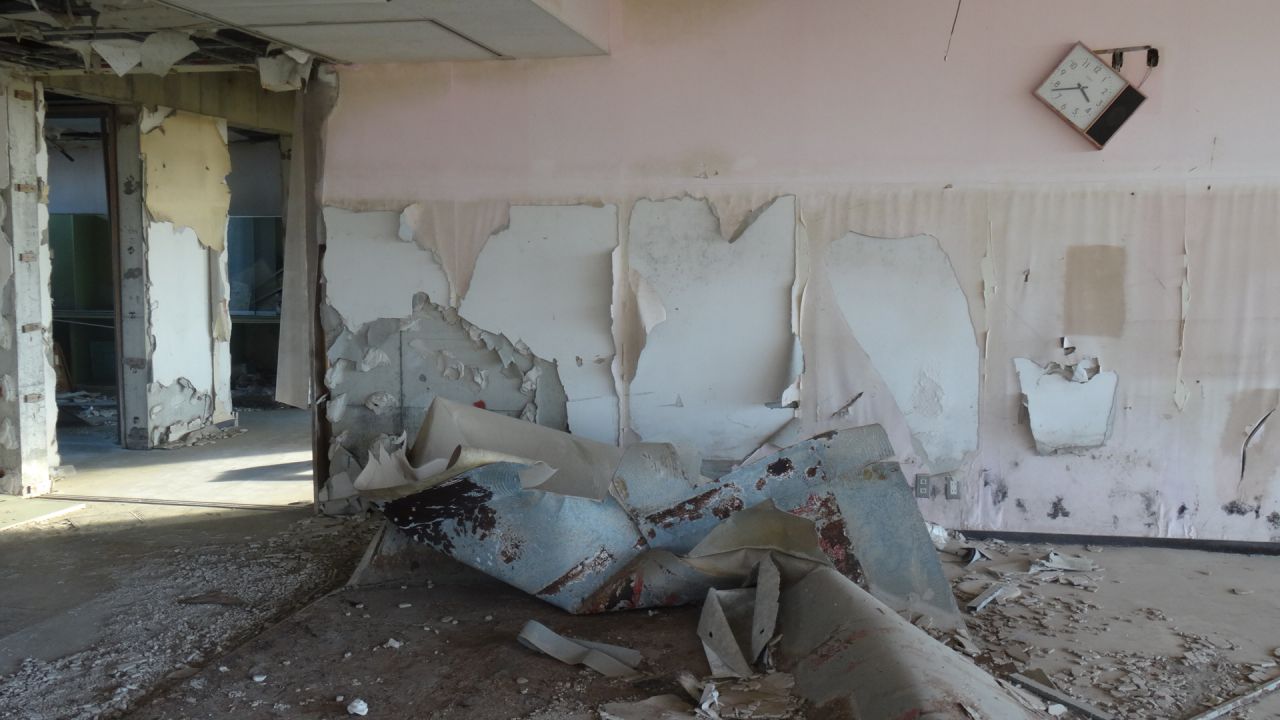 Fukushima Prefecture Minamisoma 25.3km from the nuclear power plant.
We met in elementary and junior high school students in the marching band "Seeds + (seeds plus)".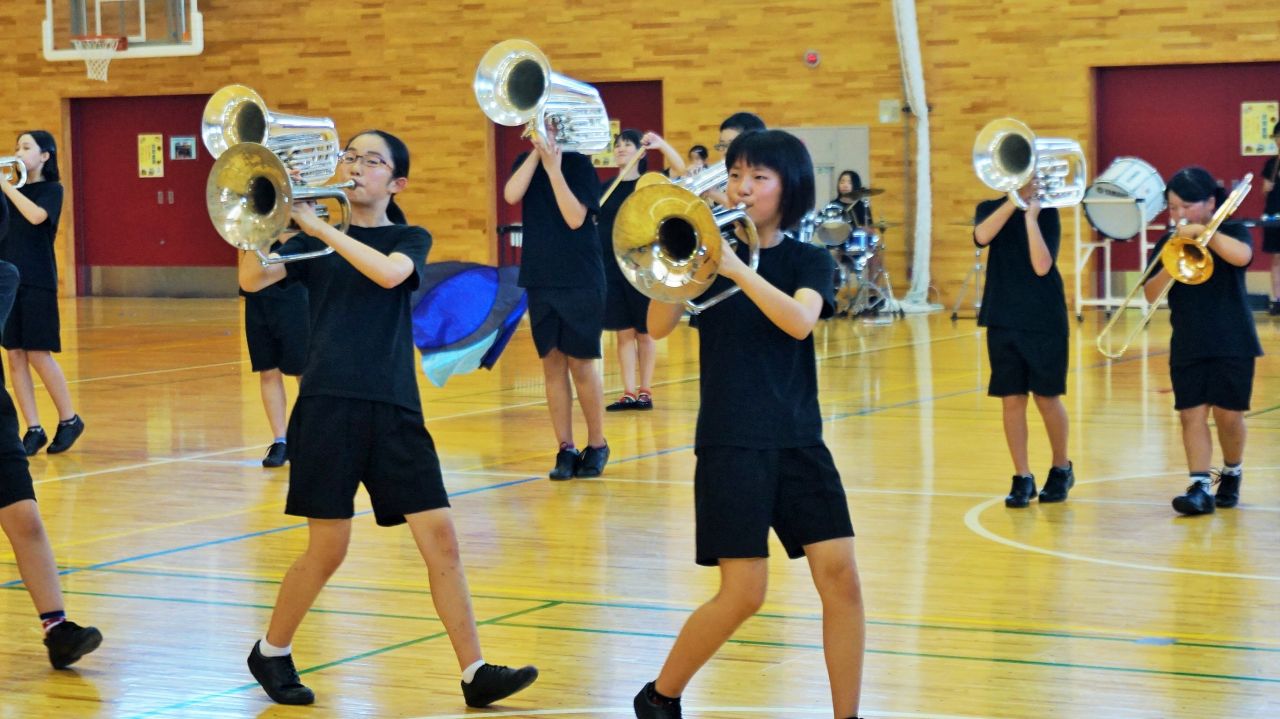 After the earthquake, evacuation across the country, in the dissolution verge,
Children from the feeling that "I want to continue the music, also want out to the national convention with everyone", resume the activities.
Such women the "I want to let them play in front of a lot of people!"

That's told me in response to my feelings,
Was the club "Ehime FC" in the second part of the professional league of Japan (J-League).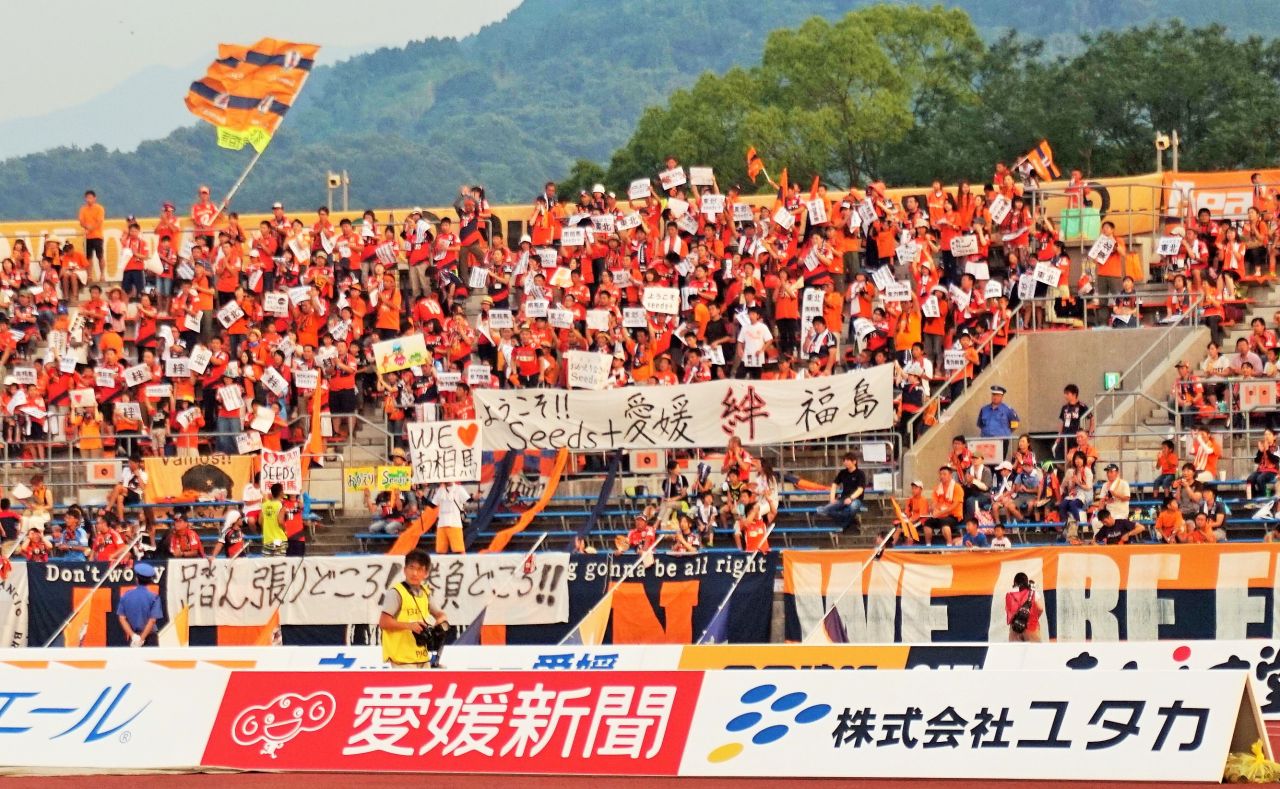 Seeds + and born ties in Ehime FC,
Ehime FC was given the opportunity to play in front of a lot of people to invite them also 2015.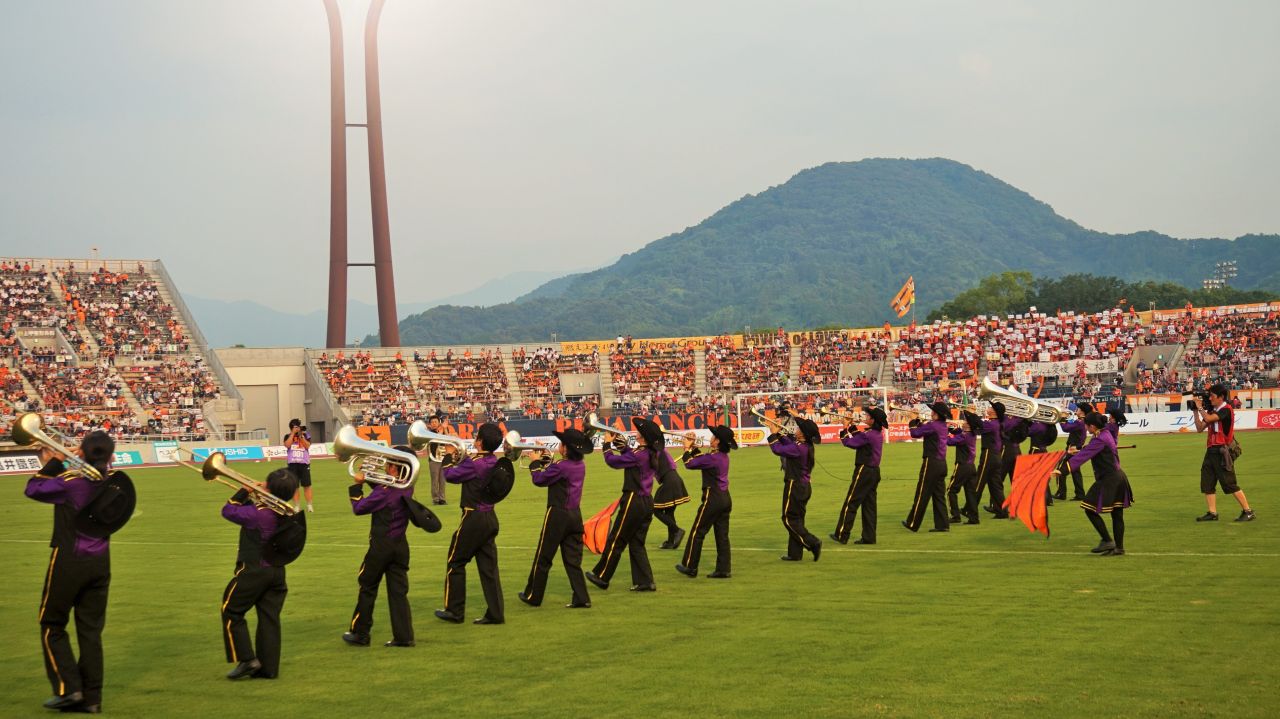 Why did you practice so much hard?
Why I did not give up the dream?
Not give up the dream, please know the Fukushima things through children willingly go marching band.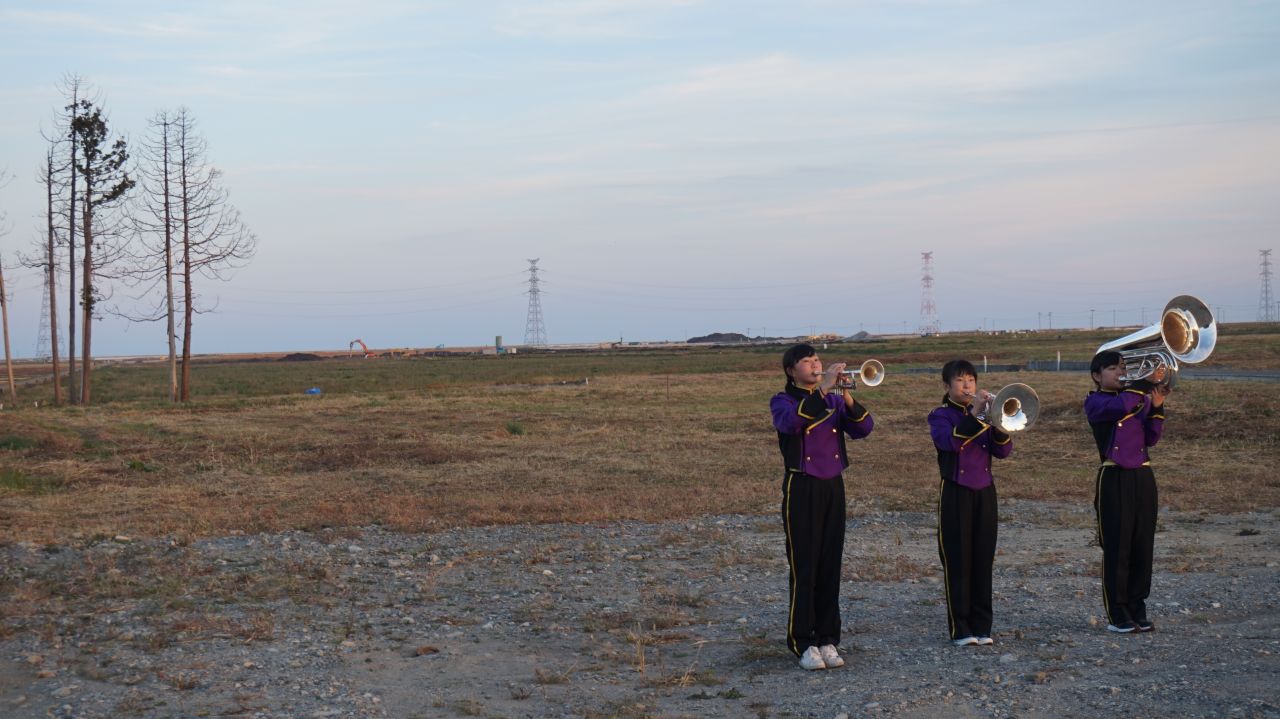 <Trailer>



<Fukushima current situation>

From the Fukushima Daiichi nuclear power plant 30 kilometers distance of
Feedback difficult area traces of the tsunami will remain intact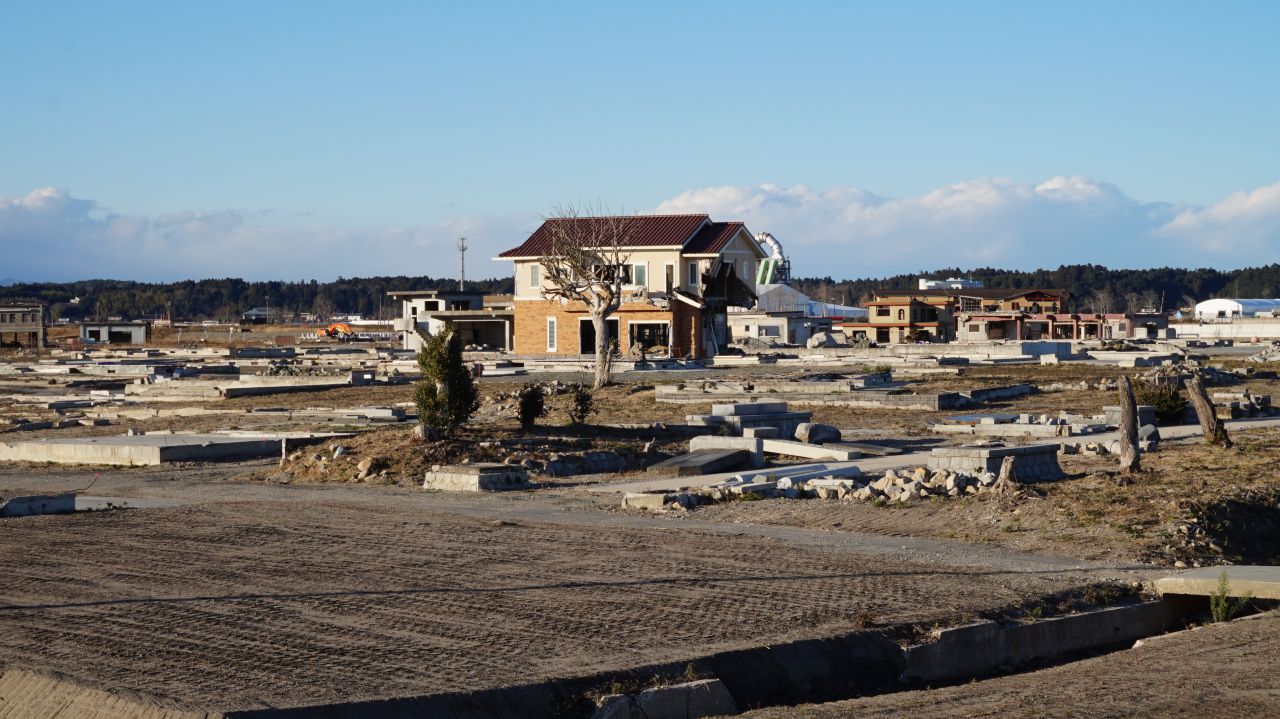 Such a landscape was left even after a lapse of four years from the earthquake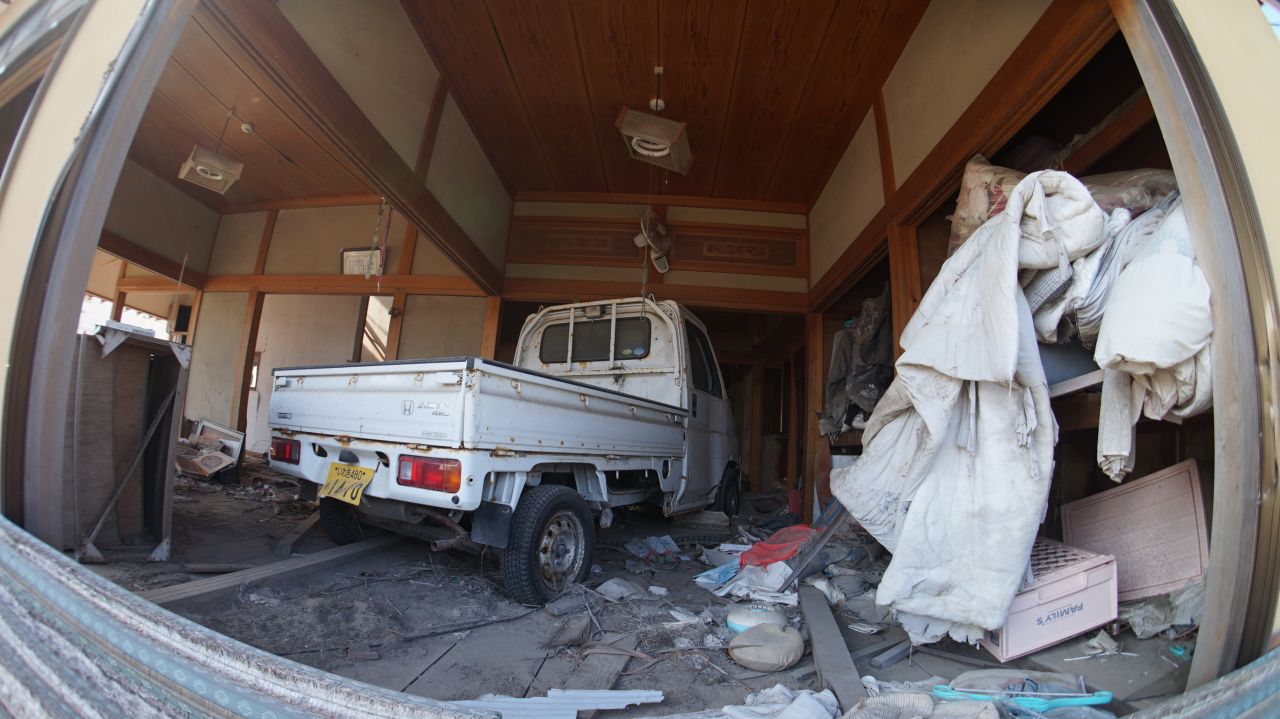 There is a region that does not still put covered with barricades



The Soma field Umaoi festival, 2015 was upsurge has 20 million visitors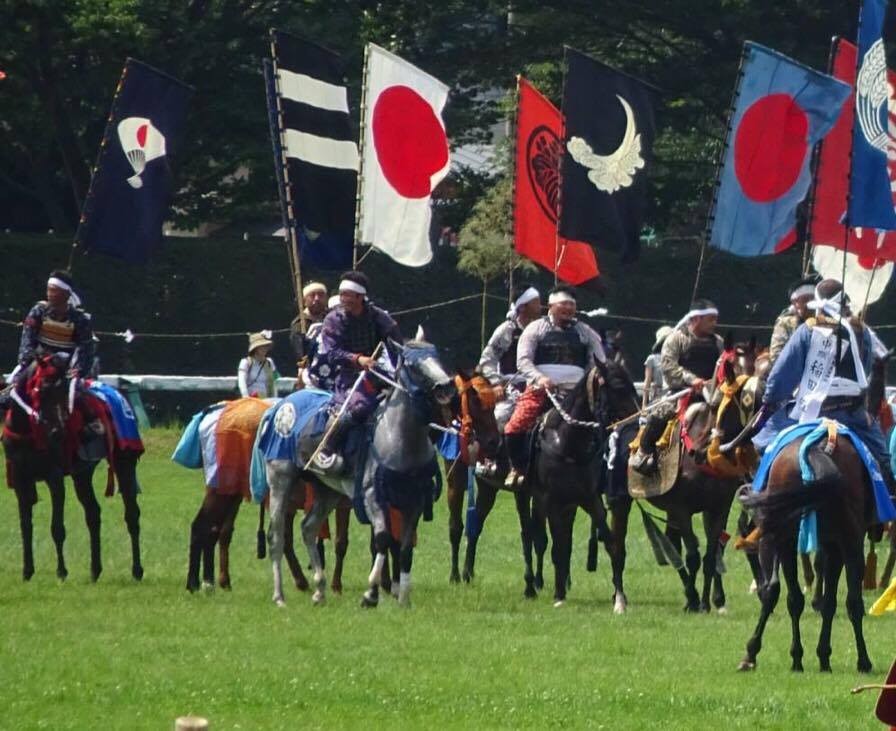 Also resumed little by little Minamisoma city of agriculture, the radiation dose is non-detection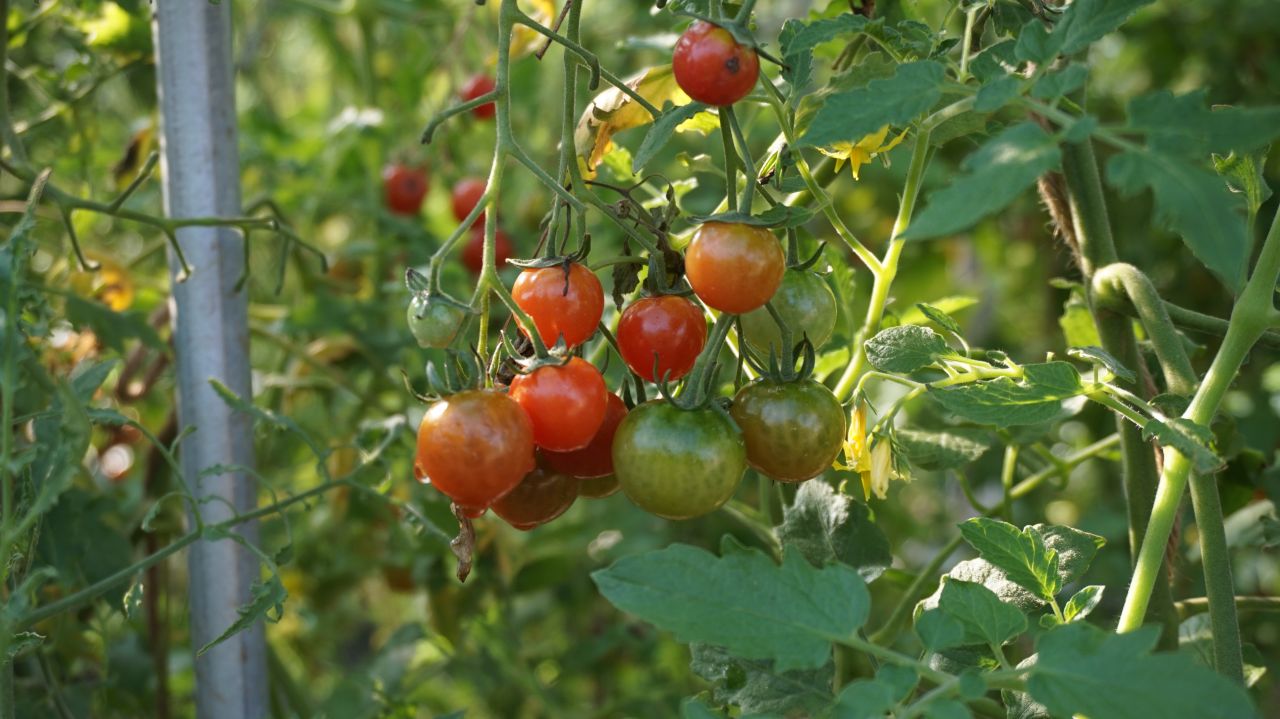 We are working and trying to pillars of the reconstruction of the renewable energy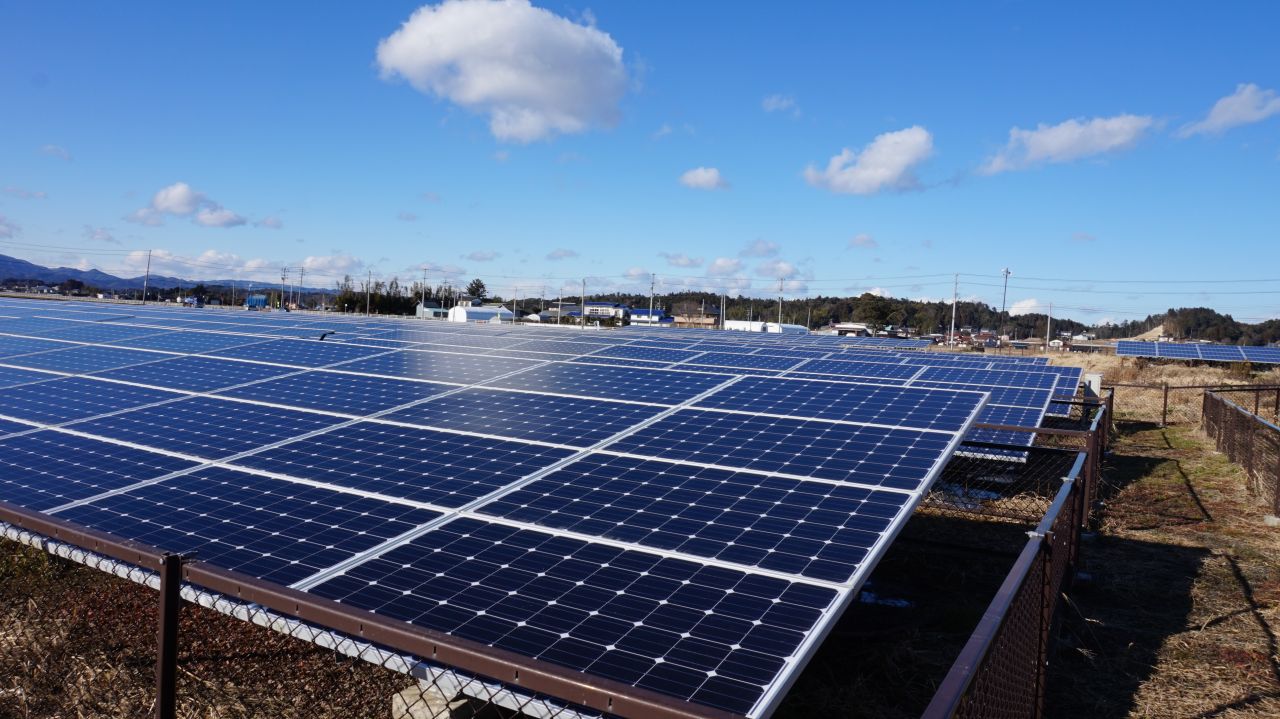 Film director Nakamura, Kazuhiko
Documentary film director of football
Intellectual disability football feature-length documentary that followed the Japan representative "Pride in Blue" (2007) culture documentary film Excellence Award in.
Fumiko Yamaji movie Welfare Award at the step-by-step deaf soccer Women's Japan representative "eye contact" (10 years) won.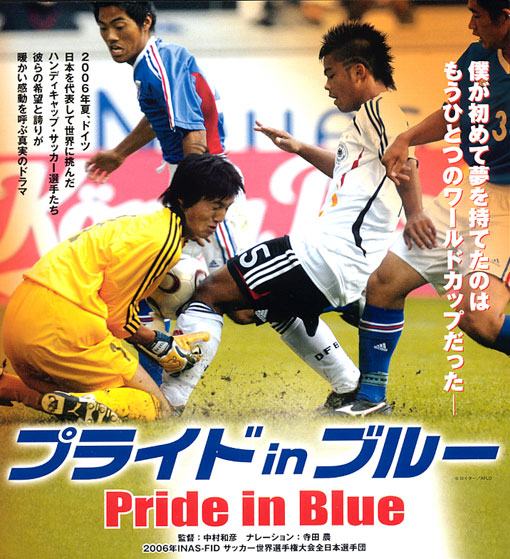 Producer topknot Corps Tsunoda Hirokazu / Smile for Nippon Megumi Endo

Specialty supporters topknot captain tsun of Japan national football team is the founder,
I started supporting Tohoku taking advantage of the network of football.
Invite the four junior high school students in the affected areas in the power of football to the FIFA World Cup in Brazil in June 2014.
In recent years Ethiopia, Cambodia, ongoing support, such as poverty-stricken areas such as Nepal.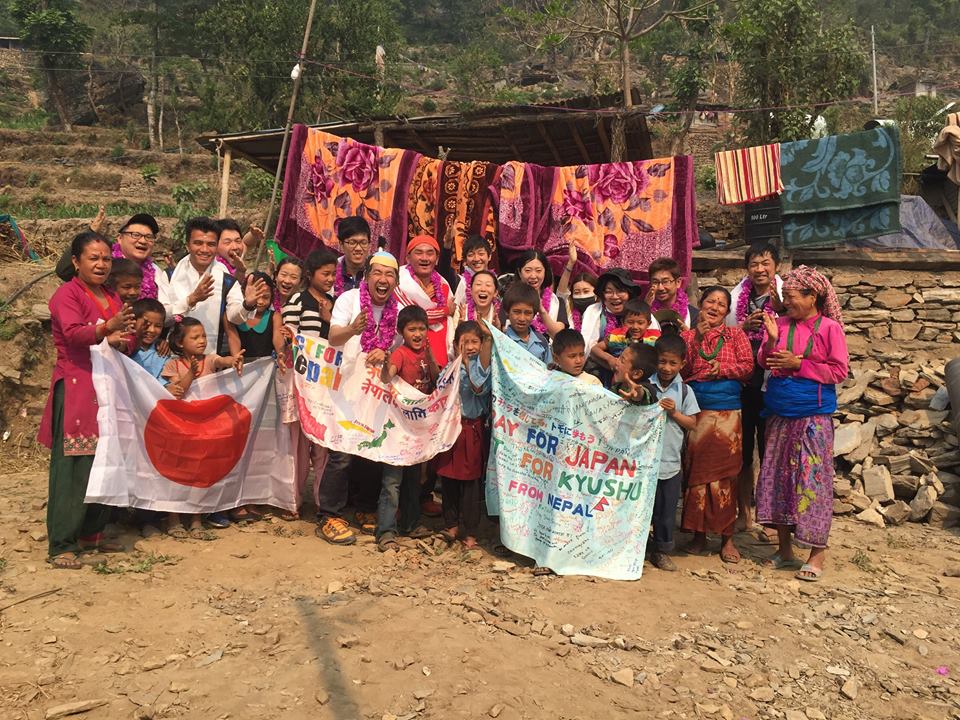 Inquiry: eigamarch@gmail.com
To hold a voluntary screening event: https: //goo.gl/HUjK58 (Japanese only)