*Listed items may be out of stock. We apologize for the inconvenience.
14. Fukuya Hiroshima Airport Shop
■Place
FLOOR 2
■Opening hours
7:00~20:30
■TEL
0848-86-8811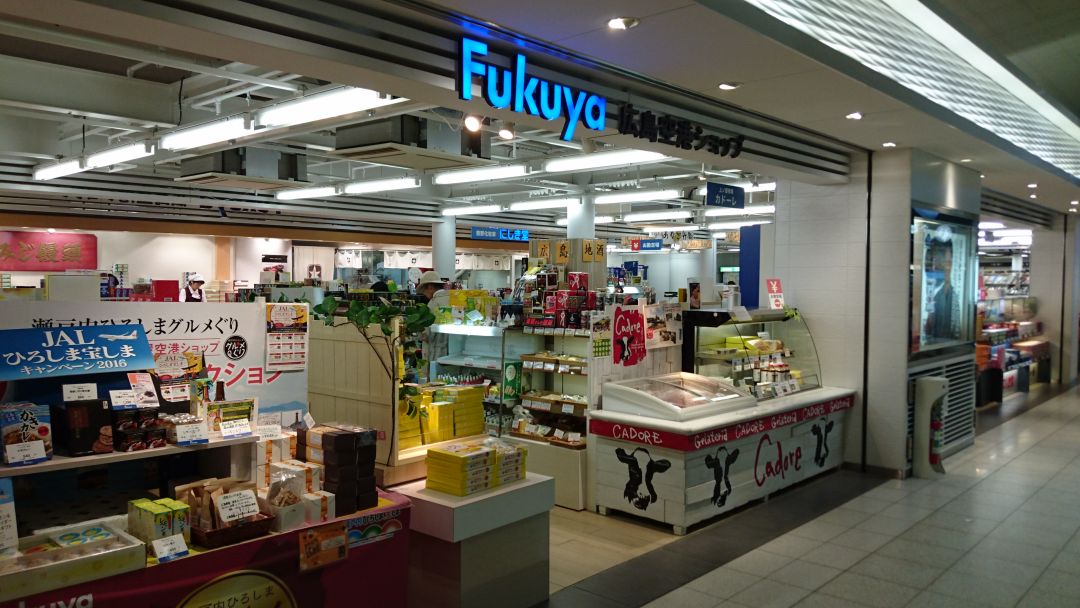 The Hiroshima Airport Store of the Fukuya department chain, operating 14 stores within and outside of Hiroshima Prefecture. A comprehensive souvenir shop with great line-ups of all-local products from the Setouchi area and Hiroshima prefecture, and a corner for Hiroshima famous sake. Please stop by!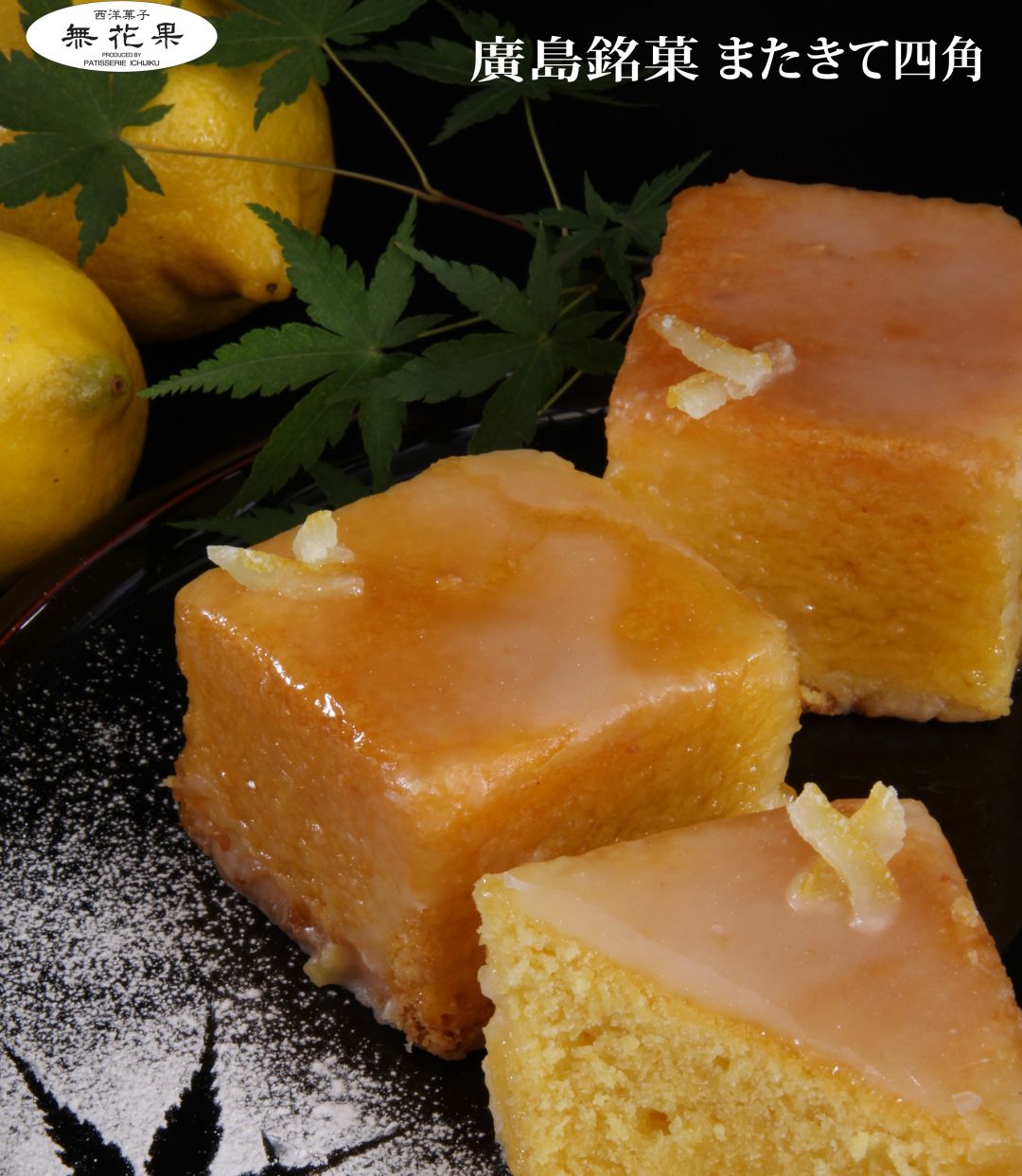 A heavy pound cake made with plenty of lemon juice syrup.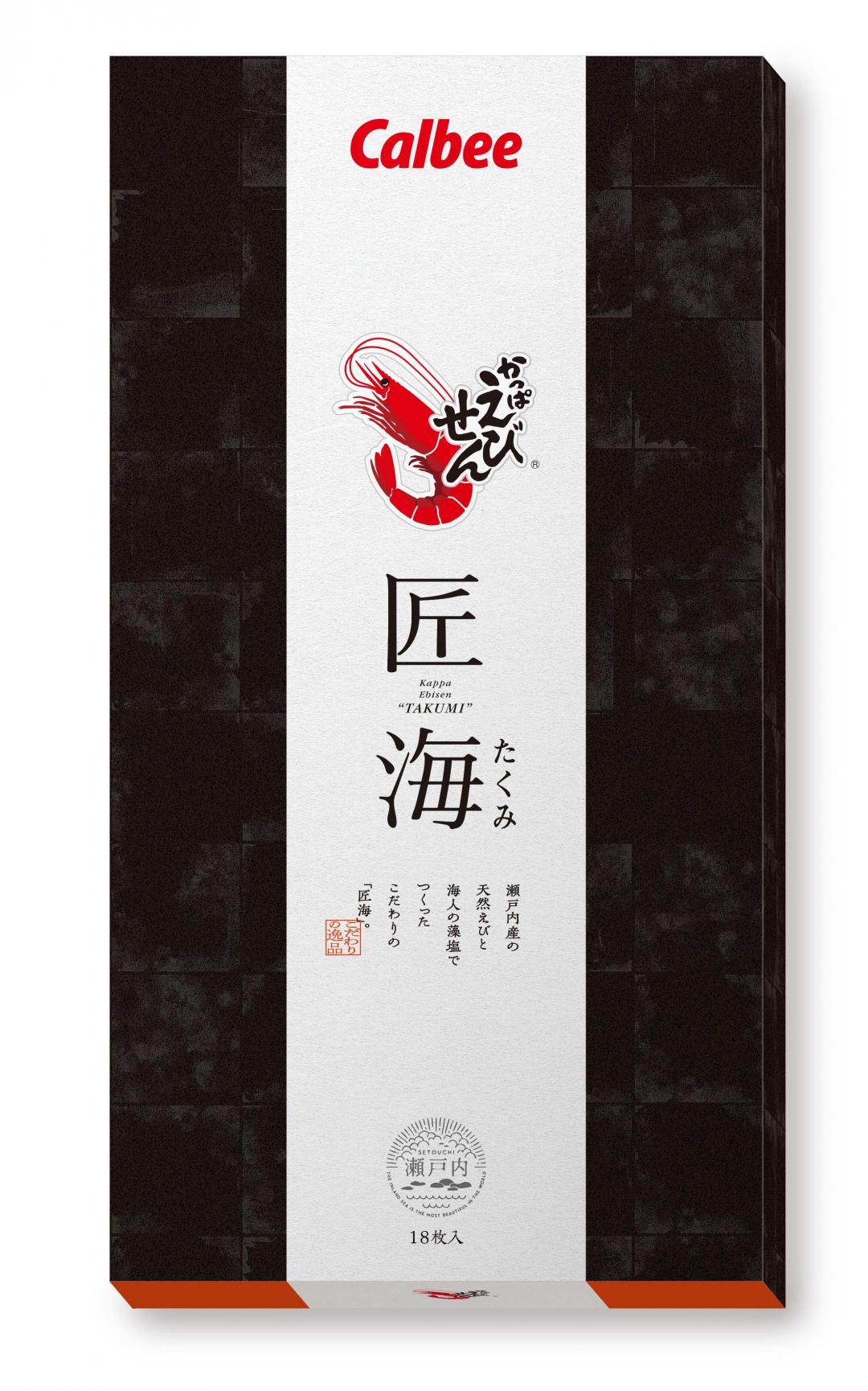 A masterpiece, each cracker made one by one with care using only wild shrimp of the Seto Inland Sea and certified as a Setouchi Brand product.
---
19. Airport Specialty Store
■Place
FLOOR 2
■Opening hours
7:00~20:30
■TEL
0848-86-8036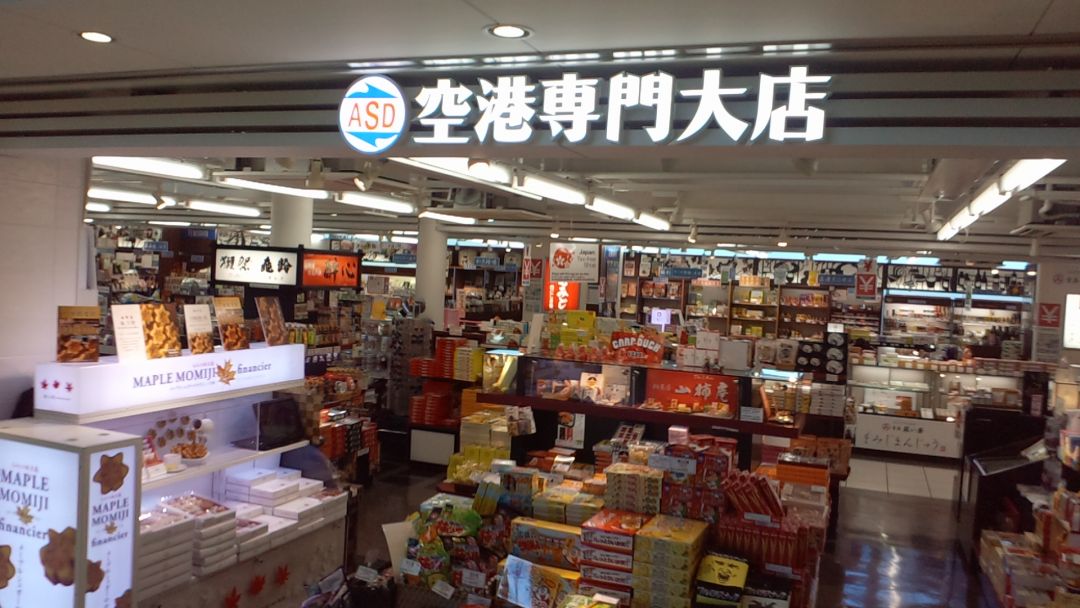 We have lots of local sweets (famous confections) for gifts. Matcha sweets, maple-flavored sweets, lemon-flavored sweets, hassaku orange sweets and more. A tax-free store.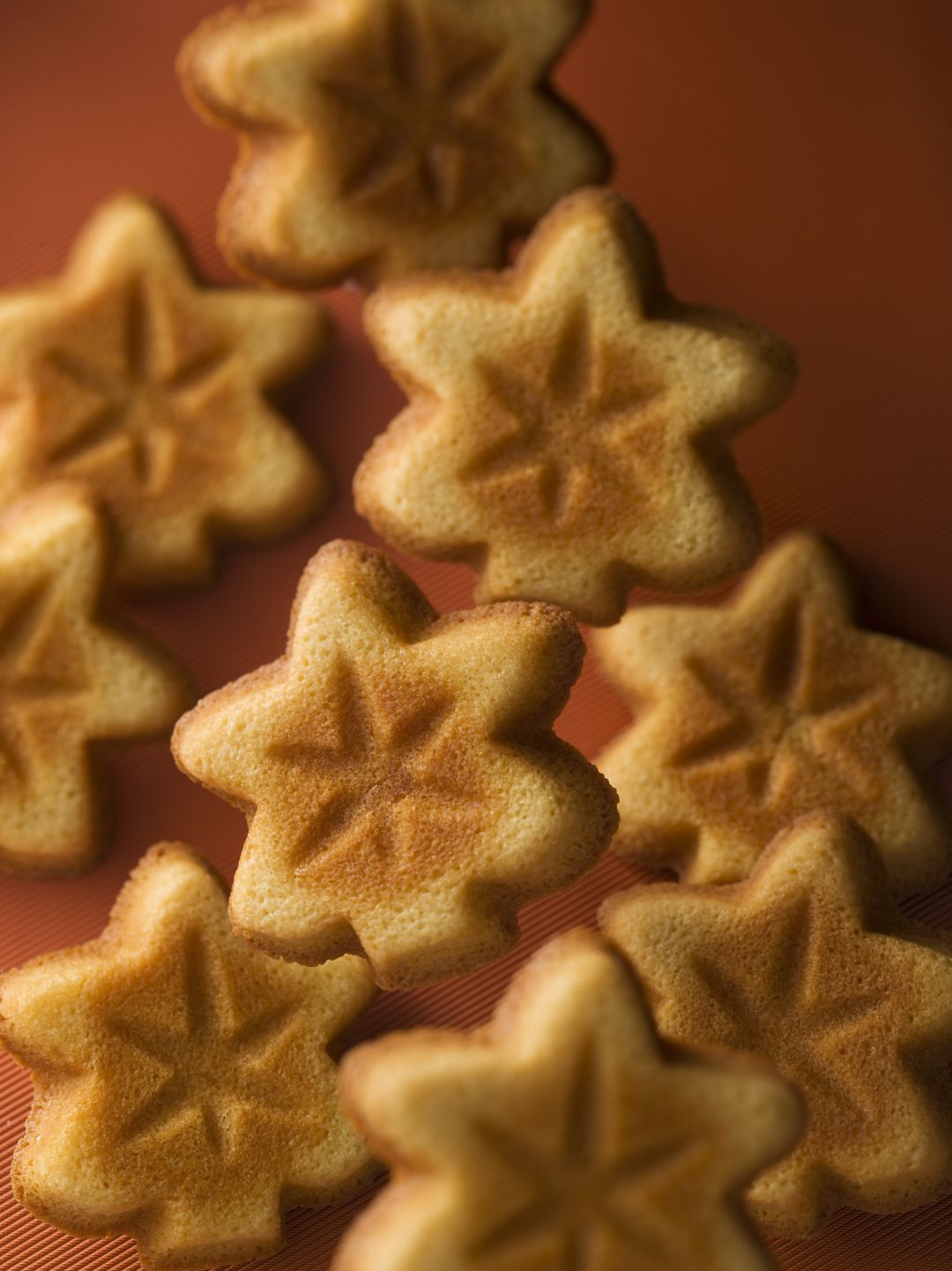 Our shop has many repeat customers, and we recommend the acclaimed maple syrup financiers and cat's tongues.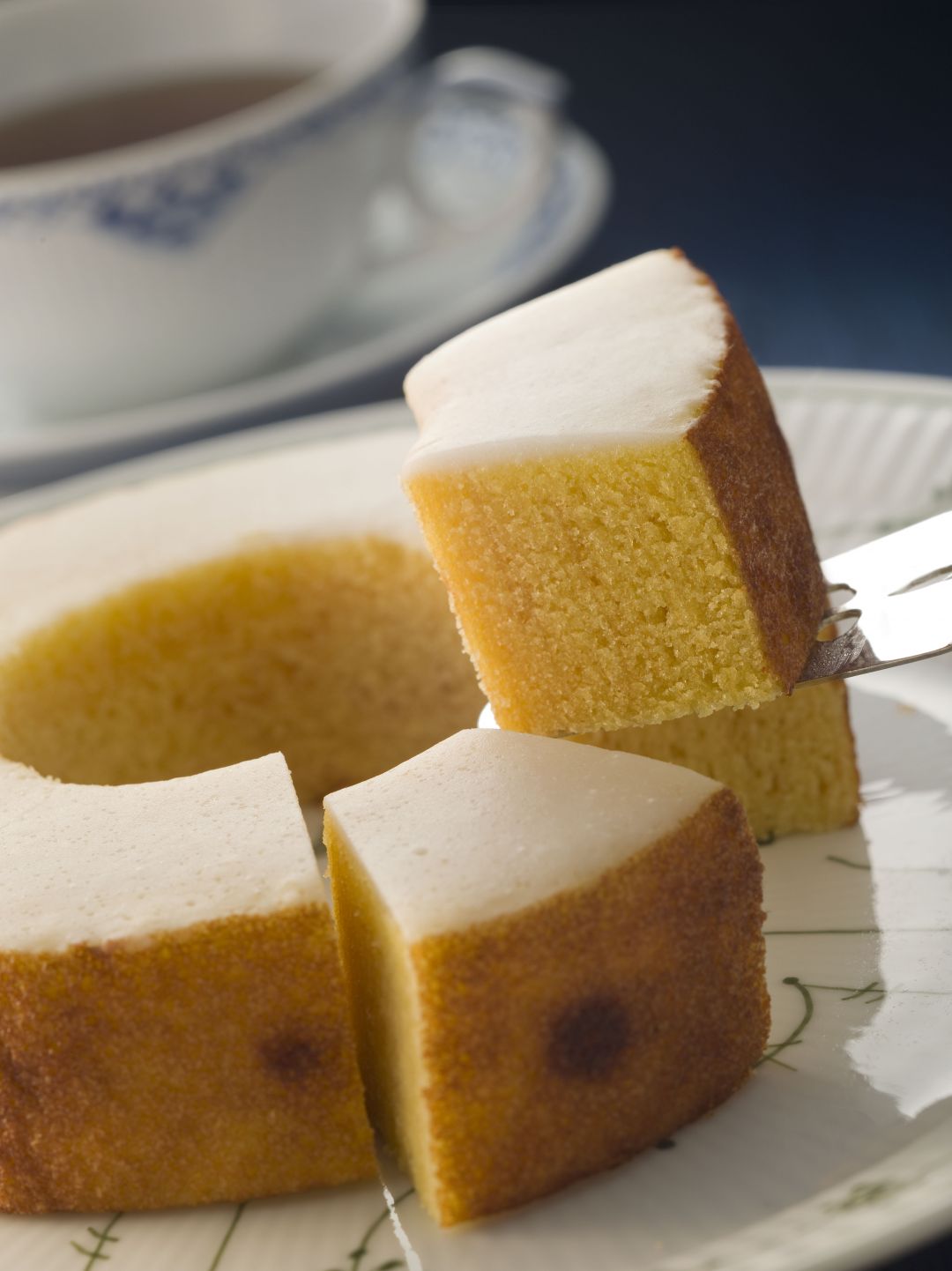 ---