*Listed items may be out of stock. We apologize for the inconvenience.
3. Royal Host
■Place
FLOOR 3
■Opening hours
6:30~21:30
■TEL
0848-86-8223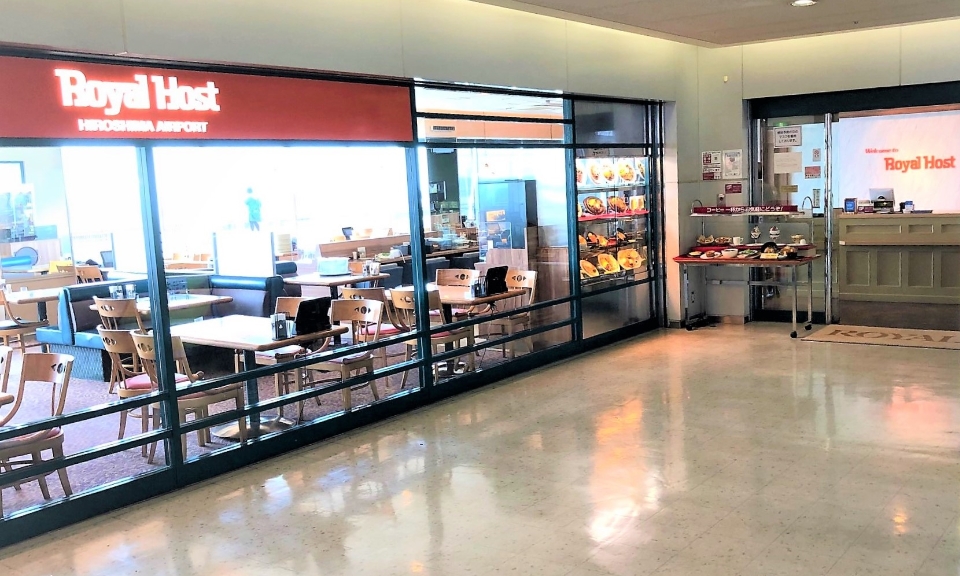 A wide-spanning menu covering everything from Western food to Chinese food, enjoyable to the young and the not-so-young alike. Seasonal desserts are also acclaimed. Relax and enjoy a meal while watching the airplanes.
Breaded Pork Cutlet Curry
1,408 yen (inc. tax)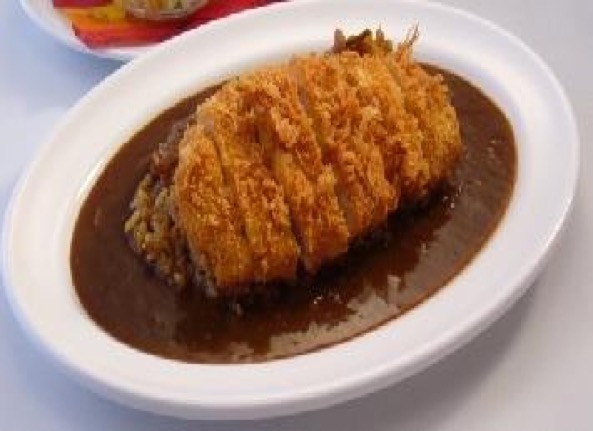 The curry is with crispy fried soft pork. The pork is Yongen pork grown in Japan.
---
10. MELLOW BROWN COFFEE
■Place
FLOOR 2
■Opening hours
6:30~21:00
■TEL
0848-86-8188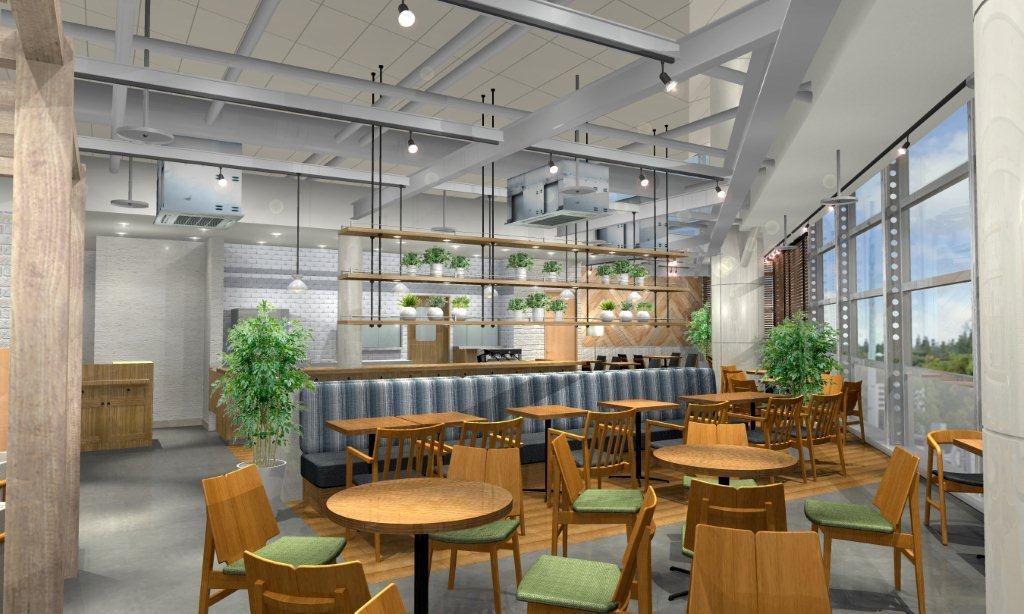 Enjoy fascinating flavors and strong, rich aromas that can only come from carefully selected coffees at this café. Breakfast specials and original pancakes are also offered.
Jiyugaoka Waffles and Pancakes with 3 types of berries & banana whipped-cream
1,230 yen (inc. tax)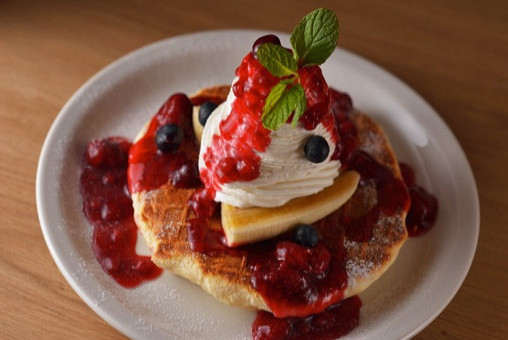 Original pancakes from Jiyugaoka
Enjoy the crisp texture of waffles and fluffiness of pancakes all at once. (offered from 11:00)
Morning Set: Sausage with a Boiled Egg and Toast.
880 yen (inc. tax)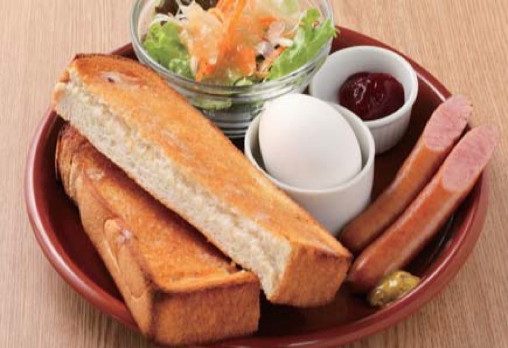 Enjoy thick toast with a rich flavor, together with sausage and a hard-boiled egg. (menu available until 11:00)
---
21. Airport Plaza Café
■Place
FLOOR 2
■Opening hours
6:30~20:00
■TEL
0848-86-8105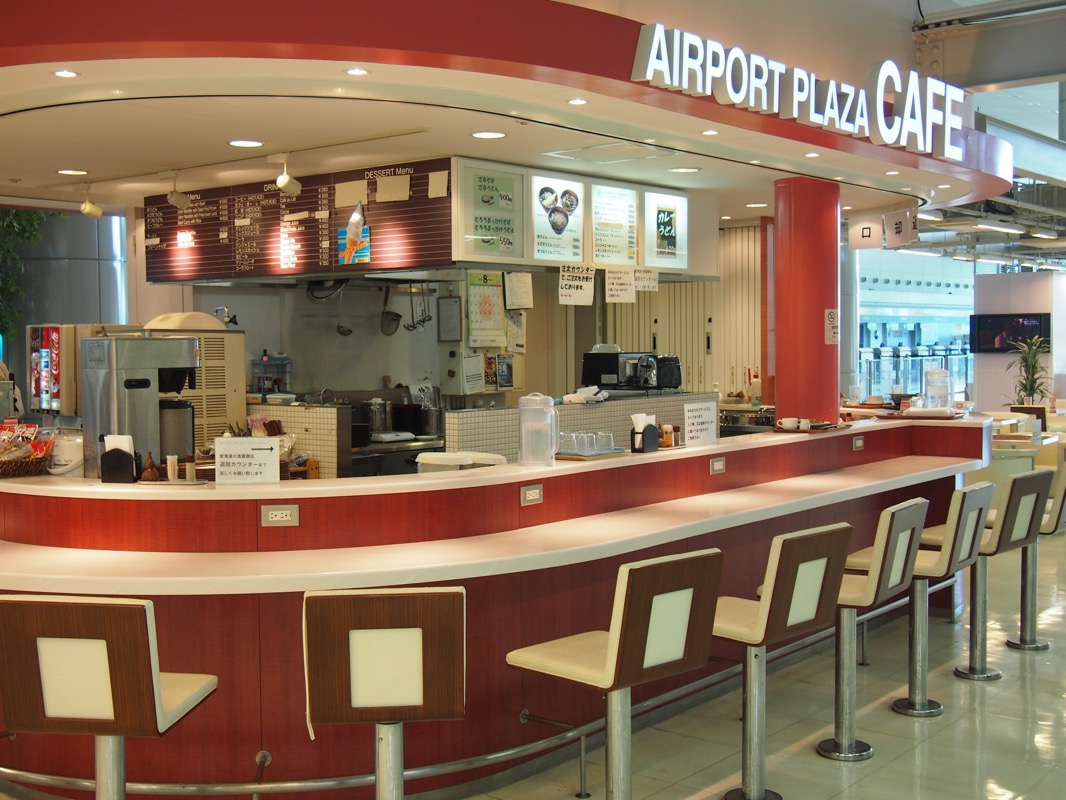 A self-serve store tucked in the international flights area. We provide a variety of foods including coffee and light meals for quick stop-ins, so everybody please stop by!
Waffle Set
680 yen (inc. tax)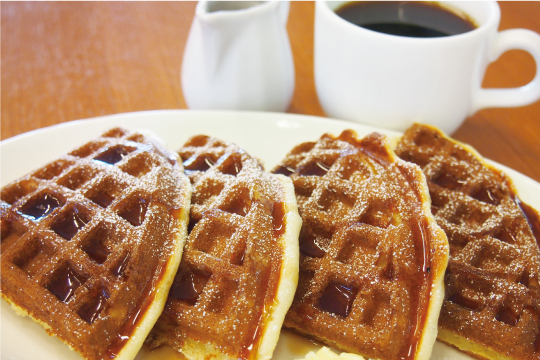 A waffle right off the pan and onto your plate! Try it if you have a little time to spare!
Hot Dog Set
580 yen (inc. tax)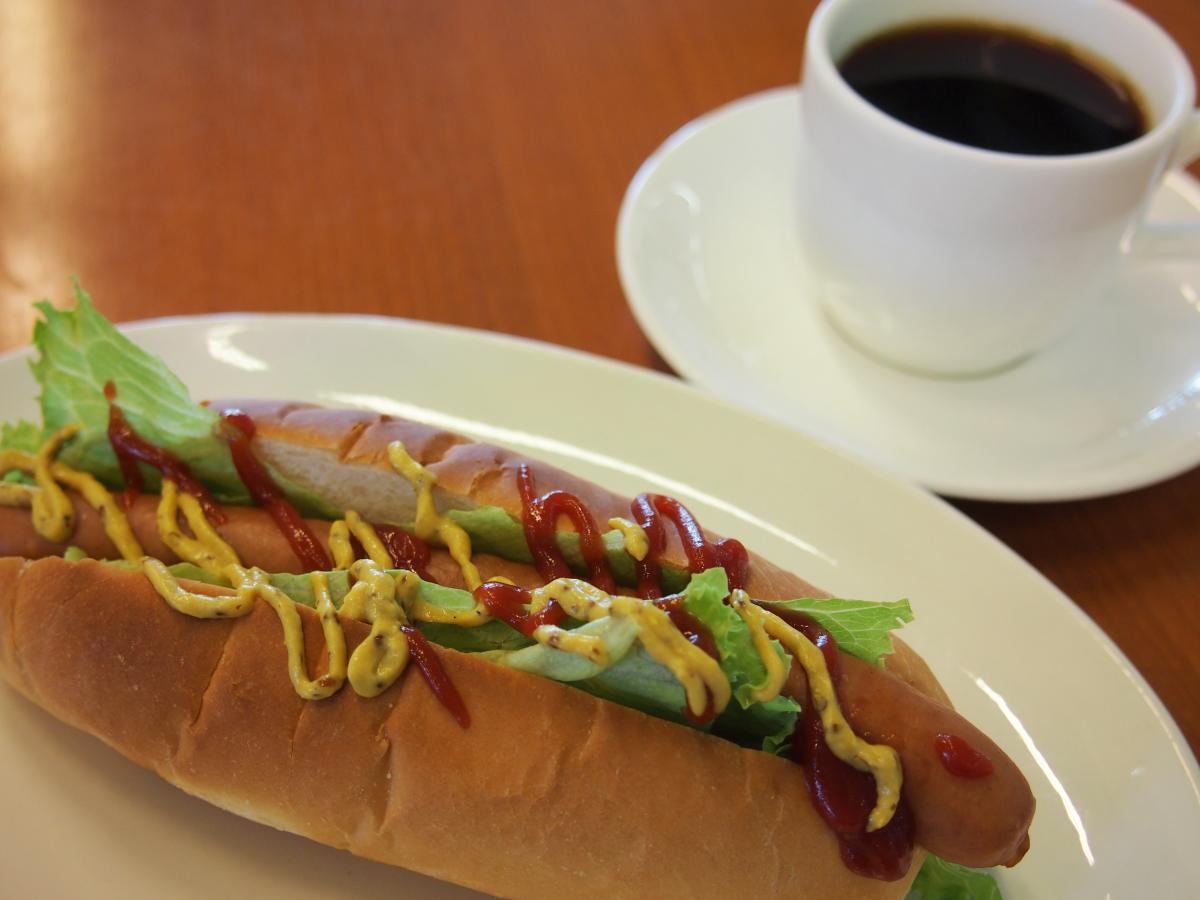 A popular item from our standard menu. Can be served quickly.
---