*Listed items may be out of stock. We apologize for the inconvenience.
2. Kanawa
■Place
FLOOR 3
■Opening hours
8:00~21:00
■TEL
0848-86-8330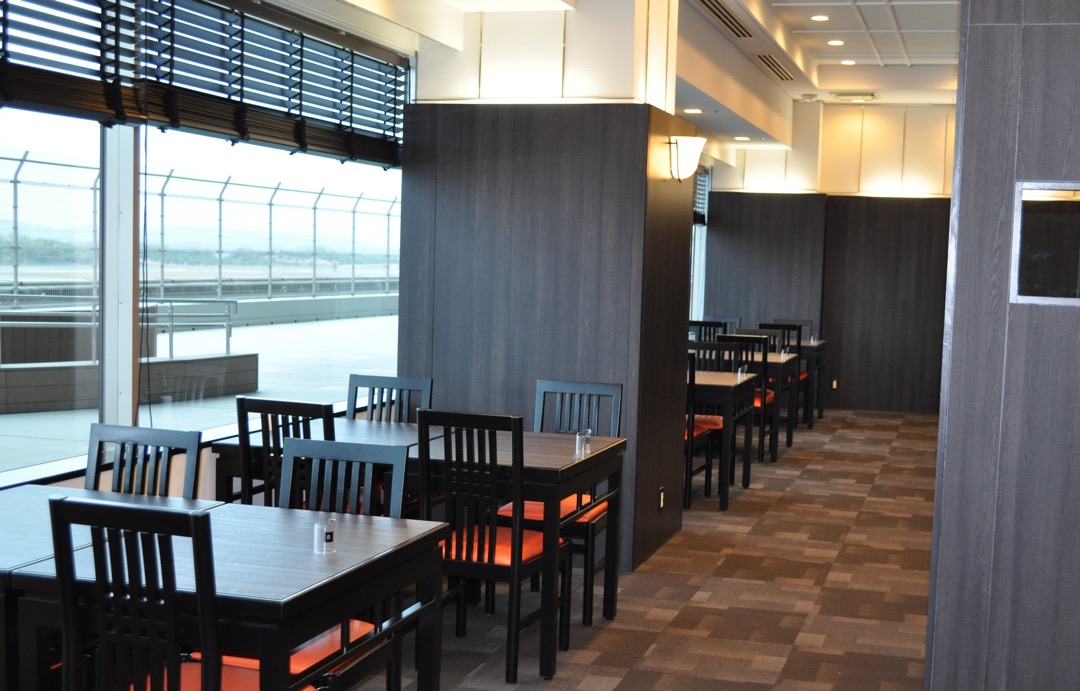 A wide-open panoramic view of airplanes spreads before your eyes while dining at our restaurant. We boast our Gozen set meal full of seafood and produce from Setouchi, and fresh oysters served all year round. Grab an Oyster Set with a drink included at the oyster bar, or the Hiroshima Plate with an assortment of oysters so that you can compare their tastes.
The Hiroshima Plate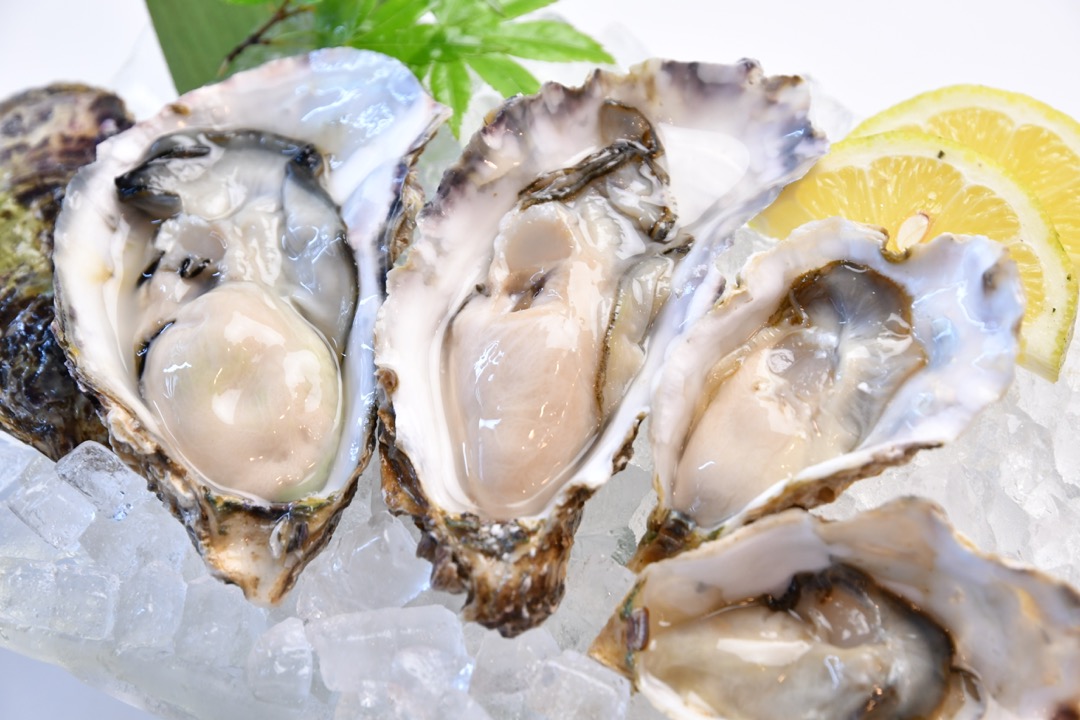 A set that lets you compare the tastes of 3 different kinds of fresh oysters from Hiroshima, with a drink included. Such a deal!
Hiroshima Zanmai
3,630 yen (inc. tax)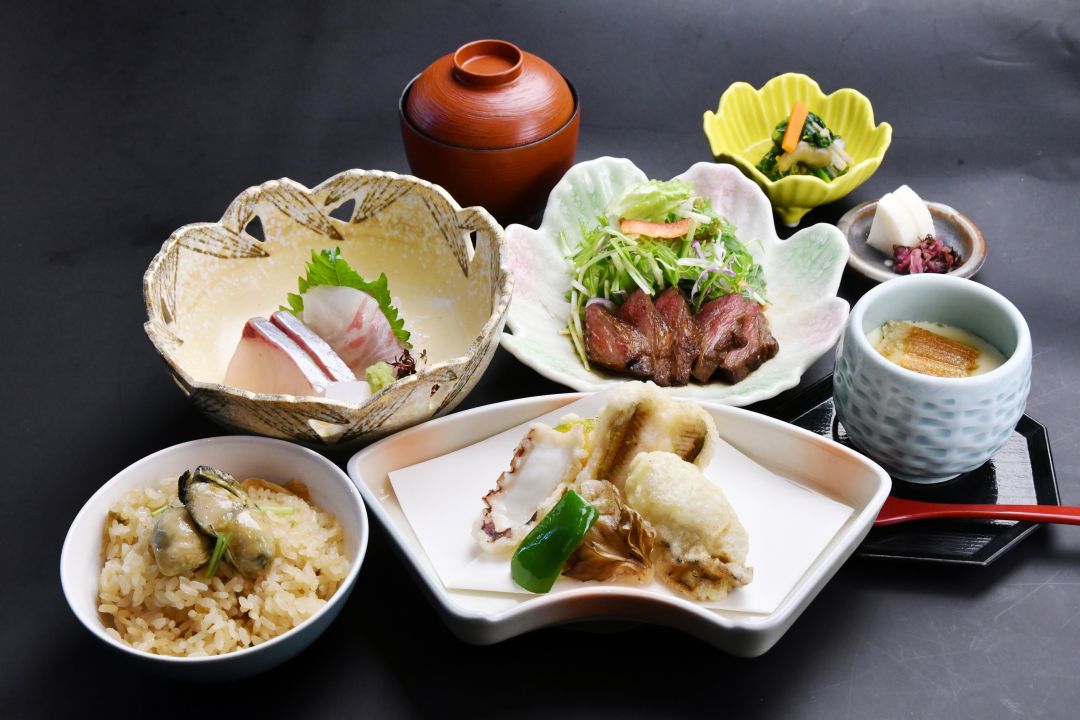 Seasonal tastes of Hiroshima such as sardine sashimi, anago conger eel tempura and oyster-rice can be enjoyed.
---
4. Sobadokoro Na-no-sato
■Place
FLOOR 3
■Opening hours
10:30~20:30(L.O.20:00)
■TEL
0848-60-8330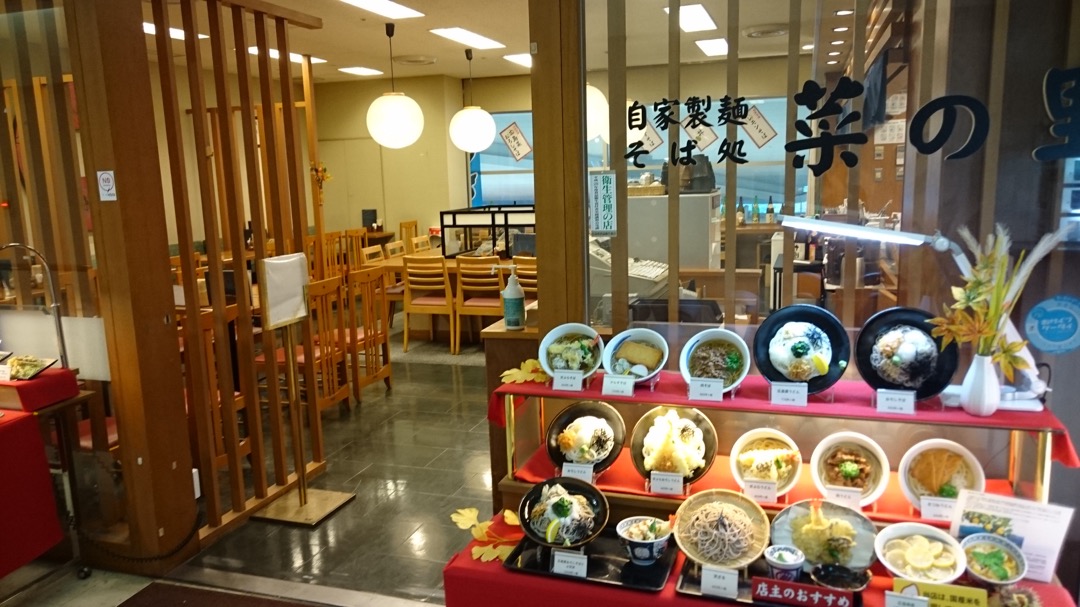 This restaurant offers original soba buckwheat noodles of a nice and smooth texture going down your throat. Their policy is to serve freshly-made and freshly-fried dishes. Many more dishes such as donburi rice bowl dishes, udon (thick flour noodles), Hiroshima-brewed sake and snacks are also available.
Tenzaru
1,265 yen (inc. tax)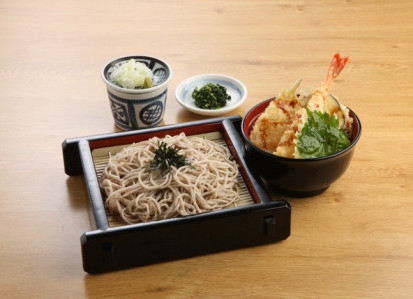 Homemade soba noodles topped with freshly-fried tempura.
TenzaruSoba&Hiroshimana-na Rice SET
1,518yen (inc. tax)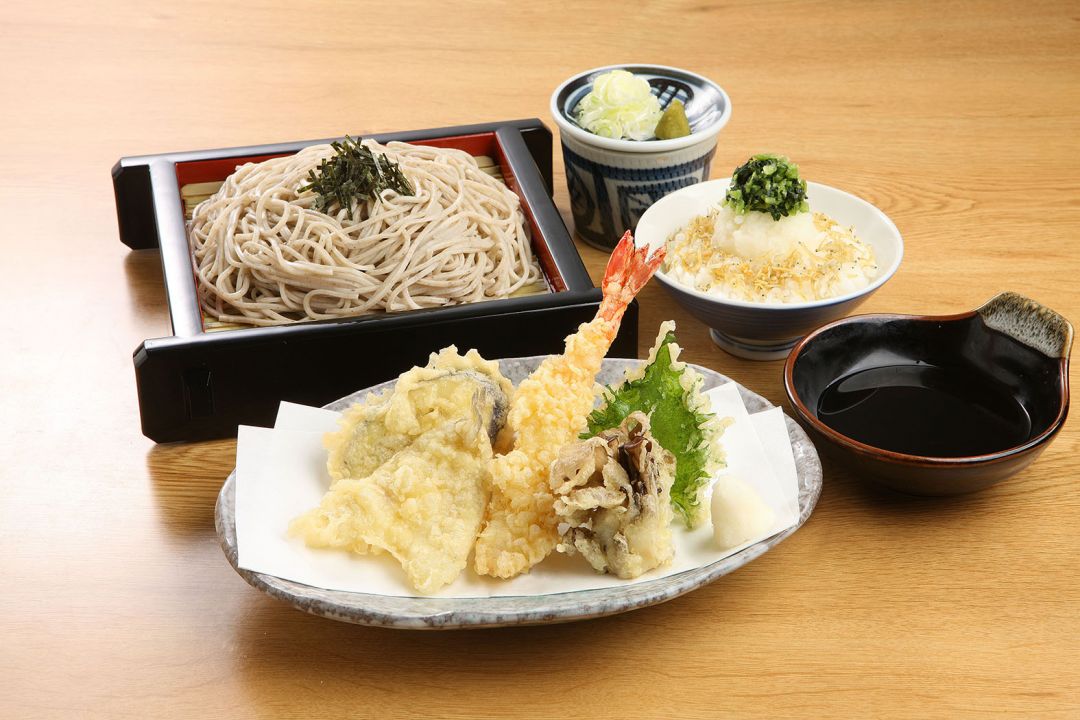 The soba is home made. Please enjoy it with fleshly tempura.
---
7. Onomichi Hiroshima Ramen Menya Yuu
■Place
FLOOR 3
■Opening hours
10:00~20:00
■TEL
0848-86-8788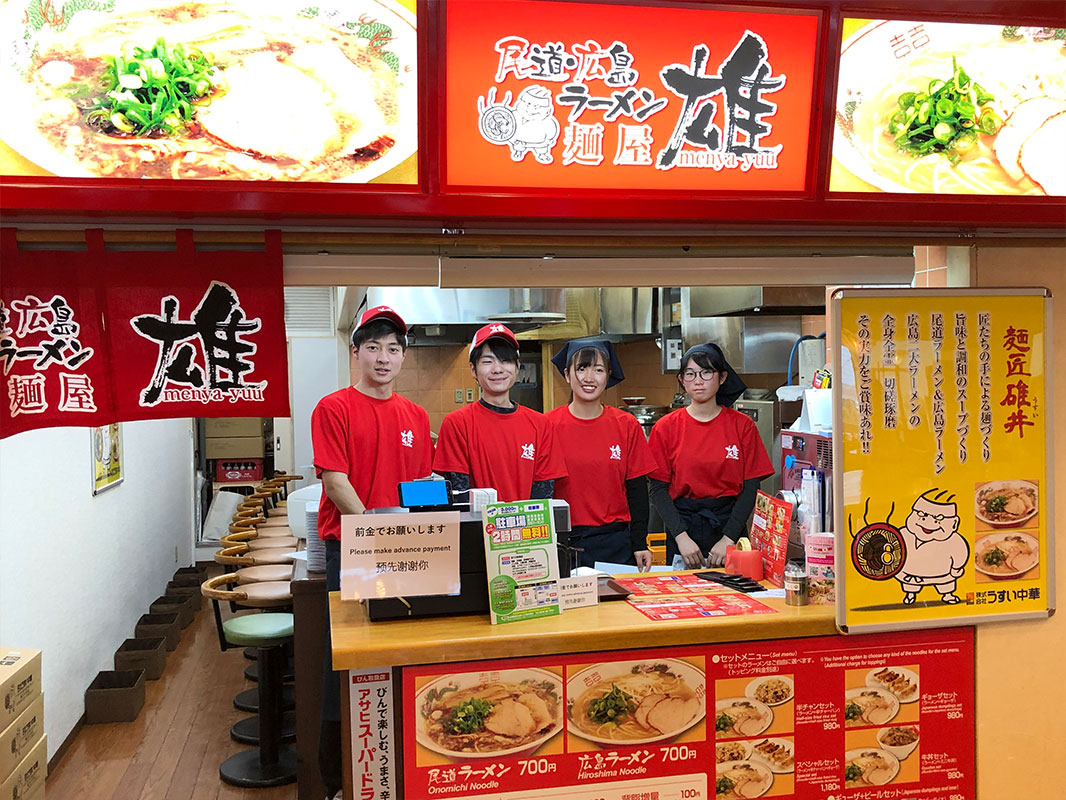 Here you can savor the nice and distinctive Onomichi and Hiroshima Ramens. Discover their differences!
Onomichi Ramen
770 yen (inc. tax)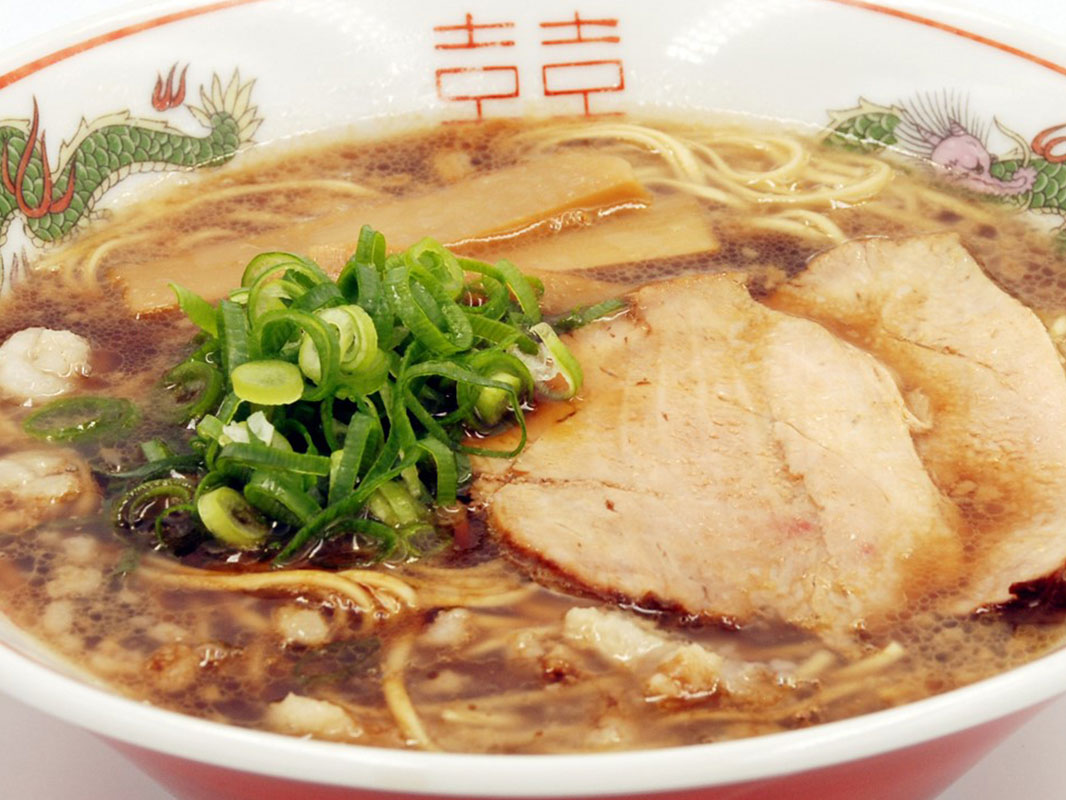 Setono, Seabura, Shoyuaji (flavored with backfat and soy sauce) Stretchy flat noodles Taste that reminds you of the sky, sea, and wind of the Setouchi Area, and the scenery of Onomichi
Hiroshima Ramen
770 yen (inc. tax)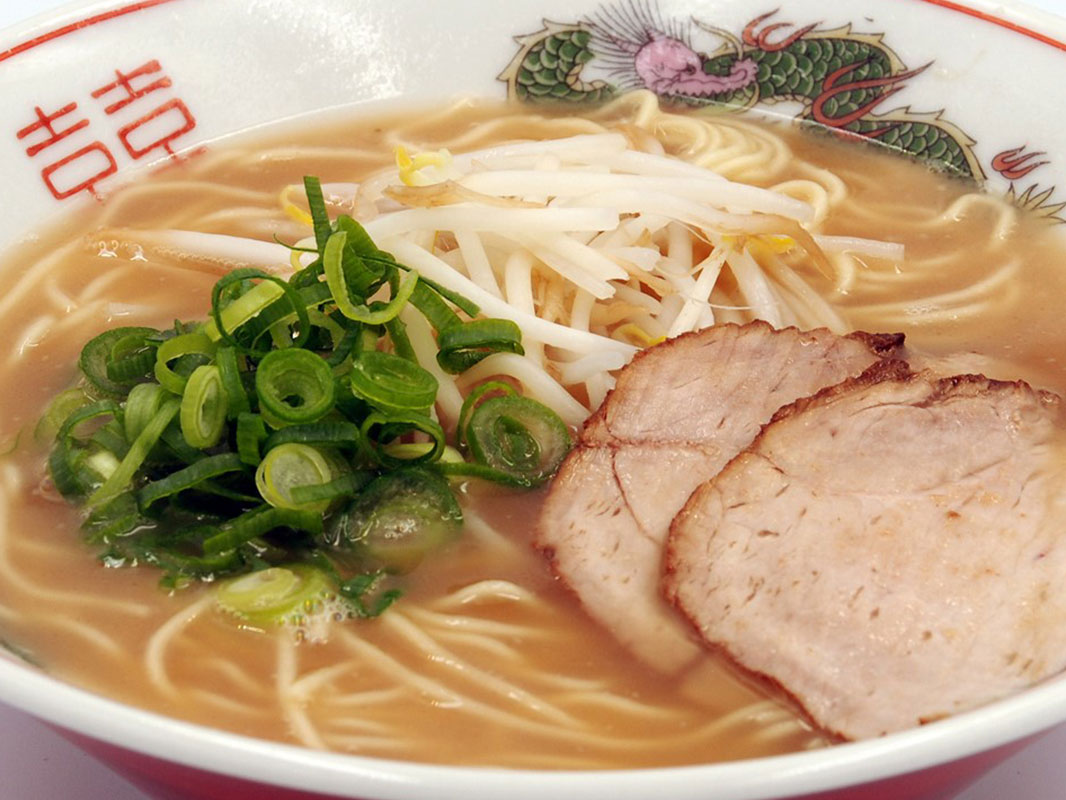 Mild pork-based soy sauce-flavored ramen that tastes like the warmth of people living in Hiroshima Eating this ramen will warm your soul.
---
9. Ondoya
■Place
FLOOR 3
■Opening hours
10:00~20:00
■TEL
0848-86-8678
Ondoya's fried chicken is from Nakatsu Karaage Moriyama which have been awarded the gold prize for Karaage Grand Prix. It is prepared just one day before and fried right after you order. Please try hot and fresh fried chicken.
Fried chicken set menu
Chicken 4pcs set  825yen (inc. tax) 
Chicken 6pcs set  935yen (inc. tax)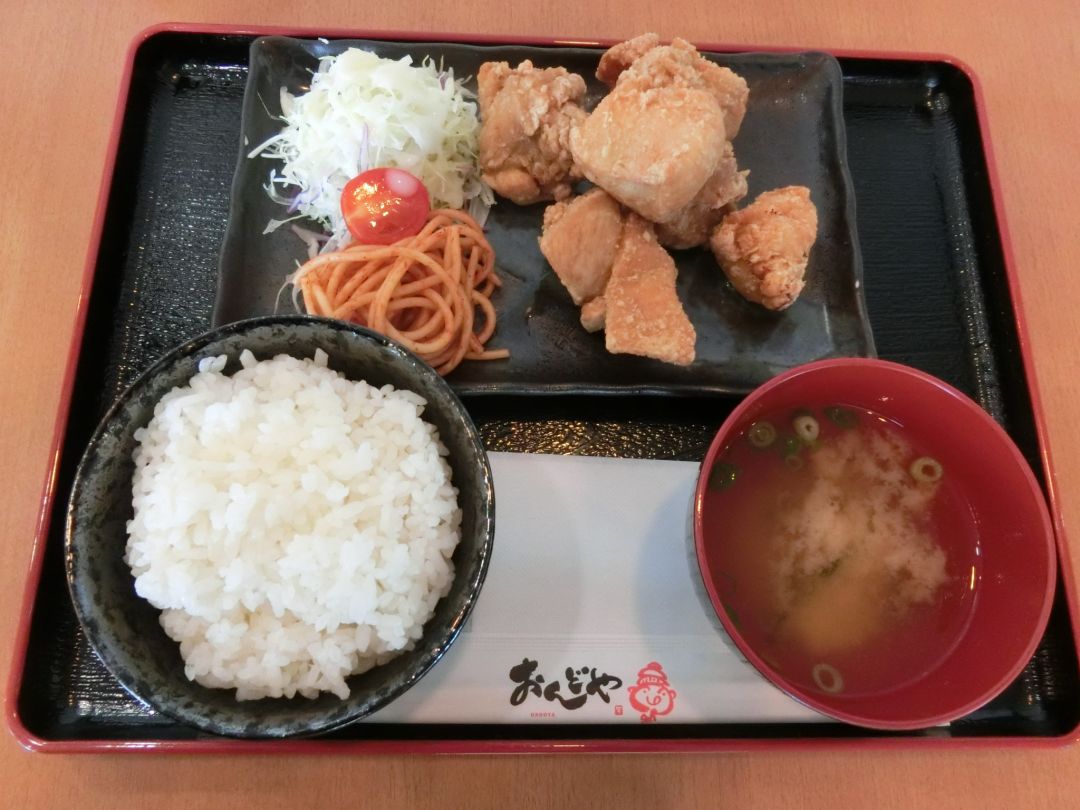 This is a classic menu with Hiroshima homebread chicken. It uses chicken breast and thigh.
---
26. Gohan-ya 【Diner】
■Place
FLOOR 1
■Opening hours
10:00~21:00
■TEL
0848-60-8215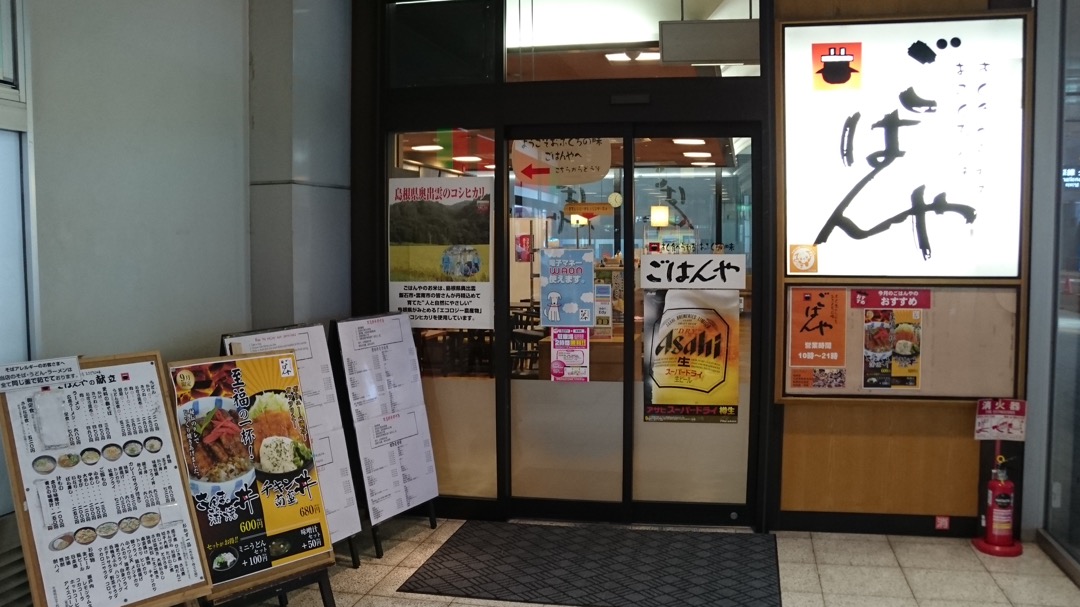 A diner where you can freely pick what exactly you wish to eat. A nostalgic taste that reminds Japanese of their mother's home cooking made with love. You will be served quickly so please do not hesitate to enter, even if you're on a time budget.
Ramen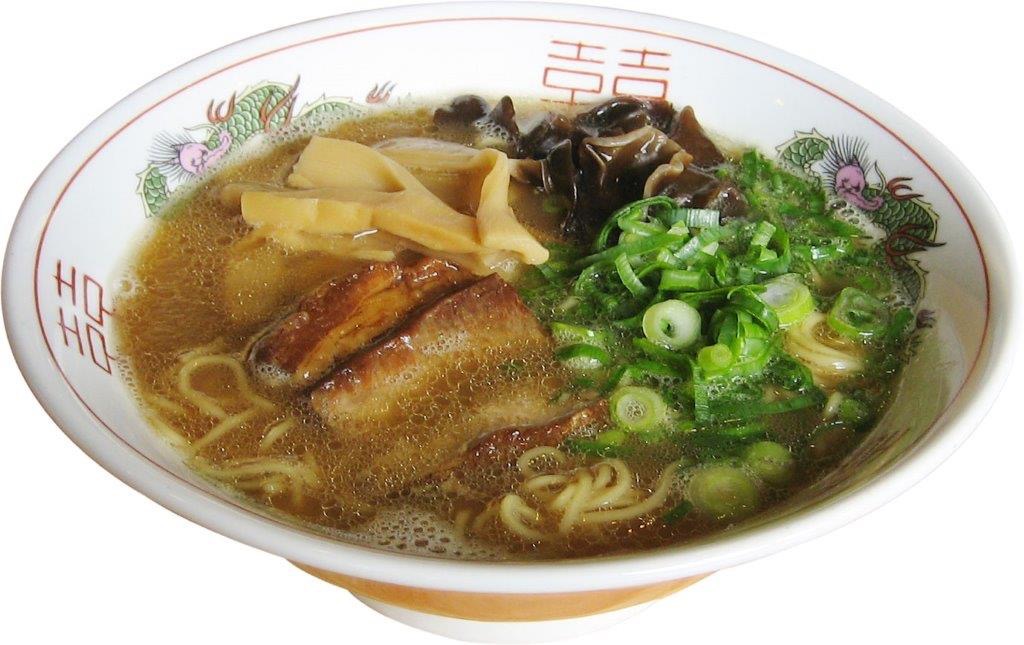 Hiroshima ramen with tonkotsu pork bone & soy sauce flavor
Tanin-don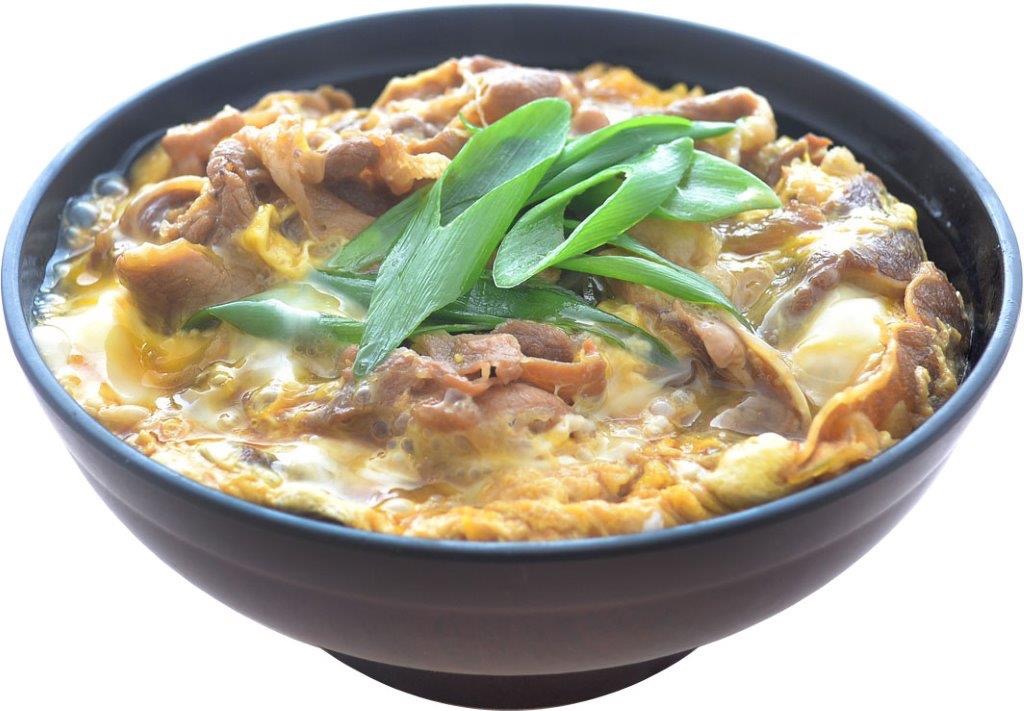 A rice-bowl dish with beef simmered with eggs
---