Make a sign speak

any language.
QR Translator makes multilingualization of printed materials straightforward and efficient.
Join us today in our mission to make everyone's world borderless and barrier-free.
About QR Translator
QR Translator is the world's first web app that makes translating signboards and printed materials a walk in the park.

Simply place the QR Code onto your printed content to give your audience access to the same information in their own language.

QR Translator redirects users to the appropriate translation according to their mobile device's language settings.
Basic functions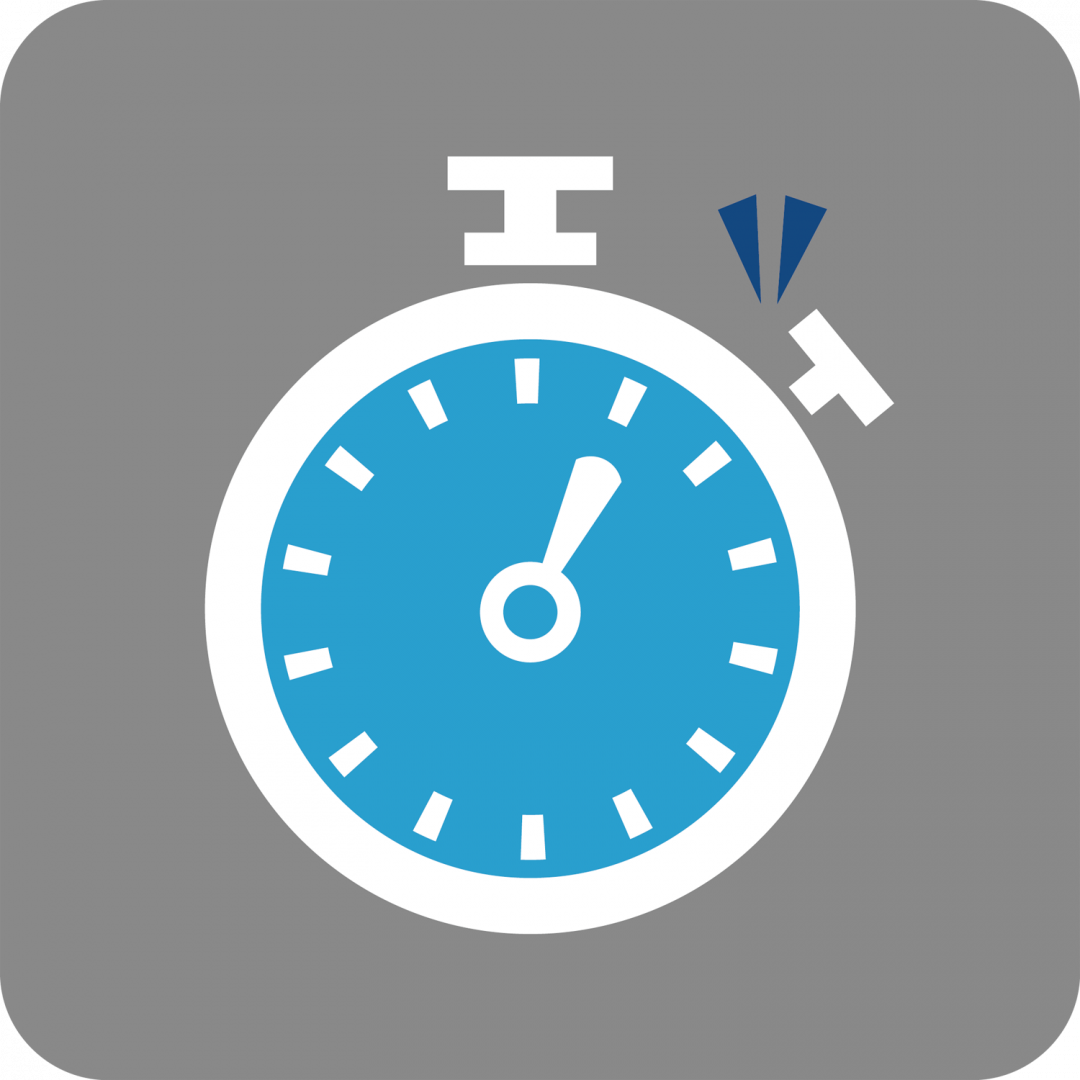 Quick and Easy
It only takes a few minutes to create and publish a QR Code complete with written and spoken translations of your content in up to 15 languages.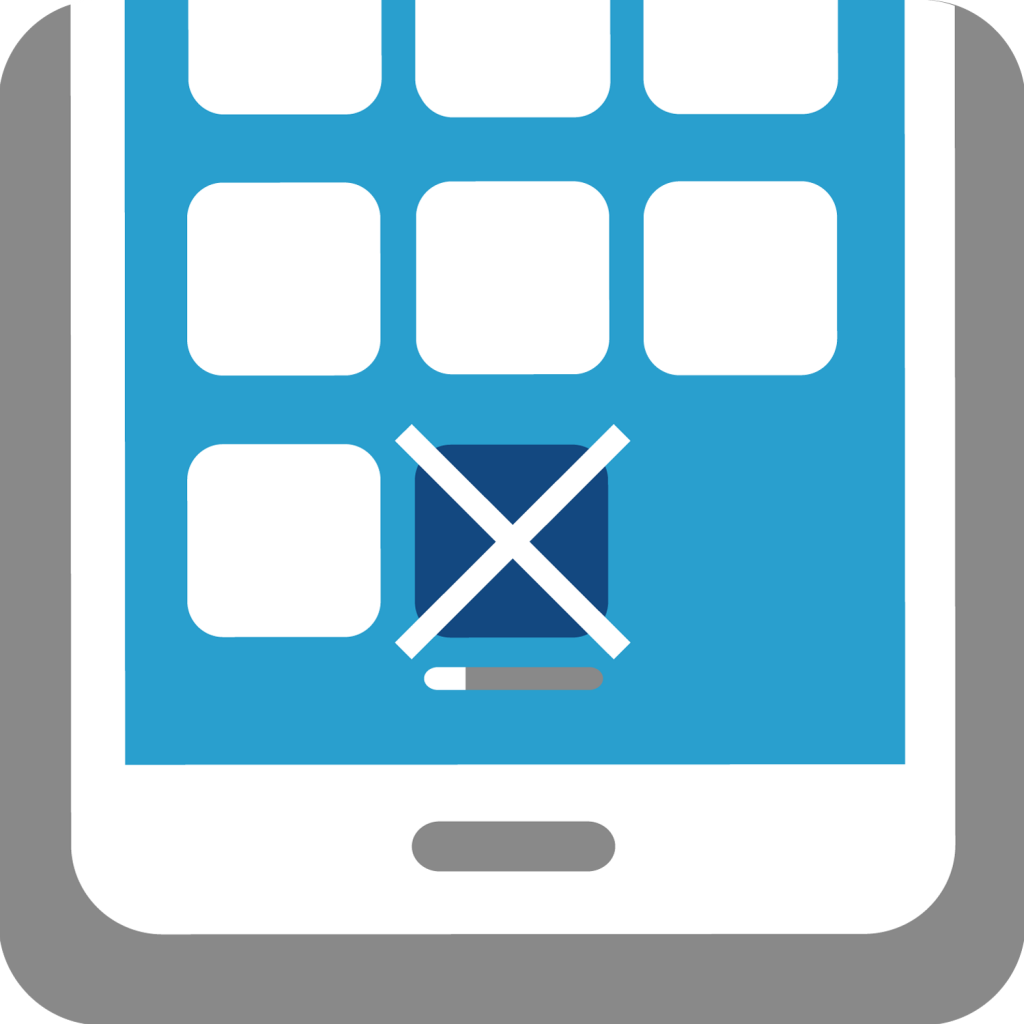 No apps needed
Users can access the translated content through their favorite browser.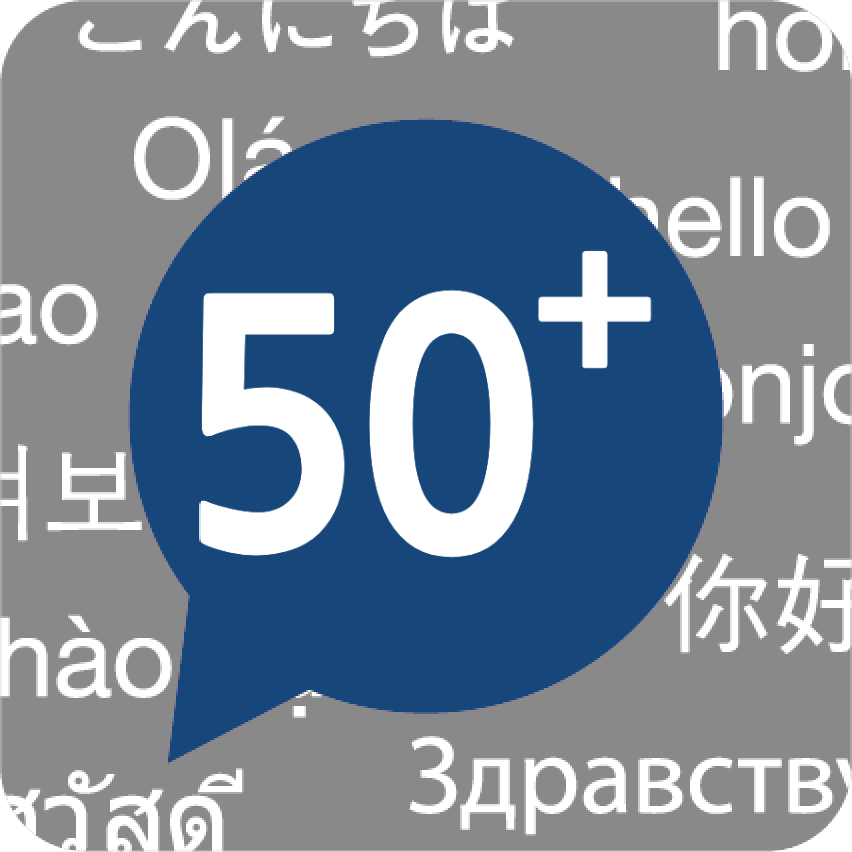 Supports 43 languages
Choose up to 15 languages from a total of 43 available languages and accommodate to customers from a wide range of countries.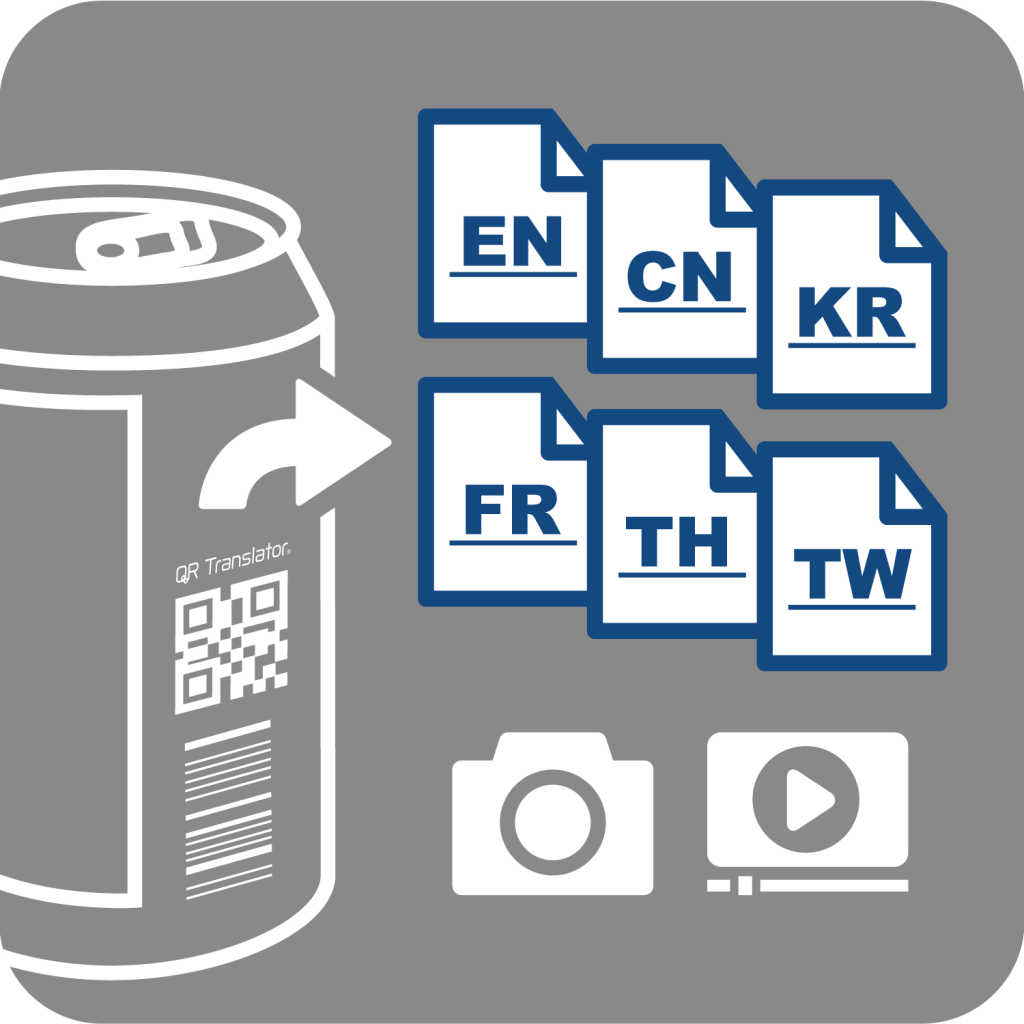 Space-Friendly
No more headaches about securing space. Your QRT Code will fit anywhere, making it a perfect solution for product packaging, floor maps, restaurant menus, etc.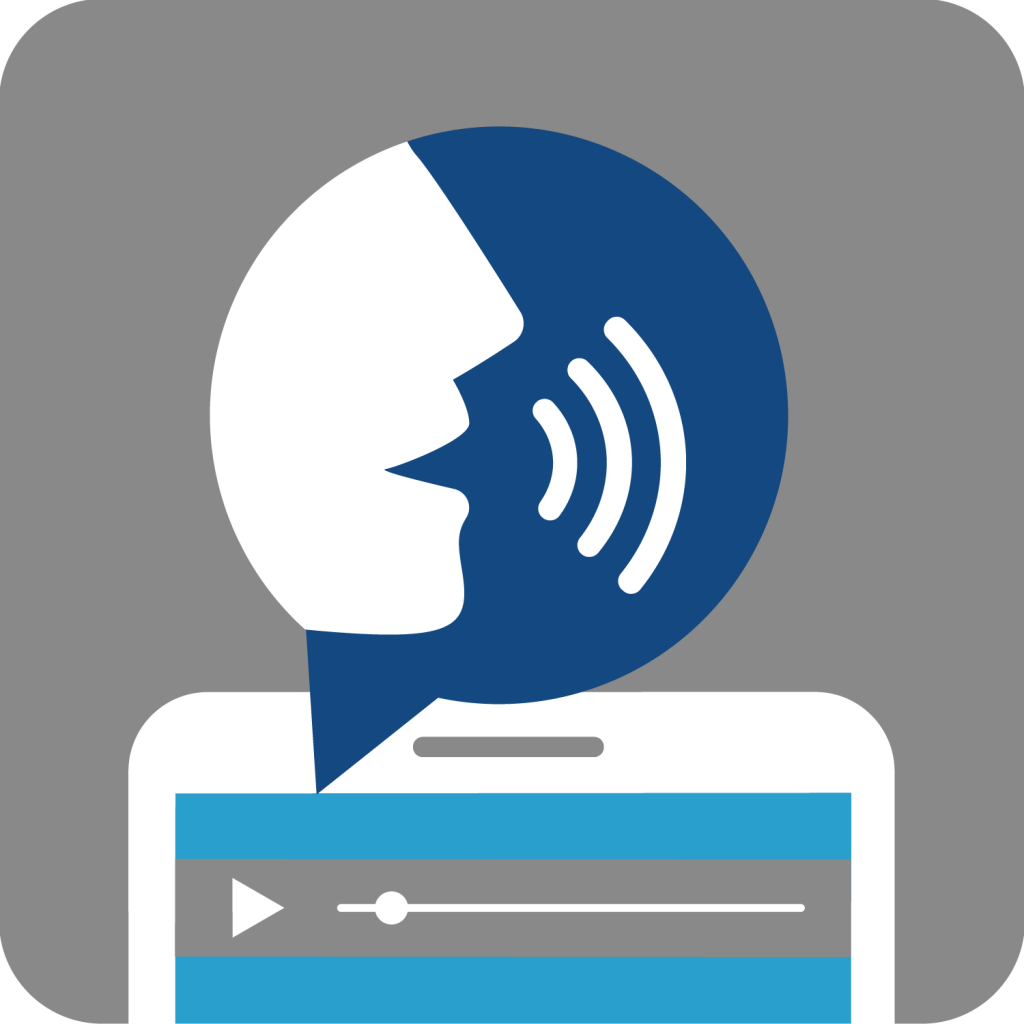 Narration
Make your content come alive in spoken form with text-to-speech (TTS) technology. Adding narration will make your content more inclusive and accessible to a wider audience, including to those with a visual impairment or reading difficulties.

QR Translator supports text-to-speech for each language, so it can also be be employed as a voice guide for museum exhibitions.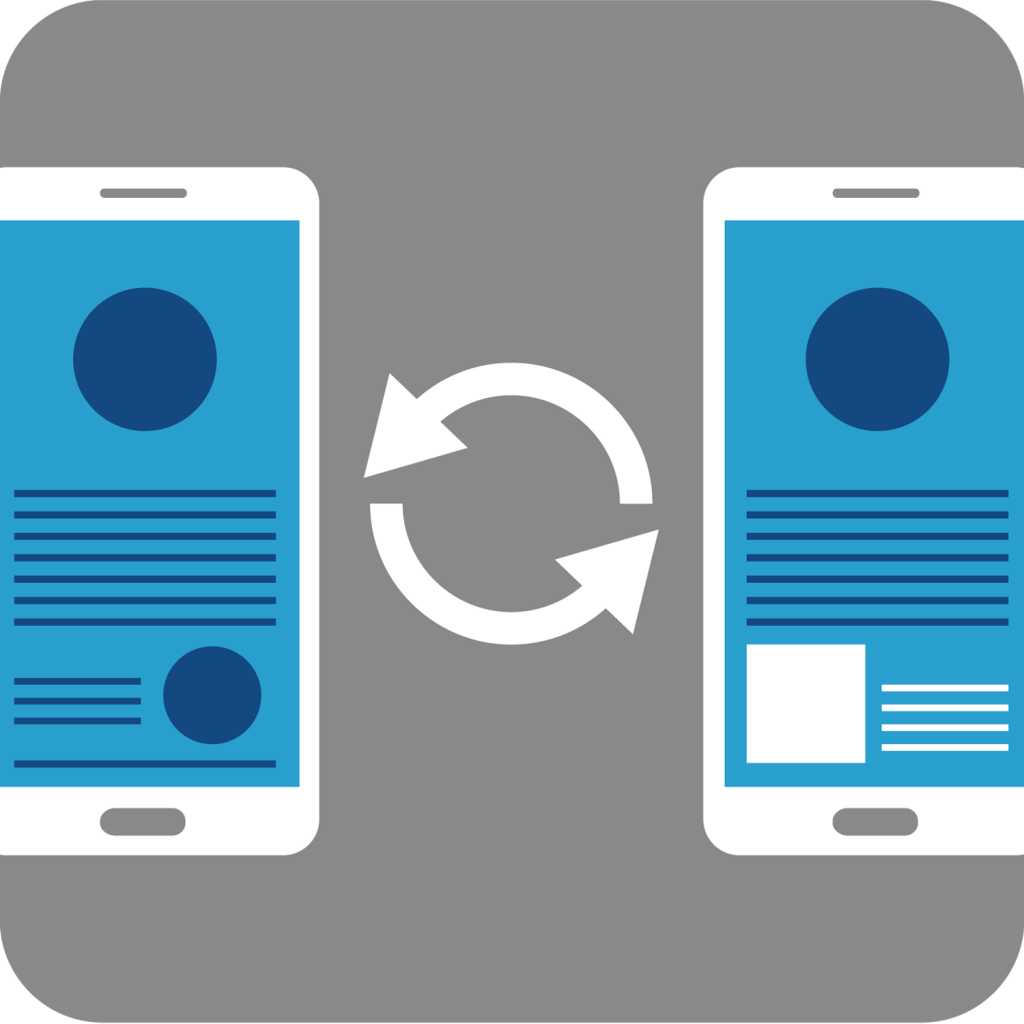 Practical
Update your content anytime, anywhere. The online portal allows you to edit your content even after you publish your QR code.
Optional functions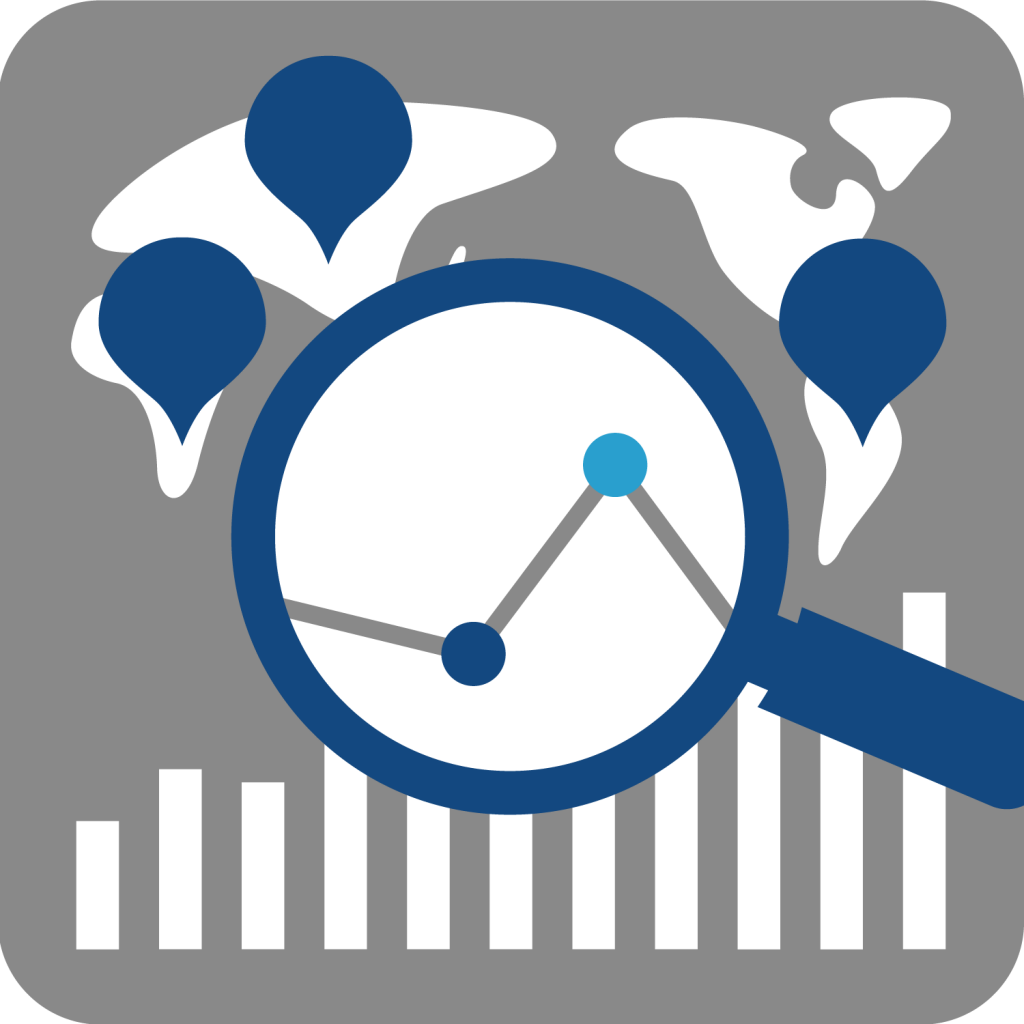 Access tracking
Use QR Translator's dashboard to see by whom, where in the world, and in what language your code is being accessed to determine your next marketing strategy.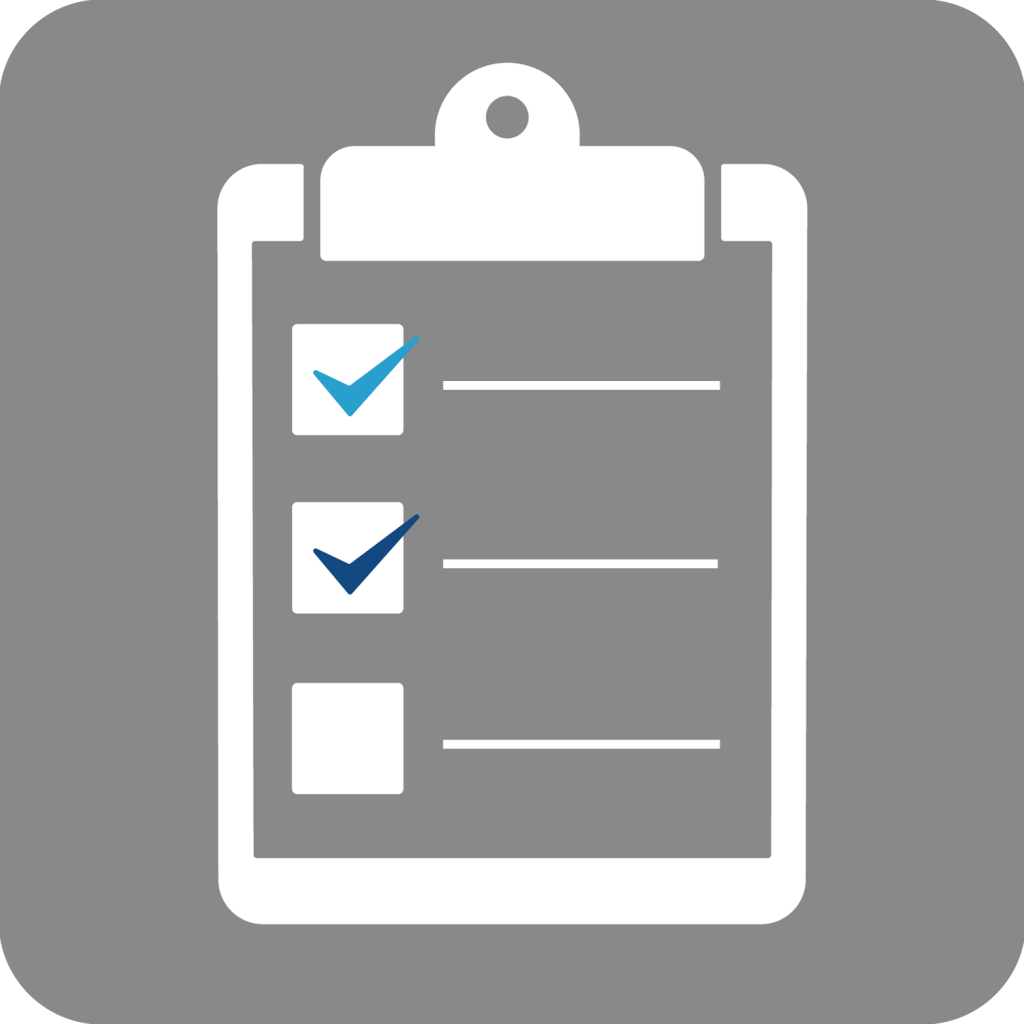 Multilingual Surveys
Conducting large surveys can be an overwhelming task: Let QR Translator take that load of your shoulders and instantly increase your response rate. You'll only need one QR code for all languages.
Examples
Nara city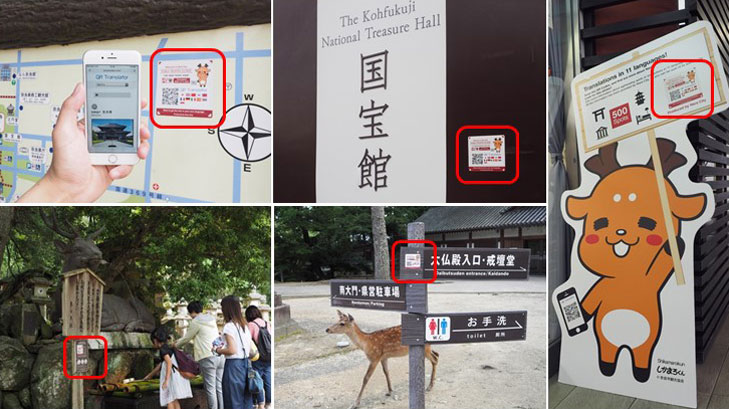 Fushimi-Inari Taisha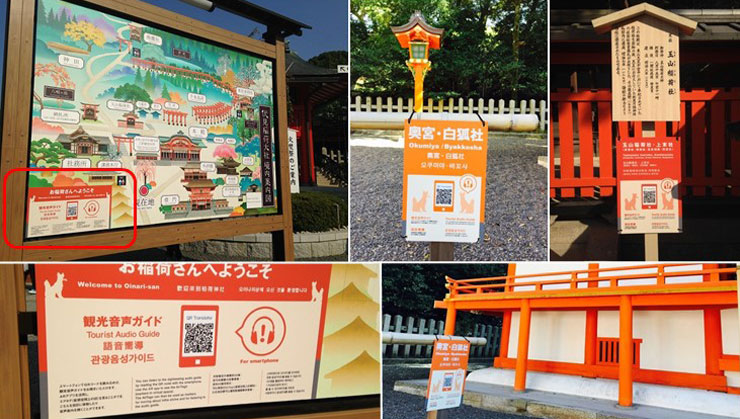 Tokyo Central Wholesale Market "Toyosu Market"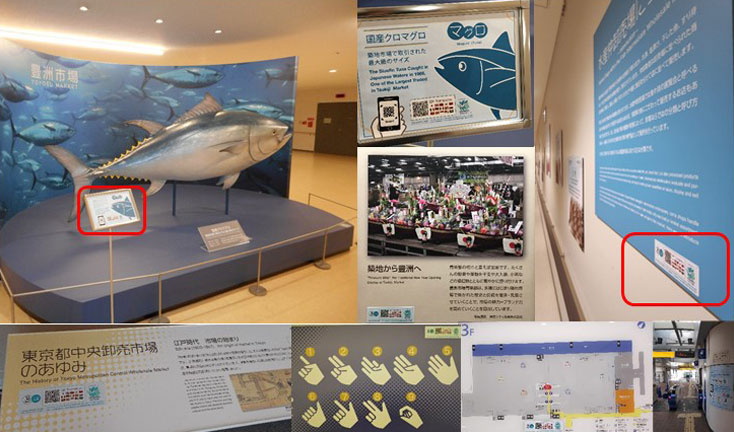 Sacre Coeur Basilica-France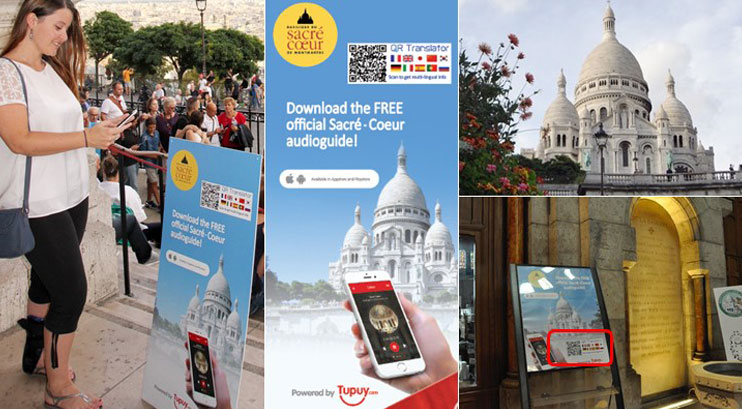 Masumi Kuramoto
Nankai Electric Railway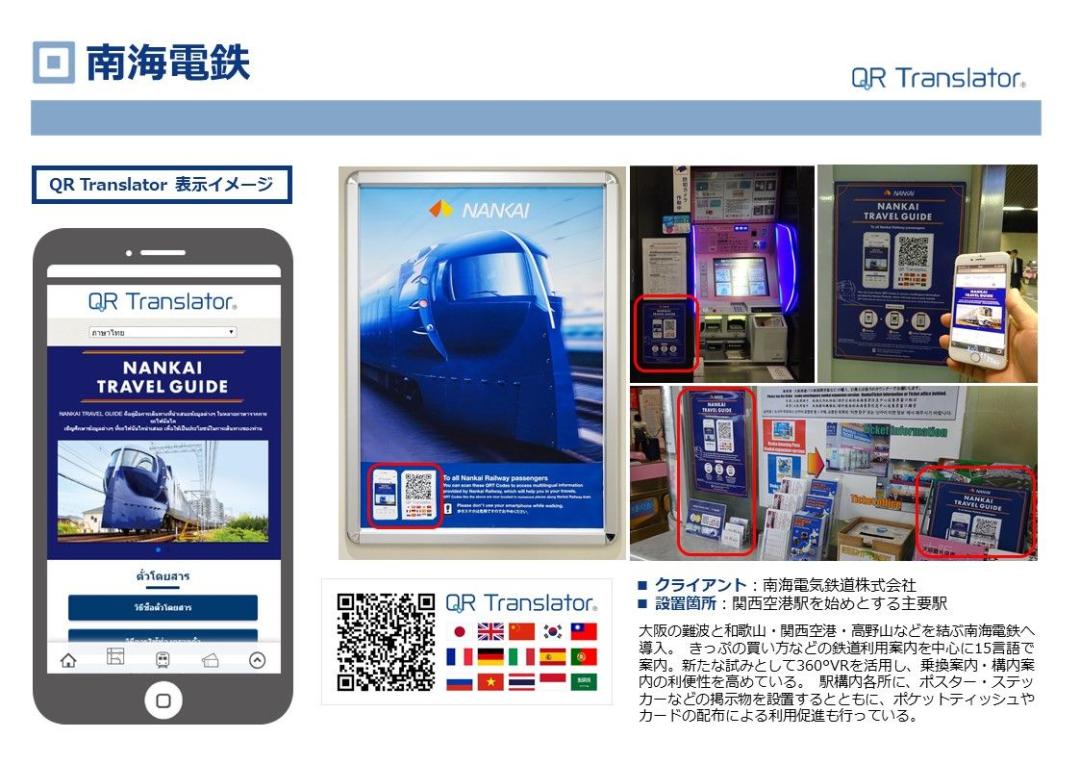 Would you like to make your content multilingual with QR Translator?