Ivana Šramková – Beings
Ivana Šramková – Beings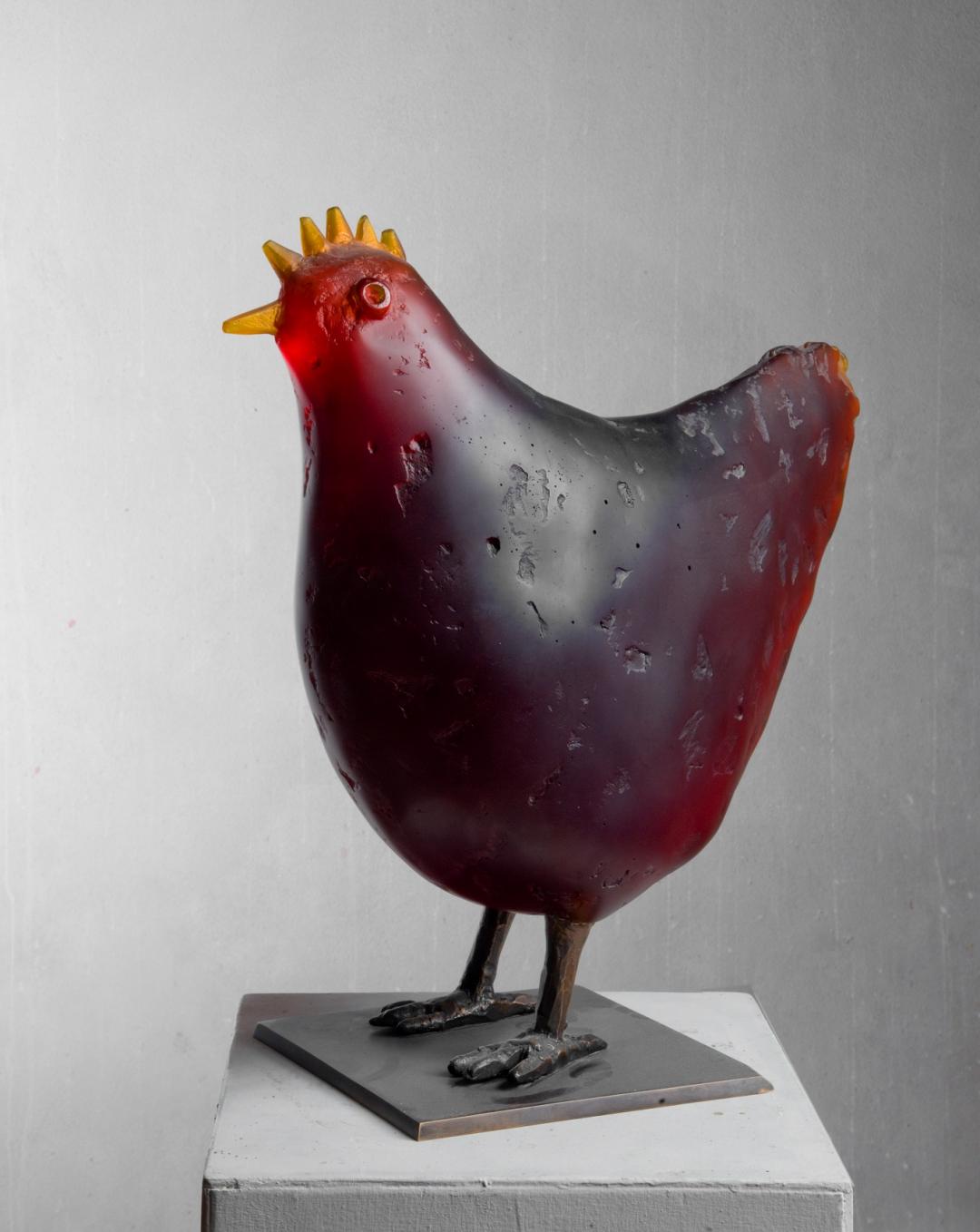 Taking humans and animals as her primary motifs, Czech artist Ivana Šramková (b. 1960) employs an array of techniques to produce work ranging from cast glass sculptures and blown-glass objects and vessels, to oil paintings.
Šramková's works are inspired by her natural and social surroundings, and her human bodies rendered in simple squares and circles, and distorted animal figures, display the characteristics and inner lives of human/animals as the artist sees them. Quietly occupying their spaces, as well as striking us as gentle and approachable, they have a vaguely melancholy air.
"Beings" will present around 80 mainly recent works, including 43 small birds, plus horses, a fox and other creatures, and pieces on the theme of hidden human emotions, each distinct in character, combining to showcase the unconventional worldview created by Ivana Šramková.
Period:
2020.4.25 sat. – 9.22 tue. (Tentative)
Venue:
Toyama Glass Art Museum 3F Exhibition Room 3
Hours:
9:30-18:00
(until 20:00 on Fridays and Saturdays, last admission is 30 minutes before closing)
*The opening hours and the closing date of the exhibitions are subject to change. Please visit our website for more detail.
Closed:
First and Third Wednesdays, 13 May, 9 September, 2020 (except 6 May, 2 September, 2020)
Organized by:
Toyama Glass Art Museum
Supported by:
Embassy of the Czech Republic, CZECH CENTRE TOKYO, THE KITANIPPON SHIMBUN,THE TOYAMA SHIMBUN, Kitanihon Broadcasting Co., Ltd., TULIP-TV INC., Toyama Television Broadcasting Co., Ltd.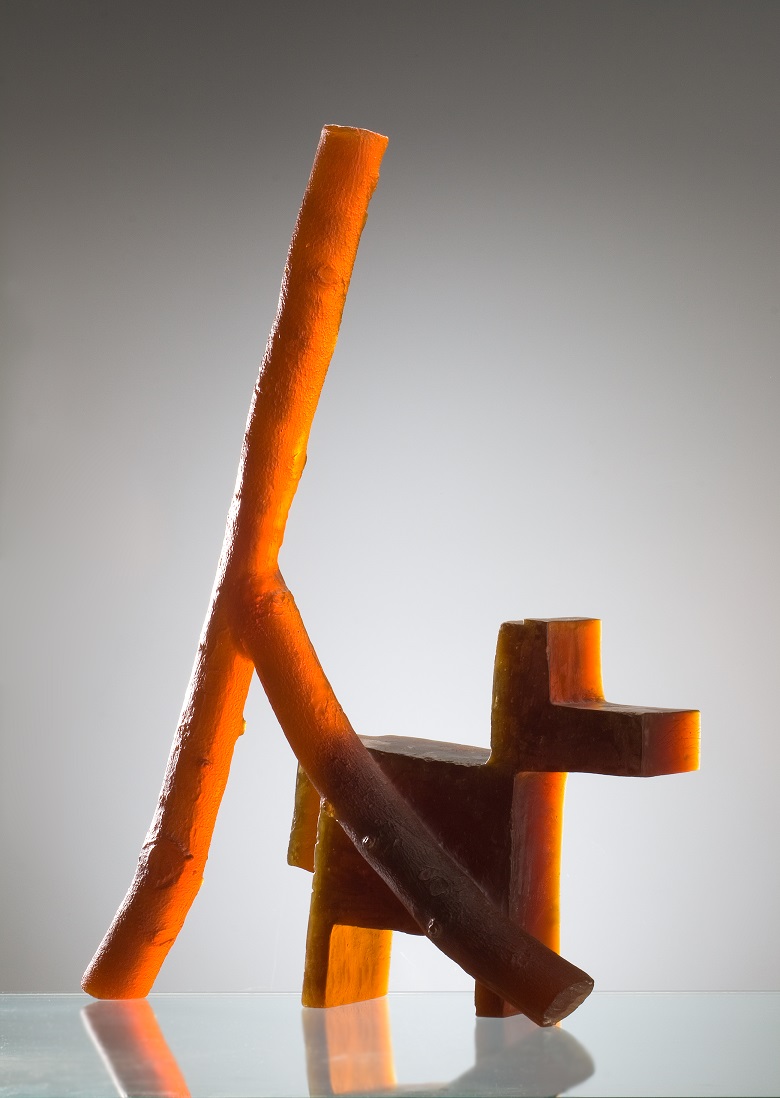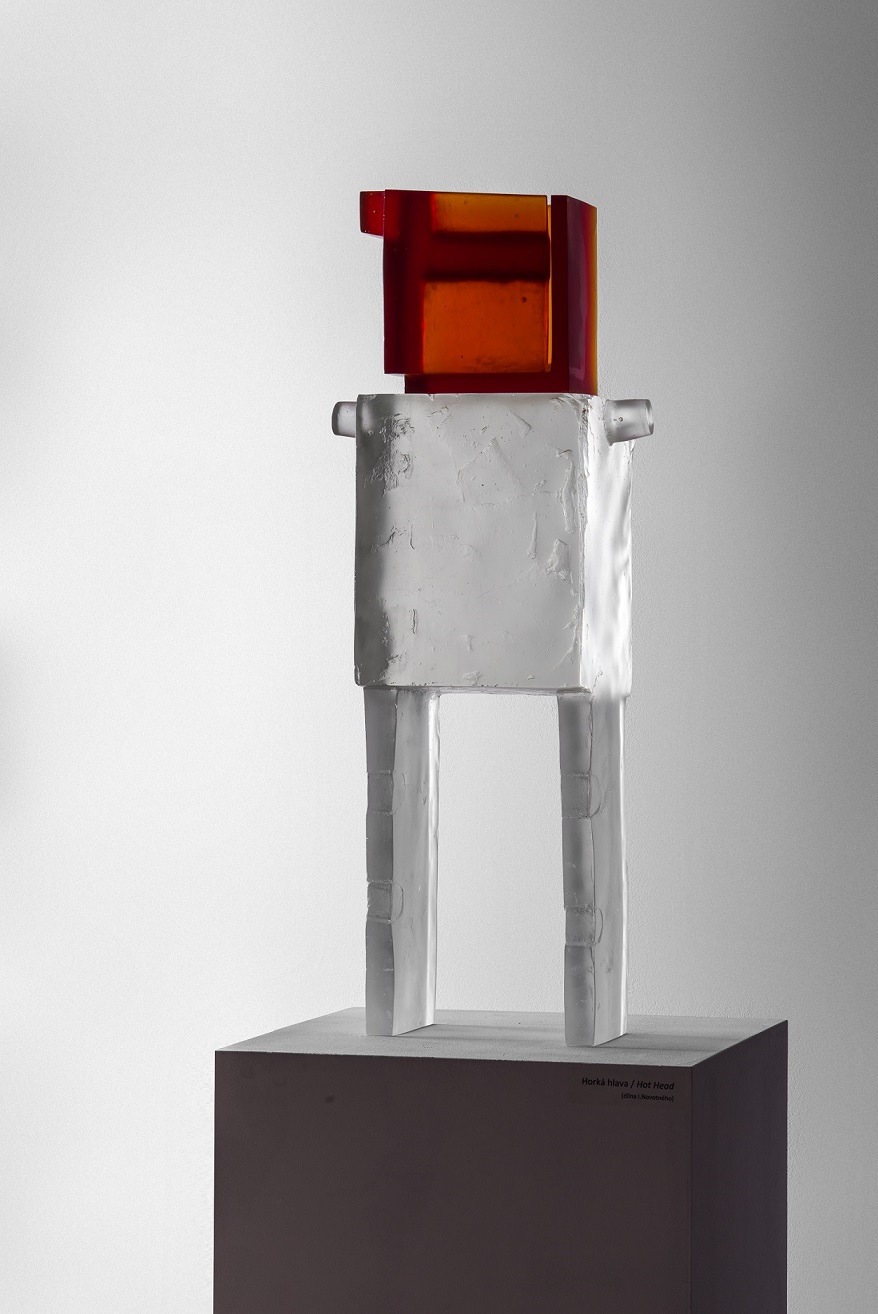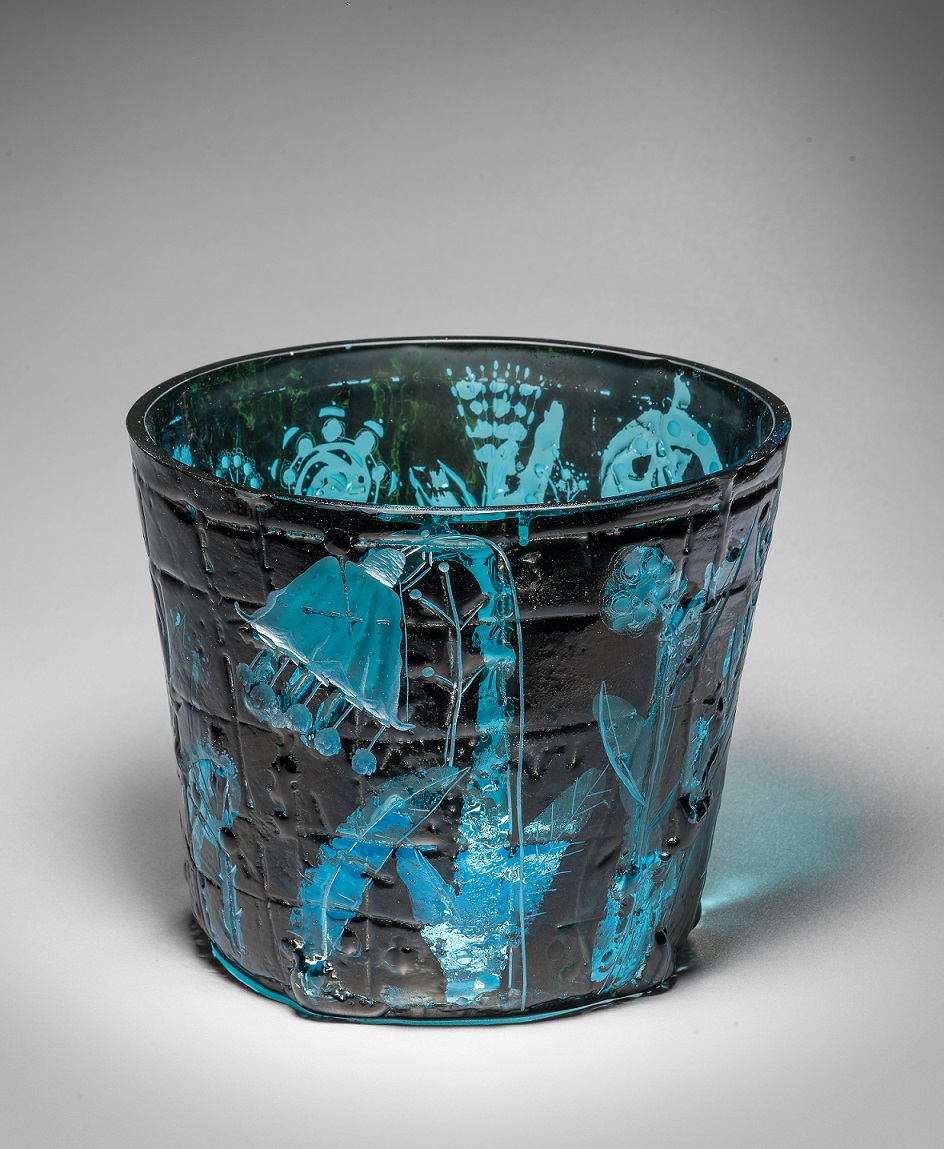 ---
Admission
<General Public> 700 yen (500 yen) <College student> 500 yen (400 yen)
*Price in brackets for groups of 20 or more.
*Admission fee is free for high school students and younger.
* Combined tickets with another special exhibition is available.
*Tickets also allow admission to the Permanent Exhibition.
---
Access
From Toyama St.
20 minutes walk
From Toyama St., take the Tram (Shinaidensha) for Minami-Toyama-Eki-Mae and get off at "Nishicho". 1 minute walk.
From Toyama St., take City Loop Line (Shinaidensha Kanjo-sen) and get off at "Grand Plaza Mae". 2 minutes walk.
Required time
Approx. 10 minutes from Toyama St. by Tram (Shinaidensha)
From Toyama Airport
From Toyama Airport, take a local bus called Toyama Kuko-sen (Toyama Airport Line) and get off at "Sogawa". 4 minutes walk.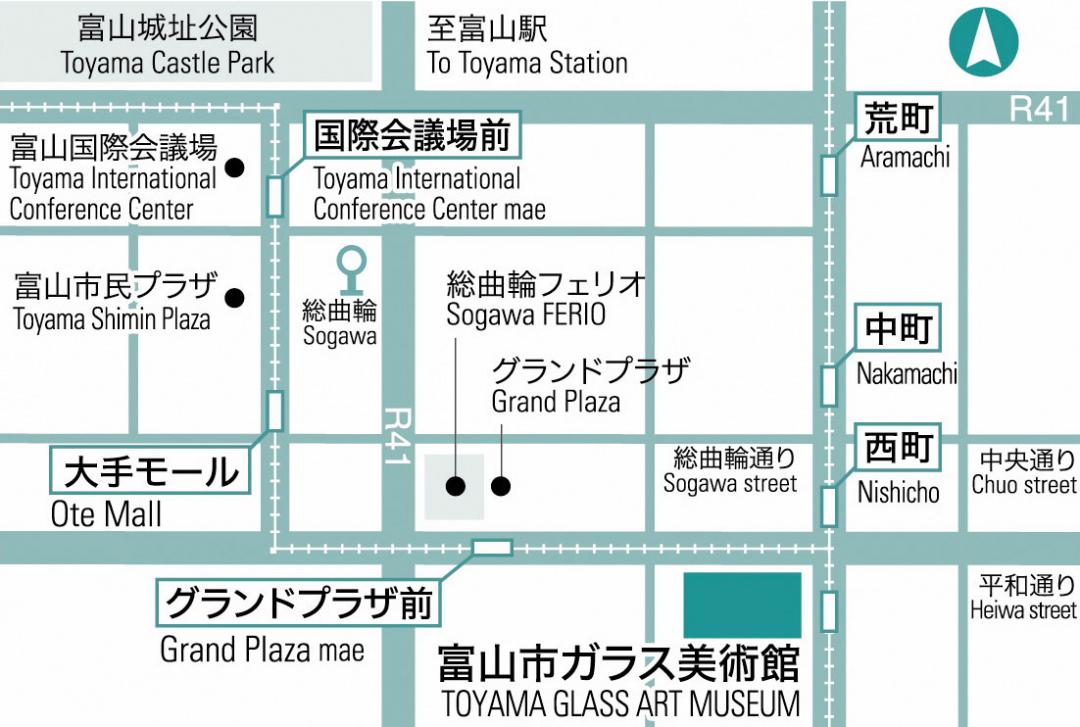 〒930-0062
5-1 Nishicho, Toyama City, Toyama 930-0062, Japan
TEL 076-461-3100
FAX 076-461-3310
http://www.toyama-glass-art-museum.jp/en/