Microcosmos: Experimenting with New Kinds of Interaction
Microcosmos: experimenting with new kinds of interaction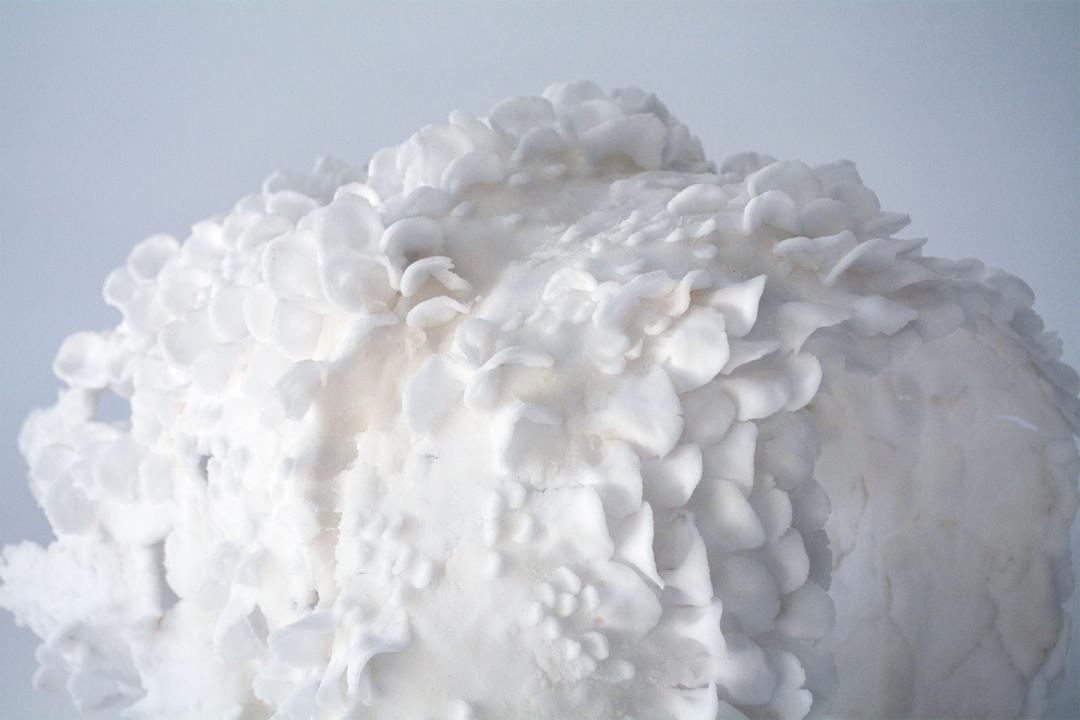 "Microcosmos: experimenting with new kinds of interaction" will showcase the work of seven artists whose expression in glass is a manifestation of profound contemplation of the relationship between themselves, and the world around them. These are artists who find strength, beauty and vitality in familiar flora and fauna, and in the very materials used in their work, and reflect this in their practice. Encountering beings and materials unlike themselves, and gaining intimate knowledge of the origins and nature of these, they then superimpose their own senses in the act of making. Within these attempts at interacting with entities other than themselves, each constructs in their work a delicate, complex realm perhaps best described as a microcosmos. Don't miss this chance to savor a new phase in glass and artistic expression demonstrating that when it comes to engaging with the world around us, it is vital to give free rein to the fertility of our imaginations.
Period:
February 29, 2020 – September 22, 2020
Venue:
Exhibition Room 1-2 (2F)
Hours:
9:30-18:00 (until 20:00 on Fridays and Saturdays)
*On the first day, the exhibition will open after the opening ceremony (11:00-).
Closed:
First and Third Wednesdays (except May 6, 2020), May 13, 2020
Organized by:
Toyama Glass Art Museum
Supported by:
THE KITANIPPON SHIMBUN, THE TOYAMA SHIMBUN, Kitanihon Broadcasting Co., Ltd., TULIP-TV INC., Toyama Television Broadcasting Co., Ltd.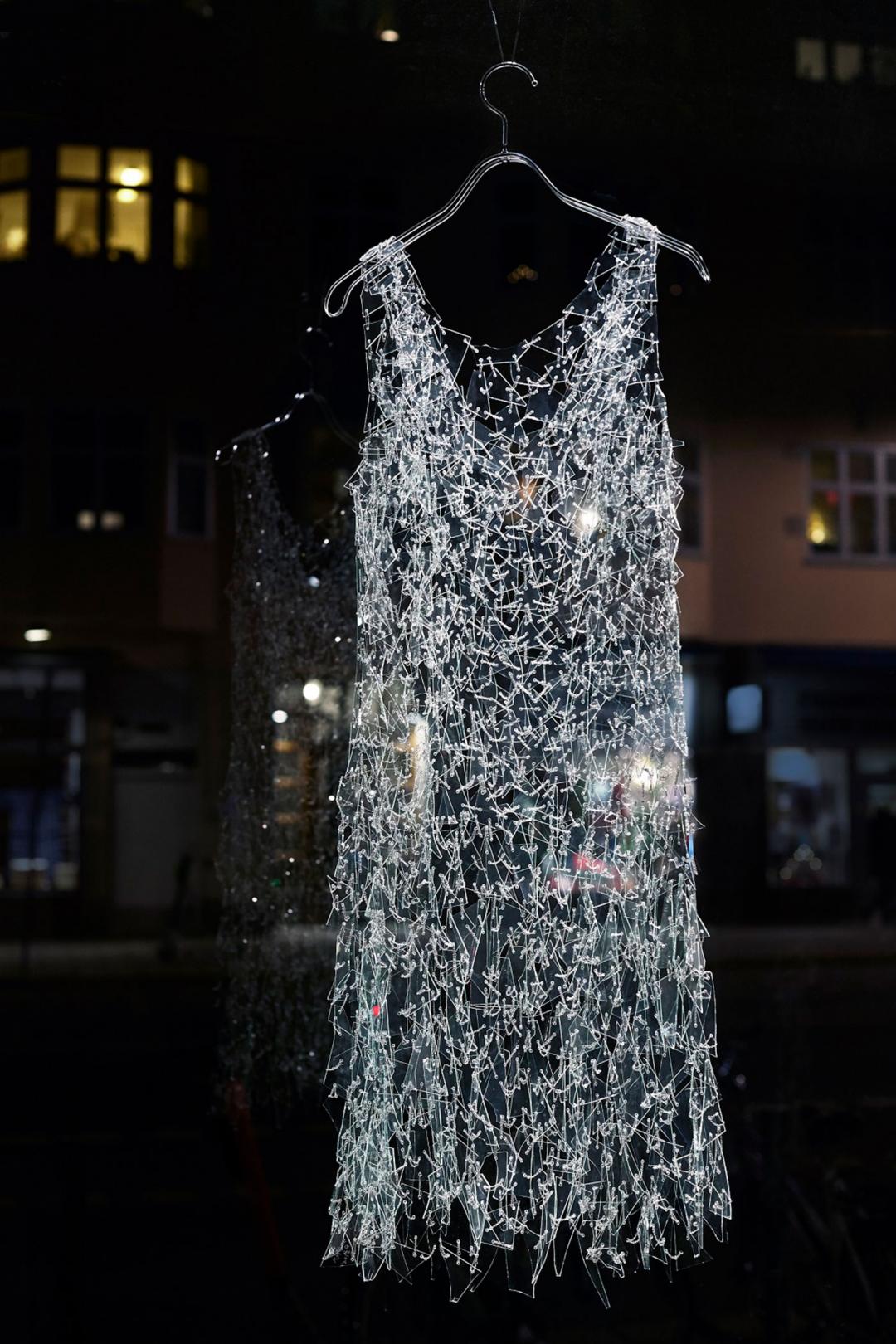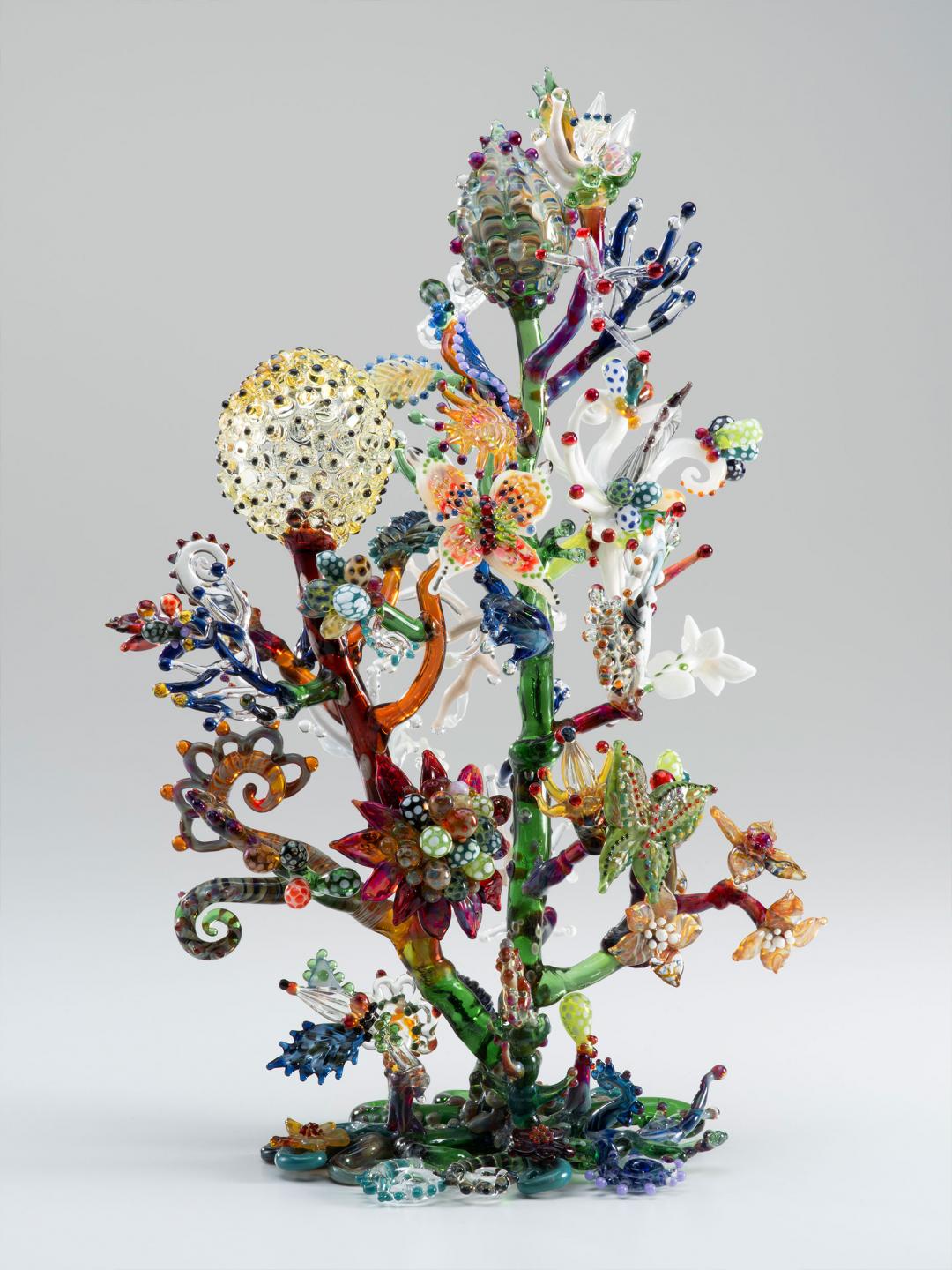 ---
Admission
<General Public> 700 yen (500 yen) <College student> 500 yen (300 yen)
*Price in brackets for groups of 20 or more.
*Tickets also allow admission to the Permanent Exhibition.
---
Access
From Toyama St.
20 minute walk
From Toyama St., take the Tram (Shinaidensha) for Minami-Toyama-Eki-Mae and get off at "Nishicho". 1 minutes walk.
From Toyama St., take City Loop Line (Shinaidensha Kanjo-sen) and get off at "Grand Plaza Mae". 2 minutes walk.
Required time
Approx. 10 minutes from Toyama St. by Tram (Shinaidensha)
From Toyama Airport
From Toyama Airport, take a local bus called Toyama Kuko-sen (Toyama Airport Line) and get off at "Sogawa". 4 minutes walk.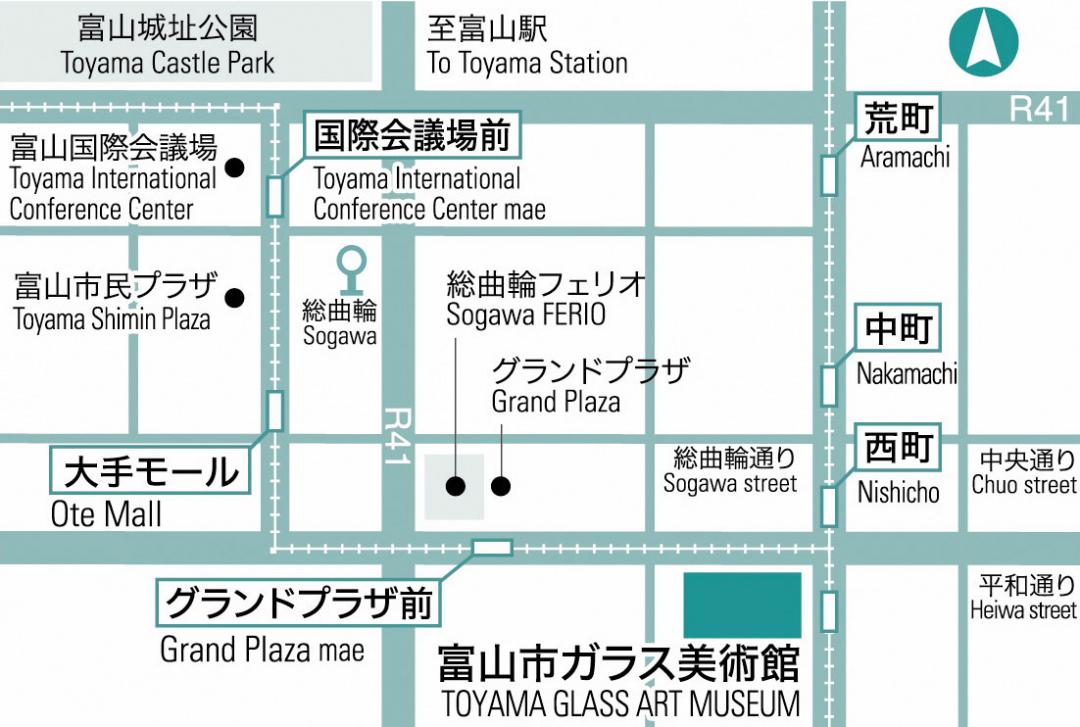 5-1 Nishicho, Toyama City, Toyama 930-0062, Japan
TEL 076-461-3100
FAX 076-461-3310
http://www.toyama-glass-art-museum.jp/en/