Toyama International Glass Exhibition 2018
Toyama International Glass Exhibition 2018
This exhibition of glass art by the general public, which has been held by Toyama City four times in the past, expands its applicants to overseas to be an international exhibition. Creative and expressive glass works from all over the world including Japan show us diverse charms of contemporary glass. This exhibition presents 54 works selected from 1,110 entries from 46 nations and regions, and introduces the latest result of contemporary glass art worldwide.
- Grand Prize -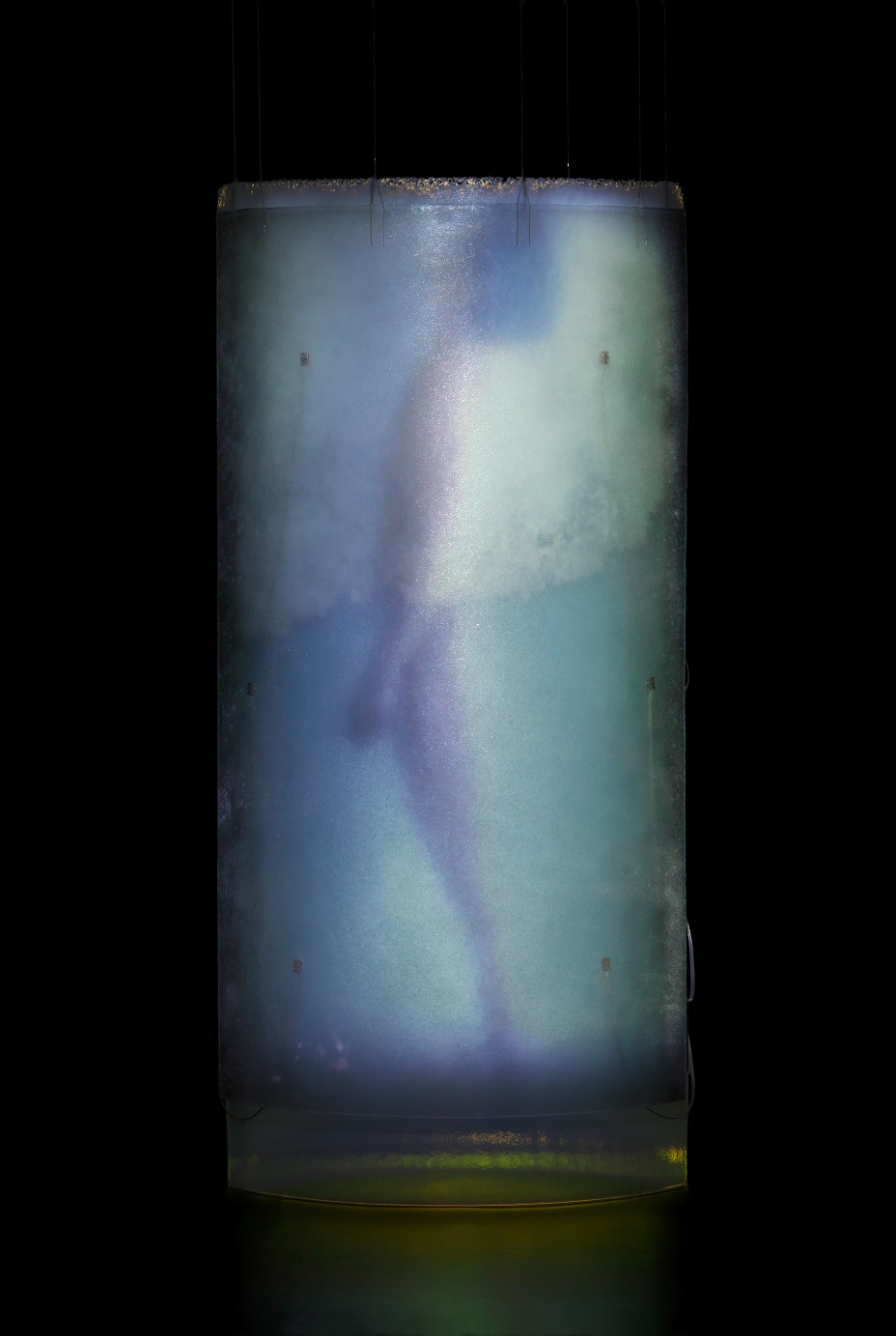 Björk Æsa
Norway
《Shield II》
Sound: Thorsteinsdóttir Tinna
Technical assistance: Kopel Josh and Einarsdóttir Nanna
2018
H175×W75×D100 cm
Photo: Okamura Kichiro
Period:
September 15 – November 25, 2018
Venue:
Exhibition Room 1-3 (2, 3F), Toyama Glass Art Museum
Hours:
9:30-18:00 (until 20:00 on Fridays and Saturdays)
*On the first day, the exhibition will open after the opening ceremony (11:00~).
Closed:
Sept. 19, Oct. 3, 17, Nov. 7
Organized by:
The Executive Committee of The Toyama International Glass Exhibition, Toyama City, Toyama Glass Art Museum
Supported by:
Ministry of Foreign Affairs of Japan, Toyama Prefecture, Citizens Arts Administration Center of Toyama, Suntory Museum of Art, Association for Glass Art Studies, Japan, Japan Glass Artcrafts Association, The Glass Manufactures Association of Japan, Japan Institute of Design Promotion, Canberra Glassworks, City of Bergen, Norway, Glass Art Society, Museum of Decorative Arts in Prague, Museum of Glass, Tacoma, MOSER, a.s, Pilchuck Glass School, NHK Toyama Station, Kitanihon Broadcasting Co., Ltd., TULIP-TV INC., Toyama Television Broadcasting Co., Ltd. Cable Televison Toyama Inc., FM TOYAMA, Toyama City FM
Sppecial Sponsor:
IZAK CO., LTD
Sponsors:
The Toyama Chamber of Commerce and Industry, TOA Pharmaceuticals Co., Ltd., UNIZONE Co., Ltd., Lead Chemical Co., Ltd., ASAHI PRINTING CO., LTD., DAIICHI RENTAL CO., LTD, Yamada Photo Process Co., Ltd.
- Gold Prize -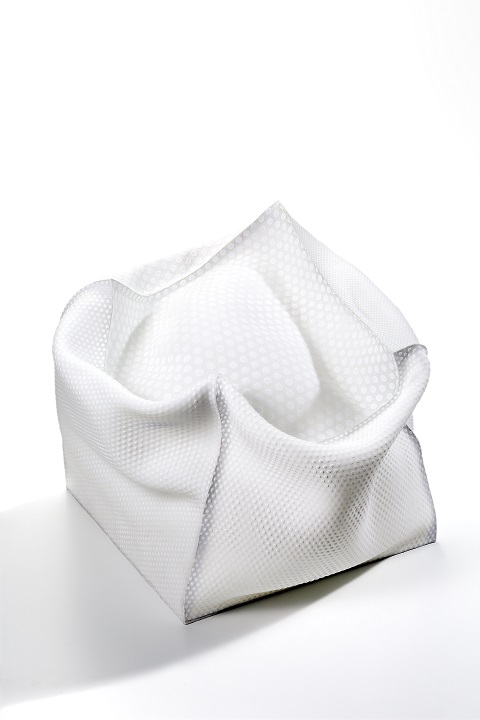 Fujikake Sachi
Japan
《Vestige》
2018
H40×W55×D56 cm
Photo: Okamura Kichiro
- Silver Prize -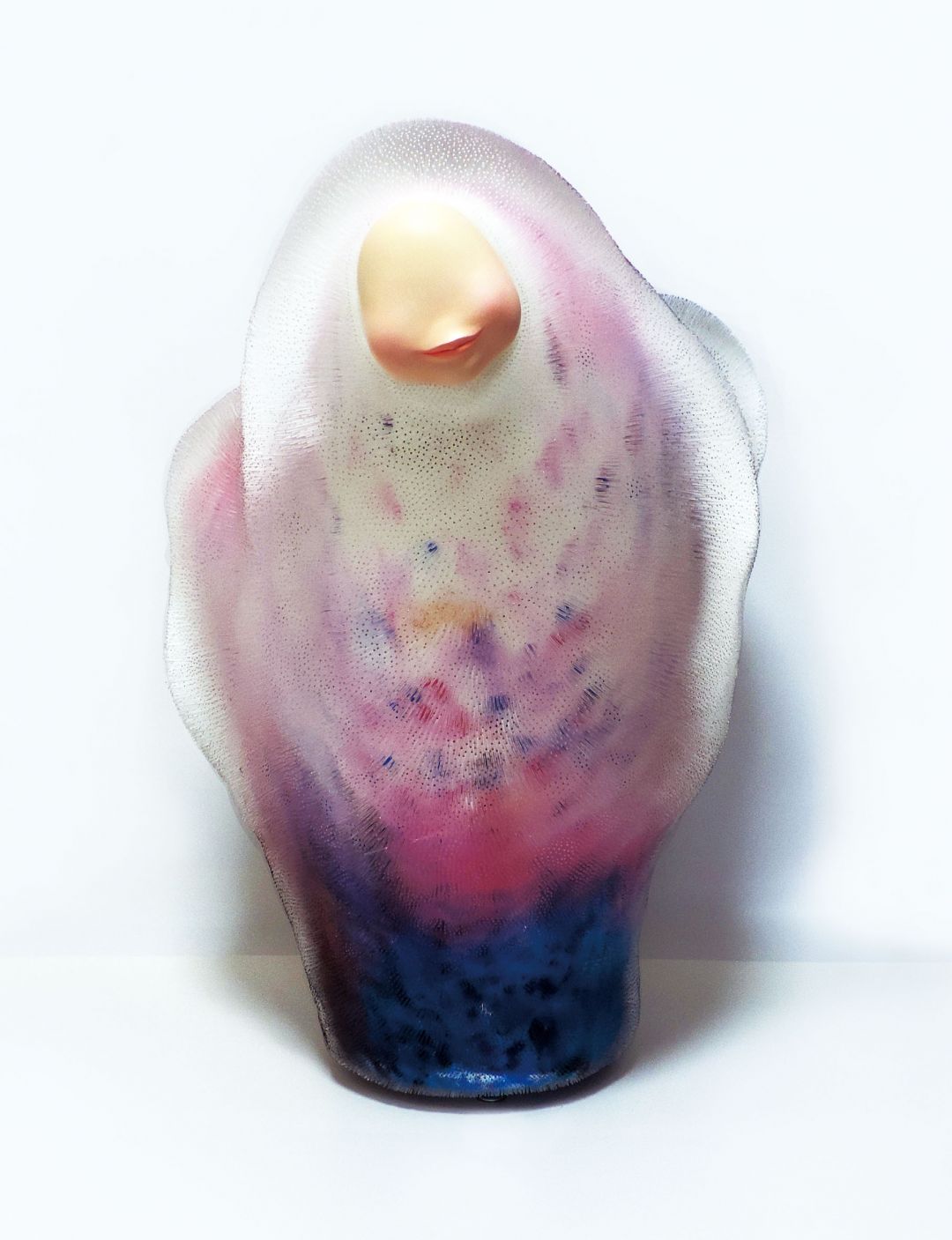 Hirogaki Ayako
Japan
《Imaginary friend Setsugetsuka》
2018
H90×W60×D60 cm
- Silver Prize -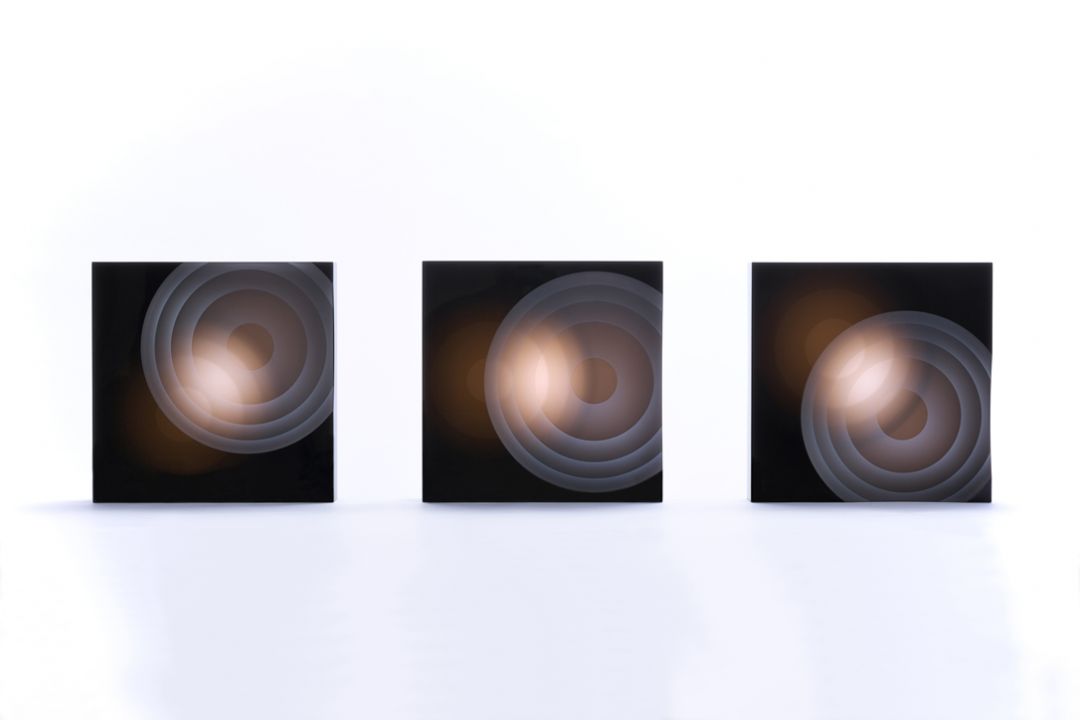 Kojima Yukako
Japan
《Layers of Light -Sun-》
2017
H27×W101×D6 cm
Photo: Okamura Kichiro
- Silver Prize -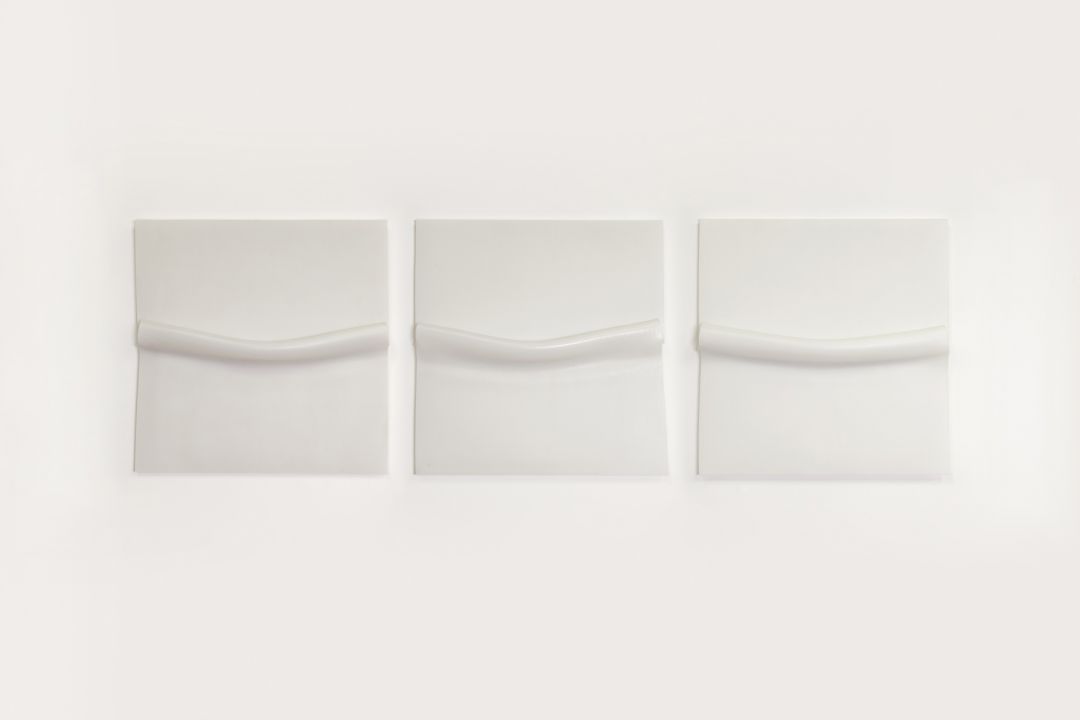 Krzemińska Baluch Marzena
Poland
《Landscape》
2016
H48×W150×D5 cm
Photo: Kielan Alicja
- Silver Prize -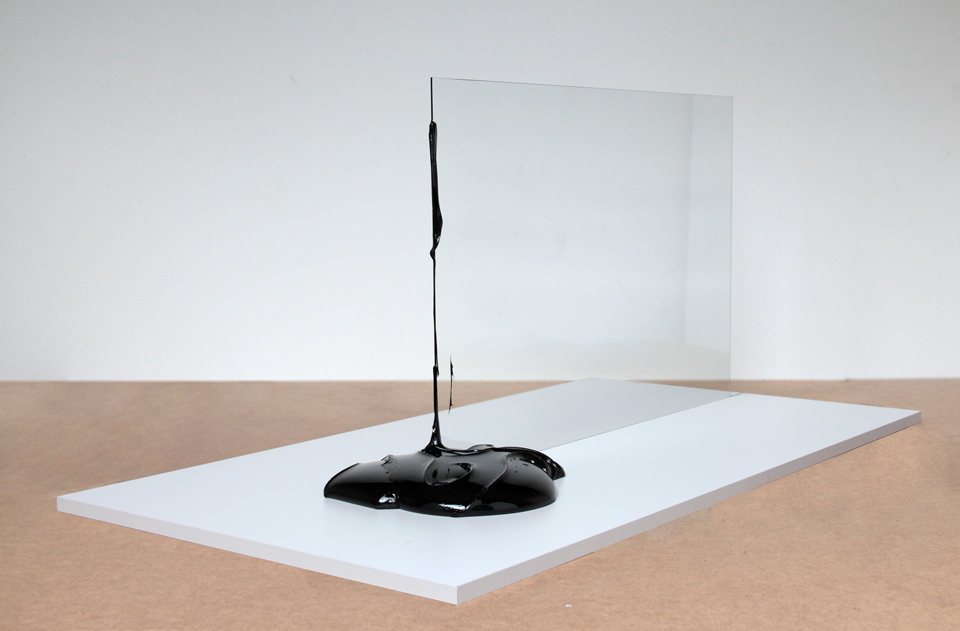 Prokop Tomáš
Czech Republic
《Parting (second version)》
2017
H55×W65×D120 cm
- Silver Prize -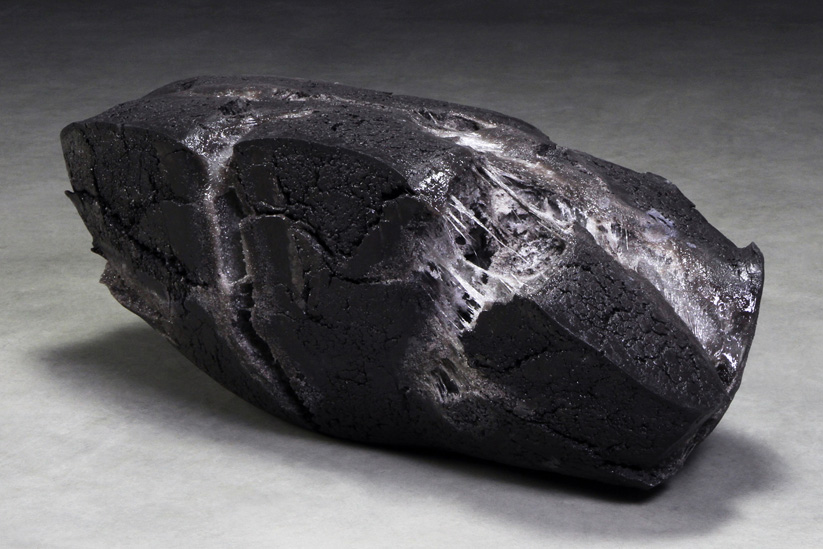 Tsumori Hidenori
Japan
《Oscillation'17-4》
2017
H31×W78×D32 cm
Admission
Adult: ¥1,000 (¥800) College students: ¥800 (¥600)
*Elem/JH/HS: free
*Price in brackets for groups of 20 or more.
*Tickets also allow admission to the Permanent Exhibition.
Access
From Toyama St.
20 minute walk
From Toyama St., take the Tram (Shinaidensha) for Minami-Toyama-Eki-Mae and get off at "Nishicho". 1 minutes walk.
From Toyama St., take City Loop Line(Shinaidensha Kanjo-sen) and get off at "Grand Plaza Mae". 2 minutes walk.
Required time
Approx. 10 minutes from Toyama St. by Tram (Shinaidensha)
From Toyama Airport
From Toyama Airport, take a local bus called Toyama Kuko-sen (Toyama Airport Line) and get off at "Sogawa". 4 minutes walk.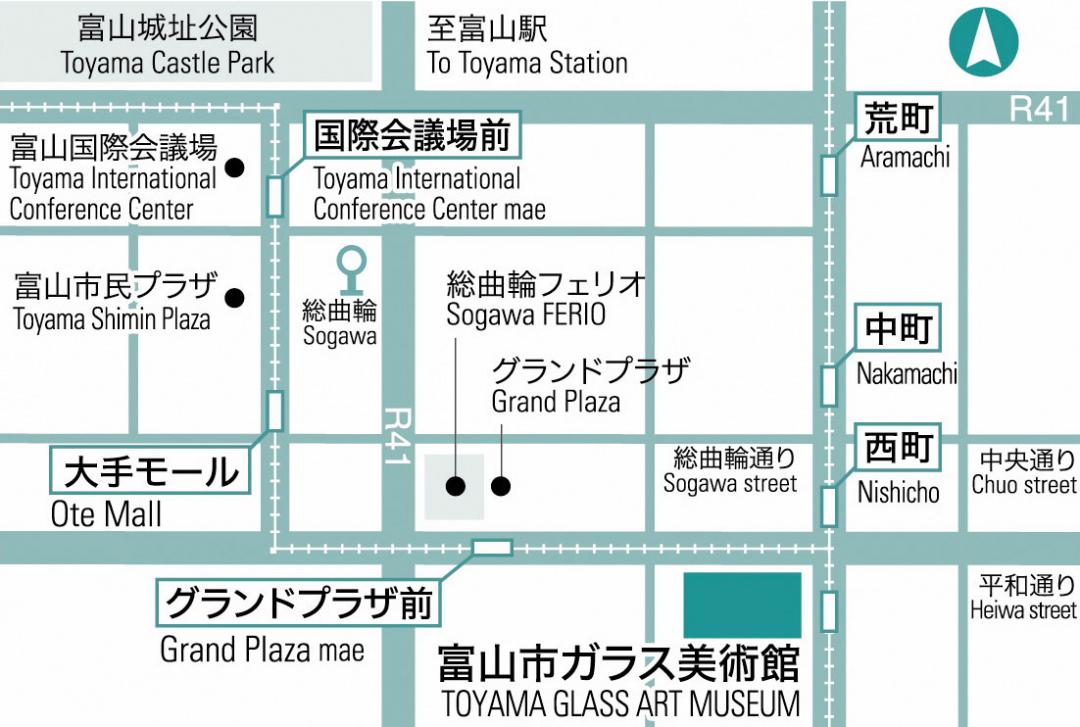 〒930-0062
5-1 Nishicho, Toyama City, Toyama 930-0062, Japan
TEL 076-461-3100
FAX 076-461-3310
http://www.toyama-glass-art-museum.jp/en/