20180205 Addition
Apple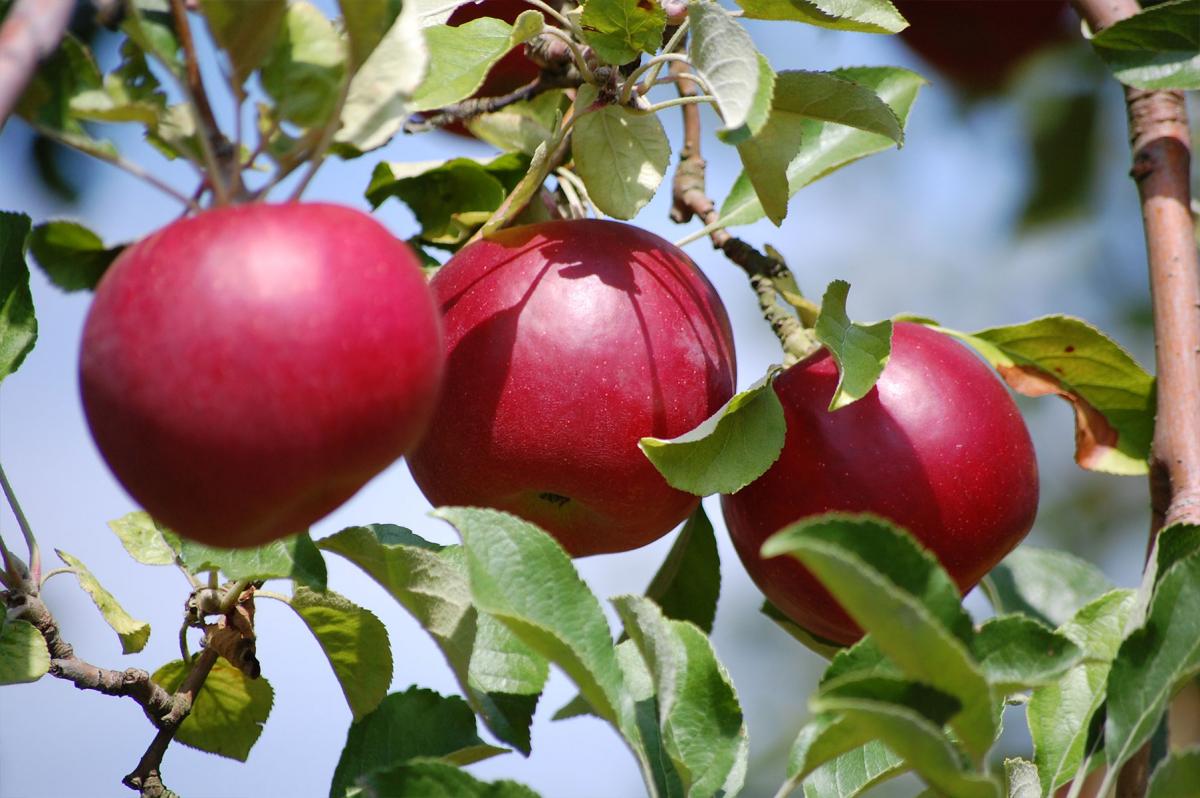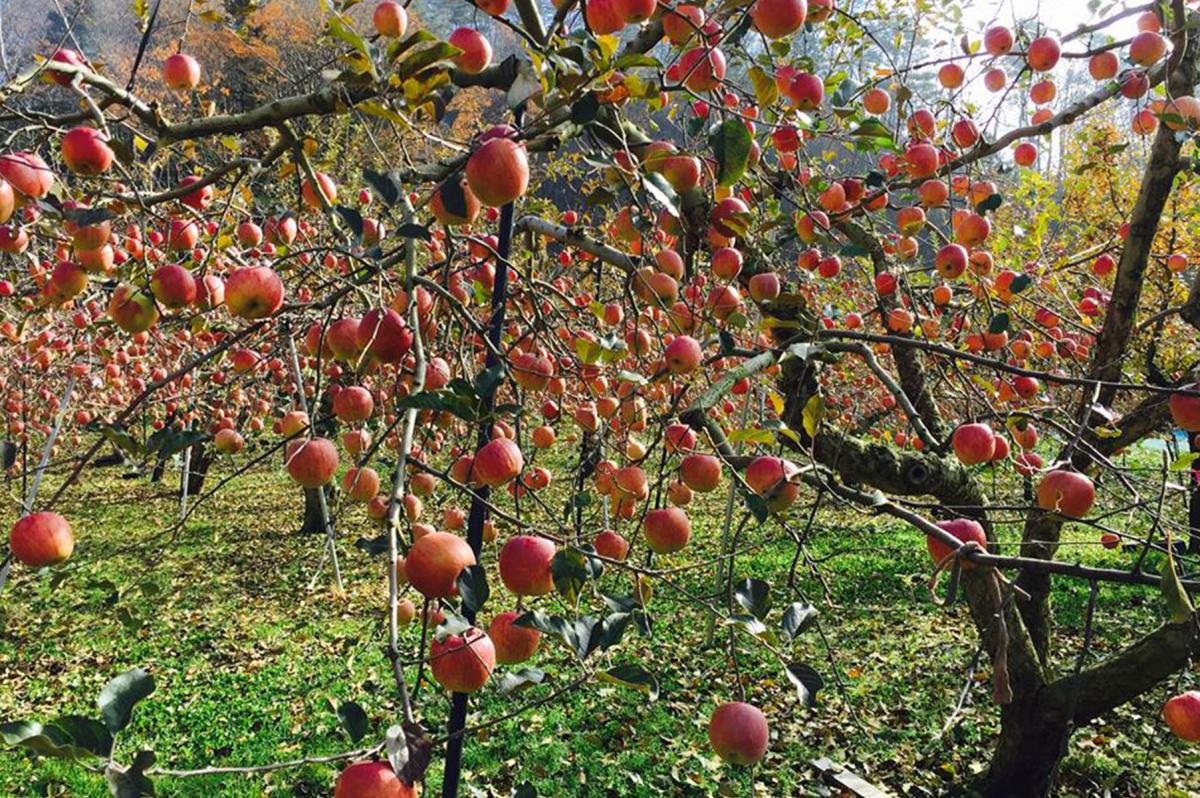 ■

DATA

Season: Mid-September to late December (depending on the variety)

Varieties/yield: Fuji (840 t), Ryoka-no-Kisetsu, Korin, Ourin, Jonagold, Star-king (280 t)

Major processed items: Juice, gifts, etc.

Characteristics: Since the apples grown in Takahata are cultivated for a longer period, until their sugar content increases, they are not only large but also achieve a fine balance of sweet and sour. They are also highly evaluated on the market.

Takahata meets all of the requirements needed to produce delicious apples. First, it was easier to make delicious apples because of Takahata's basin location with large temperature differences between day and night, and because there are fewer long rainy spells during the rainy season.

When Japanese people think of apples, they think of "Fuji" apples, which have excellent storability and enjoy decisive lead in terms of production quantity. The Fuji apples produced in Takahata, which contain a large amount of the amber-colored watercore, the sign of sweetness, have a wonderful aroma, a crunchy texture, and an exquisite balance of sweetness and sourness.

A time-honored variety, Star-king apples are grown by a large number of people in Takahata, and they are much loved as for their "rare, nostalgic taste." These apples are characterized by a darkish scarlet appearance, soft, sweet-tasting fruit, as well as a slight sourness. However, as the number of producers has declined because the apples do not keep well, Star-kings have become more of a rarity.

In Takahata, all of the farmers share a common desire to deliver produce to the market in a delicious condition, so the apples are grown for longer than usual before harvesting, until they become large and the sugar content increases. Loved by many, the apples are also valued highly on the market.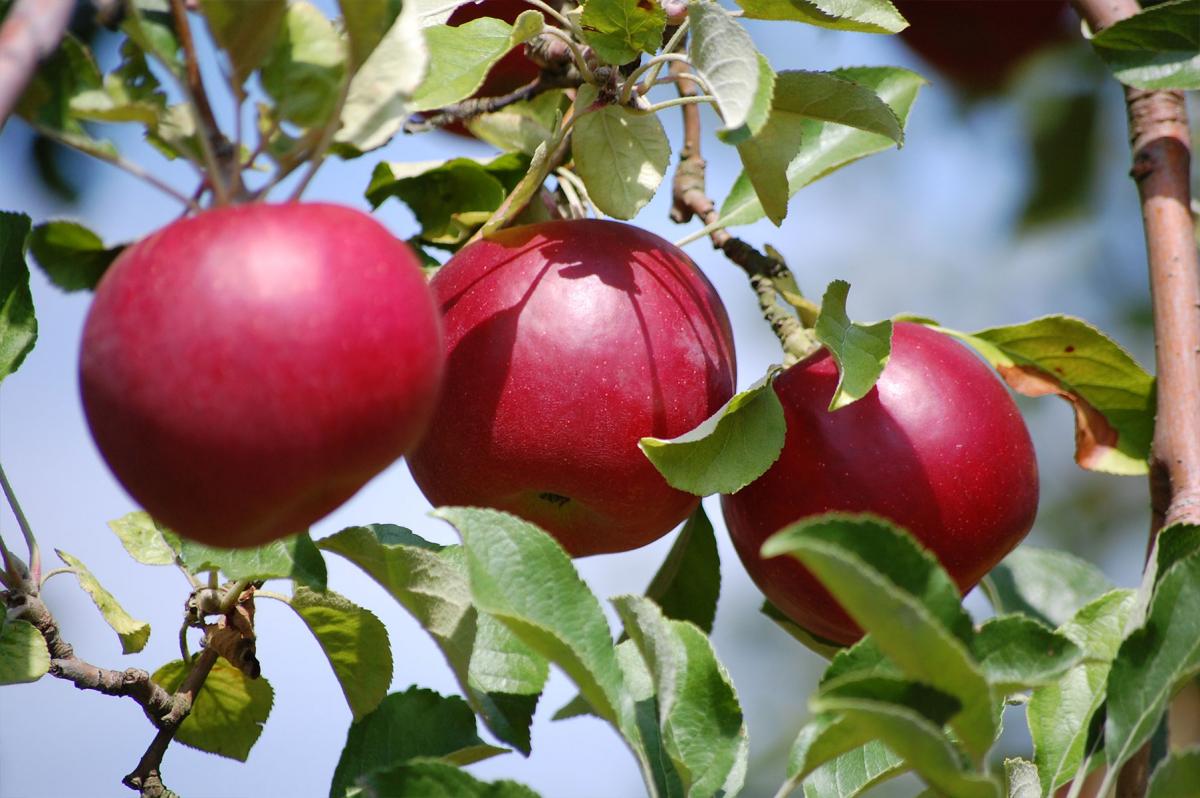 Grown until the trees shed their leaves as the bitter cold sets in, the apples are sweet.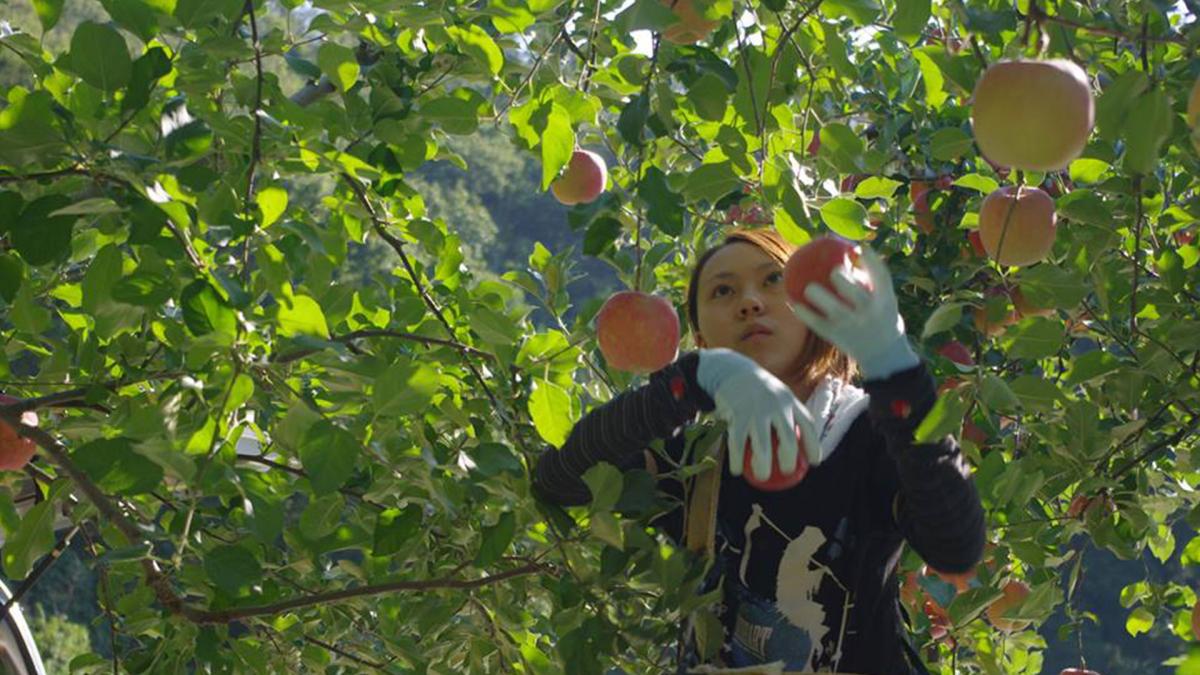 "I'm most happy when the customers smile and say, 'It's delicious!'"
Ayaka Satoh, apple farmer, Satoh Farm 
---
List of Key Agricultural Products from Takahata-machi, Yamagata Prefecture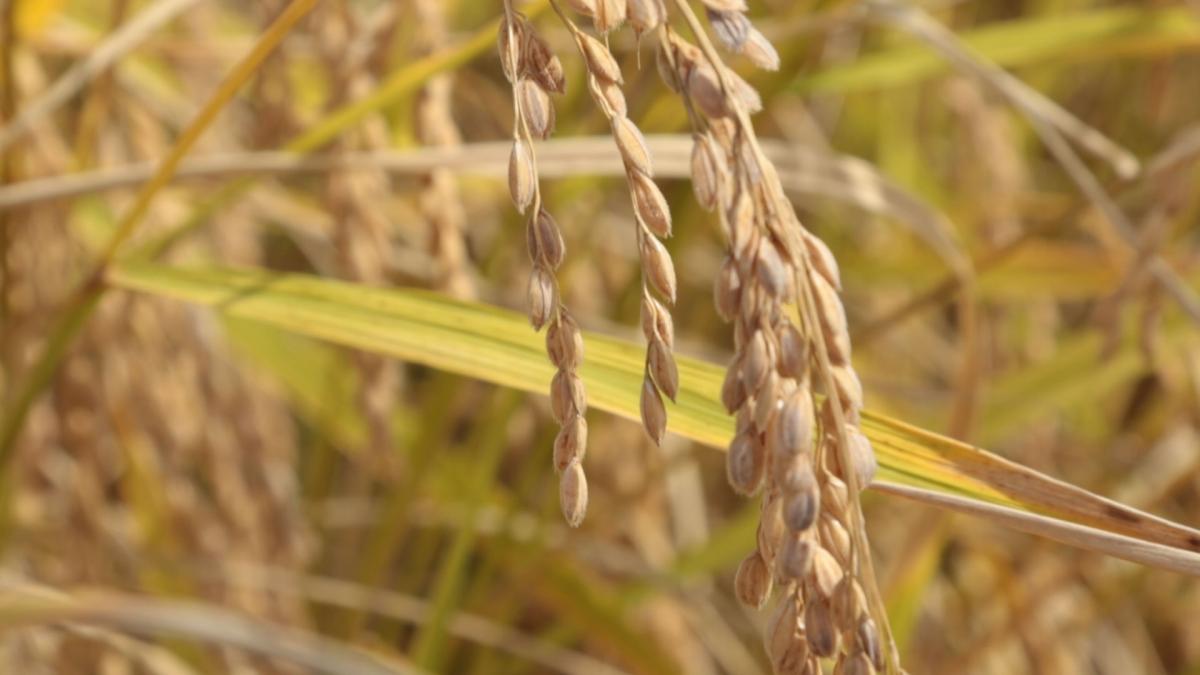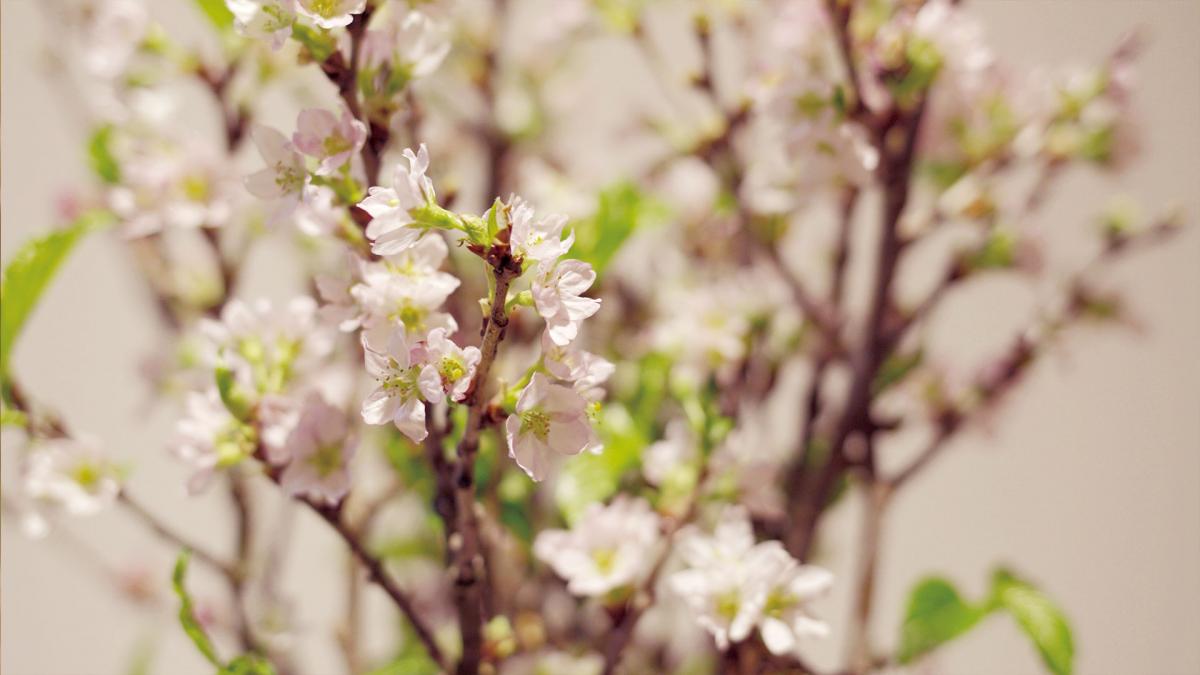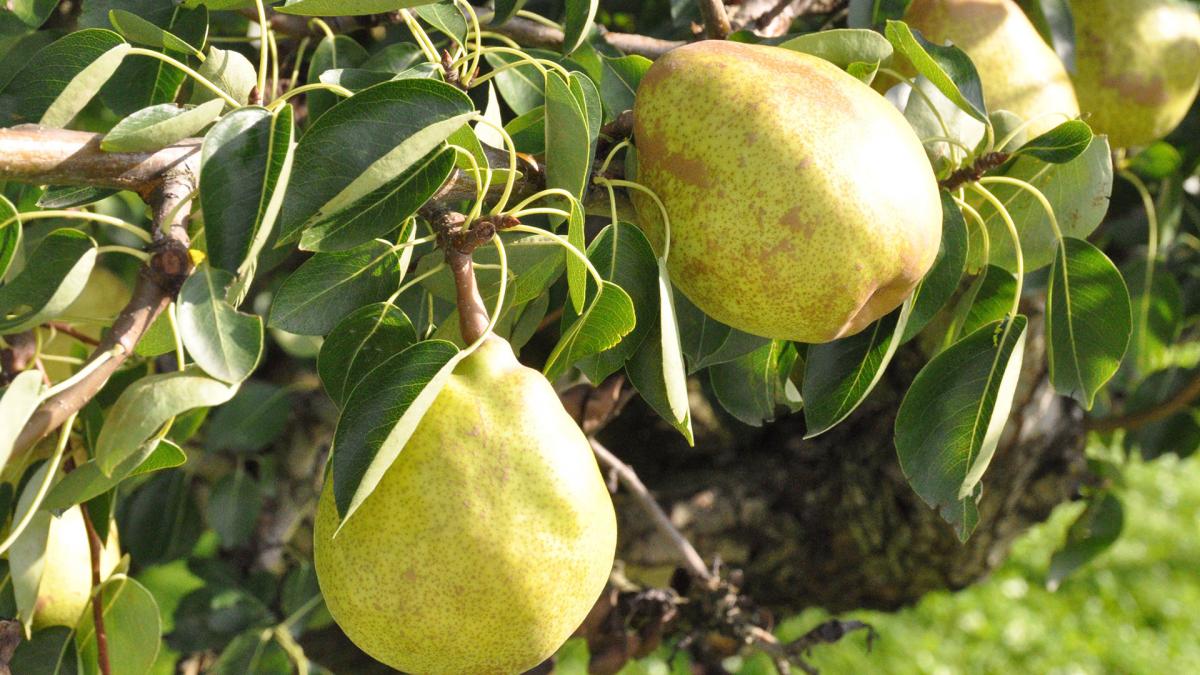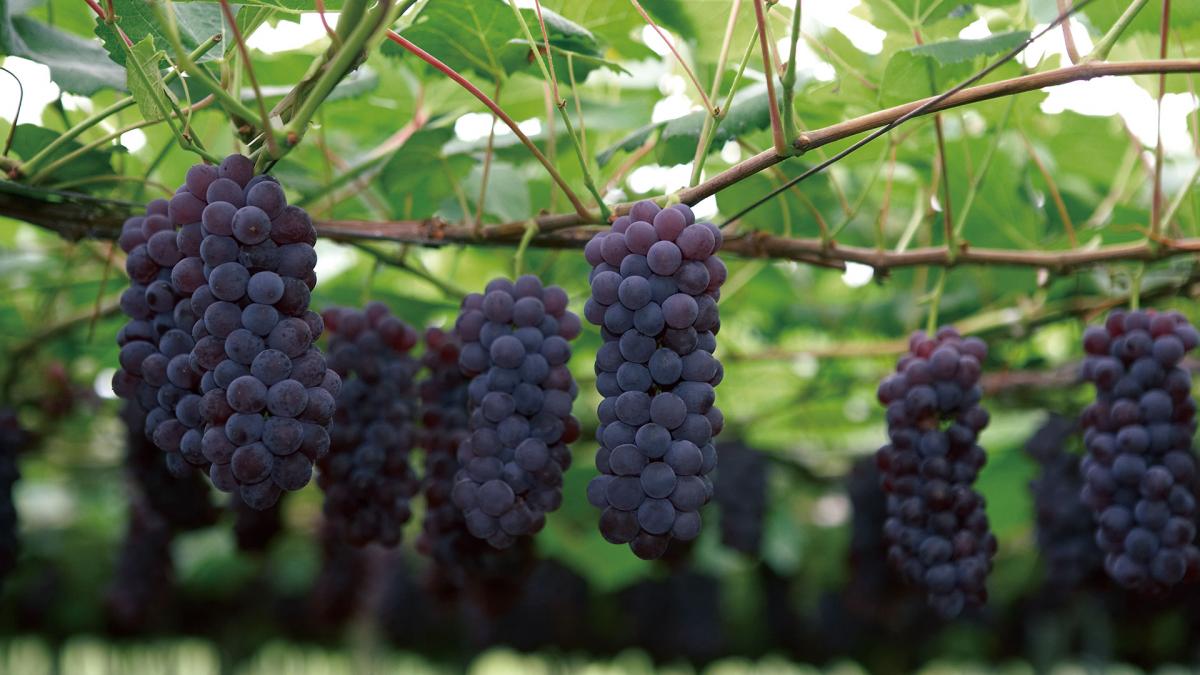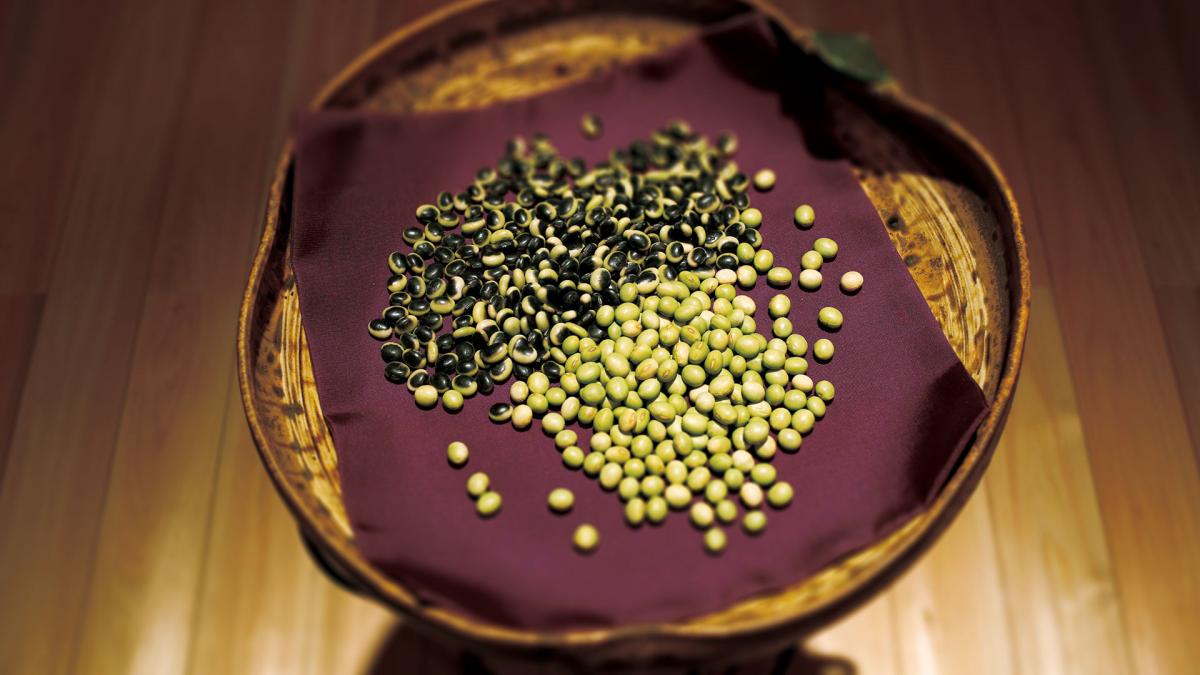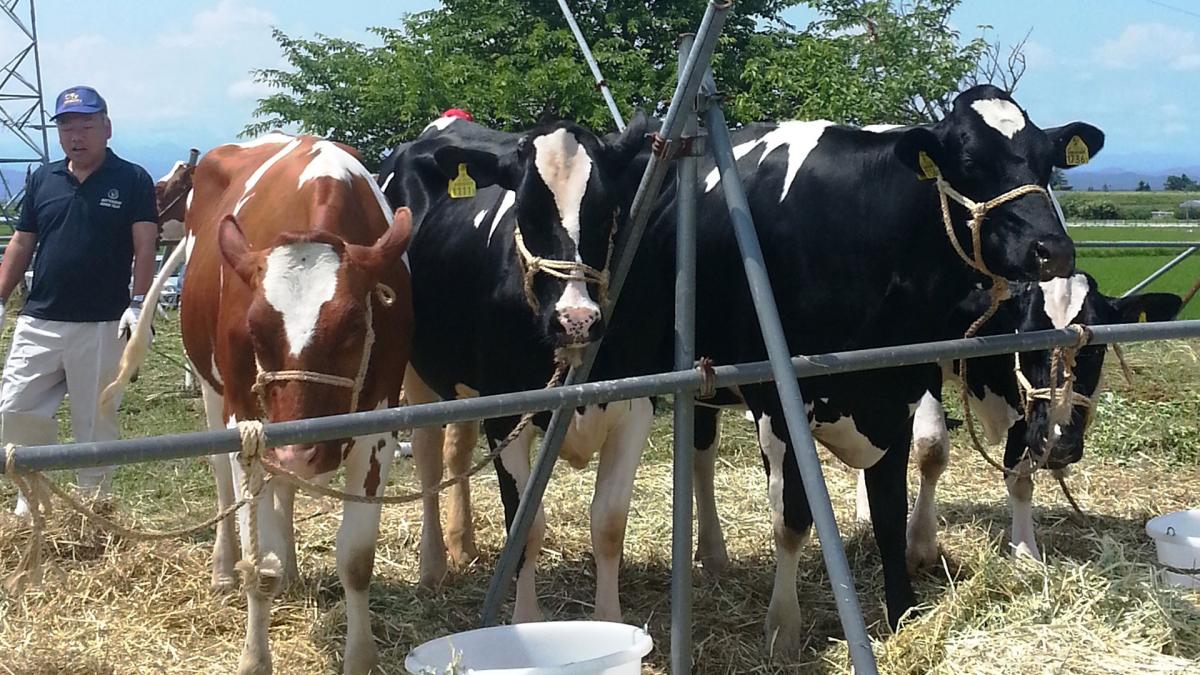 Producers of Takahata: Made for You