20180205 Addition
La France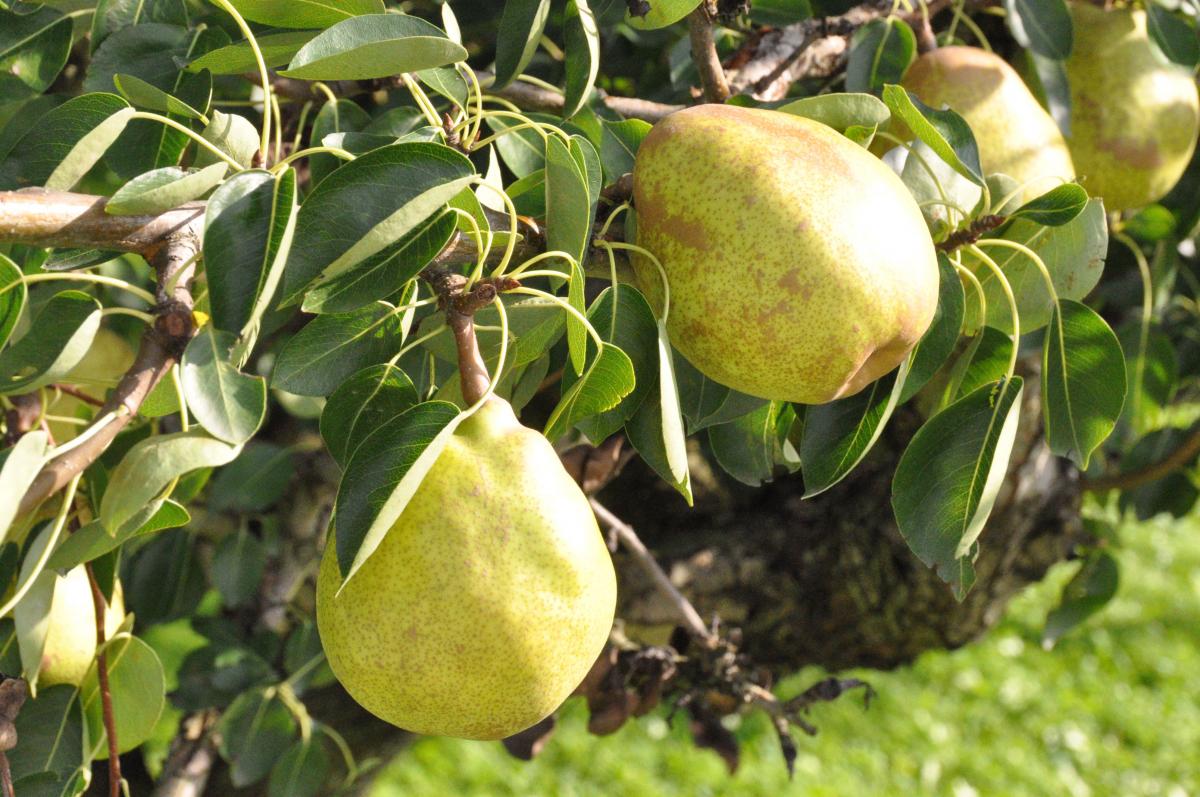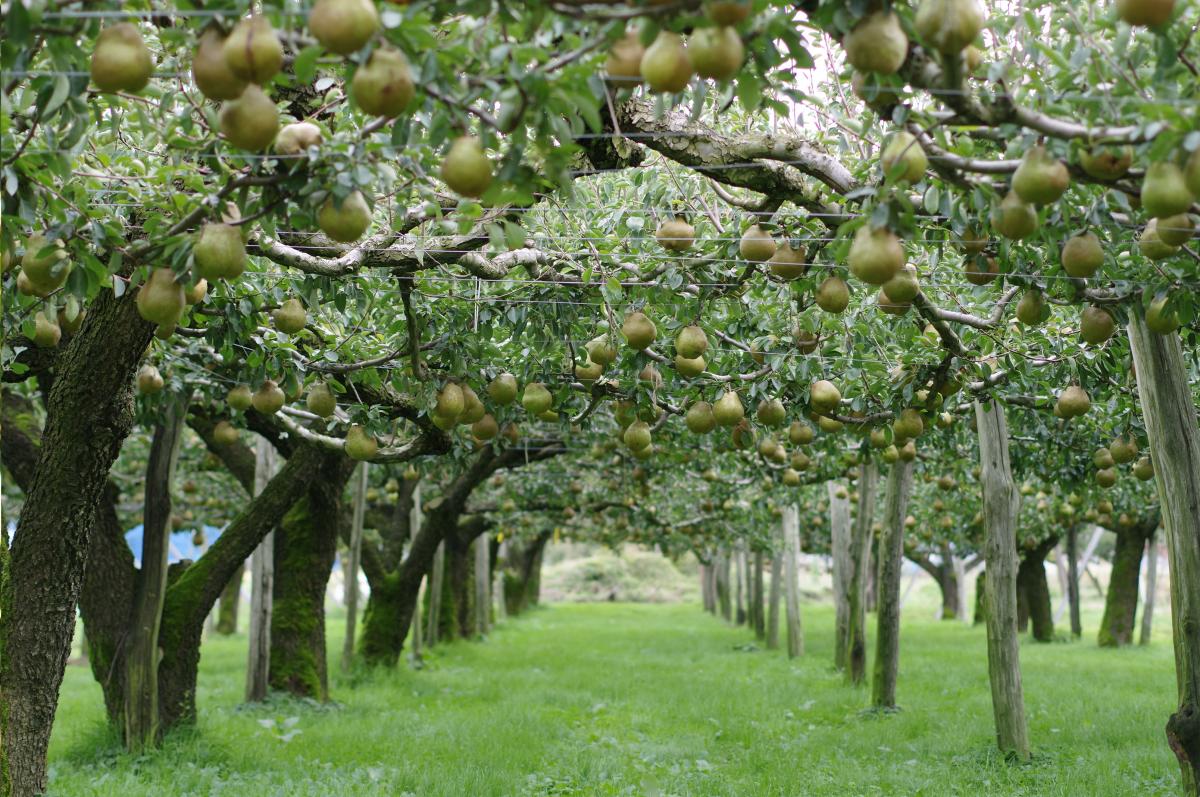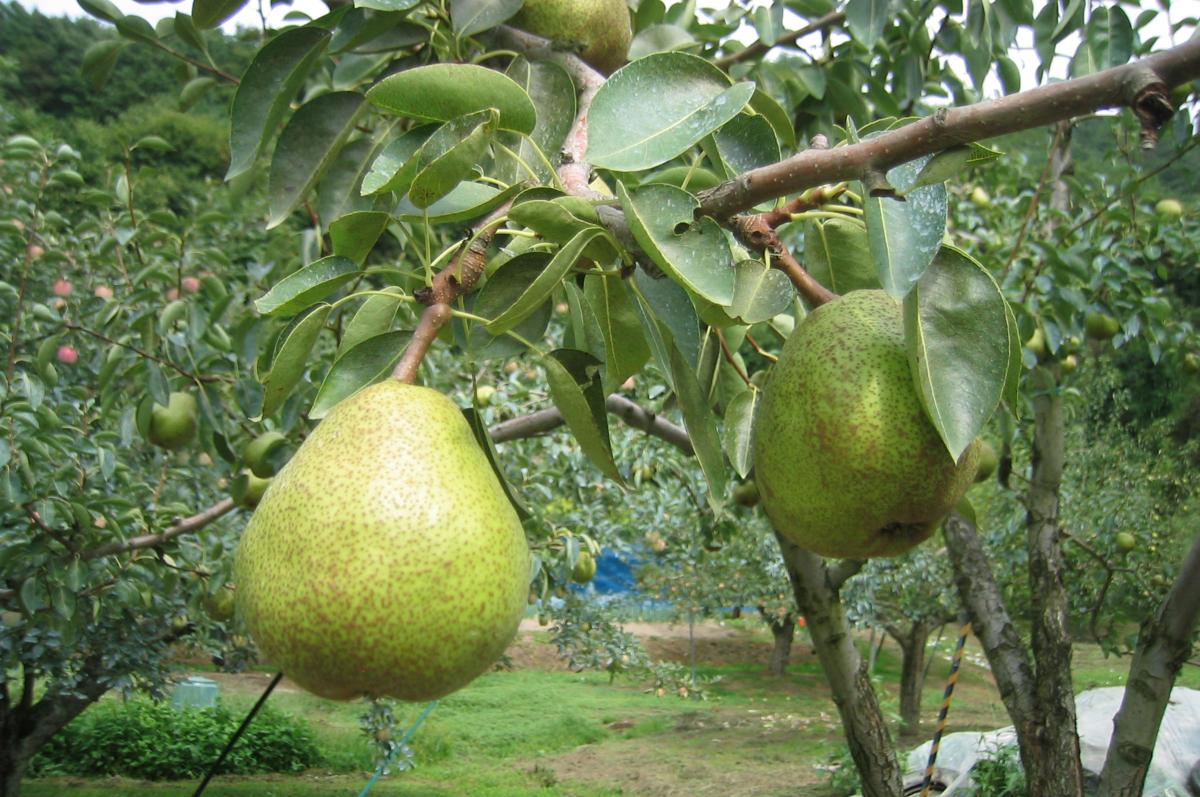 ■

DATA

Season: Late October to late December

Varieties/yield: All types of European pear (23 ha, 805 t)

Awards, etc.: Japan Railways souvenirs (Galette and Pie), held fair at the Keio Plaza Hotel

Major processed items: Jam, juice, glazed La France, souvenirs, etc.

Characteristics: The place that laid the foundations for La France pear cultivation. The pears have mellow aroma and fine texture that melts in the mouth.

Known as the queen of fruits, La France pears are the signature fruit of Yamagata Prefecture, which produces 80% of the national yield. In particular, the Takahata-machi production area created opportunities for La France variety to gain widespread popularity, laying the foundations for the expansion of production.

The orchard is located on flat land, and most of the fruit is cultivated using the "horizontal trellis" method, in which branches are trained over horizontal wire trellises arranged in a grid formation. Sweet fruit is produced by exposing every piece of fruit to the sunlight.

The weather conditions in Takahata-machi are ideal for growing La France pears, and the amount of moisture in the water is adjusted, and rich organic soil built, through sod culture, in which the soil is managed by nurturing plants such as clovers alongside the trees.

In addition to their mellow aroma and juicy flesh, the Takahata produced pears have a wonderful melt-in-your mouth texture. Our pears are popular as gifts, and they are used as ingredients in processed goods, such as juice and jam. Recently, they have been delivered throughout Japan as the signature brand product of Takahata-machi, including as ingredients in Japan Railway souvenirs.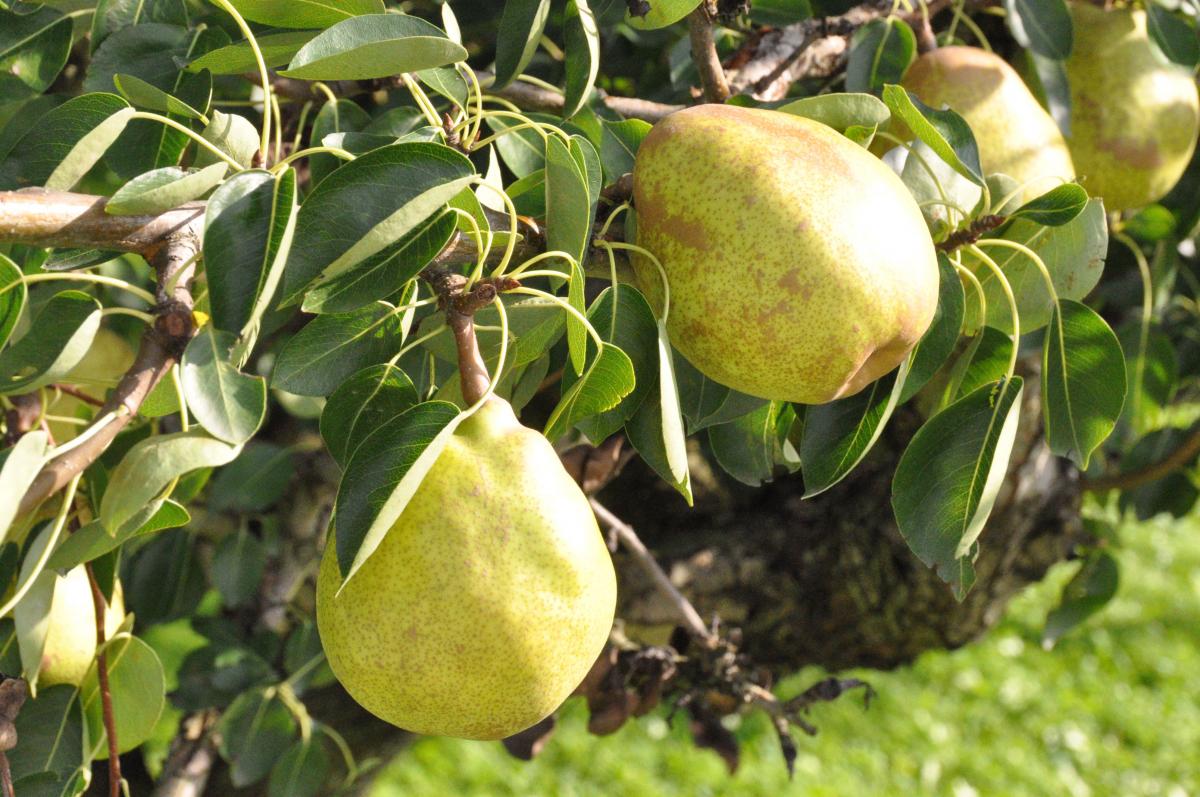 La France pear trees, heavy with fruit, in a field controlled by sod culture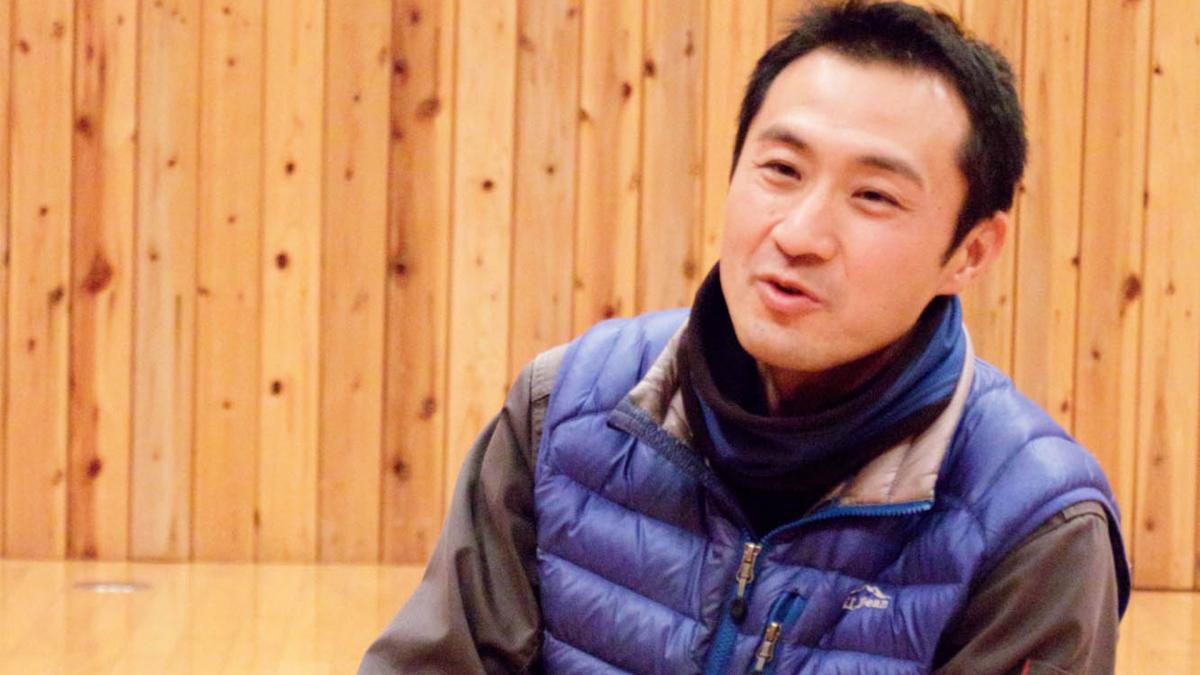 "Its mellow fragrance and luscious juicy texture make the La France the best European pear."
Naotoshi Sato, La France pear farmer, Mitaka Pear Garden
---
List of Key Agricultural Products from Takahata-machi, Yamagata Prefecture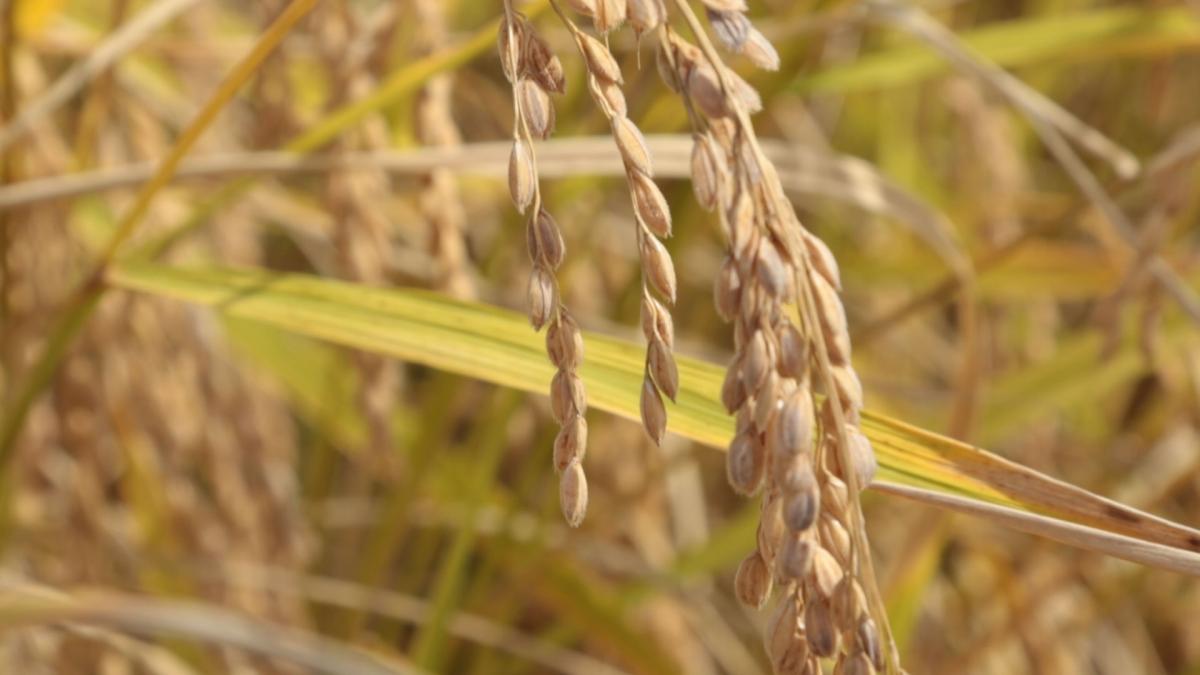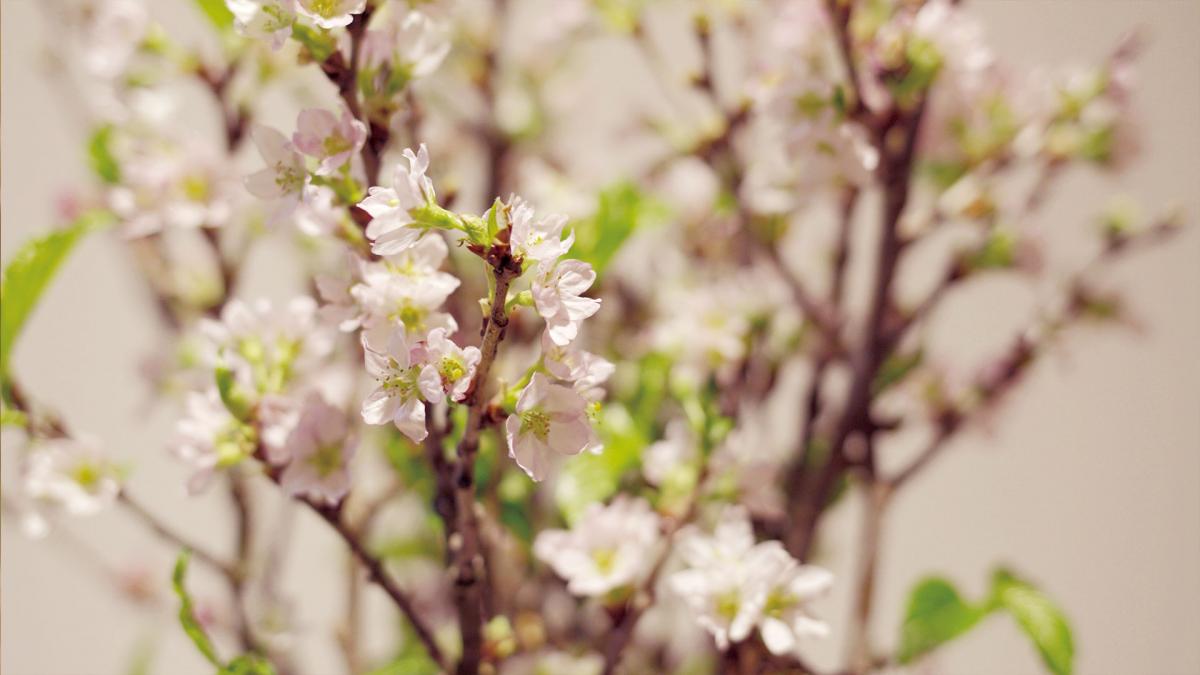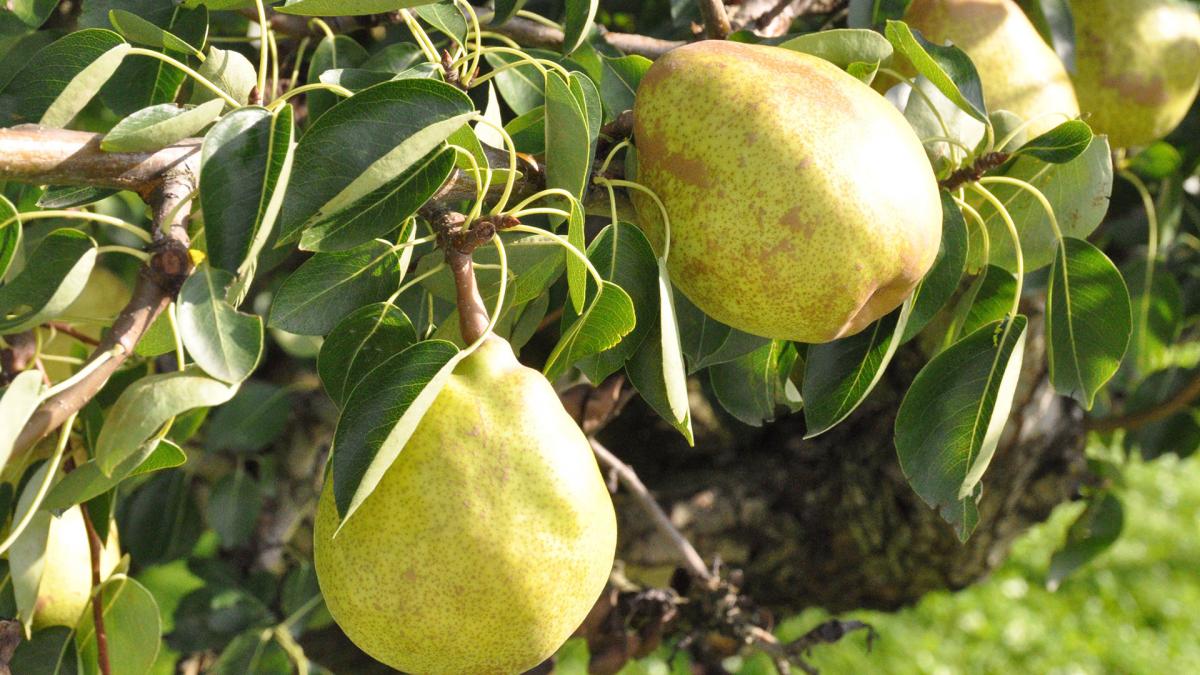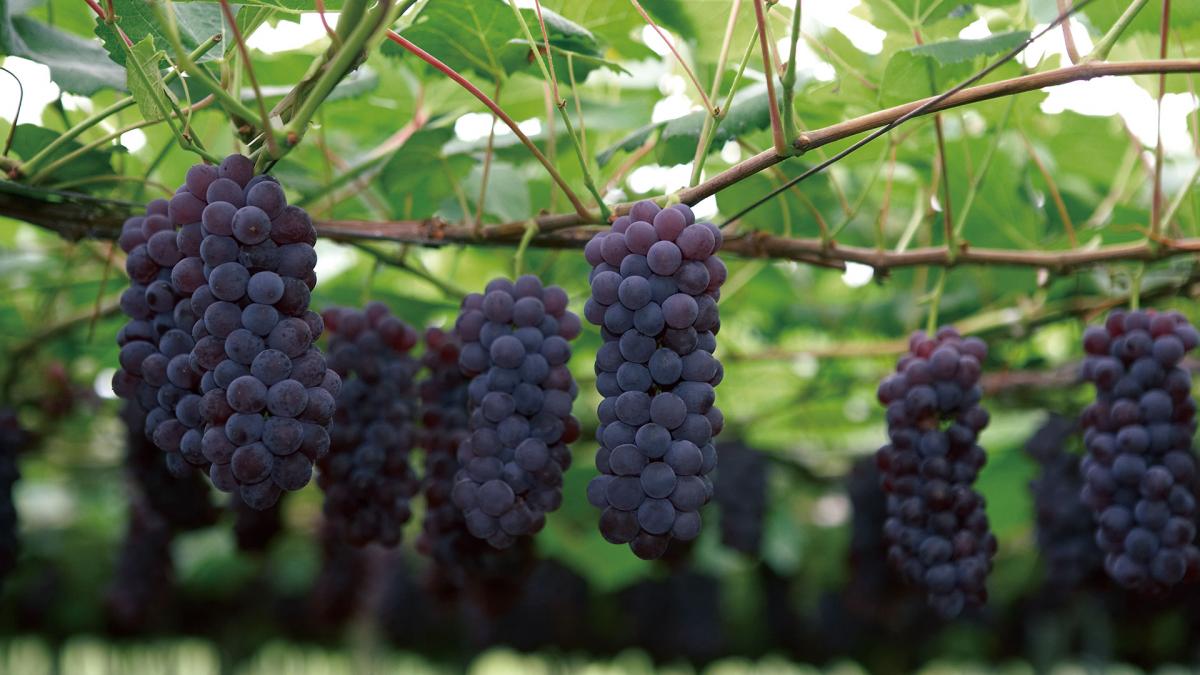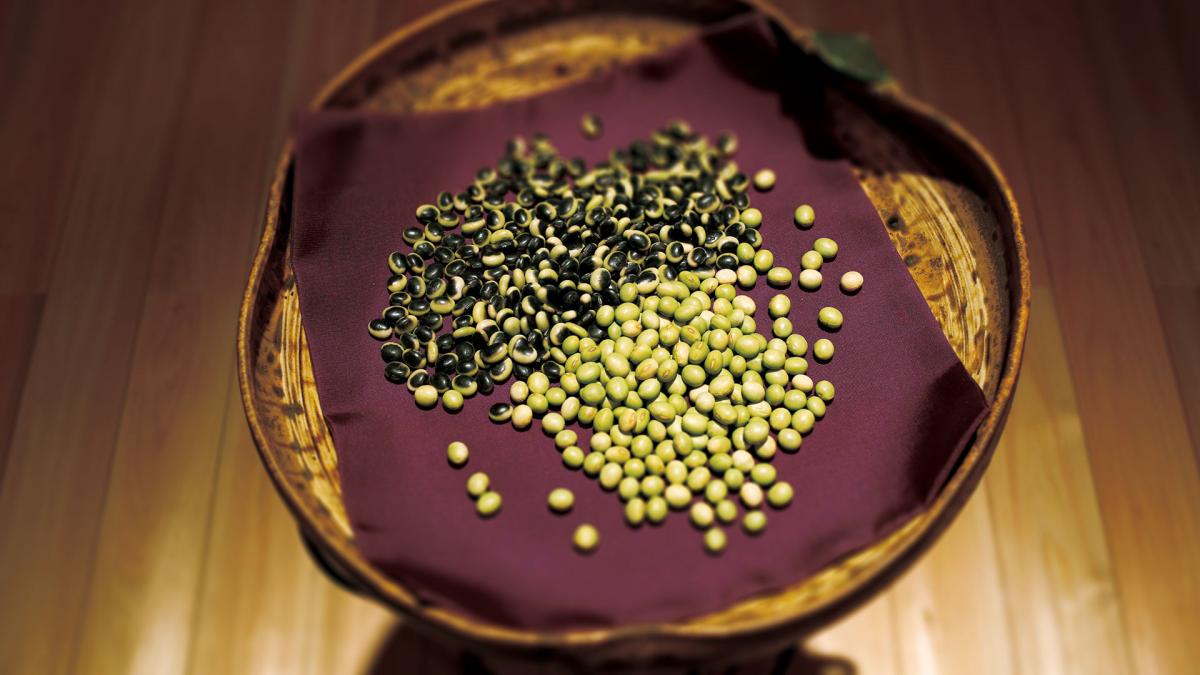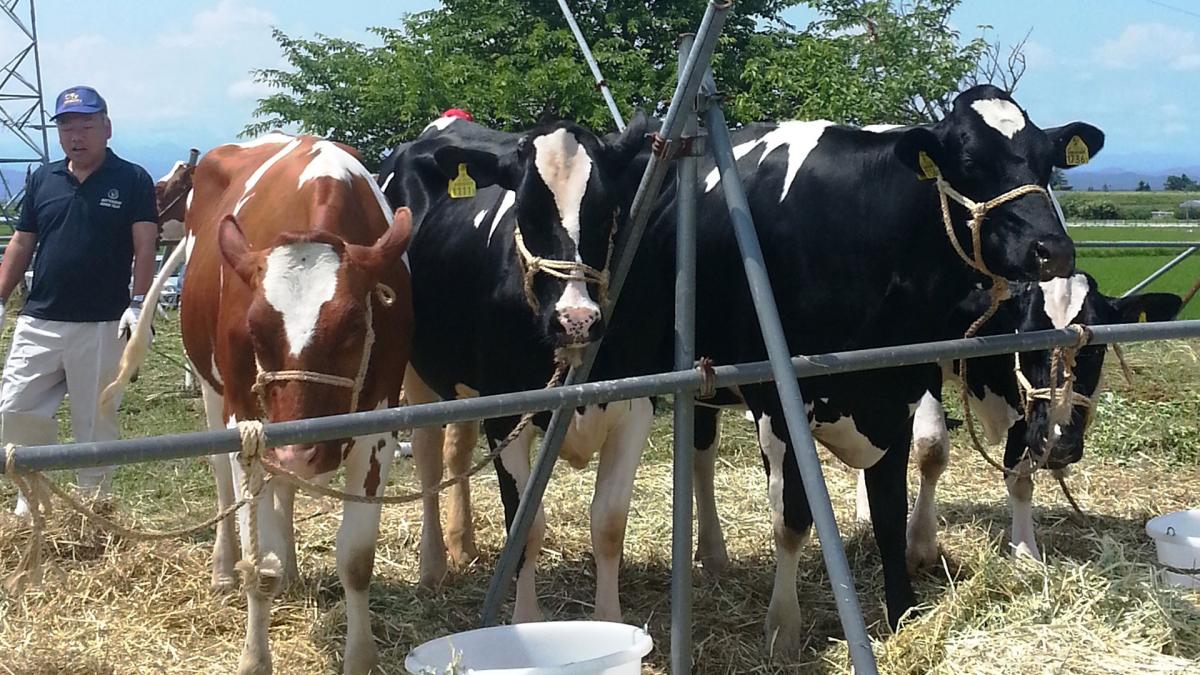 Producers of Takahata: Made for You