20180205 Addition
Keio Cherry Blossoms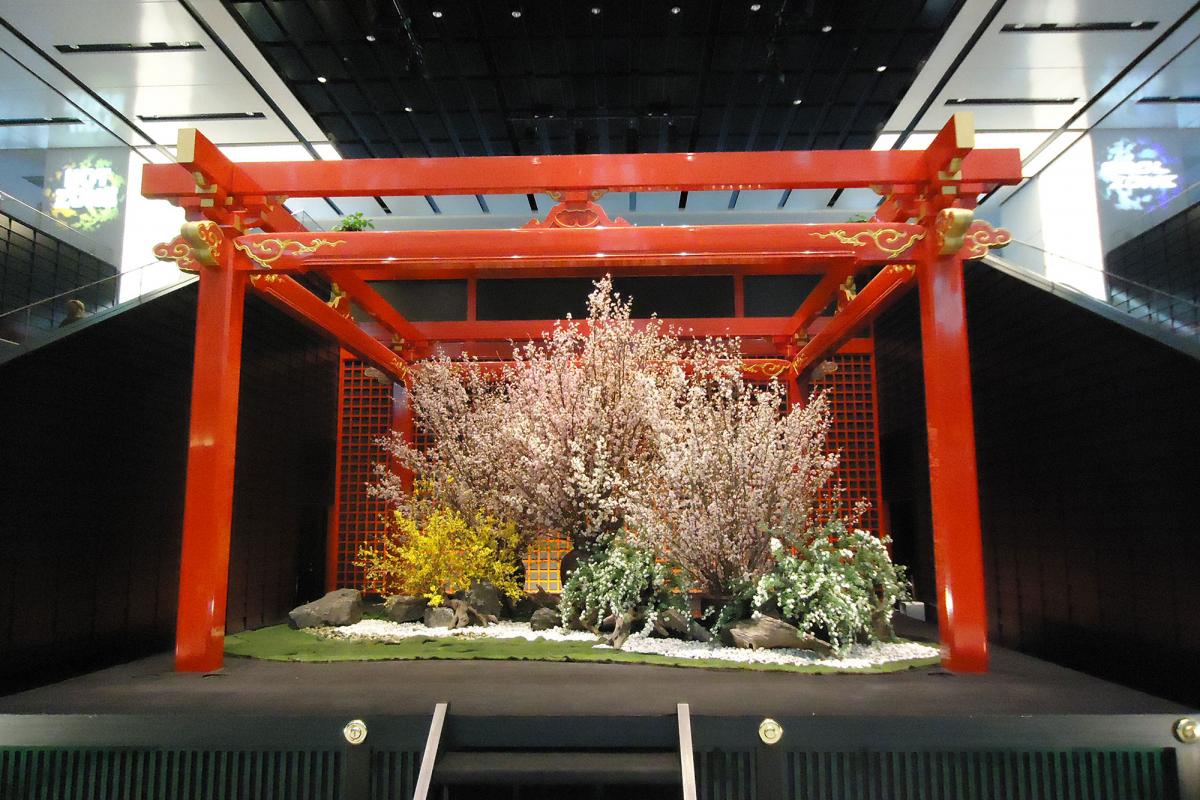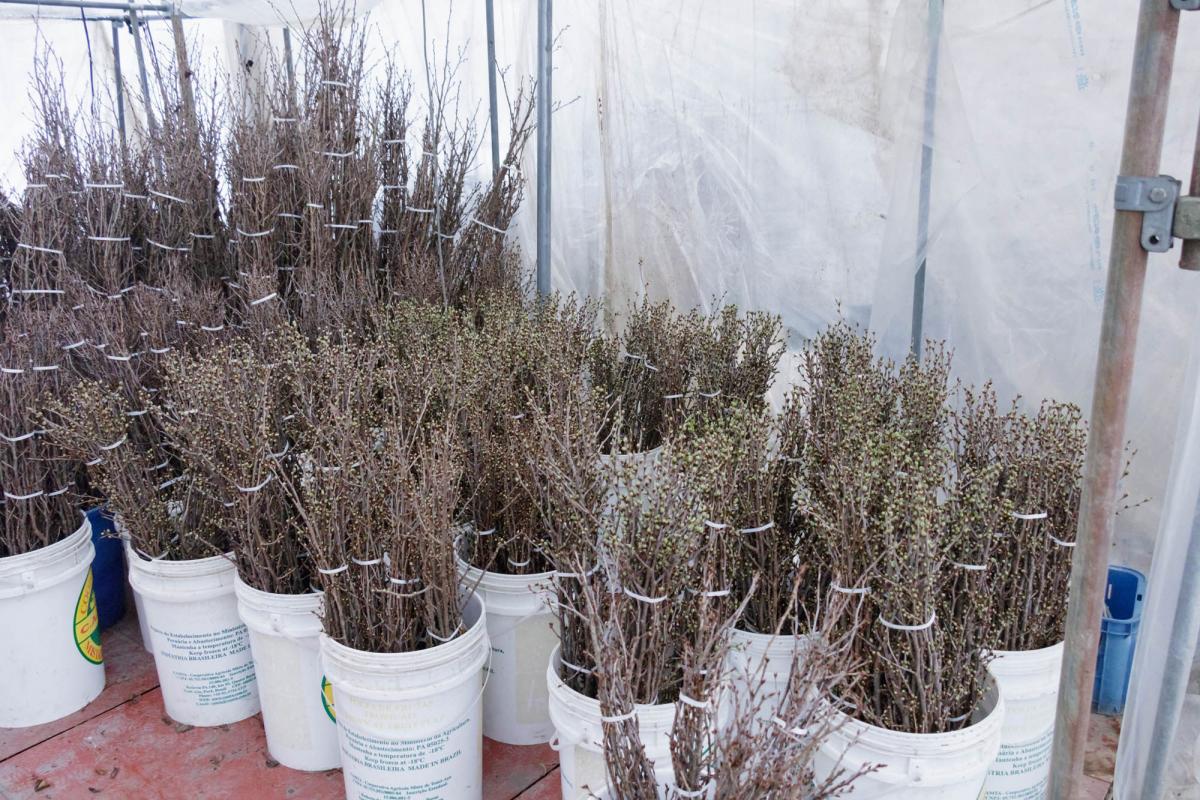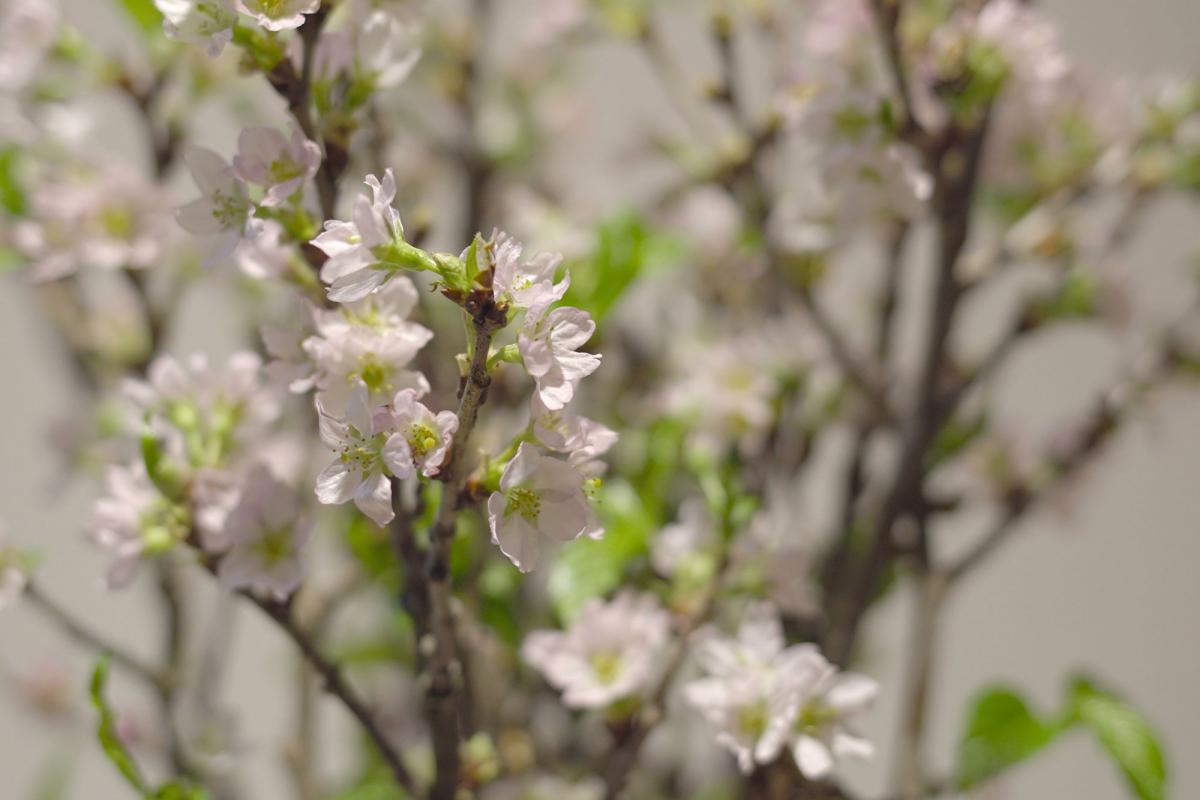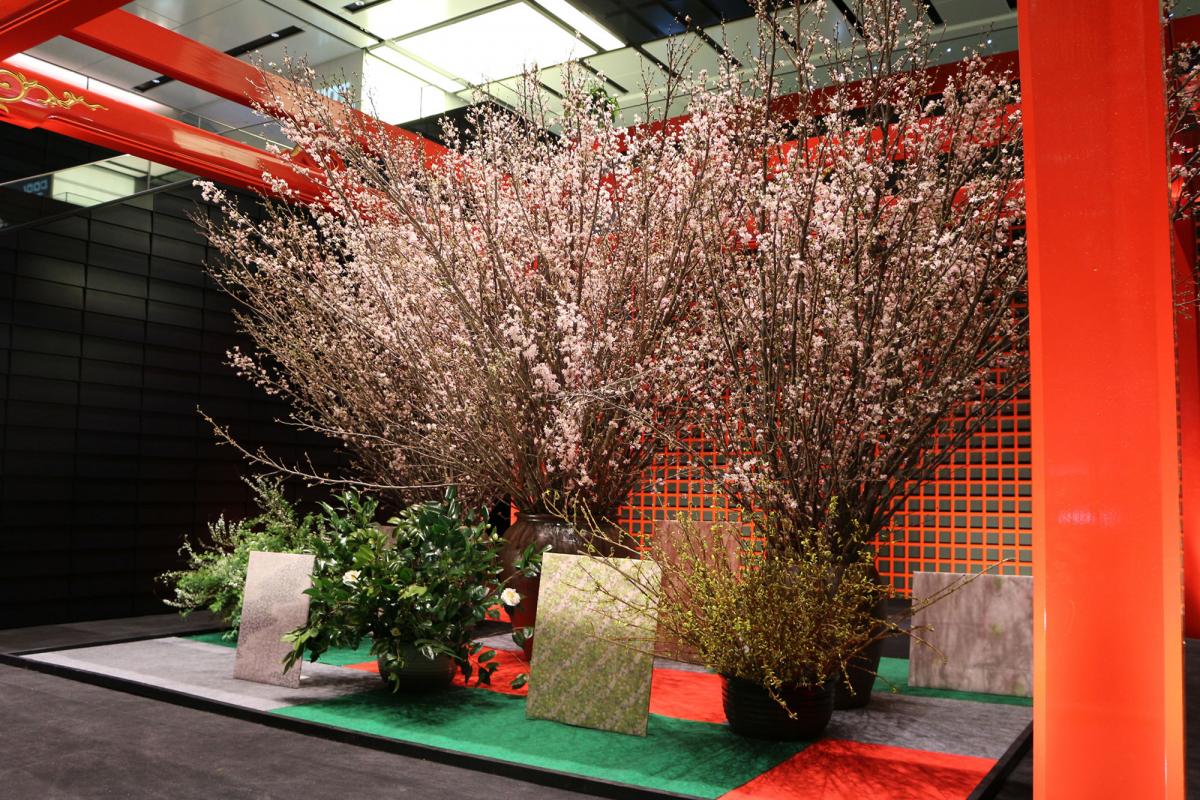 ■

DATA

Season: Late December to mid-March

Variety/yield: Keio Cherry Blossoms (22 ha, 60,000 branches)

Awards, etc.: Yamagata Prefecture Agricultural Fair prize winner, exhibited at Haneda Airport International Terminal

Characteristics: Produced using strict temperature control. Lovely blossoms that reach full bloom in midwinter. Beautiful pale pink color.

A characteristic feature of cherry blossoms is that they must be exposed to low temperatures for a certain period of time before they can bloom. Branches of these winter-blooming cherry blossom trees are shipped after being cut from the trees and placed under strict temperature controls.

Keio Cherry Blossoms are a representative variety of winter bloomers that were originally grown in Fukuoka Prefecture. Because it is easier to secure the low-temperature period earlier in places with a cooler climate, Yamagata Prefecture is now the top producer in Japan.

As well as shipments to their birthplace of Fukuoka, the Keio Cherry Blossoms grown in Takahata-machi are used as New Year decorations at the International Terminal of Haneda Airport, the gateway to Japan.

In terms of characteristics, the Takahata trees are cultivated in crop-rotated paddy fields, influenced by the fertility, have well-shaped branches, and produced flowers are large, brightly colored, and voluminous.

In addition, since each tree is stripped of all of its branches once every four years, there is less variation in quality than when only some of the branches are removed, and Takahata is highly evaluated by market buyers as a production area that can provide a stable supply of high-quality products.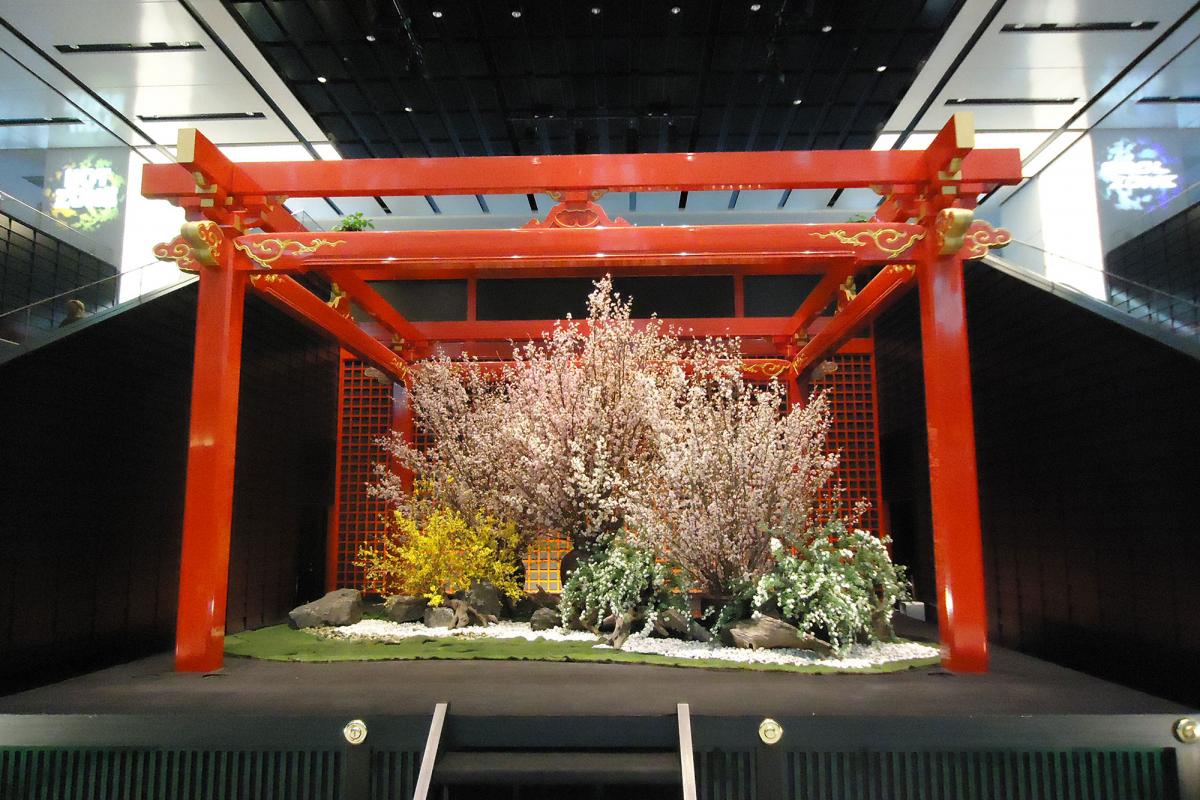 Haneda Airport International Terminal. Every winter, Takahata Keio Cherry Blossoms adorn the gateway to Japan.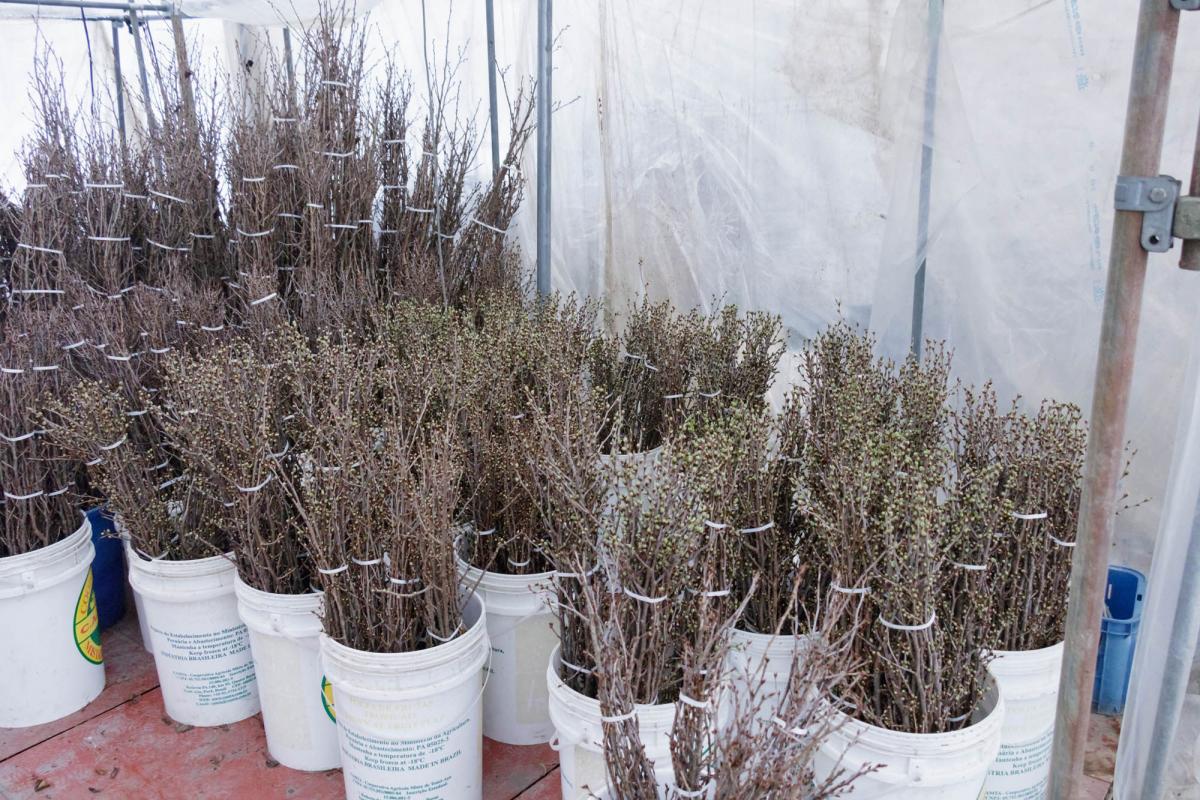 Bunches of Keio Cherry Blossom branches under temperature control in a greenhouse.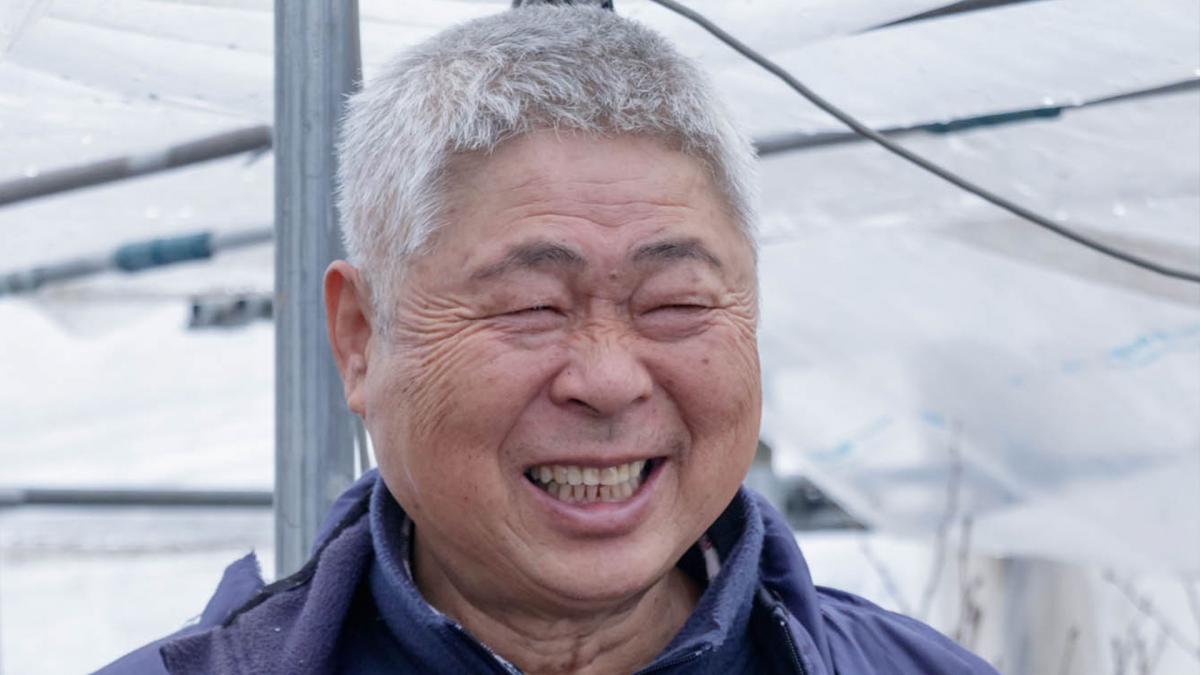 "I'm the man who makes flowers bloom in winter!"
Masamitsu Shibue, Keio Cherry Blossom farmer
---
List of Key Agricultural Products from Takahata-machi, Yamagata Prefecture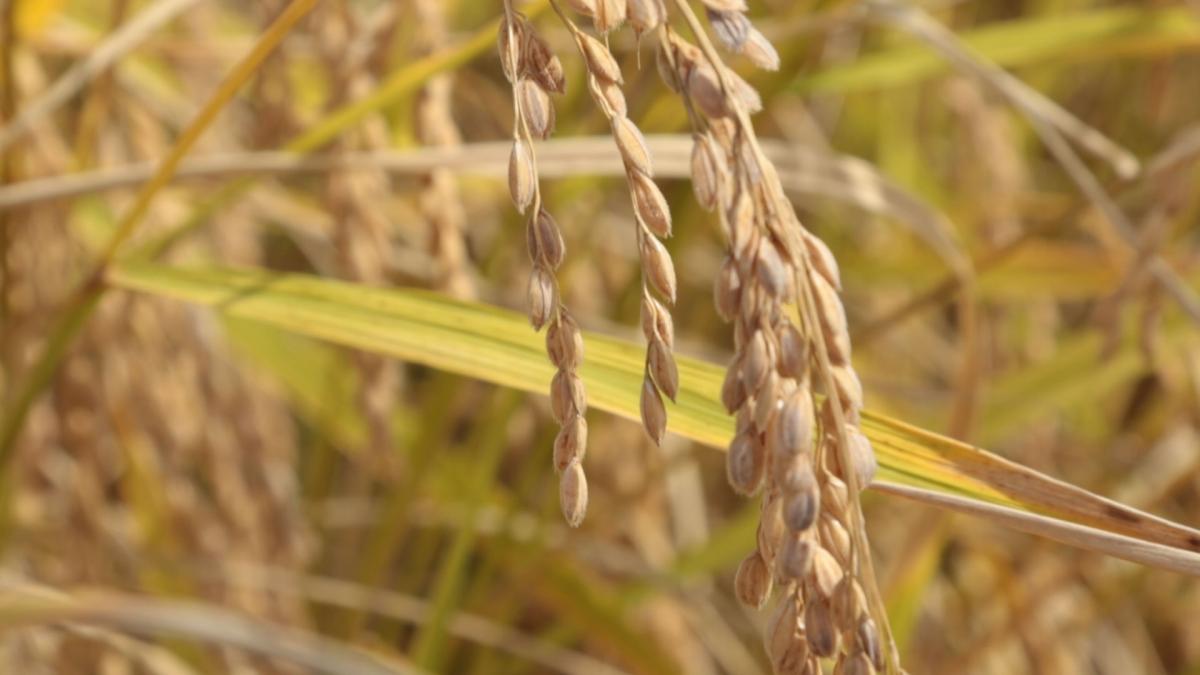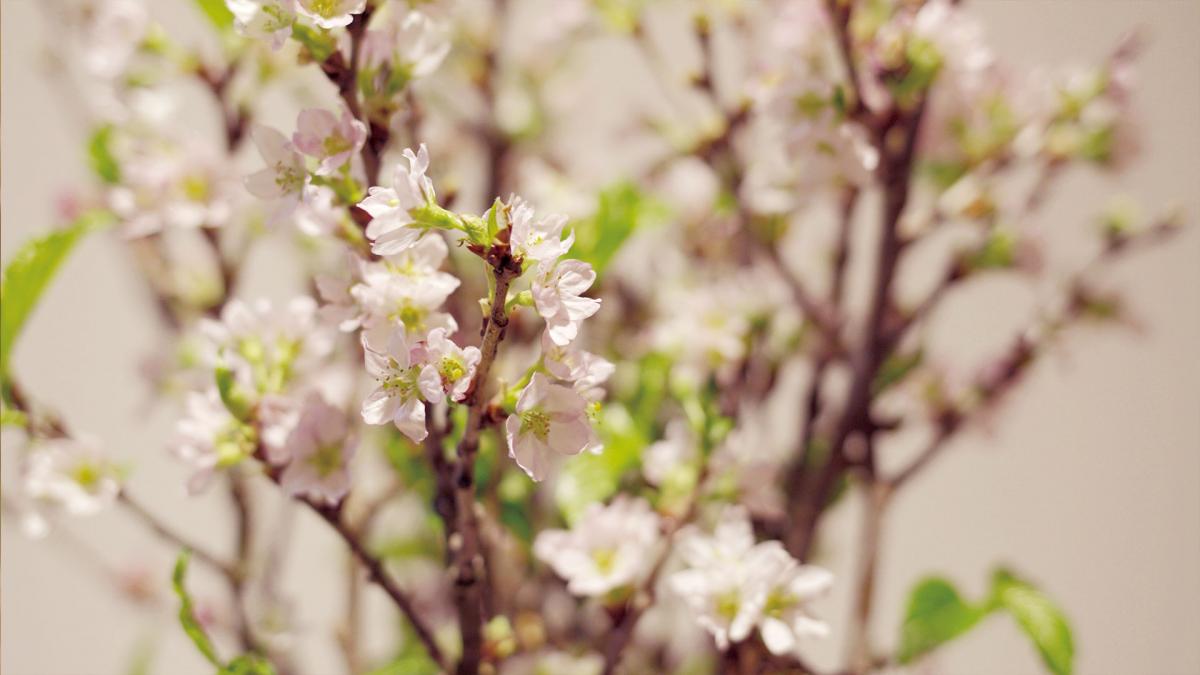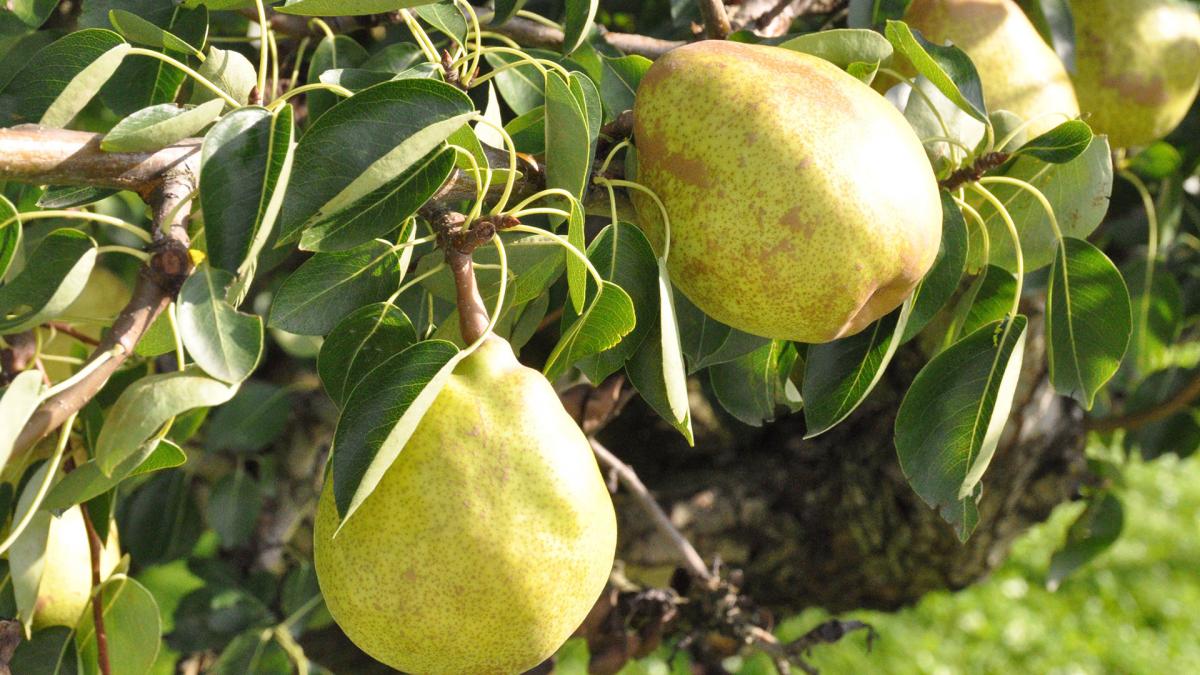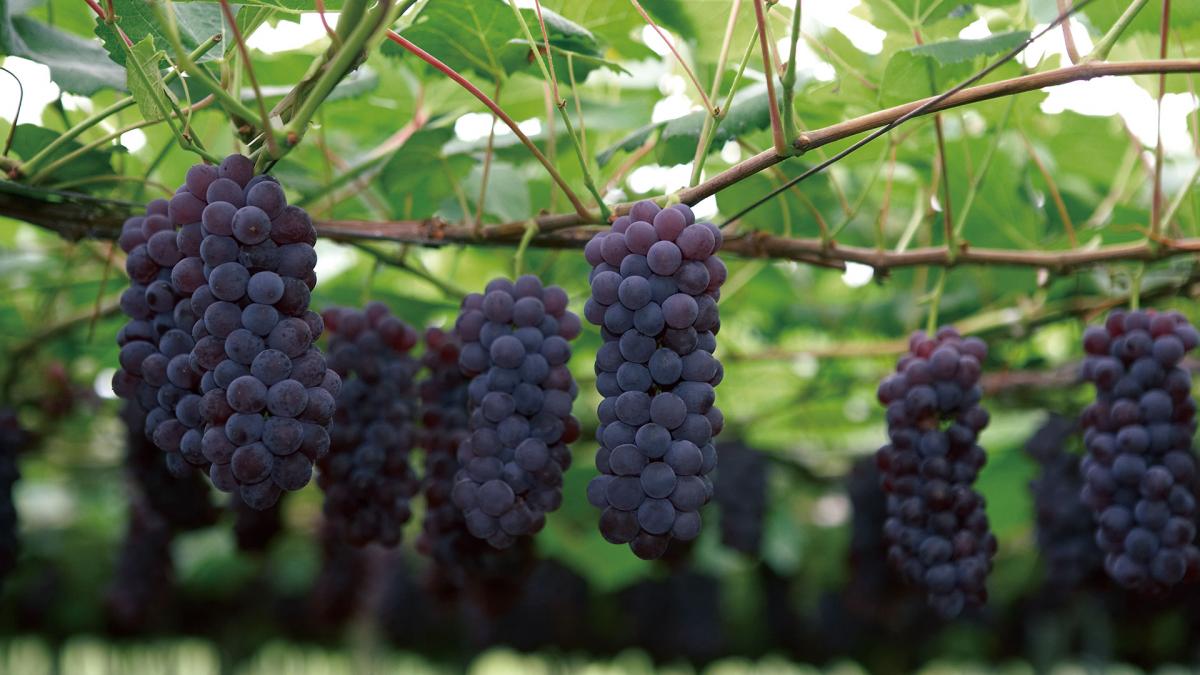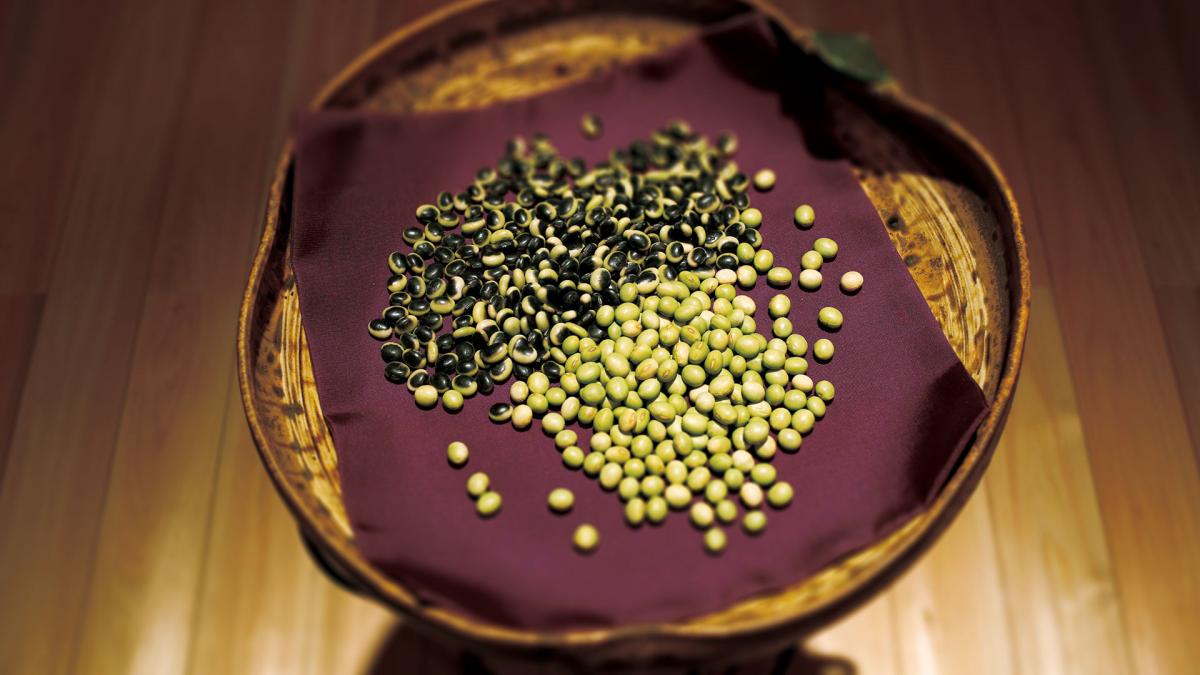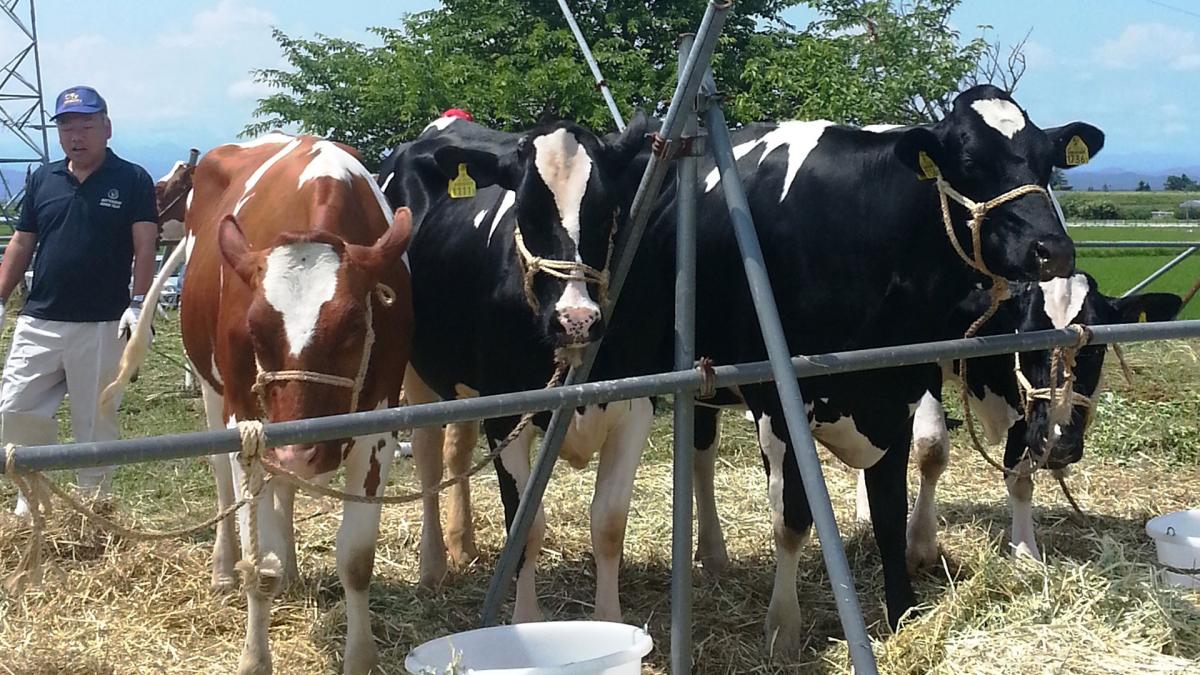 Producers of Takahata: Made for You