20180205 Addition
Rice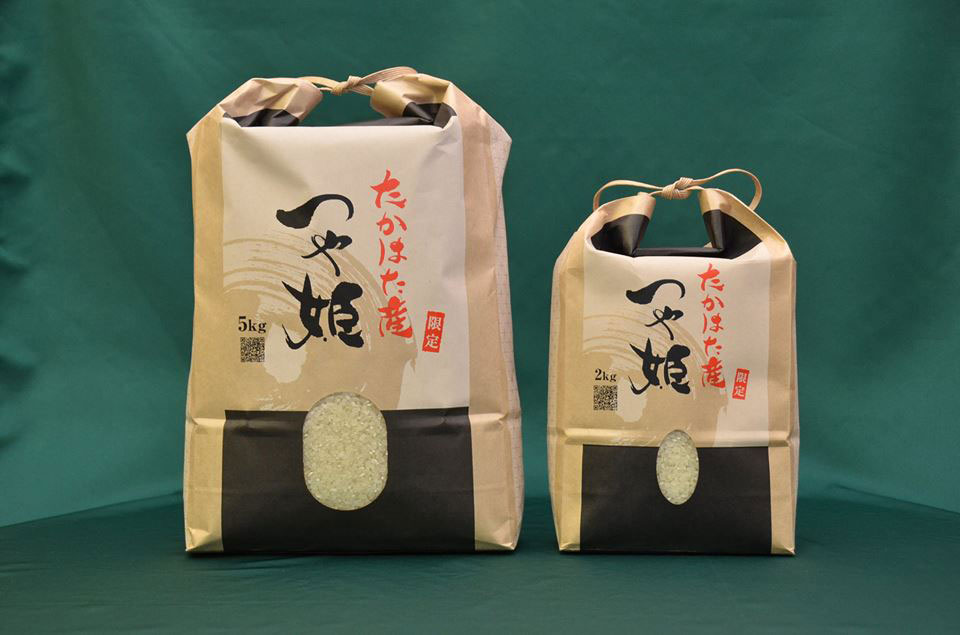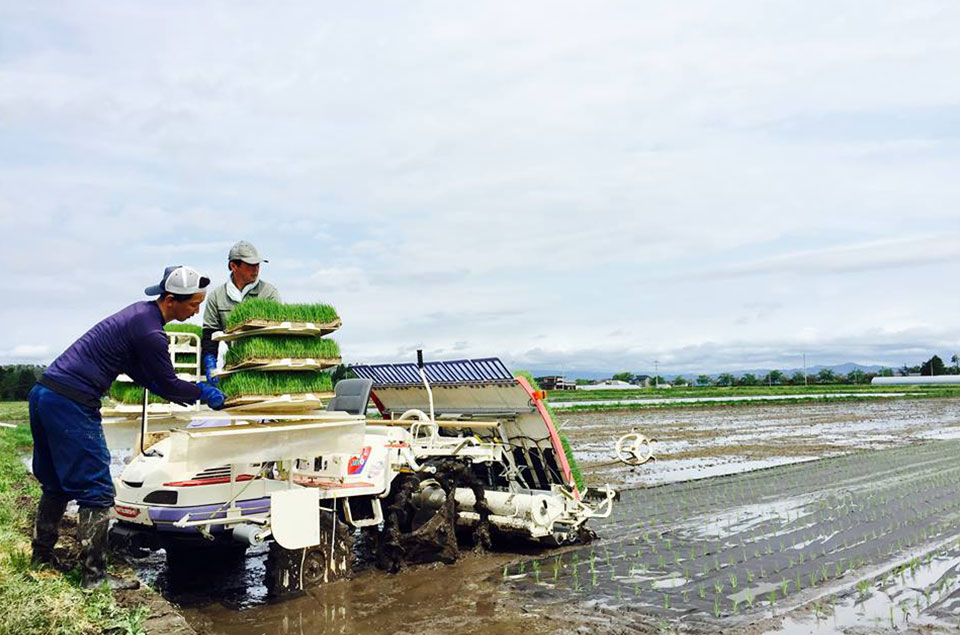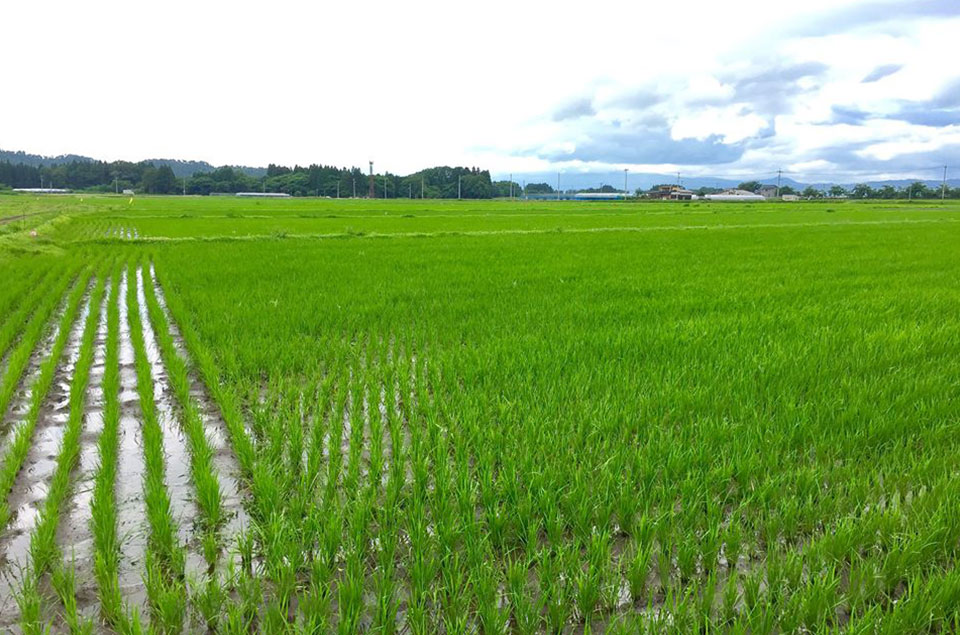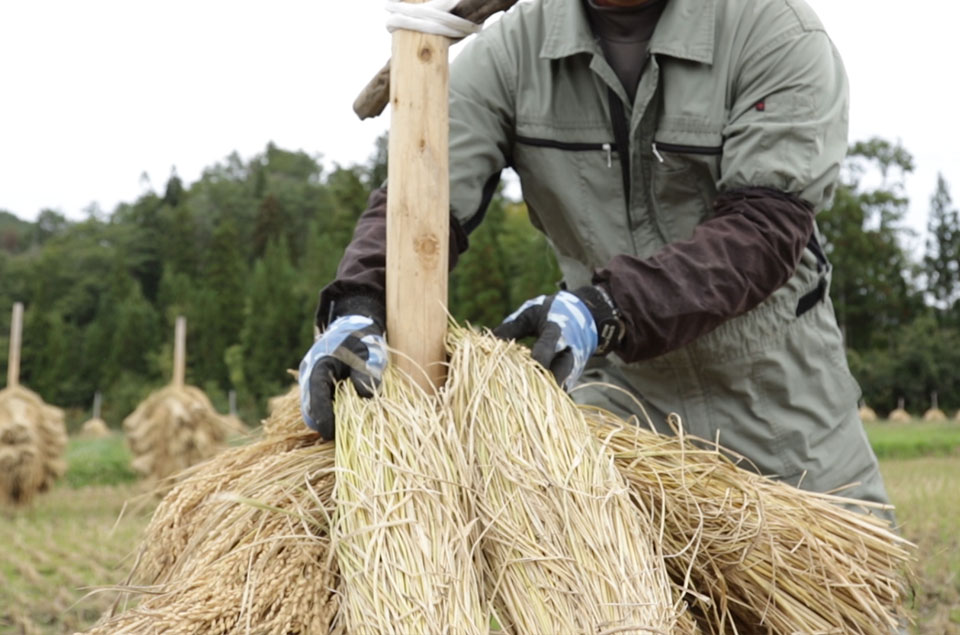 ■

DATA

Season: Late September to early October

Varieties/yield: Tsuyahime (375 ha, 2,235 t), Haenuki (892 ha, 5,312 t),Koshihikari (497 ha, 2,965 t), etc.

Awards, etc.: Won Gold Prize in the Overall Category, as well as the Diamond Prize, at the International Contest on Rice Taste Evaluation

Major processed items: Local sake

Characteristics: One of the first areas in Japan to engage in organic farming. Committed to both safety and taste in rice production.

The Takahata production area has actively embraced organic farming and special cultivation (which uses less pesticides and chemical fertilizers). In 1973, a group of farmers who were unhappy about the high amounts of chemical fertilizers and pesticides used in current production methods established the Takahata Organic Agriculture Association.

The farmers faced considerable challenges as they sought to incorporate an organic farming method that involved building the soil using organic fertilizers, such as compost, yet continued to pursue their new farming methods with a commitment to supplying safe and reliable food products.

In addition to this commitment to food safety, Takahata's rice farmers have endeavored to produce delicious-tasting food, winning many top prizes at the International Contest on Rice Taste Evaluation, which effectively guarantees the taste and quality of rice, and supplying rice to some of Japan's most famous restaurants.

Rice from the popular "Tsuyahime" brand, which originated in Yamagata, is assessed using the town's original system, which goes beyond normal quality standards. Only carefully selected batches of rice that clear these standards are recognized as "Takahata Tsuyahime" rice.

Haenuki rice, which has a large cultivation area, is a well-known variety that has secured an exceptional "Special A" rating from the Japan Grain Inspection Association for over 20 years.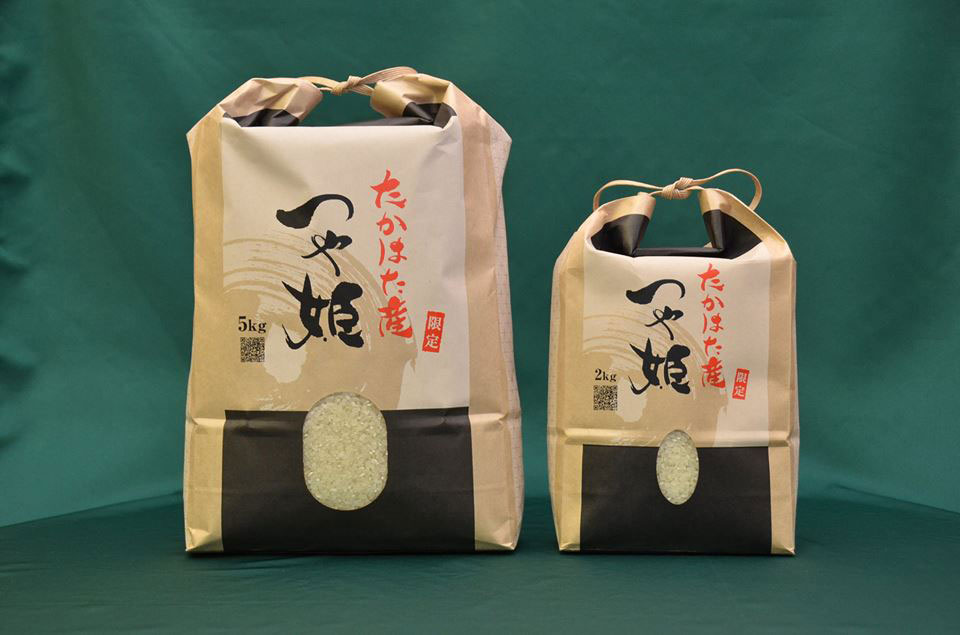 Rice that meets Takahata's own rigorous criteria is recognized as belonging to the "Takahata Tsuyahime" brand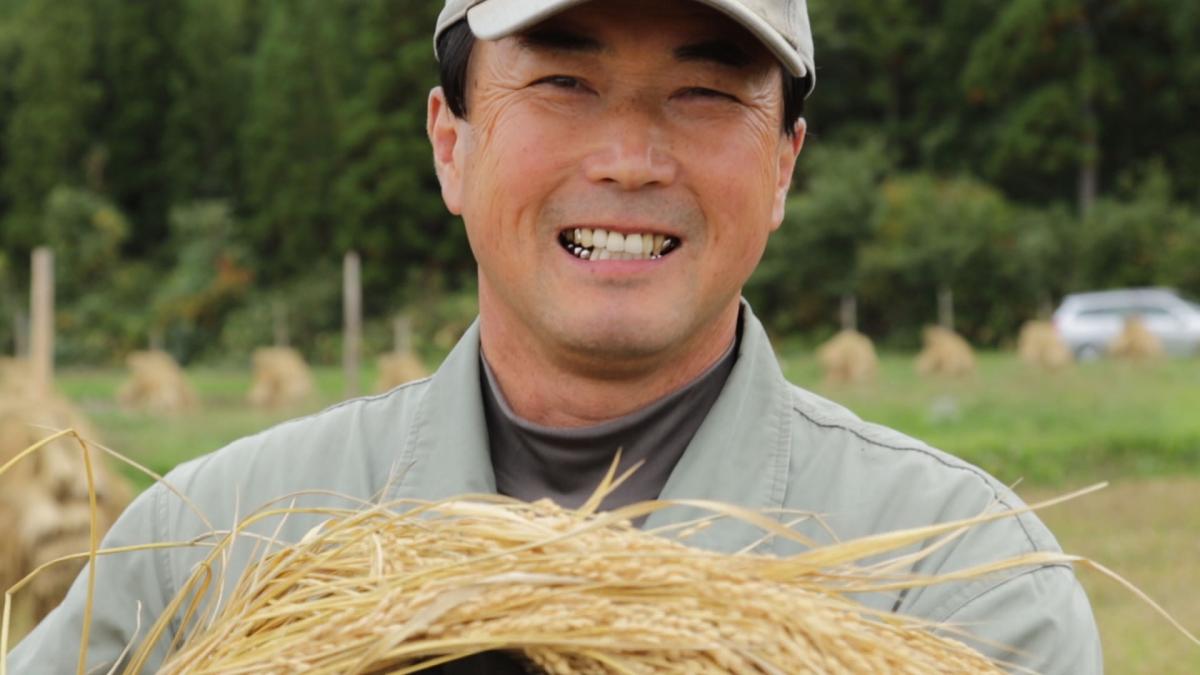 "To live is to eat!"
Goichi Endo, rice farmer
---
List of Key Agricultural Products from Takahata-machi, Yamagata Prefecture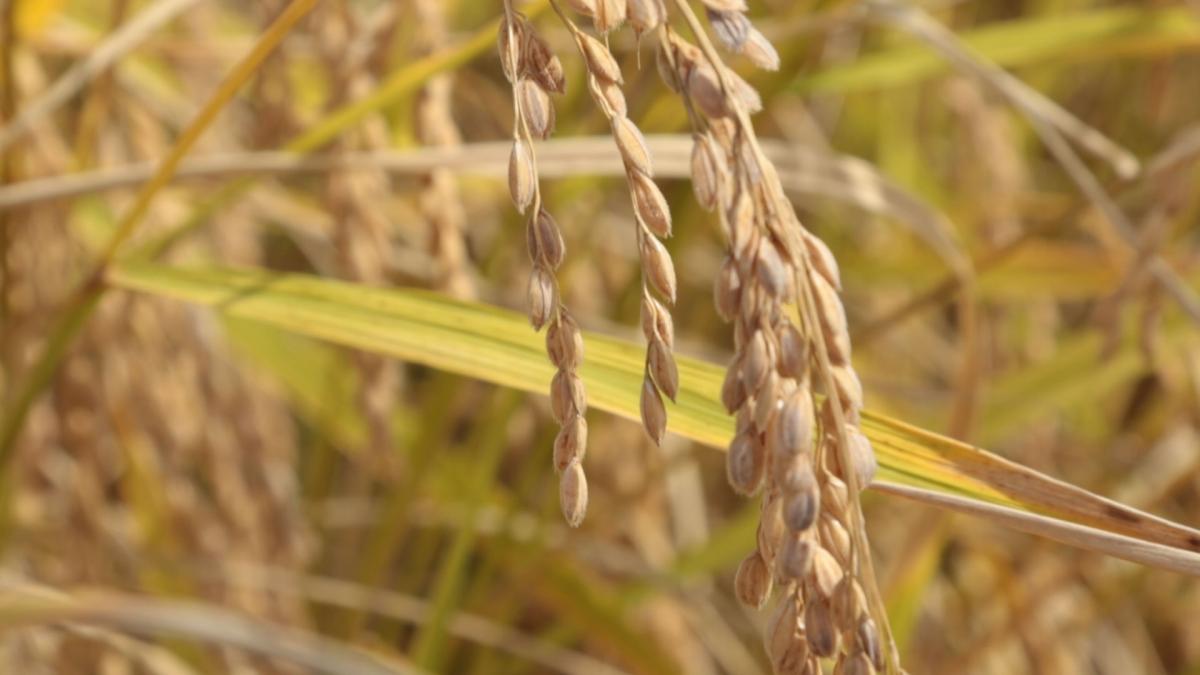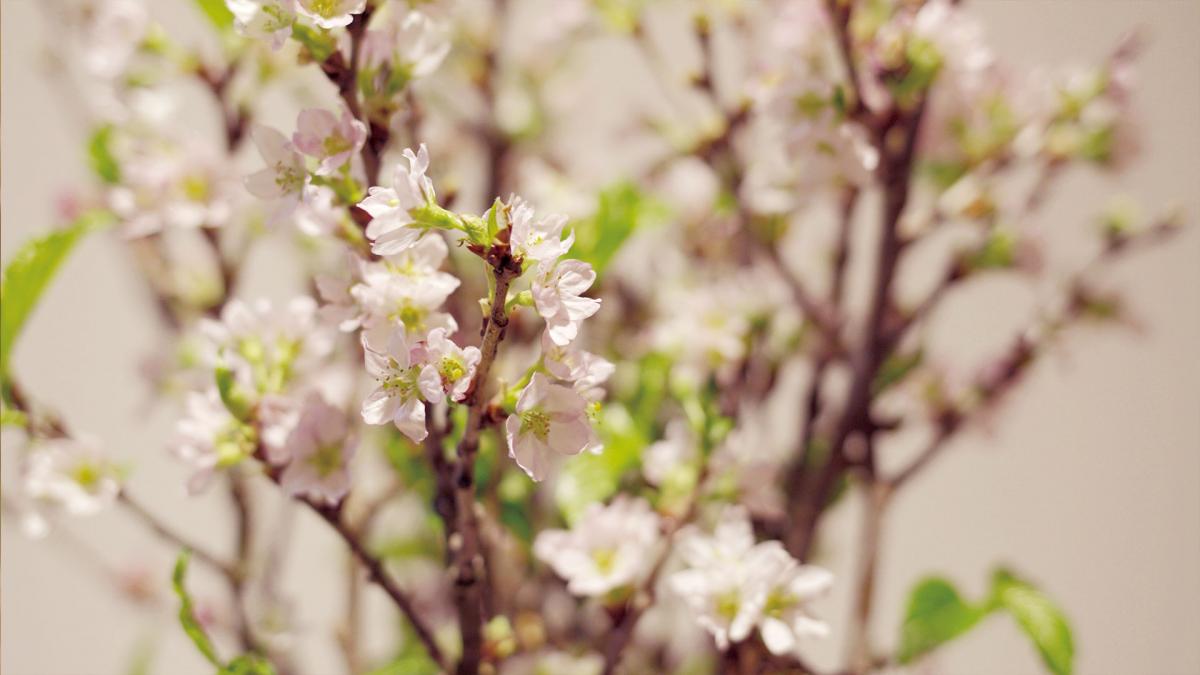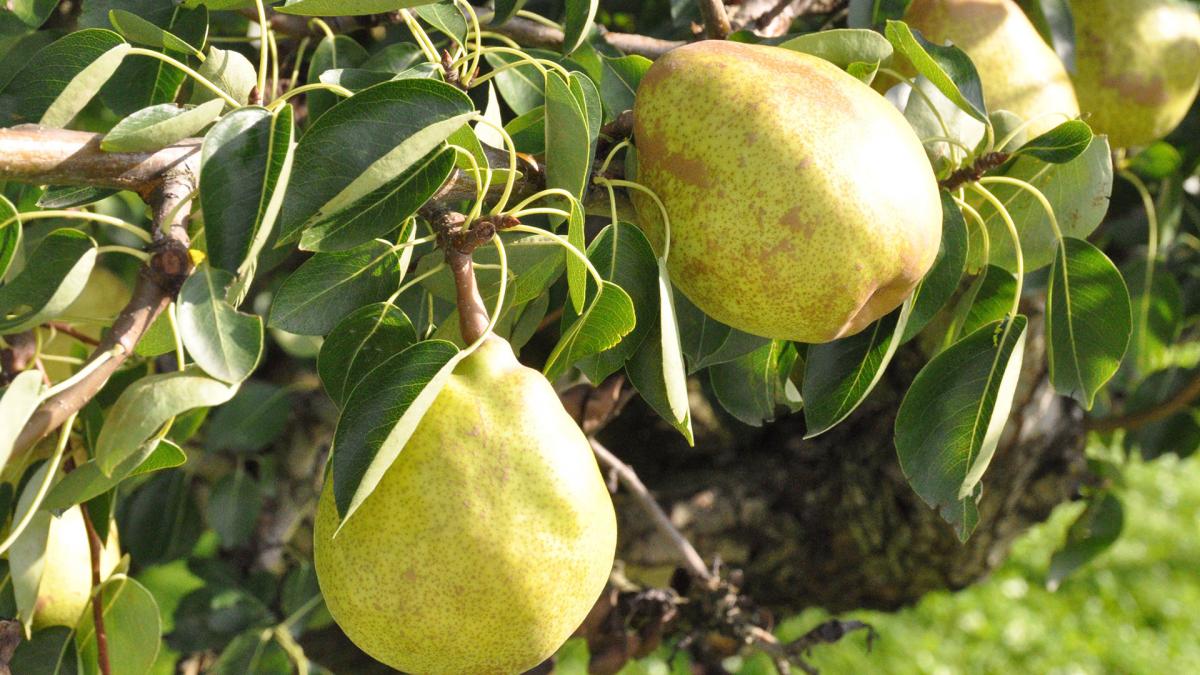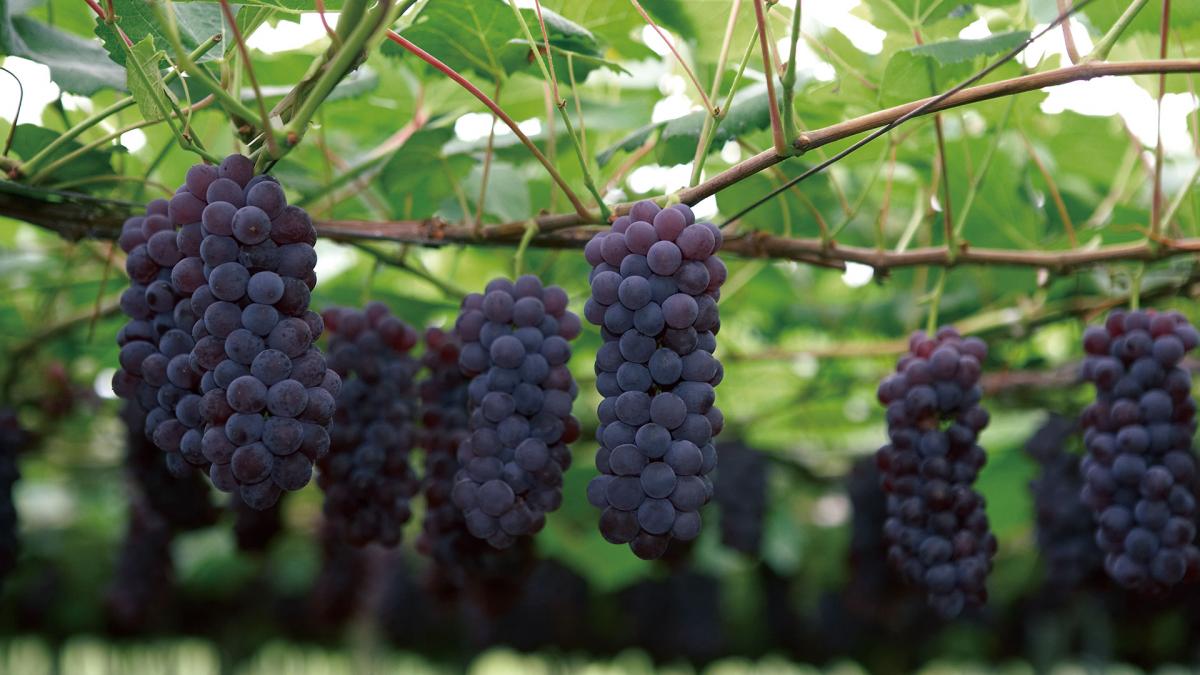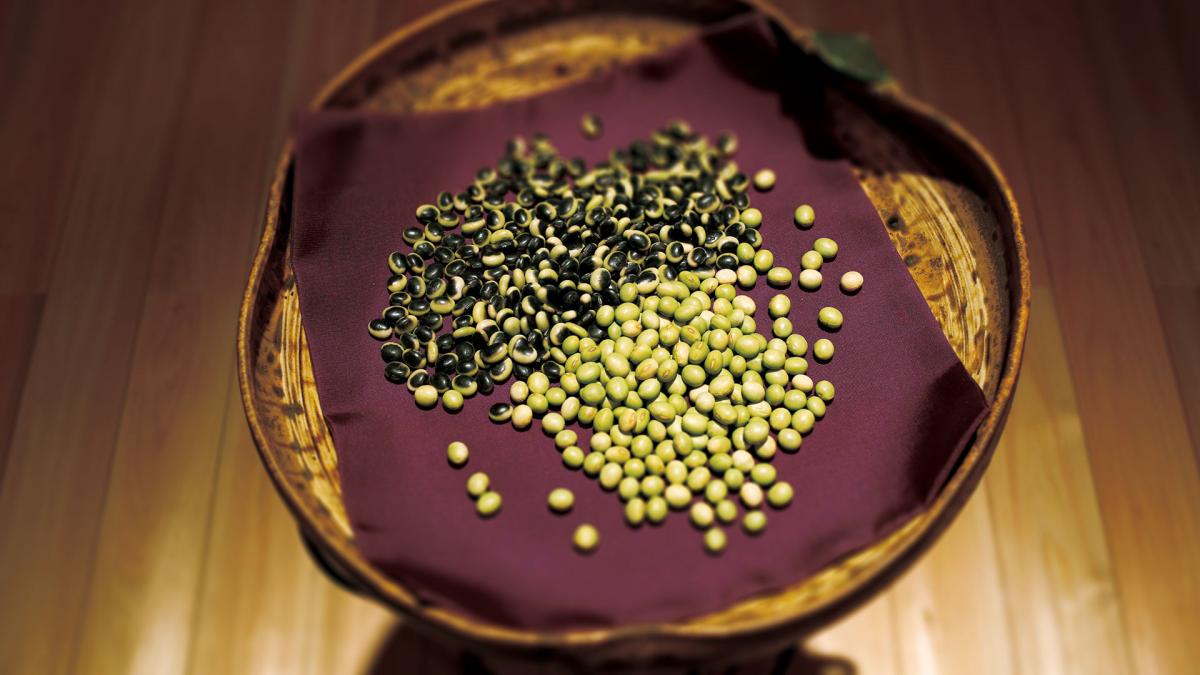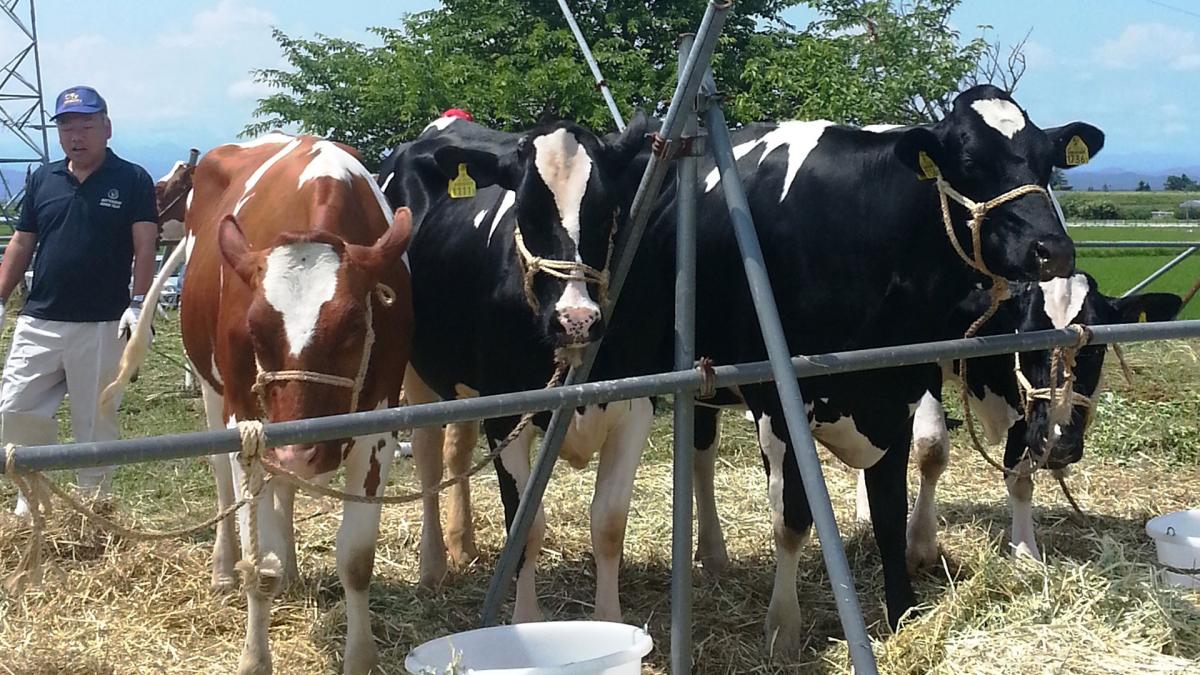 Producers of Takahata: Made for You