Chayuuzen Chajyu (茶遊膳 茶重)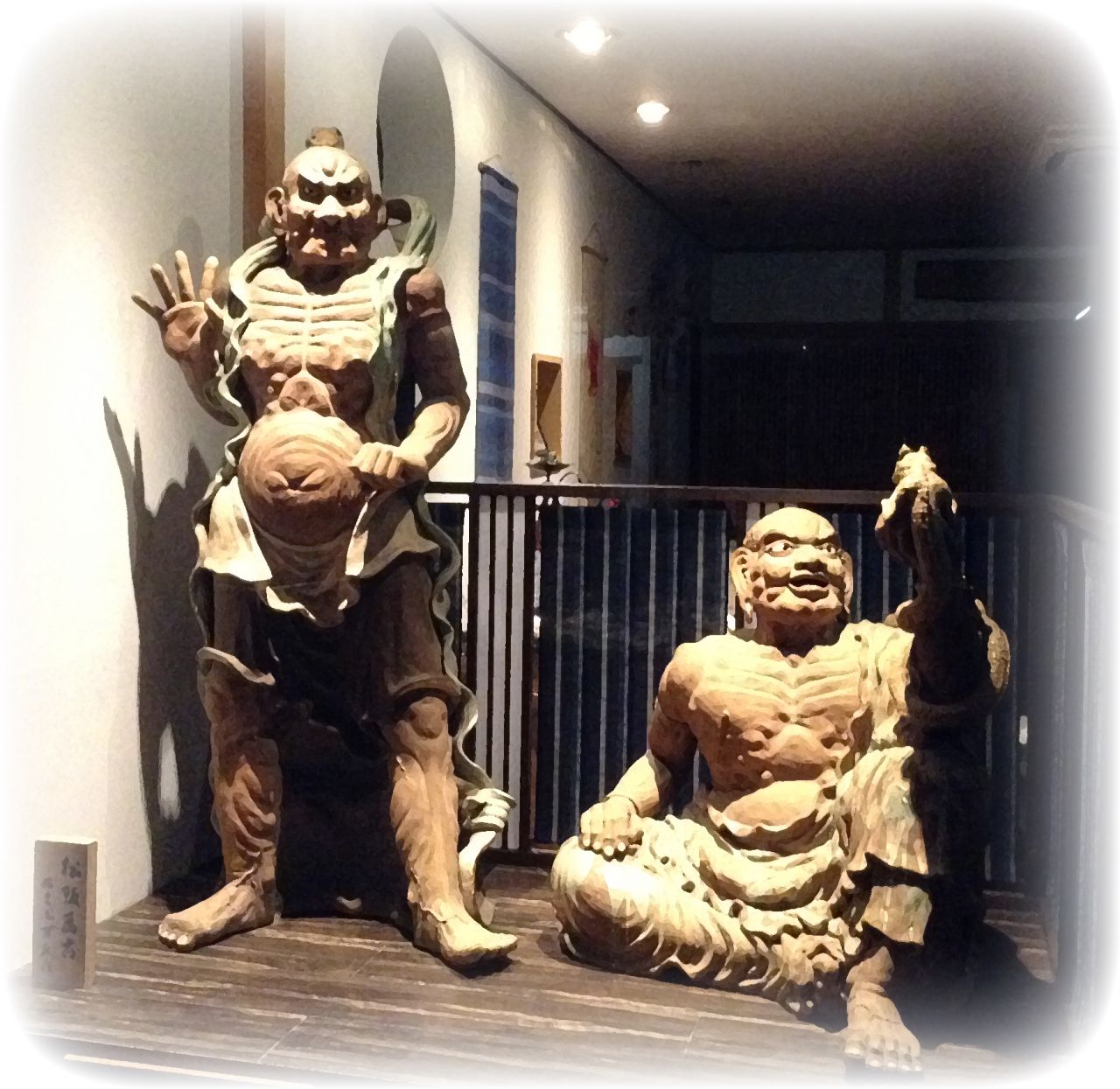 "Cha-jyu (茶重)" was established in 1863. Our store deal with Japanese green tea and tableware of living are handled.
Especially, Mie prefecture is the third Japanese green tea producing district in Japan.
Matsusaka city is the home of boasted steaming green tea. Having mild climate and abundant soil, moreover, with the morning mist that emanates from the Kushida-River, brings tea an aromatic scent, thus, effort in tea farming production was manifested in the result of National Japanese Tea show with its unique taste made to win a prize for 3 years in a row administered by the Ministry of Agriculture, Forestry and fisheries.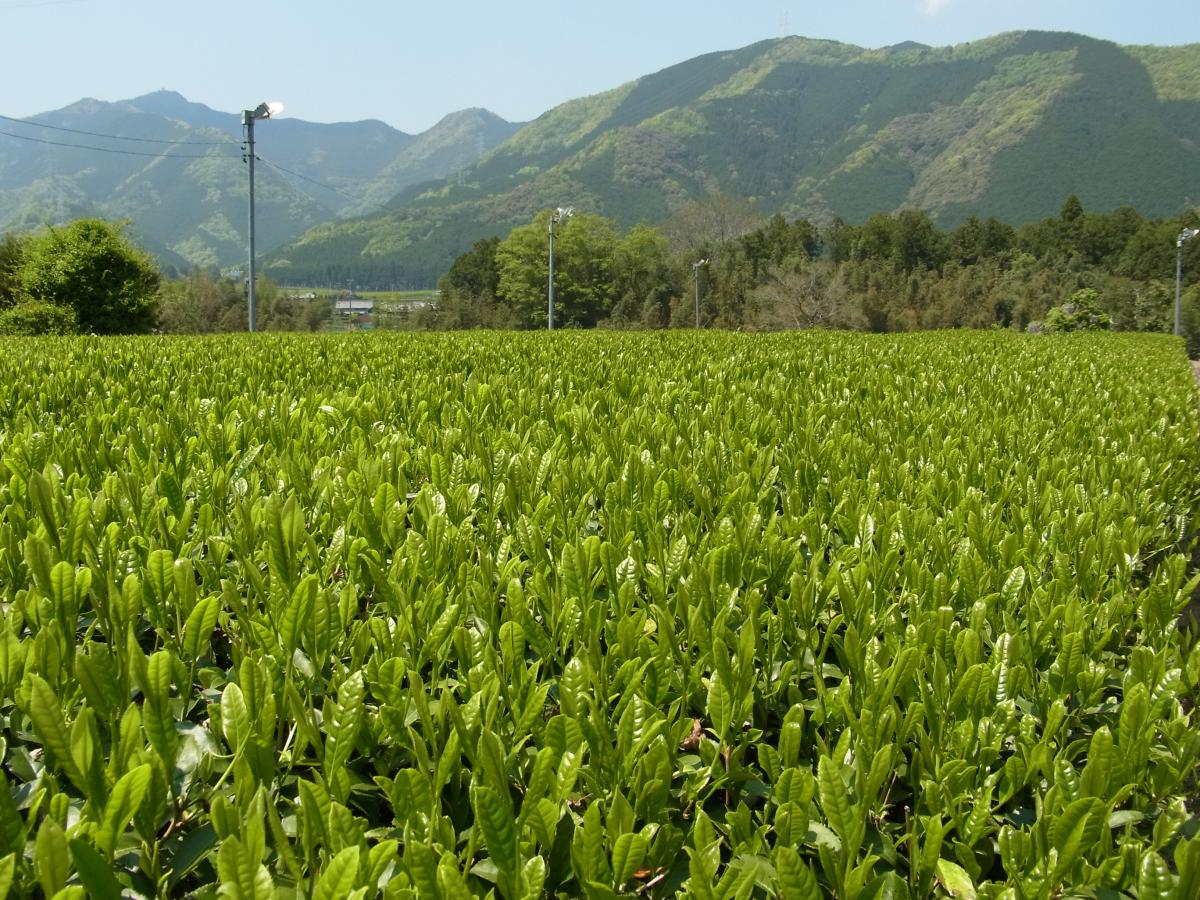 ……………………………………………………………………………………
Workshop




Handmade Hojicha Experience



You can take precious experience of making Hojicha.
Handmade Hojicha experience is making roast Japanese green tea by using an earthernware pan called Horoku.
You will be definitely healed by elegant aroma and rich taste of Hojicha while roasting and tasting it.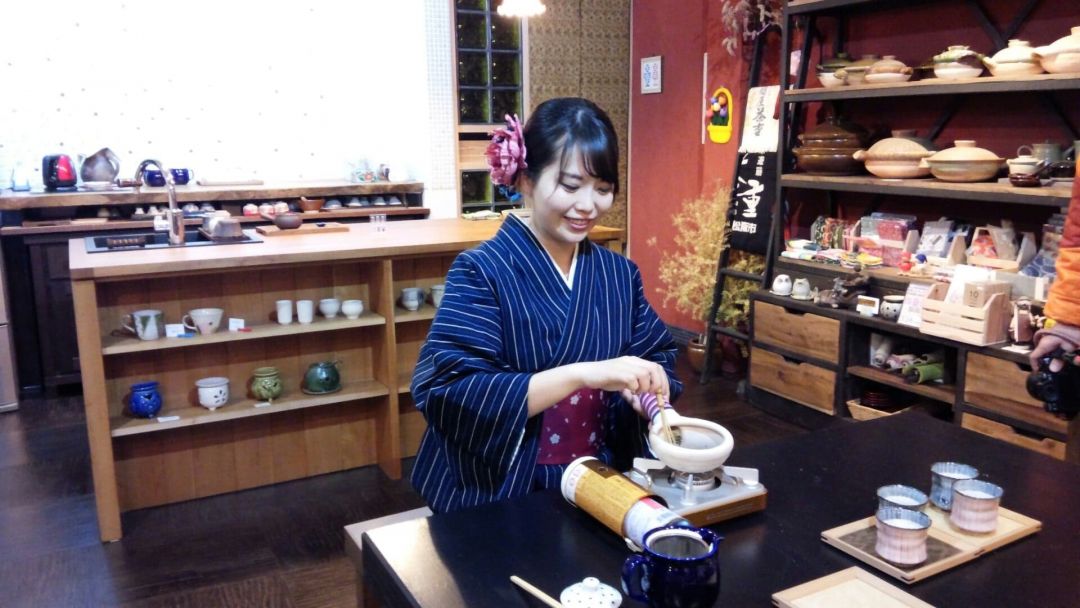 Charge :From 500 Yen
Reservation : necessary by the previous day (10a.m.-6p.m.)
Address:819 Shinmachi, Matsusaka City
Regular holidays:Sundays
……………………………………………………………………………………
About Green Tea

Senman-no-rei(千萬の令)
-Deep Steamed Green Tea-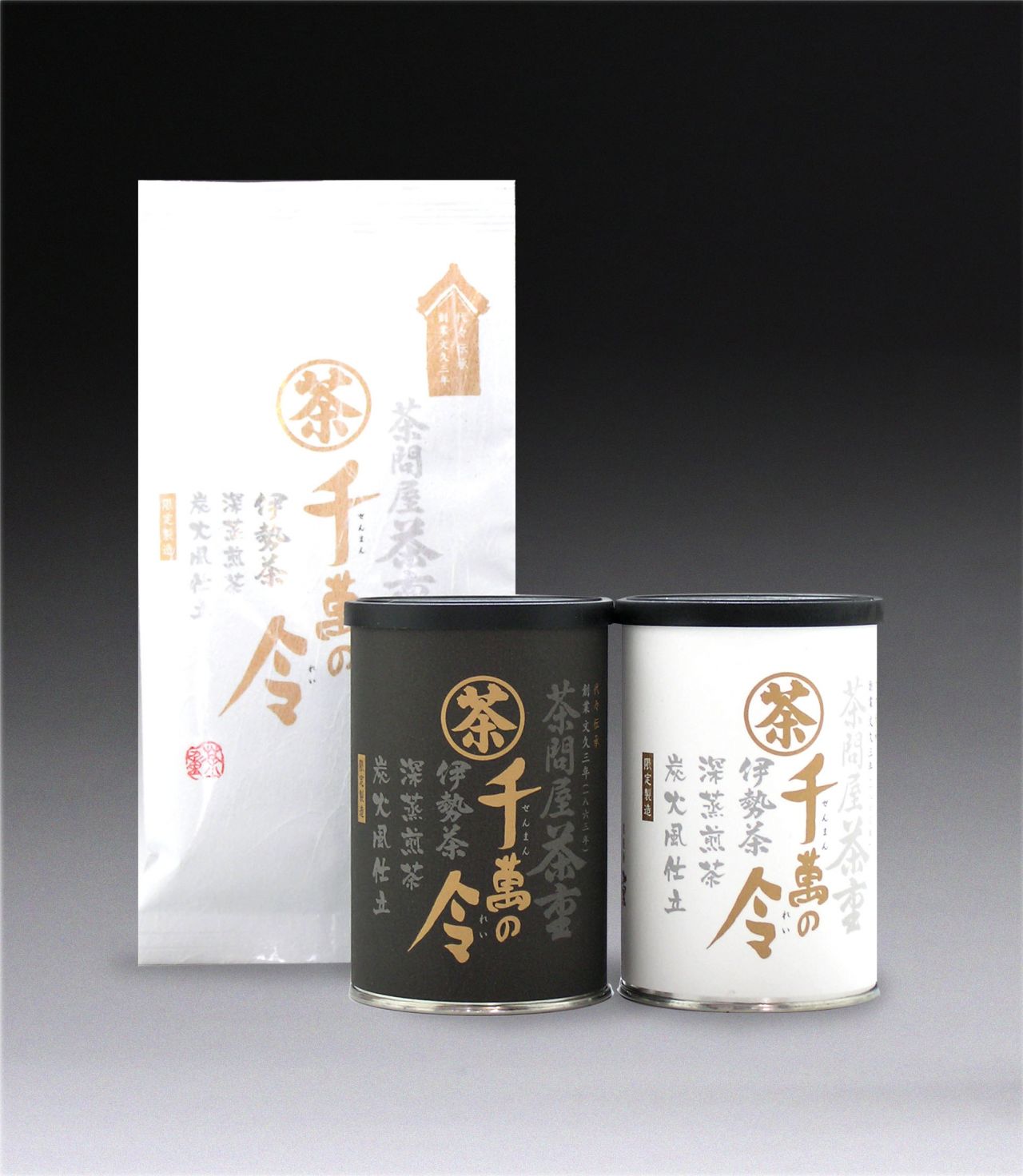 More than 150 years has passed since Cha-ju was founded.
"Senman-no-rei" is the excellent article that the cultivation and production has been inherited from generation to generation.
◆Bag (100g) :1,080 Yen
◆Can (100g) :1,150 Yen

●Production area:Matsusaka,Mie-Prefecture
●Optimal extraction temperature :70~75℃

The leaves of "Senman-no-rei" grow in the specified tea plantation in Iinan town of Matsusaka city every year.
Clear stream Kushida River flow throght the Iinan town, and its clean water and morning fog, and also crystal clear air of the mountains give the blessings of nature to the leaves of "Senman-no-rei".

The leaves are nurtured with organic fertilizers. When it comes in May, stems become thicker, and the thickness of the mesophyll increases, and the leaves grows plump. In early May, we make sure of having become the best conditions,and reap them only on that day.
It is subjected to high-pressure steam processing for several times as normal steaming time, after that it drew the richness and flavor to the full extent with a strong roasting charcoal equivalent.

It can be brewed up the cold green tea (Mizudashi-Sencha).
"Mizudashi-Sencha" is brewed up with cold water. Component of Catechins and Caffeine is difficult to put out soluble in cold water, because the bitterness and astringency is little, and a thick flavor is extracted, you can taste the delicious iced tea. Hot summer day and, even in a room that is dry in winter


……………………………………………………………………………………

Shop Locations
Cha-jyu

Shinmachi,Matsusaka,Mie-Prefecture
open: 10:00 am to 6:00 pm
Closed on Sunday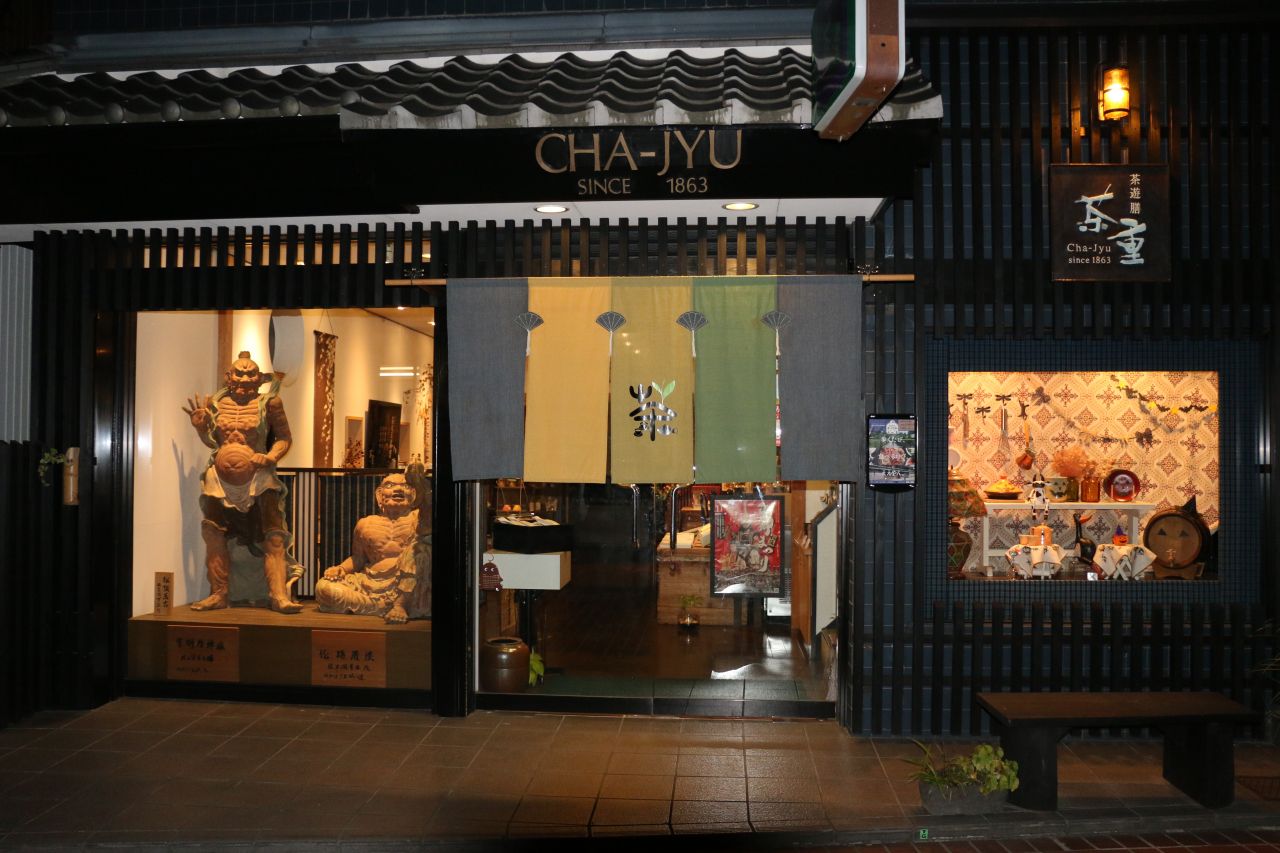 facebook https://www.facebook.com/chaju.matsusaka/

instagram https://www.instagram.com/chaju.1863/

website http://www.cha-ju.com/