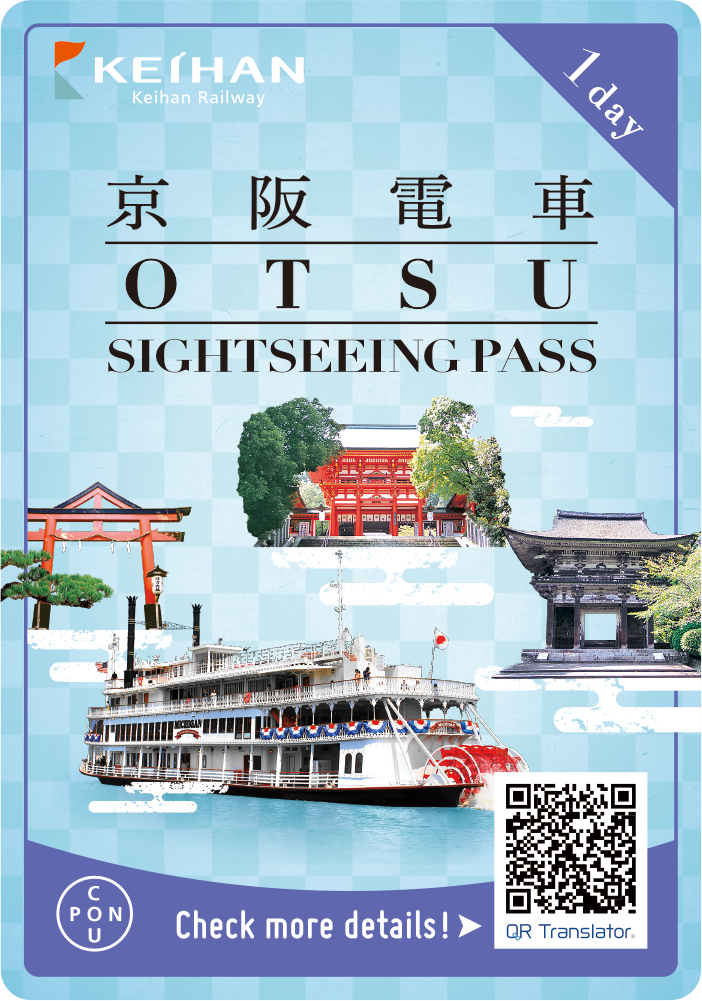 This ticket offers unlimited travel on the Keihan Electric Railway Otsu Line. If you want to use it at a great price to visit popular tourist attractions such as the national treasure Ishiyama-dera Temple, Omi Jingu, Lake Biwa, the largest lake in Japan, this ticket is recommended.
Discount Tickets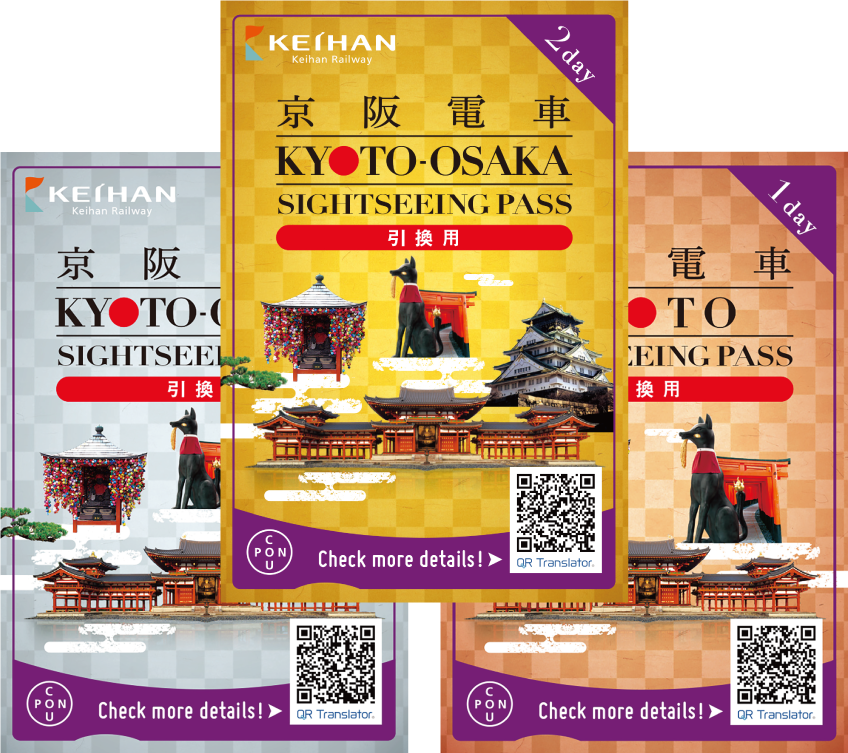 When using Keihan Electric Railway, passes for visitors to Japan are a convenient way to get around. Not only do you get unlimited rides on Kyoto and Osaka lines, the passes come with a number of other benefits. For travel in Osaka and Kyoto, these passes are indispensable!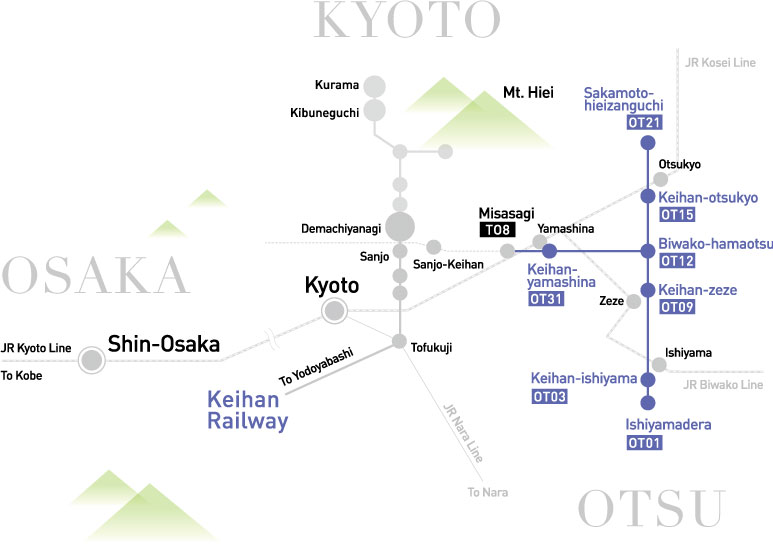 How to Use
Please don't insert it into the automatic ticket gate. Please present it to a station employee.