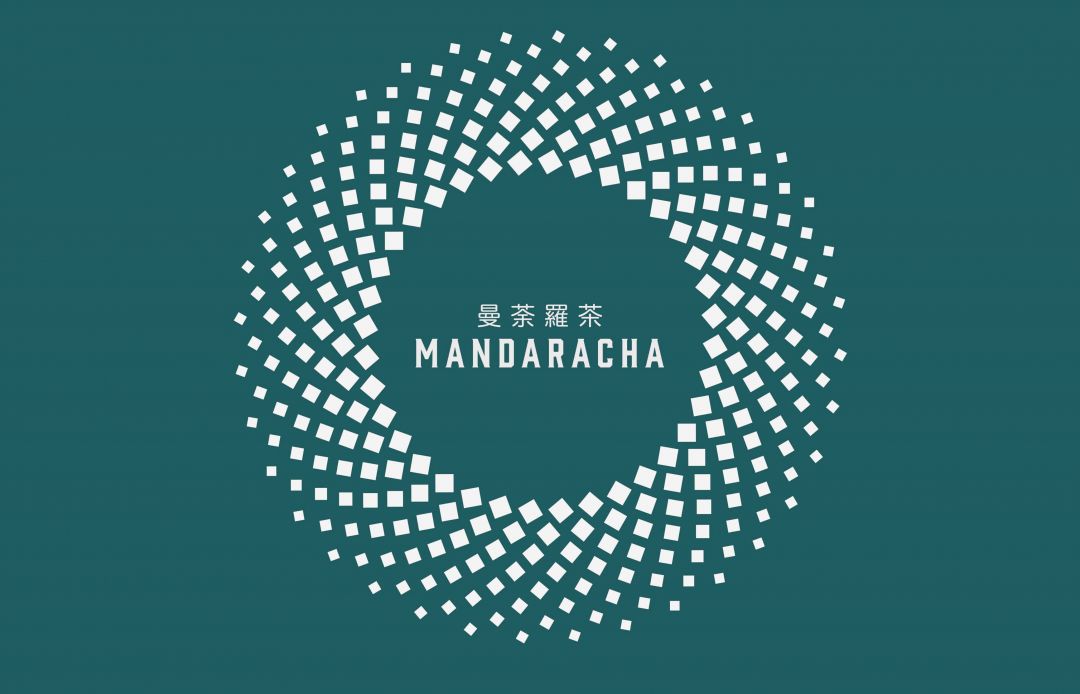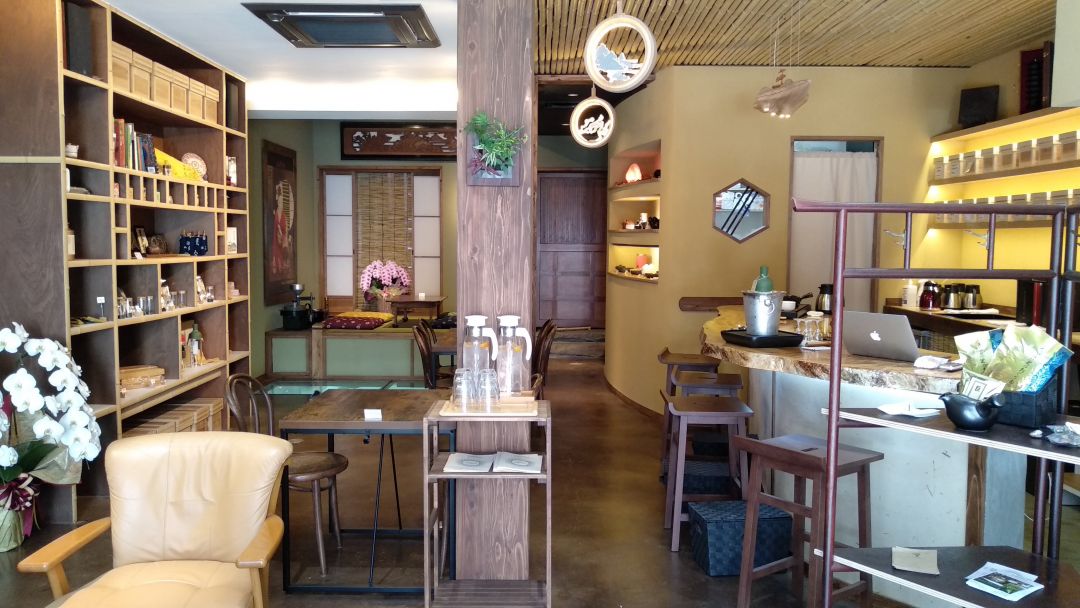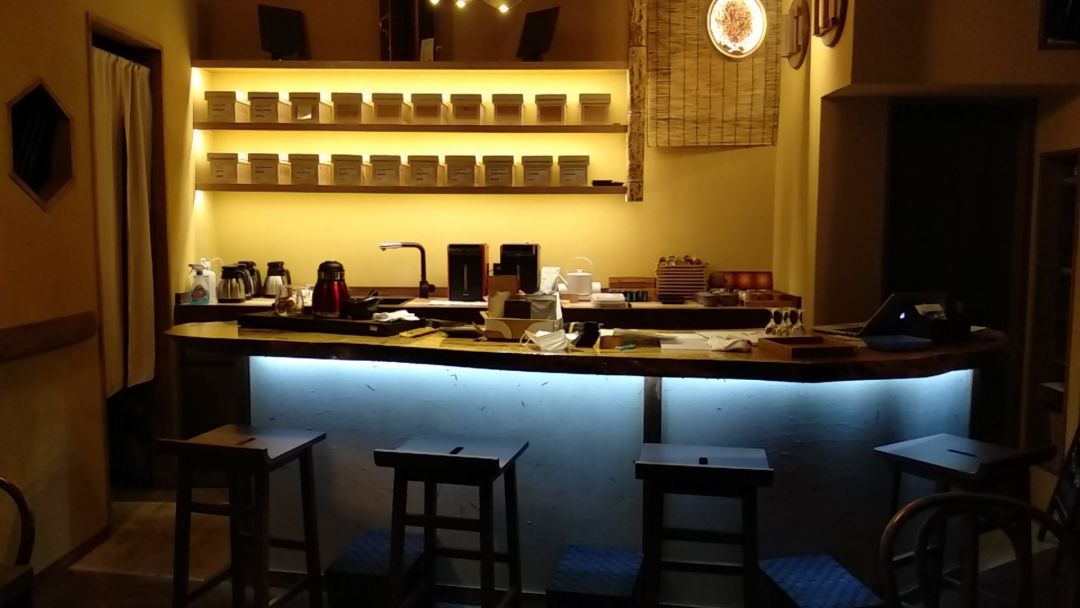 MANDARACHA is a tea house, a tea shop and a tea experience center located in the Gion district of the old Kyoto, a few minutes away from the Zen temple Kenninji where monk Eisai brought back tea seeds from China and promoted tea cultivation in Japan.
At MANDARACHA, we created a superb atmosphere, combining the warmth of Japanese raw materials such as Juraku, Bamboo, Washi, Cedar Wood, Zen garden with modern technology. Our raison d'être is to make tea accessible to everyone and to facilitate the introduction of tea culture in our daily lives.
We specialize in providing a selection of teas from all over Japan, from wonderful domains and where tea farmers and artisans fully express their art. You can choose to try all those teas from our menu, together with exclusive desserts all made from plant based ingredients.
You can also enjoy innovations such as Flavoured Japanese teas, Cold Brewed Teas, Nitro Teas and fresh ground Matcha.
Our shop comprises a wide selection from the teas that are available on our menu. You can therefore have a clear understanding of what you like and what you are buying.
Finally, we also organize events such as workshops and seminars for groups so we can introduce the history of Japanese tea, their variations, how they differ from Chinese teas, their health benefits and how to brew them easily to obtain a beautiful cup of tea.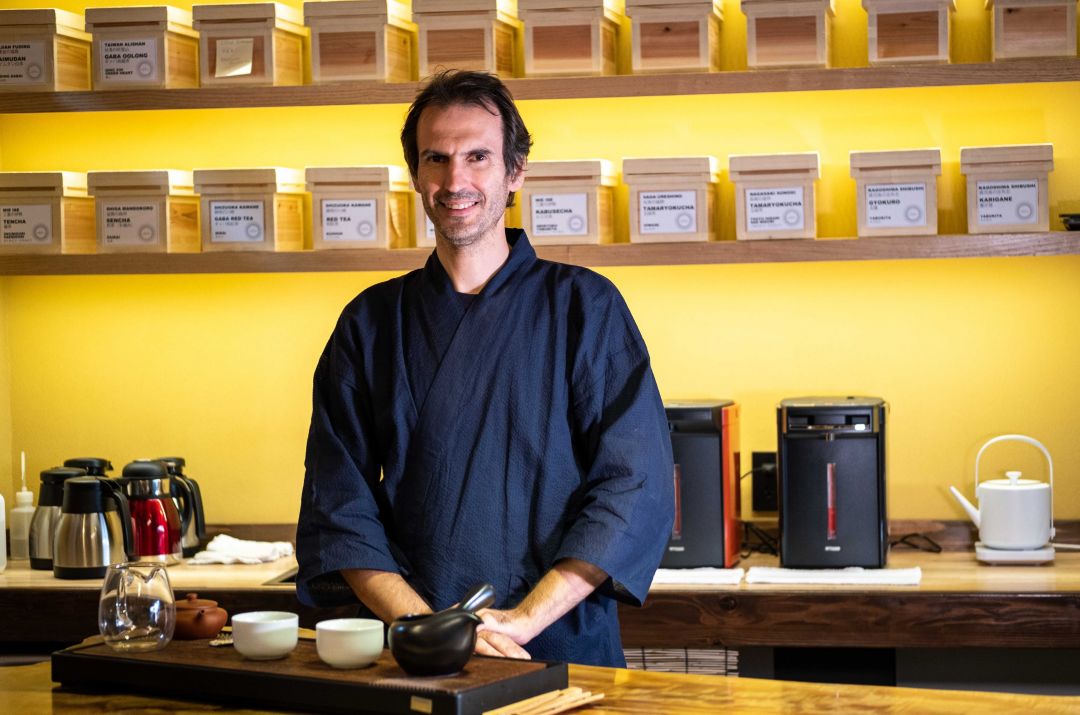 Owner's profile:
Alexandre Nicolau founded Mandaracha as a dream he had to spread tea culture and benefits to the whole world. He is originally from Grenoble in France, where he specialized as a scientist in chemistry. He has been wandering and working in 30 countries, living in 6 and finally established himself in Japan in 2011. Specialized in Innovation and Open Collaborative models, he embraced the immense opportunity to become a global ambassador for one of the most unknown natural treasures to share it with humanity, as well as opening windows for discovering our true human nature.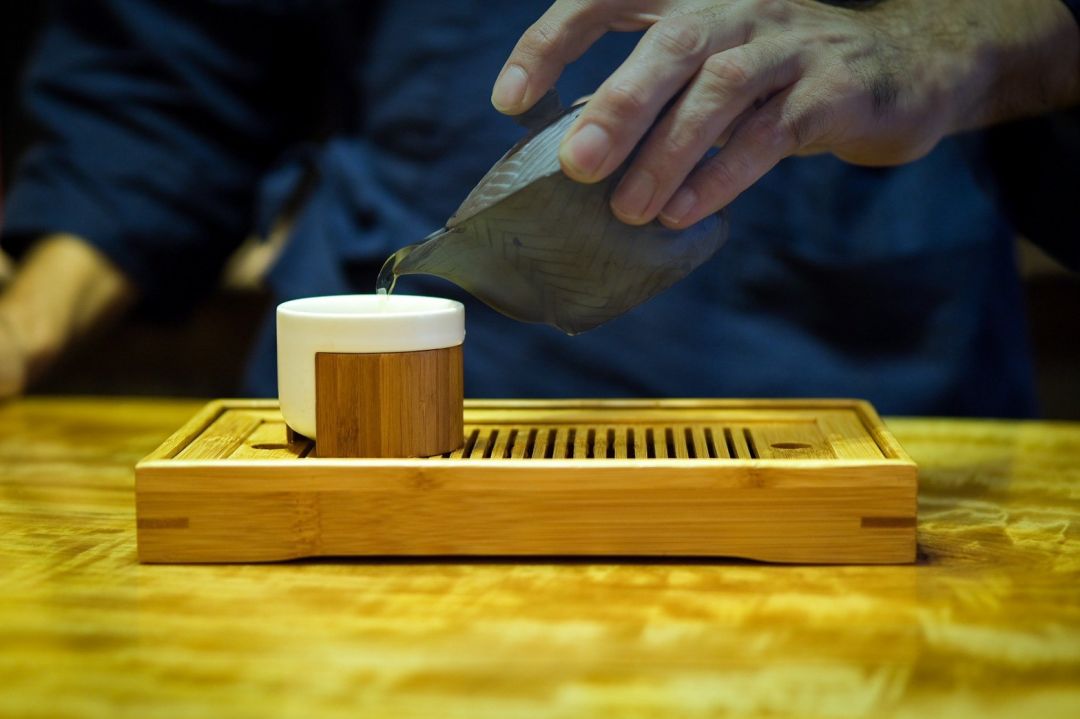 Details:
Website:
www.mandaracha.com
Instagram:
www.instagram.com/kyoto_mandaracha/
Facebook: www.facebook.com/MANDARACHA/


Maps:

https://g.page/Mandaracha