Nanami Japanese culture Let's discover real Japan through Japanese culture 【Operating company】 Nanami International Co., Ltd.
Nanami Japanese culture
Nanami Japanese Culture




In 2018 (Heisei 30 years) we celebrated the 150th anniversary of Tokyo opening!


<Information on Intensive Course>

+++
◆ Number: JCI-001
Class Name: Instant Japanese Class Cost: ¥ 7500 (tax included)
【Contents】
For Japanese beginner. Learning phrases by handy scenes during your stay in Japan. After finishing GO to the city with texts !
Capacity: Please sign up in groups of three to 15 people 3 people.



+++
◆ Number: JCI-002
Class name: Manner class of Japanese food Cost: ¥ 88 00 (Tax included)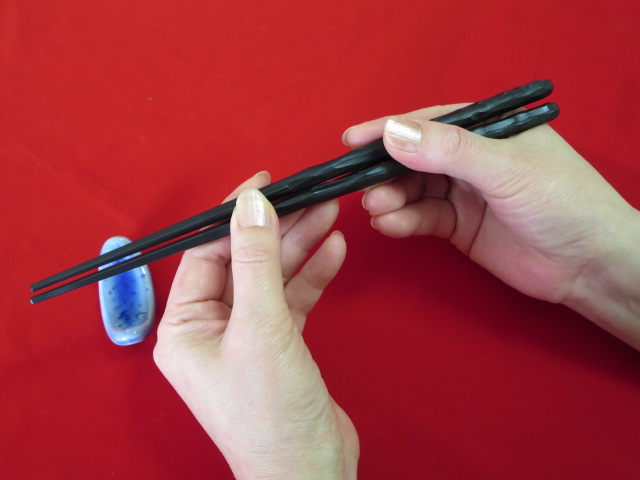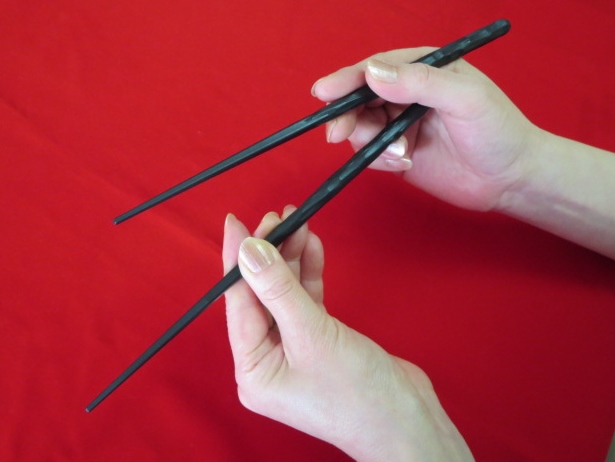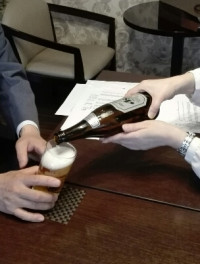 【Contents】
Learn practically while eating Japanese food.
Learn how to hold chopsticks, manners and taboos of chopsticks, manners of consideration, and seats.
Ideal for those with the opportunity to eat with Japanese people in business.
With meals and drinks.
Capacity: Please apply in groups of five to 20 people five people.
※ The schedule will be posted on the shopping cart within the website after confirming the date with the Japanese restaurant . Please inquire the desired date by e-mail.
+++
◆ Number: JCI-003
Class name: Decorated sushi and rolled sushi class ← Changed to arrange course.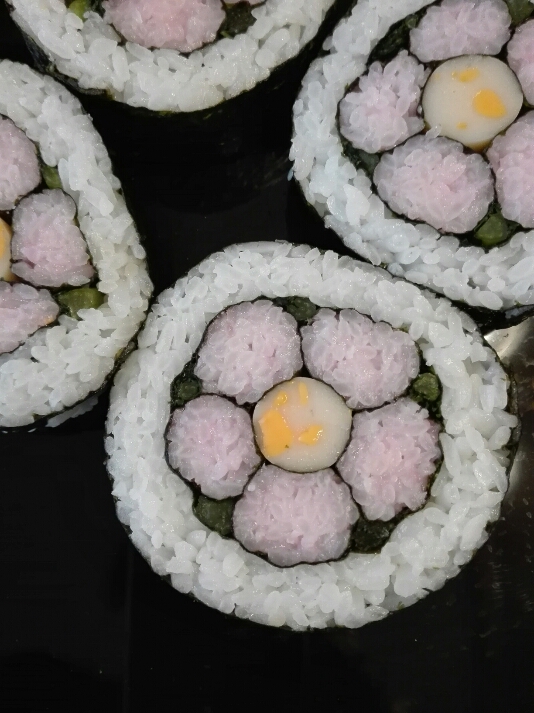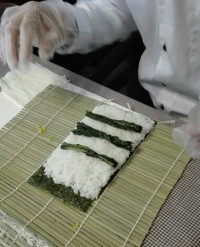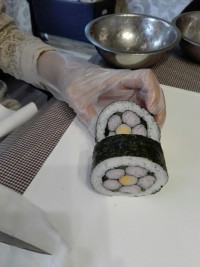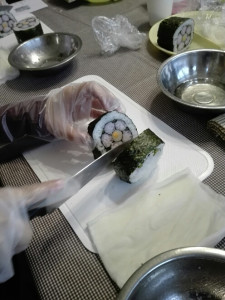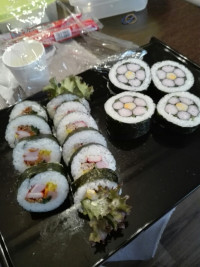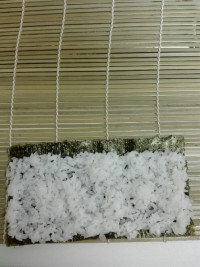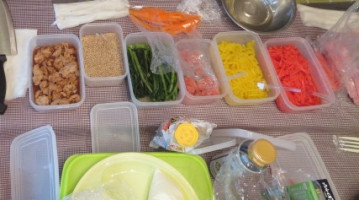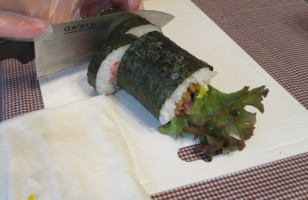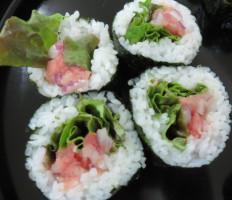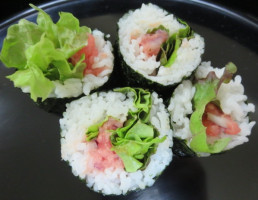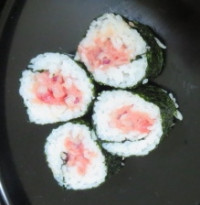 【Contents】
I will make decorated sushi and rolled sushi and eat it.
Japanese style "OMOTENASHI" with "decorated sushi and rolled sushi" you made at your home party!
With wrapping gift.

変更 It was changed to arrange course.
+++
◆ Number: JCI-004
Class name: Japanese style aromatherapy relaxation class
変更 It was changed to arrange course.

+++
◆ Number: JCI-005
Class Name: Wrapping Cloth Package Cost: ¥ 88 00 (tax included)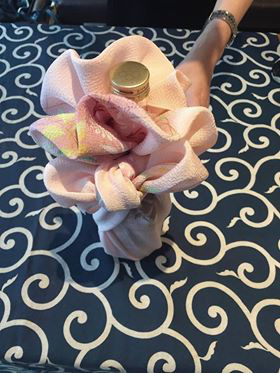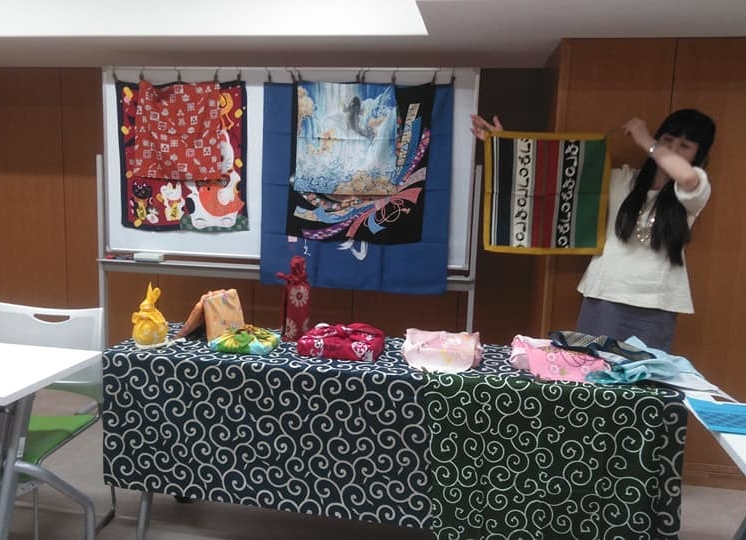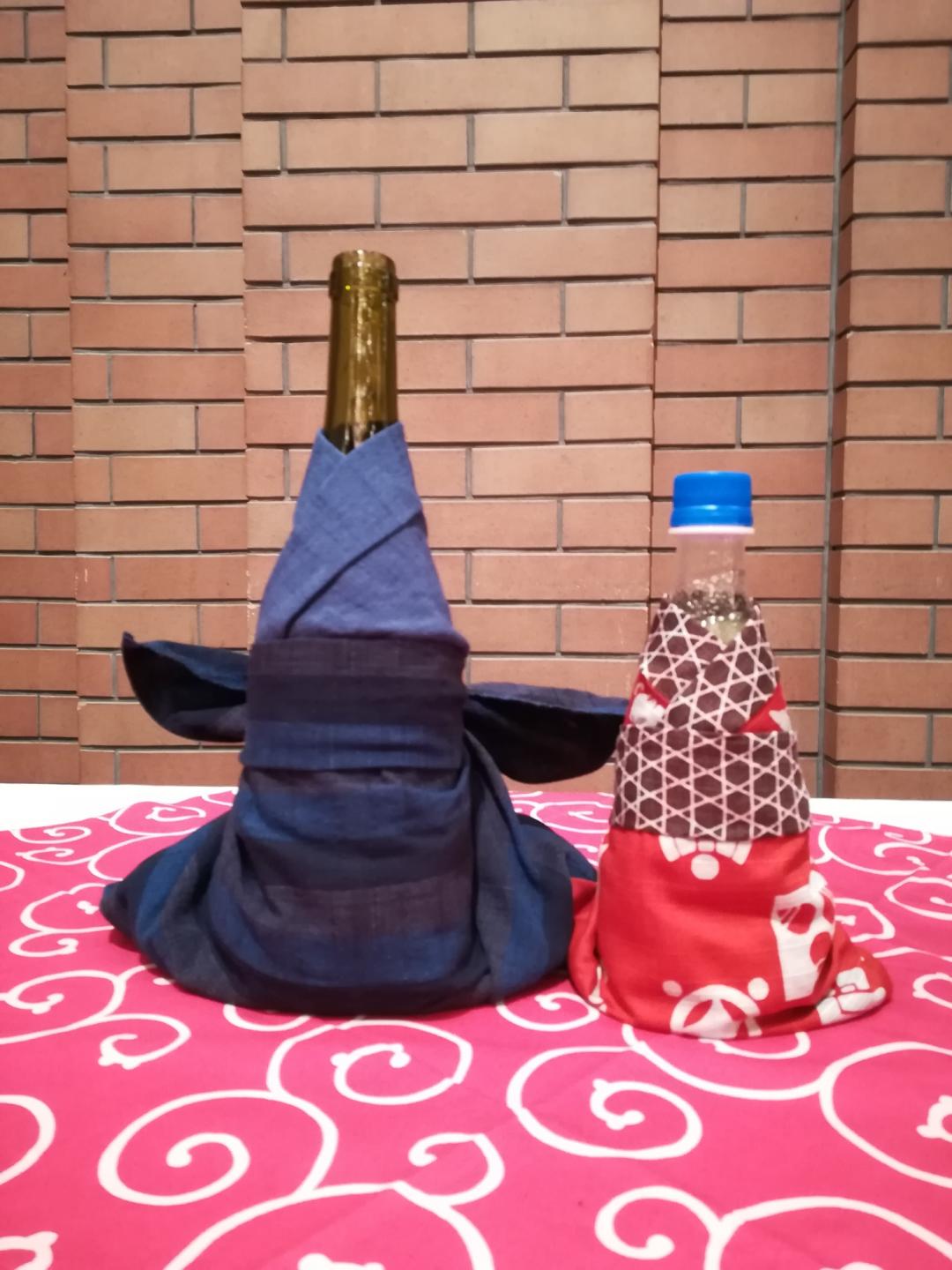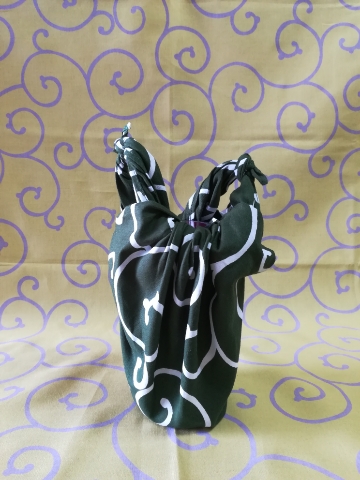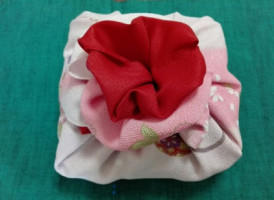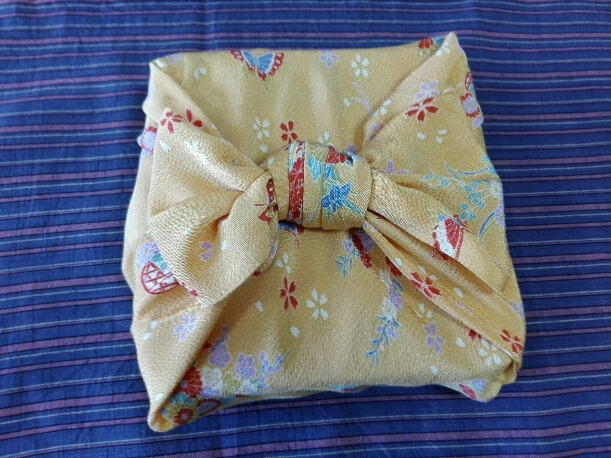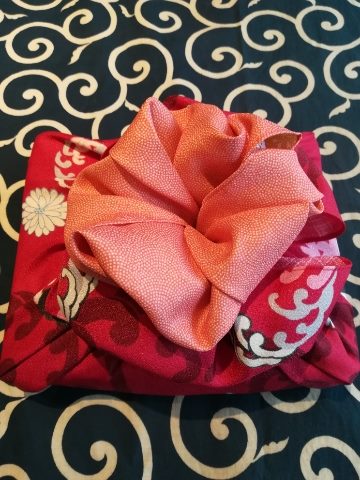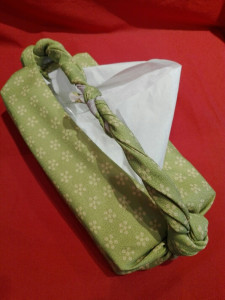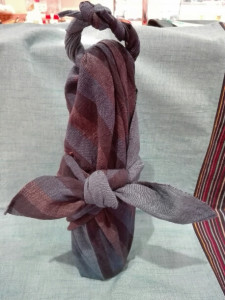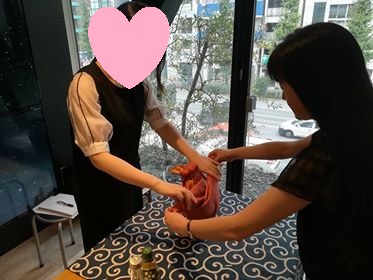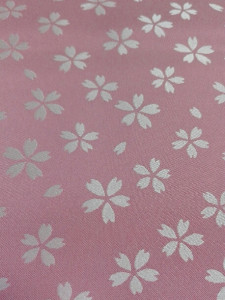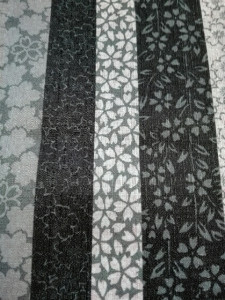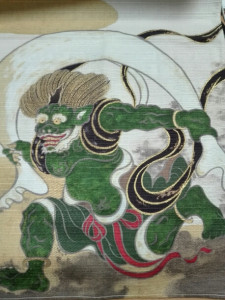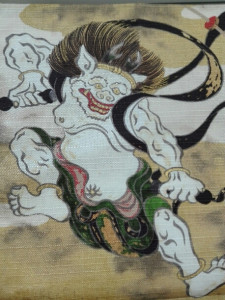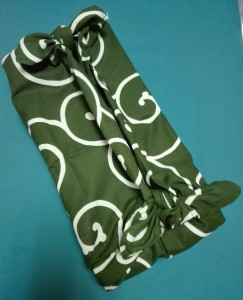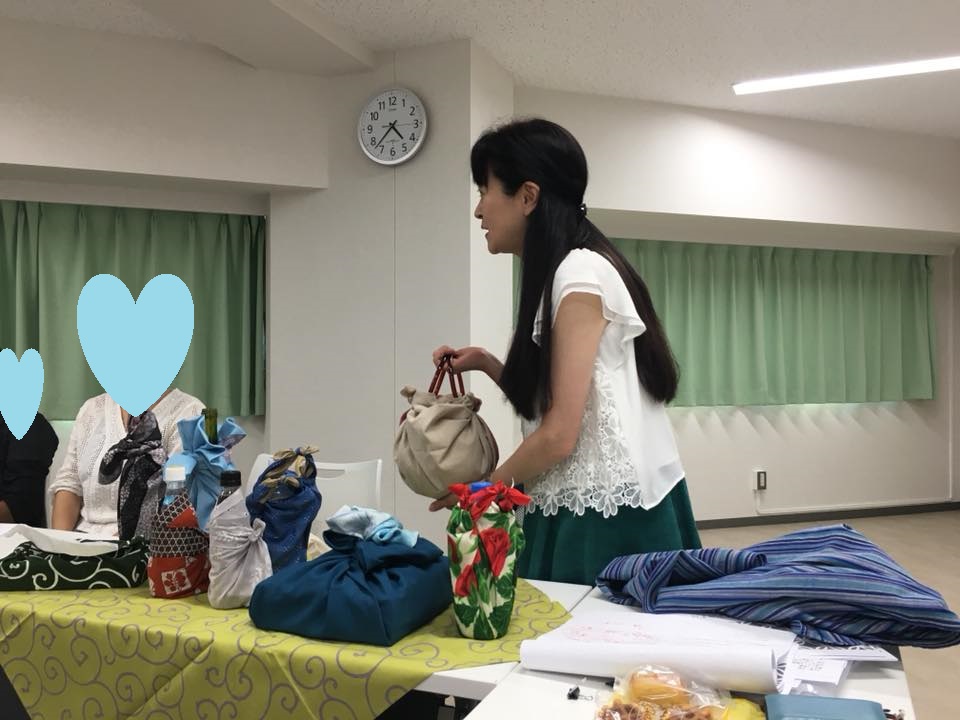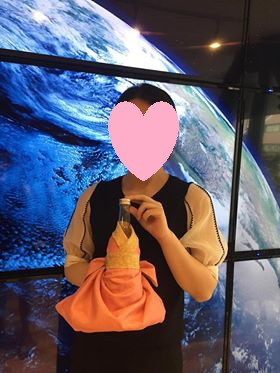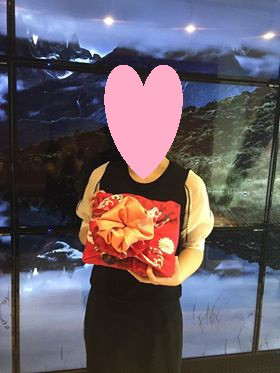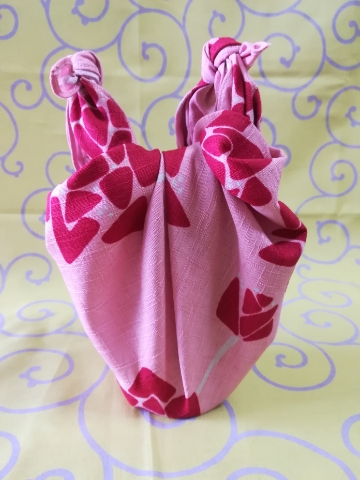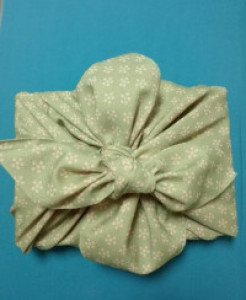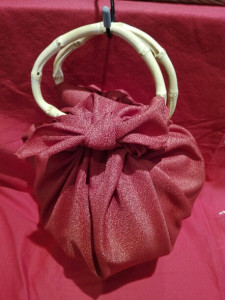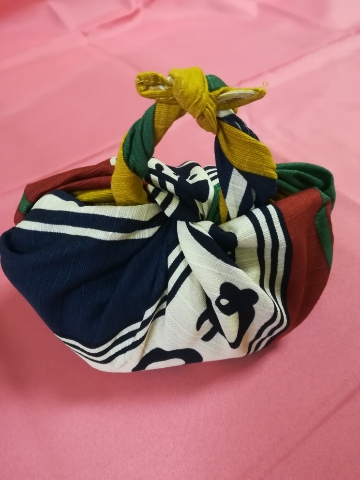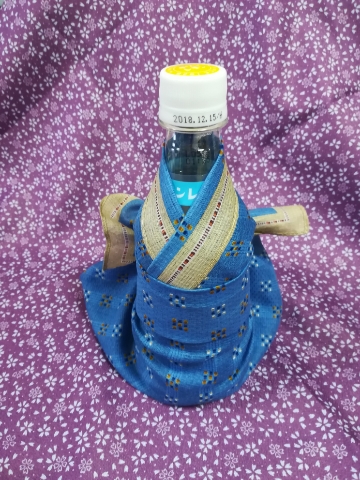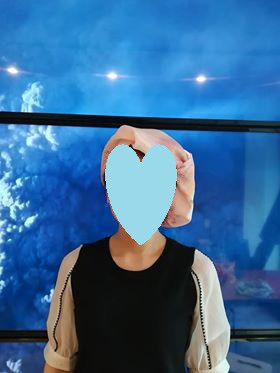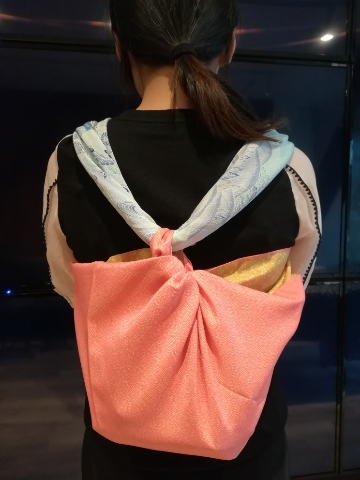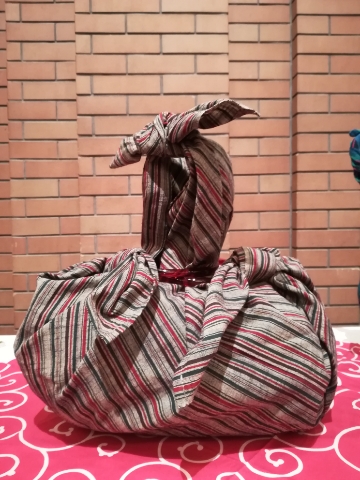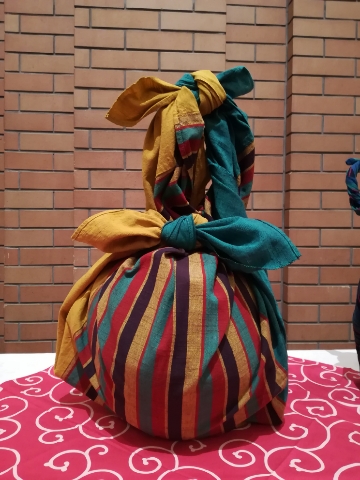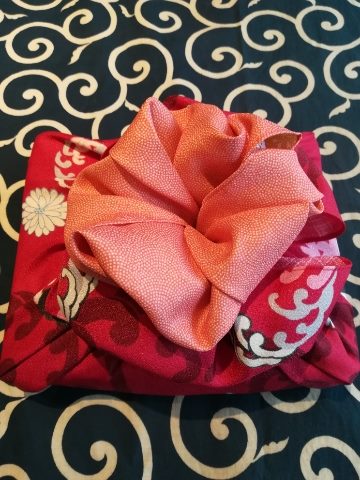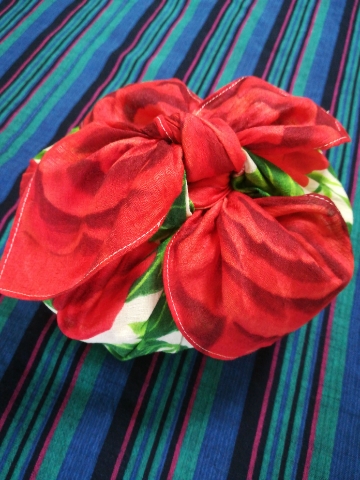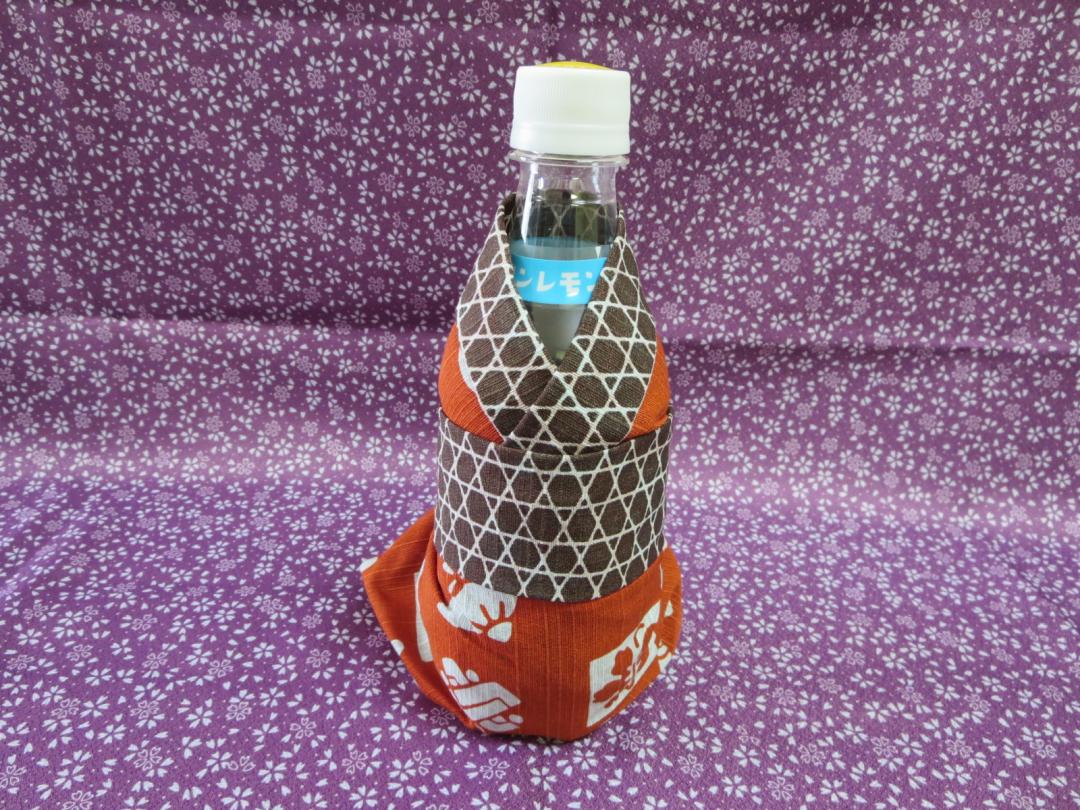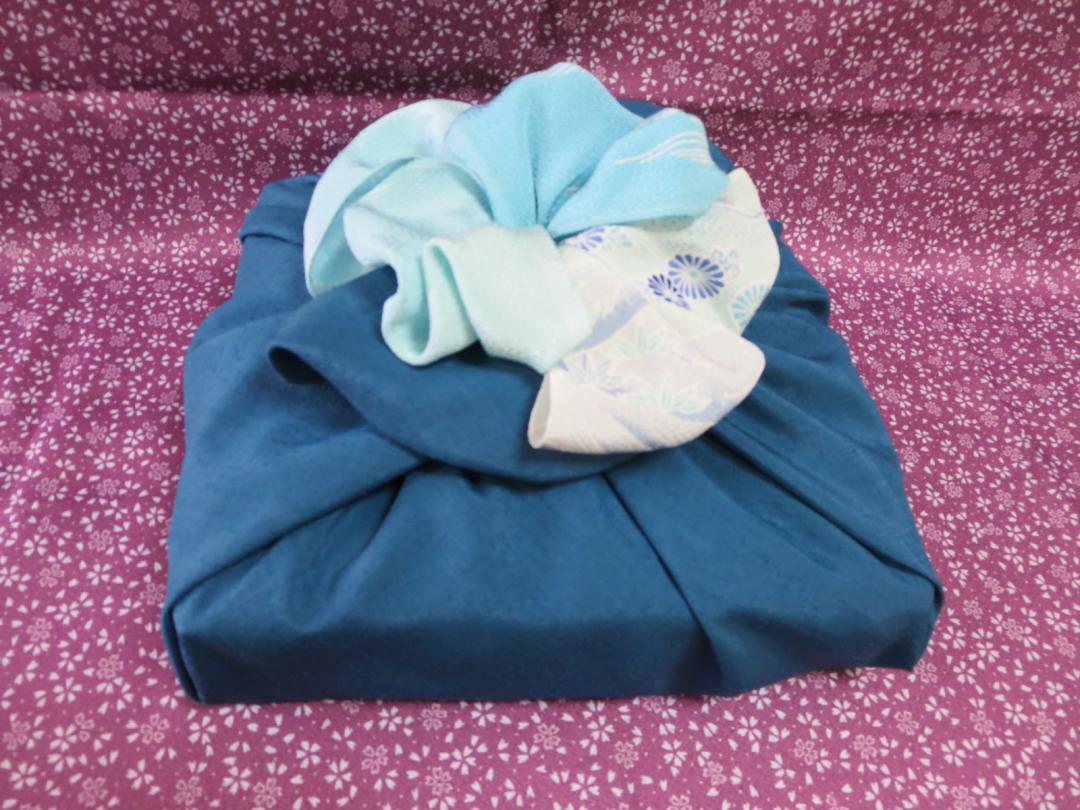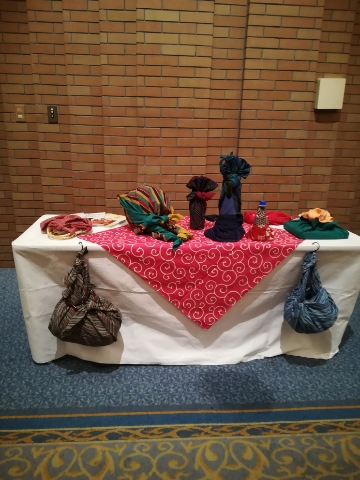 【Contents】
From a long time Japanese people enjoy "ecology life" using "furoshiki".
I use cloth and wrap various objects with the same cloth over and over. It might feel like magic.
A souvenir with wrapping cloth and English text is included.
Capacity: 5 to 15 people Please apply in groups of 5 people.



++++++++++
★ All classes Common contact matter:

★ Meeting place: Tokyo Metro Tozai Line Kagurazaka Station.
★ Practice place: Kagurazaka. The venue will be different depending on the date of implementation.


★ "Manner class of Japanese cuisine" will be at lunch time.
According to the schedule, time will be different from Japanese restaurant so we will inform you separately.

★ Available days of the week: Monday - Saturday
★ All participation fee will be paid through " Paypal " and we will judge that we will have a will to participate after payment is confirmed.
★ Please apply for 3 instant Japanese classes and 5 groups in other classes.

★ Even if it does not satisfy the number of people, we will hold with payment for the minimum number of persons to perform.

★ Instant Japanese classes are mainly in Japanese, other classes in Japanese and English.
※ If you wish a language other than English, please accompany an interpreter.
★ <Arrange course> is also available. We arrange according to customer's request.
How to apply, held Sunday, and a shopping cart, please refer to the (stock) Nanami International Website.
Official Website: http://www.773int.jp/