TAKEDA KINOSAKI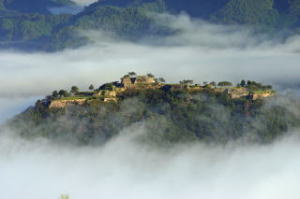 ASAGO
Ikuno had been prospered in the silver mine. After closing the mine in 1973, the mine changed to one of the biggest museum in Japan.
That introduces the history of the mine. In Kuchiginya, you can feel beautiful and characteristic atmosphere.
KINOSAKI
Kinosaki has a history of some 1,400 years. Visitors can fully enjoy hot spring bathing at seven open-air baths.
MOVIE(Kinosaki Spa)
http://www.rekishikaido.gr.jp/heritage/course/movie-en/Kinosaki.html
LINK
(ASAGO)Pamphlet