HIKONE NAGAHAMA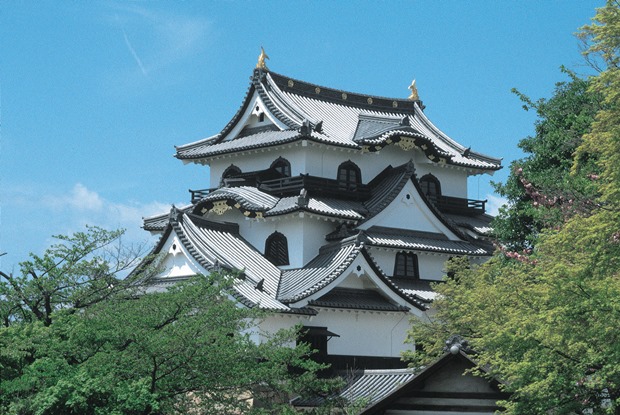 HIKONE
Endowed with a wondrous natural environment in Lake Biwa and the Suzuka Mountain Range, Hikone has been heavily tinged with history and culture from its day as a castle town of the Edo Period to the present day.
 Towering over the city is Hikone-jo Castle known as one of the 8 scenic sites on Lake Biwa because of its beauty in the moonlight.
 The area around the castle is a mixture of old and new elements such as the Yumekyobashi Castle Road that leads to the castle entrance and 4-Bancho Square that brings to life the romance of the Taisho Era.
MOVIE
http://www.rekishikaido.gr.jp/heritage/course/movie-en/Hikone.html
LINK