SHIGARAKI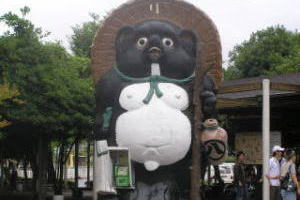 The Emperor Shomu started construction on a second palace in Shigaraki in 742.
Because the capital was relocated there for just a few years, it was long called the magic kingdom.
In 2000, the remains of the palace were discovered amidst the Miyamachi site, drawing attention all across Japan. Excavations continue today in order to explain this magic kingdom.
LINK