OHGITA KATSUYA -Shape of Light
OHGITA Katsuya
Shape of Light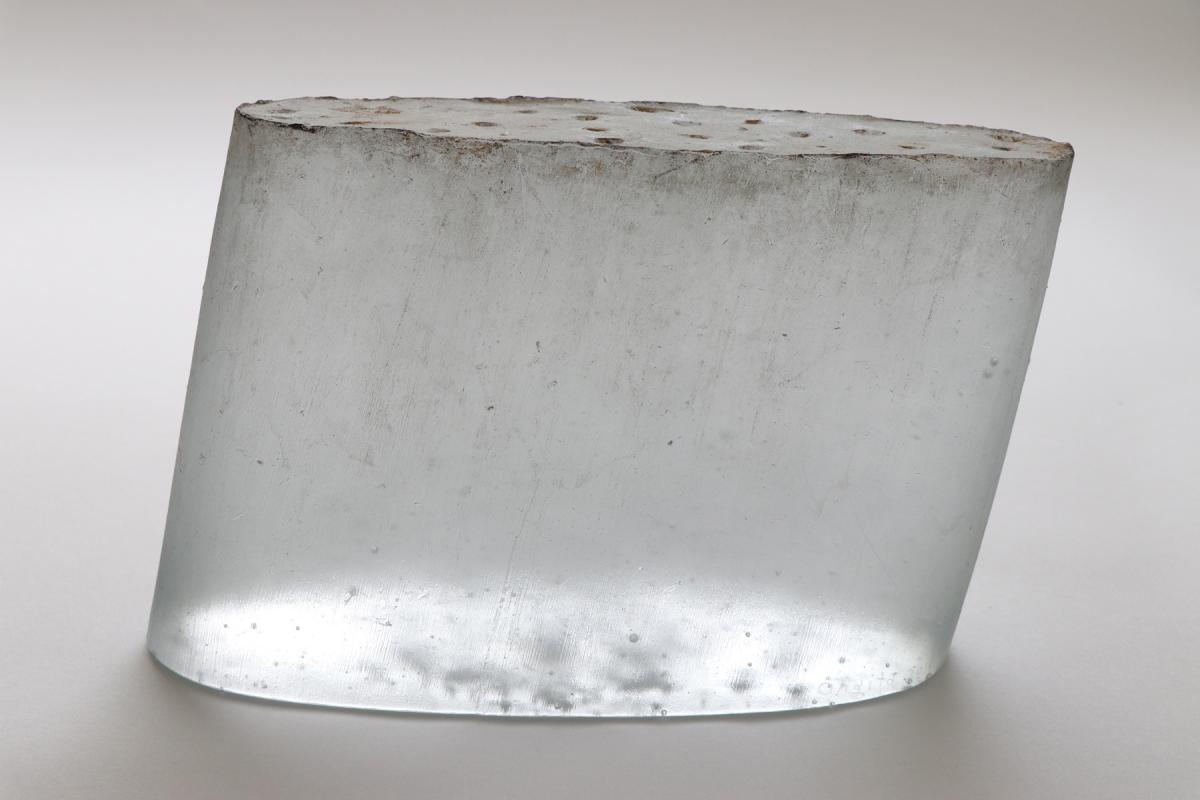 This is a solo exhibition of Ohgita Katsuya, an artist who creates works filled with soft light mainly using glass as the material. After graduating from Kanazawa College of Art with a major in metal casting, he studied the production of works using glass at Tokyo Glass Art Institute. From the latter half of the 1980s, he started using the cold casting method to fill the mold with glass, heat, melt, cool and solidify it, working to produce works that make us aware of the existence of light in a simple form. Looking at what he discovers in the scenery surrounding him such as houses, mountains, the earth, rain, the sea and the stars and his everyday experiences, he produces works which reflect the artist's gentle gaze toward modest daily life led in the course of natural order. This exhibition introduces his works from the beginning to the present to showcase the world of Ohgita's works with their peaceful and warm presence.
Period:
April 28 – September 3, 2018
Venue:
Exhibition Room 1,2 (2F), Toyama Glass Art Museum
Hours:
9:30-18:00 (until 20:00 on Fridays and Saturdays)
*On the first day, the exhibition will open after the opening ceremony (11:00~).
Closed:
May 9, May 16, June 6, June 20, July 4, July 18, August 8 and August 22, 2018
Organized by:
Toyama Glass Art Museum
Supported by:
THE TOYAMA SHIMBUN, THE HOKKOKU SHIMBUN, Kitanihon Broadcasting Co., Ltd., Tulip TV INC., Toyama Television Broadcasting Co., Ltd.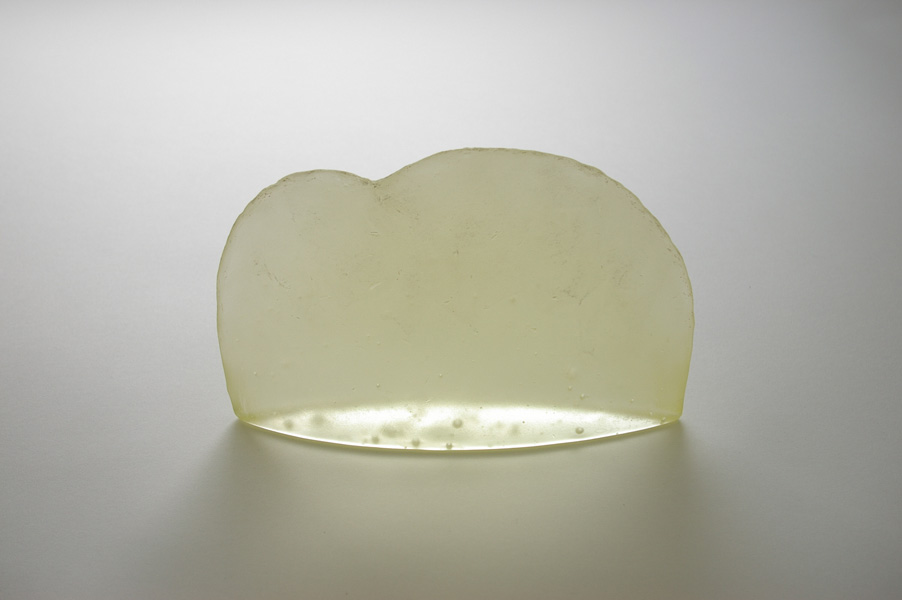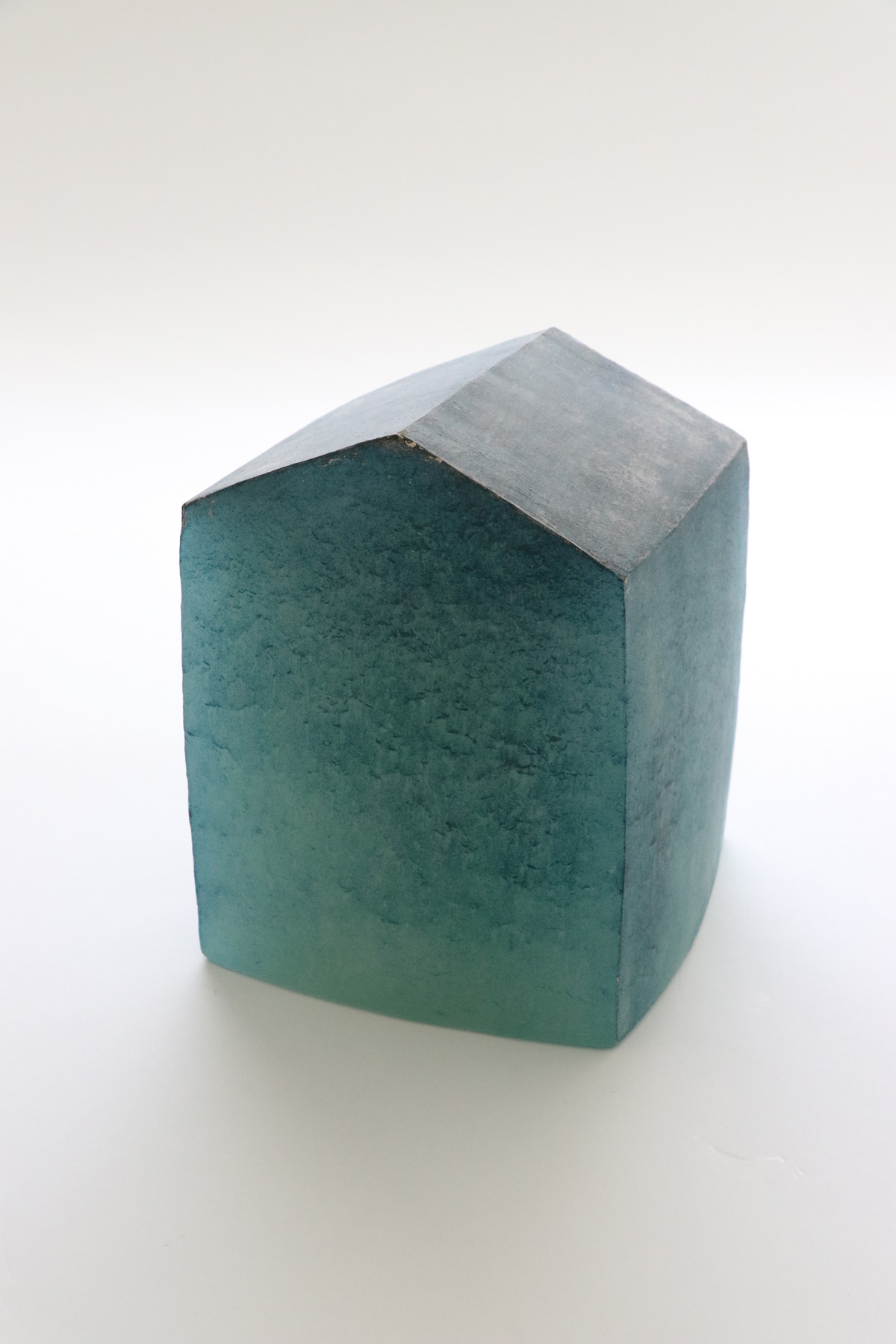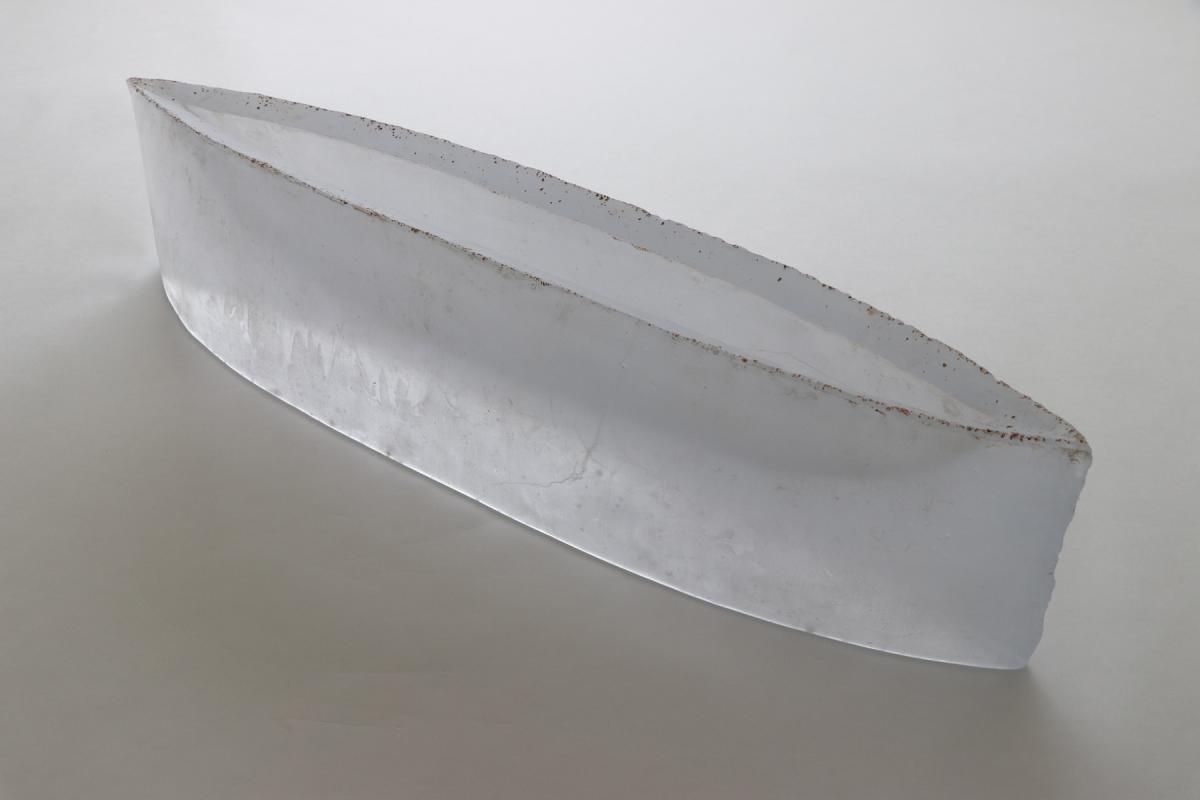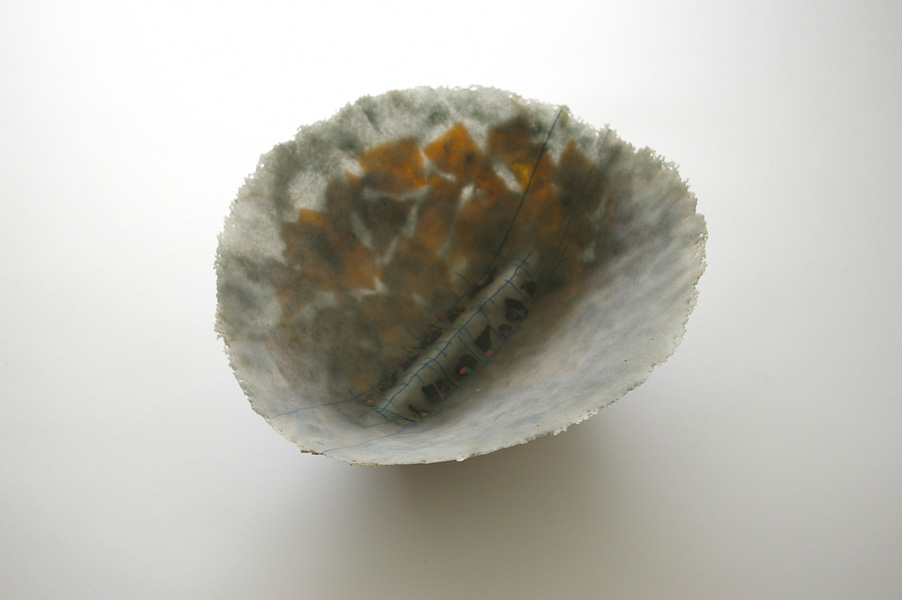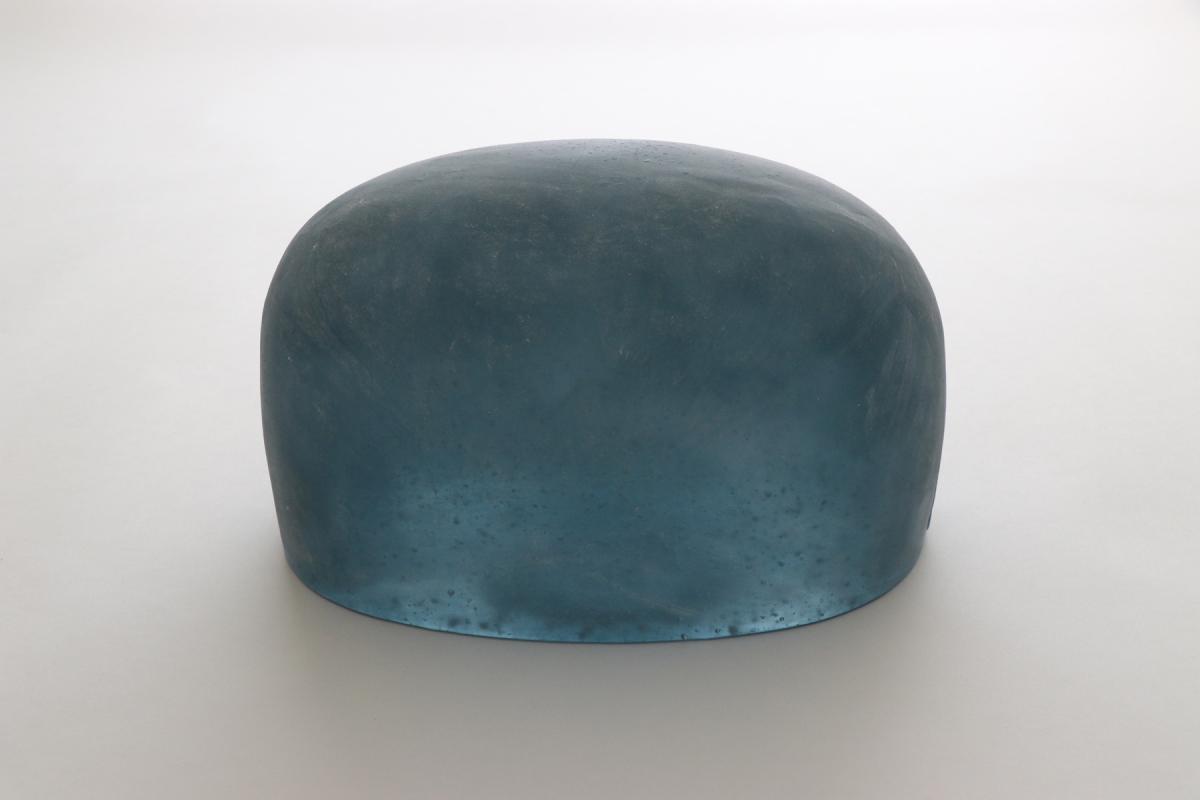 Admission:
General: ¥700 (¥500) College students: ¥500 (¥300)
*Elem/JH/HS: free *Price in brackets for groups of 20 or more
* Combined tickets with other special exhibitions are available.
*Tickets also allow admission to the Permanent Exhibition.
Access
From Toyama St.
20 minute walk
From Toyama St., take the Tram (Shinaidensha) for Minami-Toyama-Eki-Mae and get off at "Nishicho". 1 minutes walk.
From Toyama St., take City Loop Line(Shinaidensha Kanjo-sen) and get off at "Grand Plaza Mae". 2 minutes walk.
Required time
Approx. 10 minutes from Toyama St. by Tram (Shinaidensha)
From Toyama Airport
From Toyama Airport, take a local bus called Toyama Kuko-sen (Toyama Airport Line) and get off at "Sogawa". 4 minutes walk.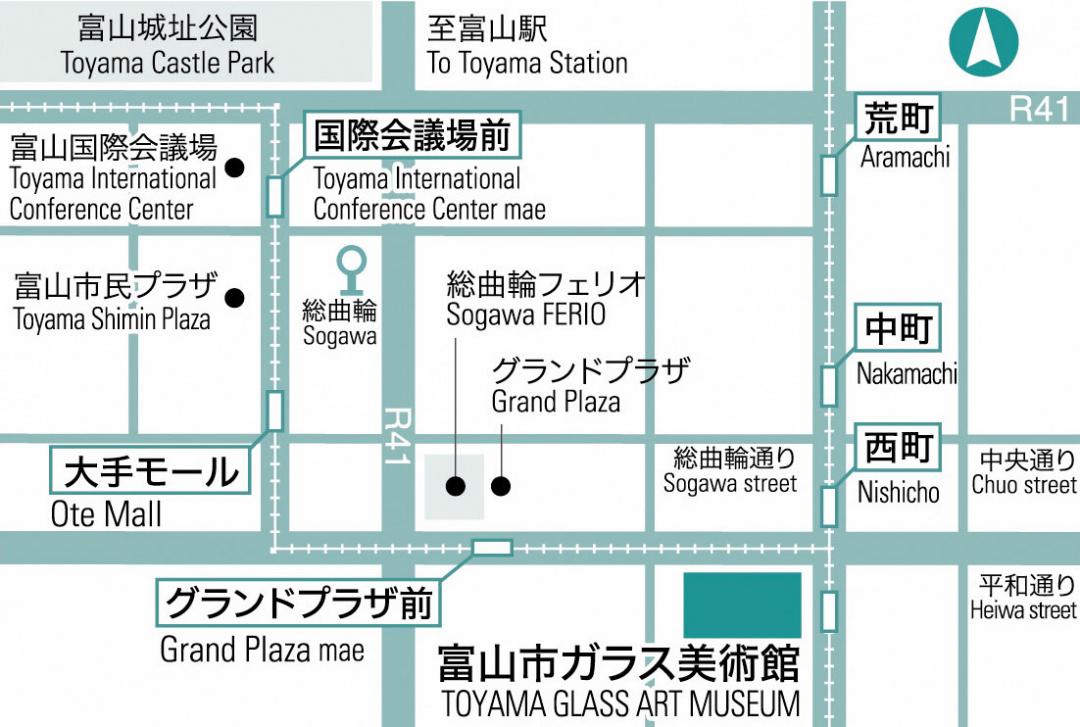 5-1 Nishicho, Toyama City, Toyama 930-0062, Japan
TEL 076-461-3100
FAX 076-461-3310
http://www.toyama-glass-art-museum.jp/en/